Top-Quality Car Seat Mats: Wholesale Suppliers from China
Looking for a high-quality and durable car seat mat to protect your car's upholstery from dirt, spills, and stains? Look no further than Ningbo Benno Childcare Products Co., Ltd! As a leading supplier, manufacturer, and factory of children's products in China, we specialize in producing top-of-the-line car seat mats that are designed to fit most vehicles and provide the ultimate protection for your car seats.

Made from high-quality materials, our car seat mats are non-slip, waterproof, and easy to clean, making them perfect for busy parents on the go. Whether you're traveling with a newborn, toddler, or older child, our car seat mats will keep your car seats looking like new for years to come.

So why wait? Invest in a car seat mat from Ningbo Benno Childcare Products Co., Ltd today and enjoy the peace of mind that comes with knowing your car seats are protected from spills, dirt, and stains. Contact us today to learn more about our products and how we can help keep your car looking its best!
NINGBO BENNO CHILDCARE PRODUCTS CO.,LTD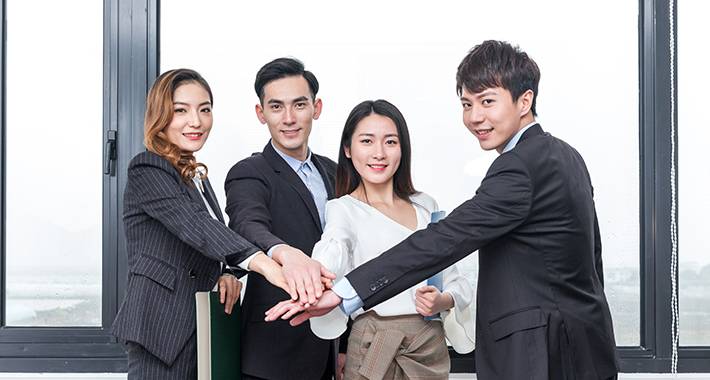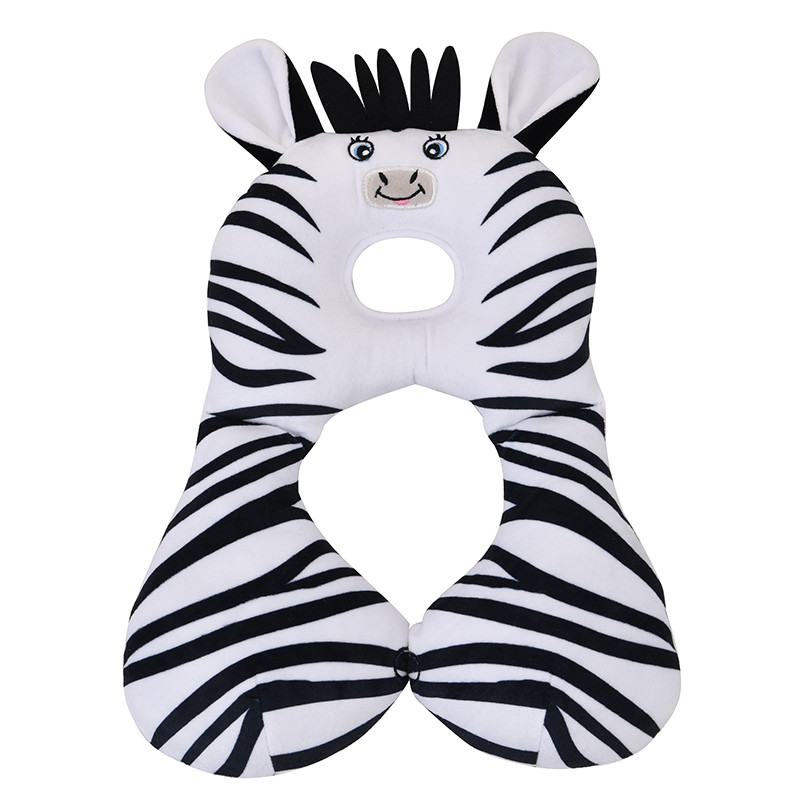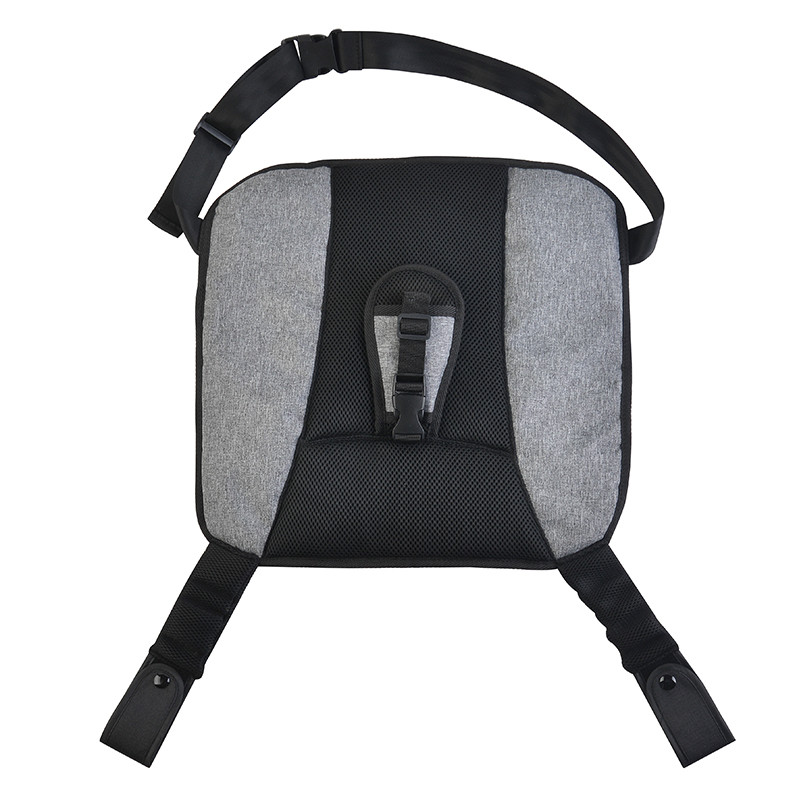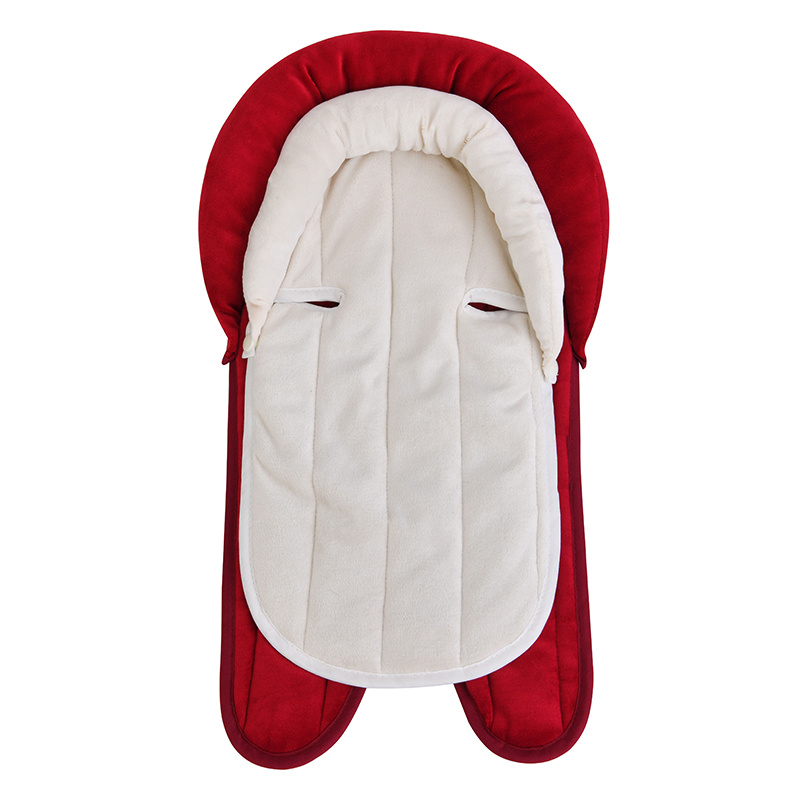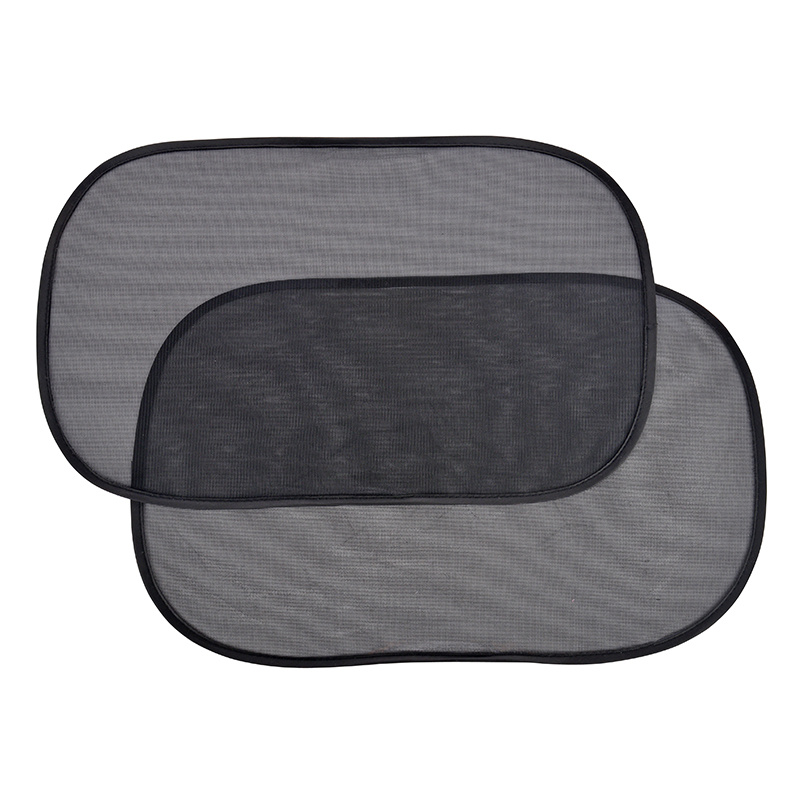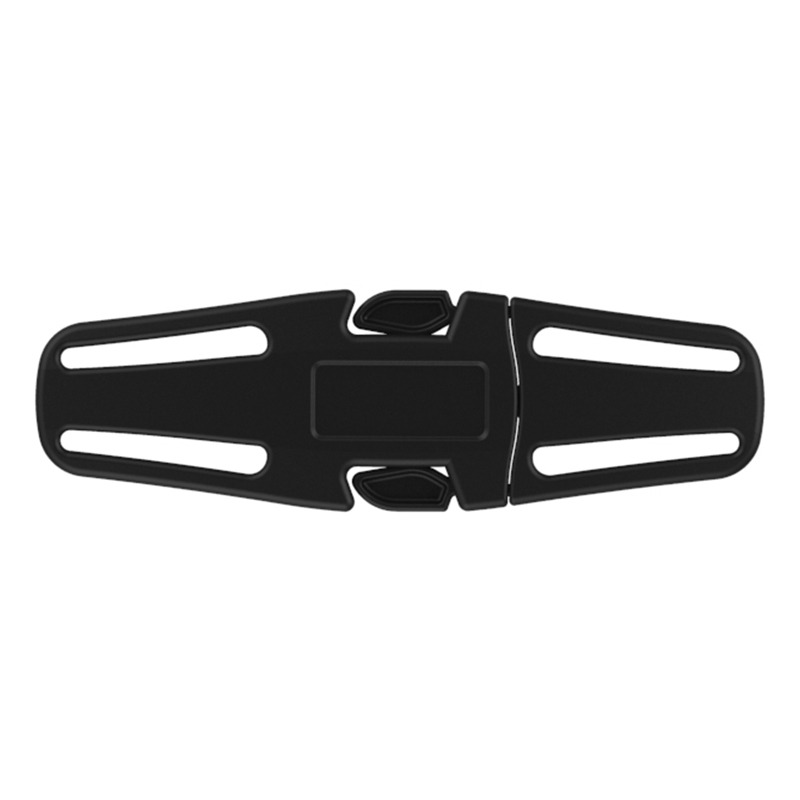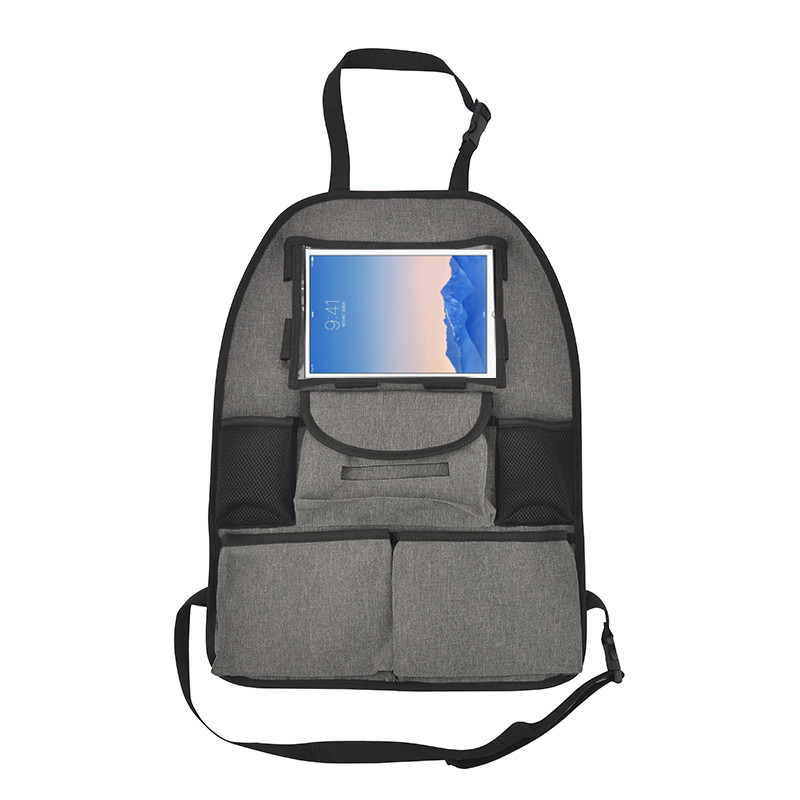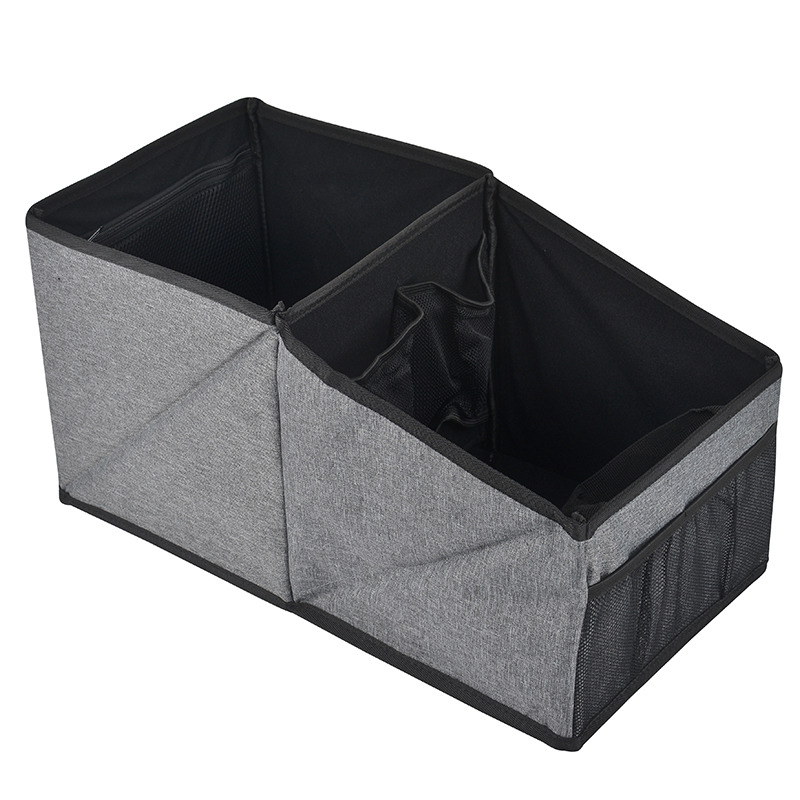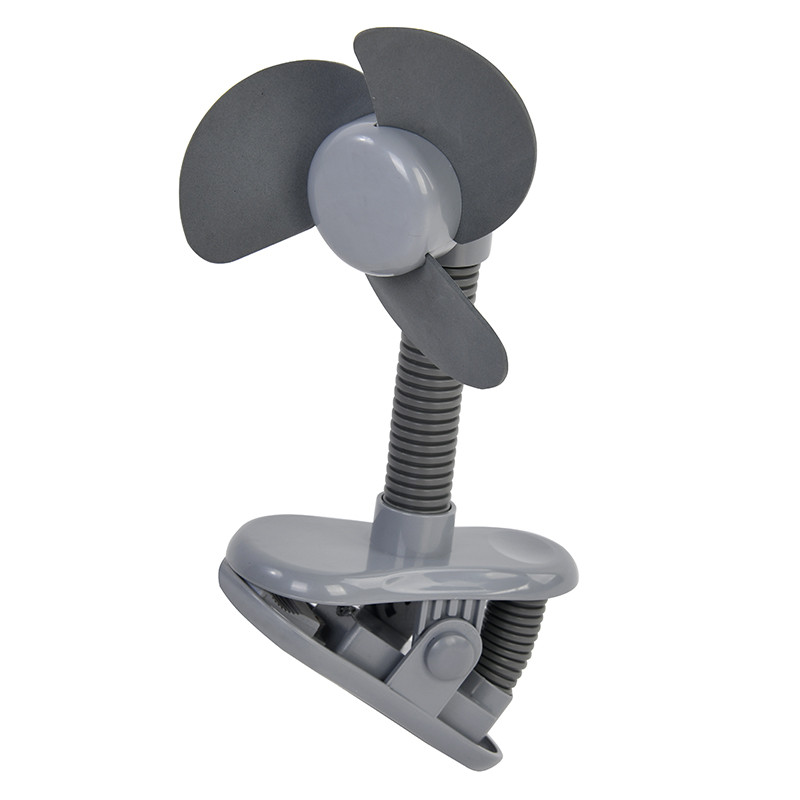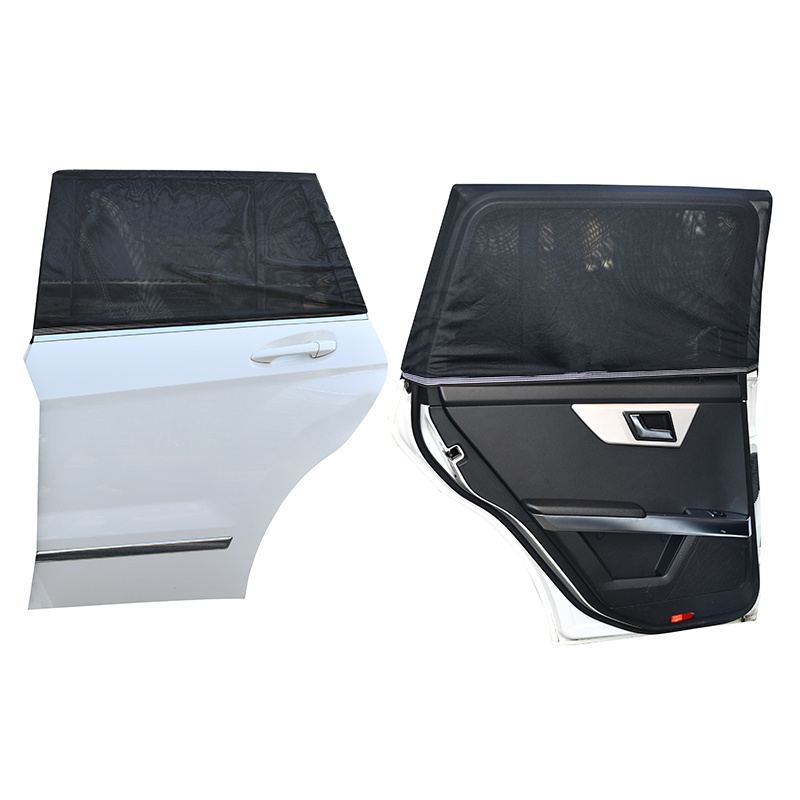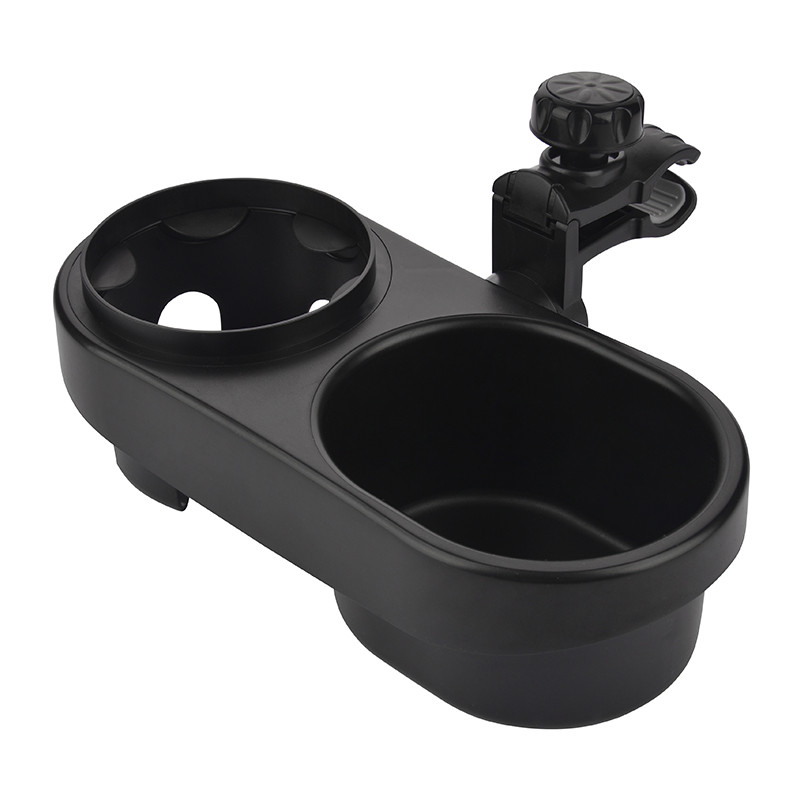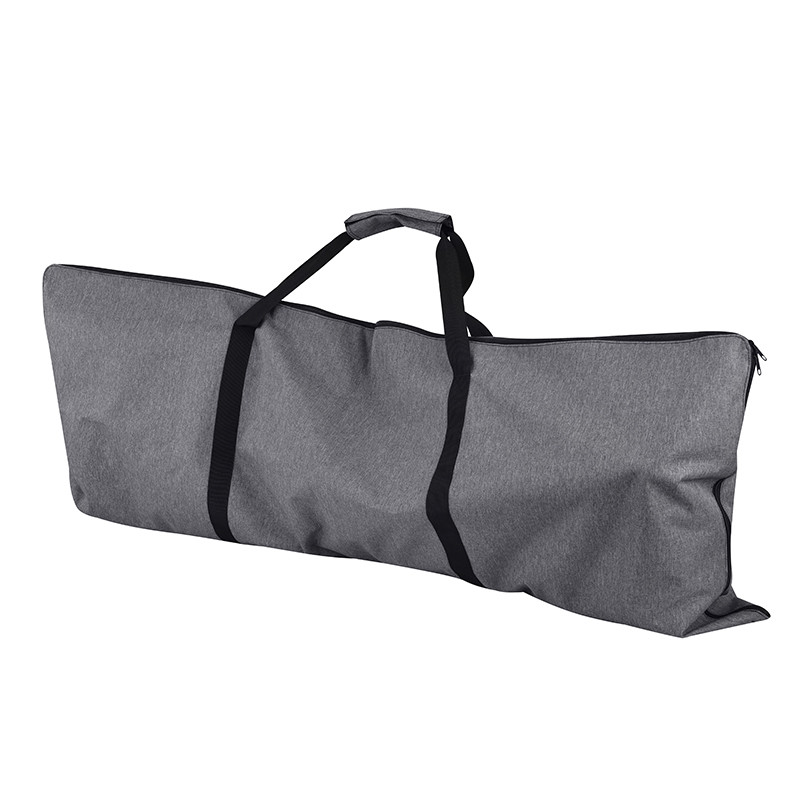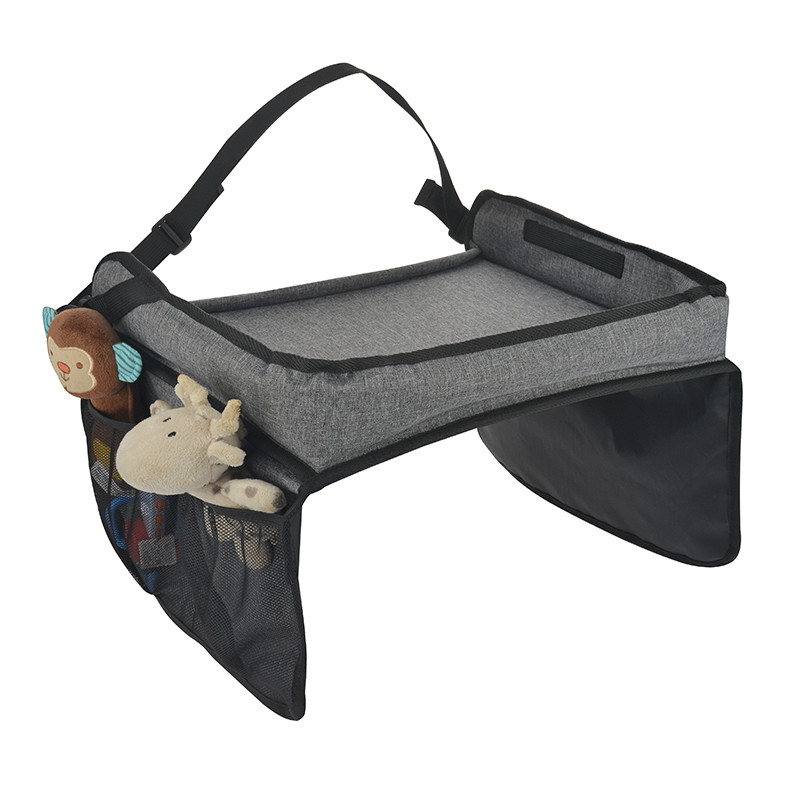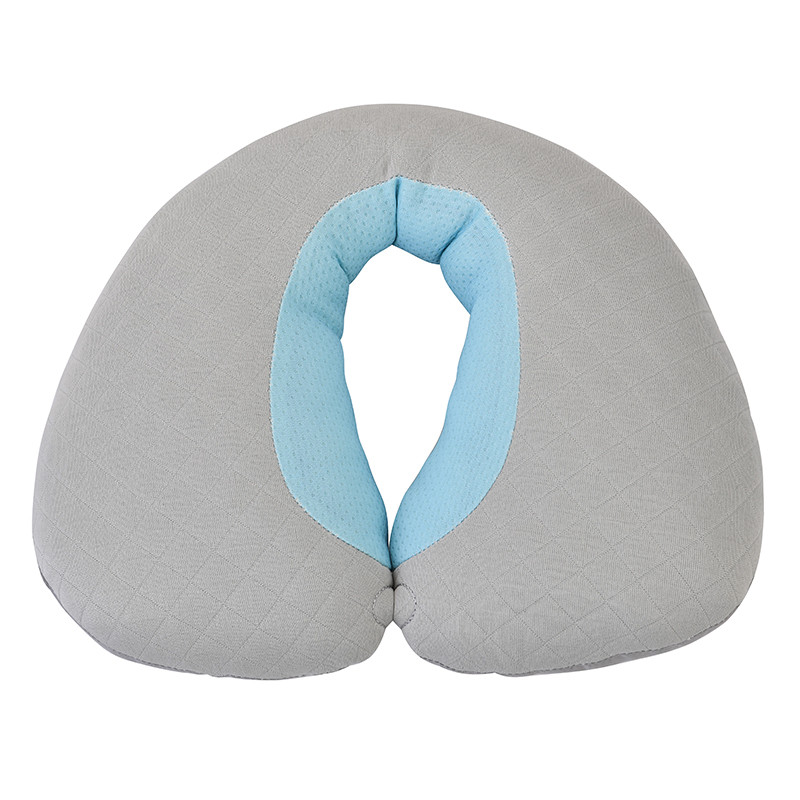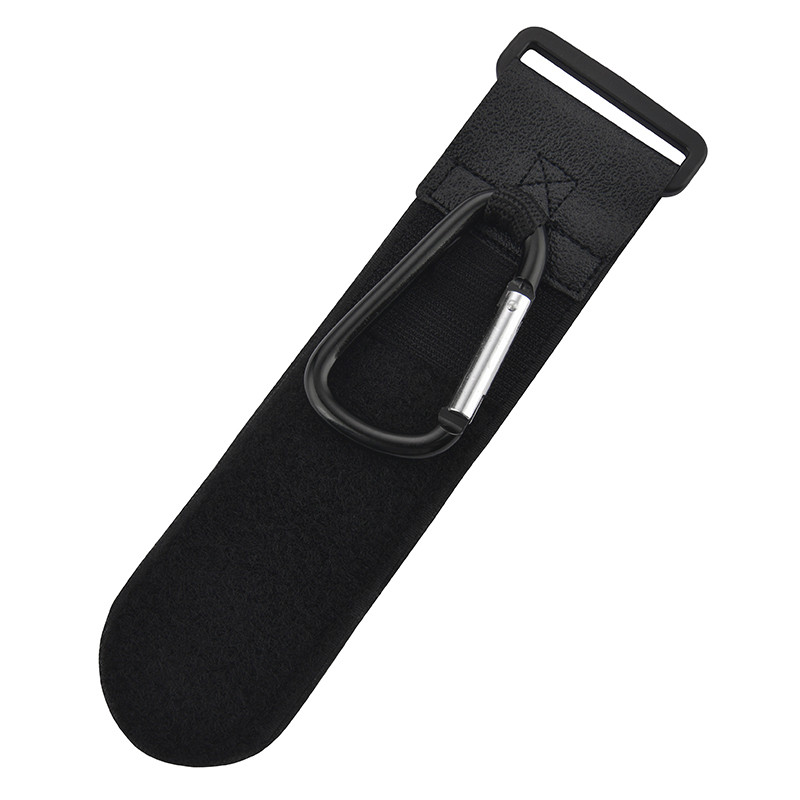 Quality Car Seat Mat from China's Leading Manufacturer
Reviews
Related Videos
Introducing our new car seat mat, designed to protect your car seats and keep them free from all forms of dirt and spills. This mat is made of high-quality materials that are durable and easy to clean, ensuring that your car seats always remain in pristine condition. Our car seat mat has a universal design that makes it compatible with all types of car seats, allowing you to use it in any car or SUV. Its anti-slip backing ensures that it stays in place no matter how much you move around, making it perfect for active families and commuters. The car seat mat is also designed to be easy to install, with simple instructions that make it a breeze to put in place. With its affordable price, it's the perfect addition to any car seat, providing you with peace of mind knowing that your car seats are protected from all forms of damage. Whether you have pets, kids, or simply want to keep your car seats clean and spotless, our car seat mat is the perfect solution. So why wait? Grab your car seat mat today and enjoy a car that's always clean and tidy.
The Car Seat Mat is a must-have product for anyone who wants to protect their car seats from unwanted stains and spills. It's made from high-quality materials and is designed to be durable and long-lasting. I love how easy it is to install and remove, and it stays in place even when you move around in the car. The mat is also easy to clean, and you can wipe it down with a damp cloth or even toss it in the washing machine. Overall, this product is a great investment if you want to keep your car seats looking like new for years to come.
For parents with little ones, a car seat mat can be a lifesaver. The Car Seat Mat provides a barrier between the car seat and the car's upholstery, protecting against spills, crumbs, and dirt. Not only does this help keep your car clean, but it can also extend the life of your car's interior. This mat is made from durable materials that are easy to clean and provides a non-slip surface to help keep your child's car seat safely in place. Plus, the universal design fits most car seats, making it a versatile choice for families on the go. Overall, this is a must-have accessory for anyone with young children and a car.
Contact us
Please feel free to give your inquiry in the form below We will reply you in 24 hours