DIY Wood Car Organizer: 6 Easy Steps to Keep Your Car Tidy
By:Admin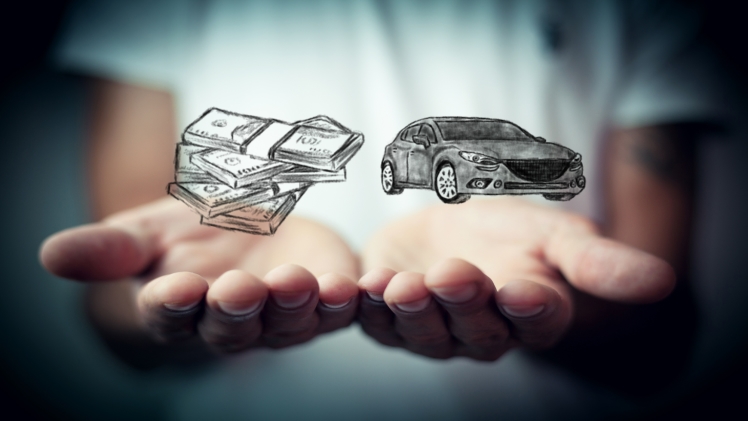 , DIY car organizer, wooden car organizer, car storage solution.

If you are someone who is constantly on the go, especially with kids in tow, you know the struggle of keeping your car organized and clutter-free. Wrappers, toys, books, and all kinds of things seem to accumulate on your car's seats and floors, leaving you with little room to move around. Fortunately, there is a simple and easy solution to this problem - a DIY car organizer.

In this blog post, we will share with you steps on how to make a wooden car organizer. This car storage solution is not only functional but also aesthetically pleasing, making it the perfect addition to your car.

Step 1: Gather Materials

Before we begin, you will need to gather all the necessary materials for the project. Here's a list of what you will need:

- Plywood sheets
- Saw
- Drill
- Wood glue
- Screws
- Sandpaper
- Paint or wood stain (optional)

Step 2: Create the Base

The first thing you need to do is create the base of the car organizer. Cut a piece of plywood sheet that's 1.5 feet tall and 1 foot wide. Sand down the edges to smooth out any rough surfaces and prevent splinters.

Step 3: Add the Dividers

Next, create partitions for the organizer by cutting three pieces of plywood sheet. The size of each panel should be 1 foot by 1 foot, with a height of 1.5 feet. Once you have all three panels, use wood glue and screws to attach them to the base.

Step 4: Create the Top

Now that you have the base and dividers in place, it's time to create the top of the organizer. Cut another piece of plywood sheet that's 2 feet long and 1 foot wide. Make sure the surface is smooth and has no rough edges.

Step 5: Attach the Top

Using hinges, attach the top to the back of the organizer. This will allow you to access the storage area easily whenever you need to. You can also add a latch for added security.

Step 6: Finishing Touches

Once the basic structure of the organizer is complete, it's time to add finishing touches. You can choose to paint or stain the wood to match your car's interior design. Consider installing hooks or loops on the side panels to hold bags or toys.

Finally, your wooden car organizer is ready to use. The beauty of this DIY car organizer is that you can customize it to suit your needs. You can add more partitions, adjust the size, or even drill holes for charging cables. The possibilities are endless, and you can feel proud of yourself for creating a functional and durable car storage solution.

In conclusion, a wooden car organizer is an excellent way to keep your car organized and free of clutter. By following these six simple steps, you can create a customized storage solution that's perfect for your needs. The best part is that you can make this DIY car organizer at home, with just a few simple tools and materials. So, get started today and enjoy a clutter-free ride!