High Street stores fail child car seat safety test
By:Admin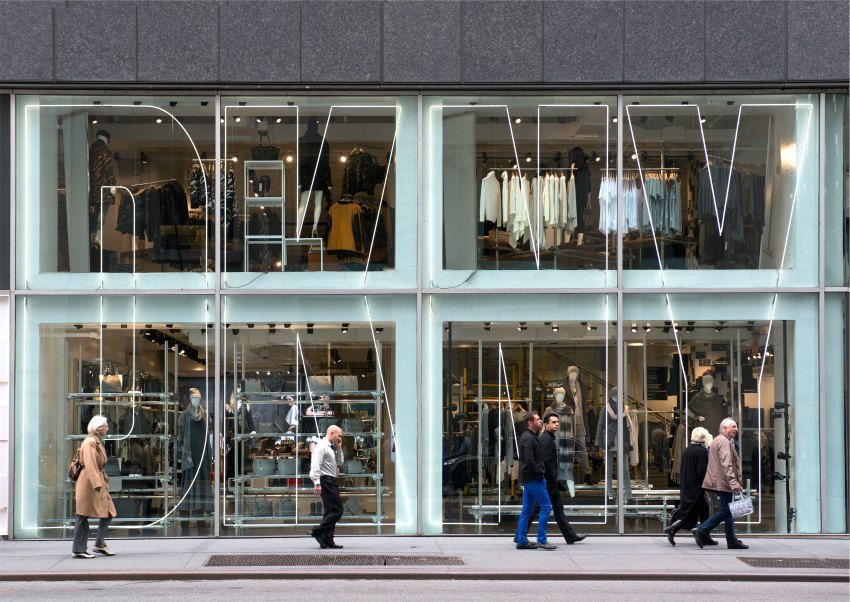 Online Consumer Watchdog Which? has recently released their findings on the best and worst places to buy a car seat in the UK. In a surprise result, several popular high street shops failed their child car seat safety test, raising concerns about the safety of children on our roads.

The findings of the investigation showed that just 1 in 5 car seats checked in independent stores passed the safety test, with only 4 out of 15 high street shops tested having car seats that passed. According to Which?, buying a car seat from a reputable retailer is critical as it can be the difference between life and death.

The shock result revealed that several popular high street shops, including a well-known toy store and a discount supermarket, all failed the safety test. This has led to concerns being raised about the standards of safety in these stores, and questions being asked about the responsibility of retailers when it comes to child car seat safety.

So, which high street retailers are offering safe car seats for children? The investigation found that the retailers with the highest number of car seats passing the safety test were John Lewis, Mothercare and Halfords. These stores all had a wide range of car seats to choose from, with knowledgeable staff available to help choose the best option for your child.

However, it is important to note that just because a store passes the safety test once, it does not mean that all their car seats meet the same standards consistently. It is recommended that parents carry out their own research and read online reviews before making any purchases.

According to the law, all children under the age of 12 or less than 135cm in height must use an appropriate car seat when travelling in a vehicle. Choosing the right car seat is crucial, as it can protect your child in the event of a collision, reducing the risk of serious injury or death.

It is advisable to purchase a car seat that is appropriate for your child's age, weight and height, and follow the manufacturer's instructions on how to install and use the seat correctly. Failure to use a car seat correctly can result in serious injury or death, so it is essential that parents and caregivers understand how to use them safely.

In conclusion, the safety of children on our roads should be of paramount importance to all retailers selling car seats. The results of the Which? investigation have highlighted the need for more awareness and education when it comes to child car seat safety. Parents and caregivers should take responsibility for their child's safety and ensure that they are using an appropriate car seat that has been tested and meets safety standards. By doing so, we can help reduce the number of child injuries and fatalities on our roads.