Protective Insect Net for Baby Strollers - Affordable Price
By:Admin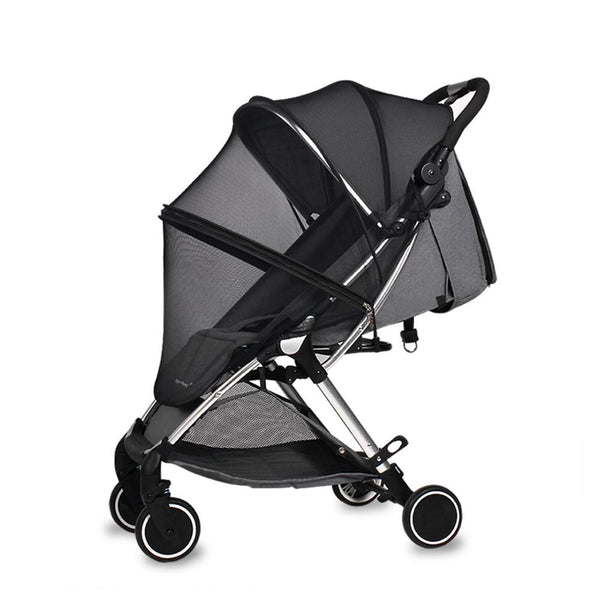 Protect Your Baby with a Stroller Insect Net

As a parent, you always want to make sure that your baby is safe from harm. One of the things that you need to keep in mind is protecting your little one from insects. Mosquito bites can be very dangerous, especially for babies who have delicate skin. They can cause rashes, itching, and even lead to diseases like malaria, dengue, or chikungunya. That's why using a stroller insect net is essential to keep your baby safe from bug bites.

A stroller insect net is a mesh fabric that can be attached to your baby's stroller, protecting them from insects that may be lurking around. The net is easy to install and doesn't take up too much space, making it convenient to use. It is designed to keep the bugs out but still allow air and light to come in. The best part is that it is a cost-effective solution and does not require any chemicals or sprays that can be harmful to your baby's health.

One of the best options in the market is the insect net for Cybex strollers. This product is specifically designed to fit Cybex strollers and is made of high-quality mesh that is durable and breathable. The net is easy to put on and take off, and it can be washed easily. It is designed to keep mosquitoes, bees, and other flying insects away from your baby, ensuring that they are safe and comfortable during walks and trips.

The normal retail price for the Cybex insect net for strollers is 1,200.00 baht. While it may seem like an added expense, it is an investment that can keep your baby protected from dangerous bugs. Think of it as a small price to pay for your peace of mind. Not only will it protect your baby, but it will also save you from buying costly insect repellent sprays and lotions.

Using a stroller insect net is not only important for the health and safety of your baby, but it also allows you to enjoy outdoor activities without worry. Don't let insects ruin your day out with your little one. Invest in a high-quality insect net that will keep your baby safe while letting them enjoy the fresh air and sunshine.

In conclusion, if you're looking for a way to protect your baby from insects while using a stroller, consider buying an insect net designed for your stroller model. The Cybex insect net is a great choice that will keep your baby safe from bugs and provide you with peace of mind. Remember, the safety of your baby should always be your top priority, and using a stroller insect net is one of the easiest ways to ensure their protection.