Washable Car Seat Protector for Nappy Leaks - Can Also Be Used in Pushchairs or High Chairs
Washable Car Seat Protector for Nappy Leaks - Can Also Be Used in Pushchairs or High Chairs
By:Admin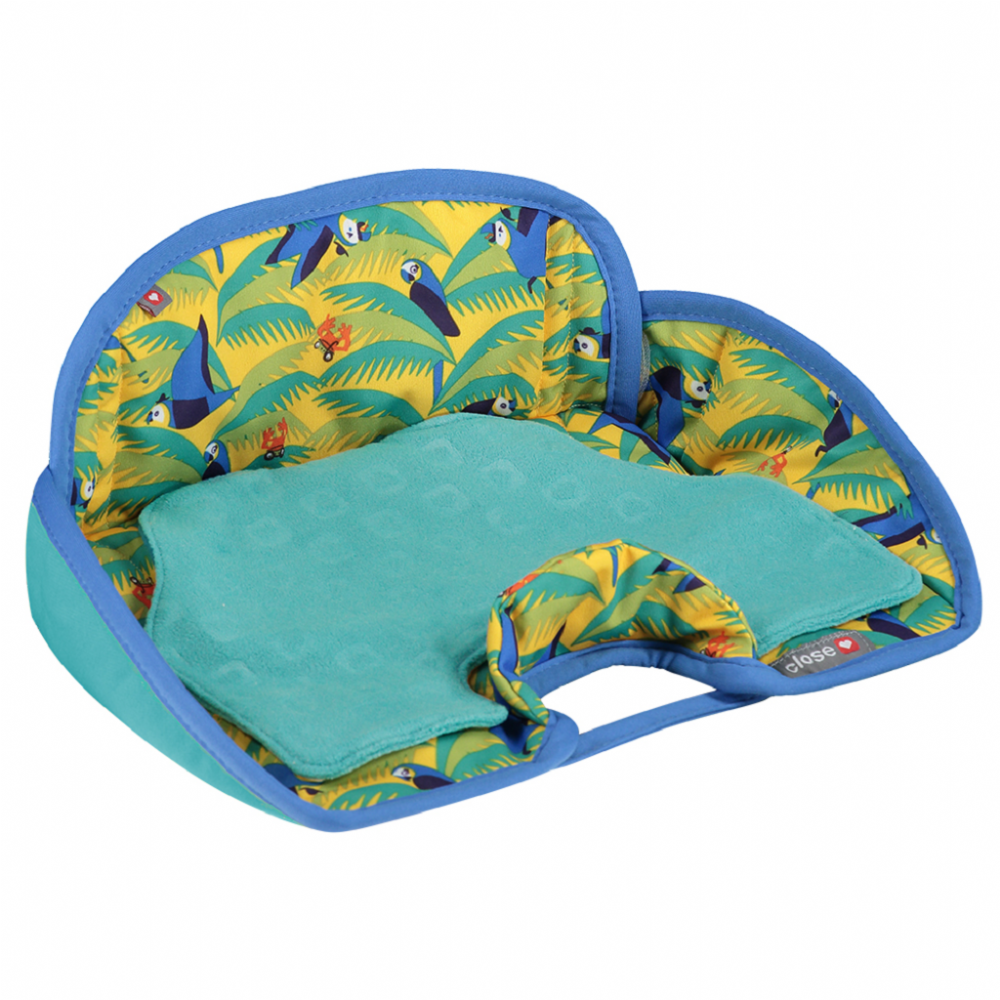 Close, a leading baby product manufacturer, has recently launched a washable
car seat protector
that can also be used in push chairs or high chairs. This product is designed to provide parents with a convenient and easy-to-use solution to protect their car seats and other baby gear from leaks and spills.
The car seat protector is made of high-quality materials that are durable and long-lasting. The fabric is soft and comfortable, and it features a waterproof layer that provides excellent protection against spills, stains, and odors.
One of the best things about the Close car seat protector is its versatility. Since it can be used in a variety of baby gear, parents don't have to worry about buying multiple products to protect their investment. The protector fits most car seats, push chairs, and high chairs, making it the perfect solution for busy parents who are always on the go.
The product is also easy to clean, which is a huge relief for parents who deal with messy babies on a daily basis. All you have to do is put it in the washing machine and hang it up to dry. This makes it a practical and hassle-free solution for busy parents who don't have a lot of time to spend on cleaning and laundry.
The car seat protector is also designed with safety in mind. It includes a non-slip backing that keeps it securely in place, even during bumpy car rides or stroller walks. This means parents can relax and enjoy their time with their little ones without worrying about their safety or comfort.
Close is a well-established brand in the baby products industry, known for its innovative and high-quality products. The company prides itself on using eco-friendly materials and manufacturing processes whenever possible, which is important to many environmentally-conscious parents.
With the launch of the new car seat protector, Close has once again demonstrated its commitment to providing practical and useful solutions to parents worldwide. This product is sure to become a must-have item for any parent who wants to keep their baby gear clean, comfortable, and safe. Whether you're a new parent or an experienced one, the Close car seat protector is definitely worth checking out.