● Material feature - 100% polyester high-quality extra large breathable seating surface offers much comfort and bottom anti-slip material makes more safety when driving. The middle filling material is made of high density sponge which is extra soft and comfortable for pregnancy women.● Three-point design - If you are driving, safety rules still apply: please buckle up - but in the right way! During pregnancy, the normal three-point seat belt stretches uncomfortably across the belly and the unborn child. And if the car makes a sudden stop, or if there is an accident, the lower part of the safety belt should run along the pelvis and not over your belly. The 2 in1 pregnancy seat belt ensures that the belt is positioned correctly and does not slip, thereby offering improved safety for the unborn baby and more comfort for pregnant mothers when travelling by car. And flexible for use also with skirts and dresses.

● Increase more safety to pregnancy women

 - 2 in1 pregnancy seat belt comprises a flat cushion and slings attached to it that pull the safety belt downwards. This way, the slings ensure an optimal position and keep the pelvis belt comfortably under the baby belly. ● Easy installation - Installation is very easy and flexible, put the product on the seat, buckle the size-adjustable belt over the back rest, and it is ready to be used! The 2 in1 pregnancy seat belt fits driver and front passenger seats in all automobiles.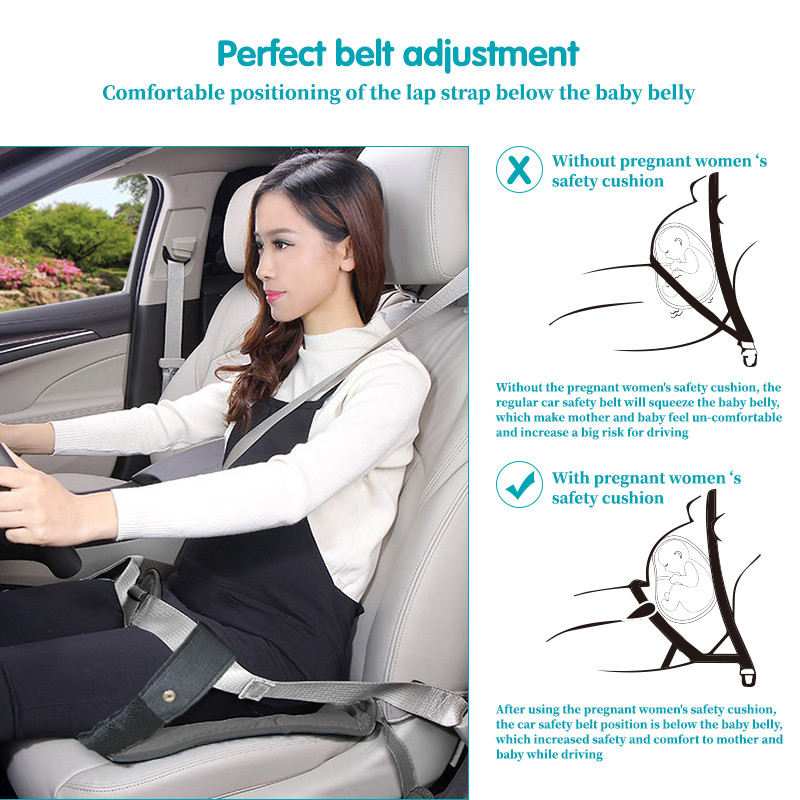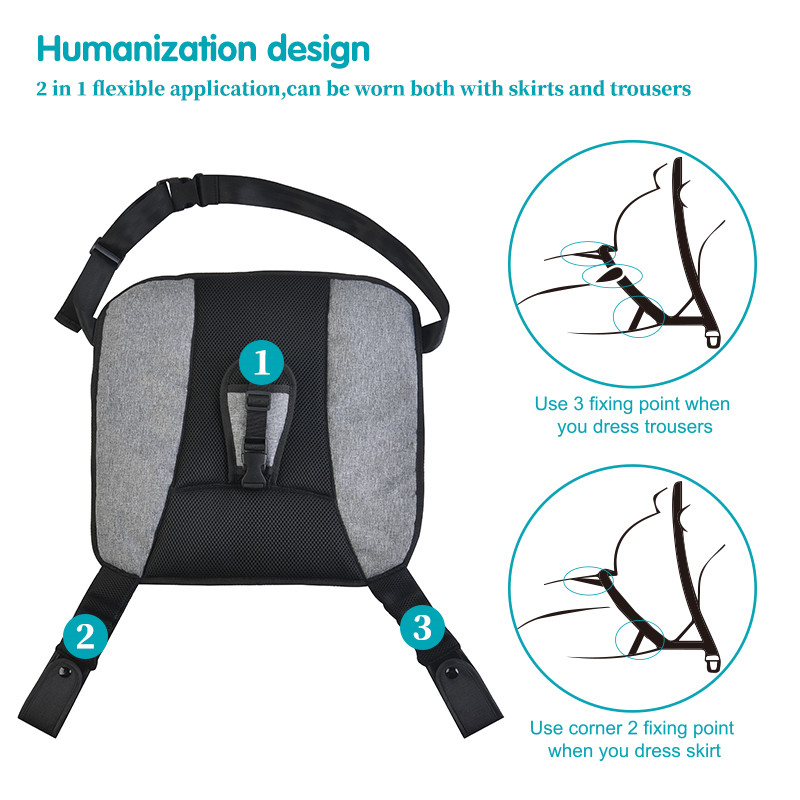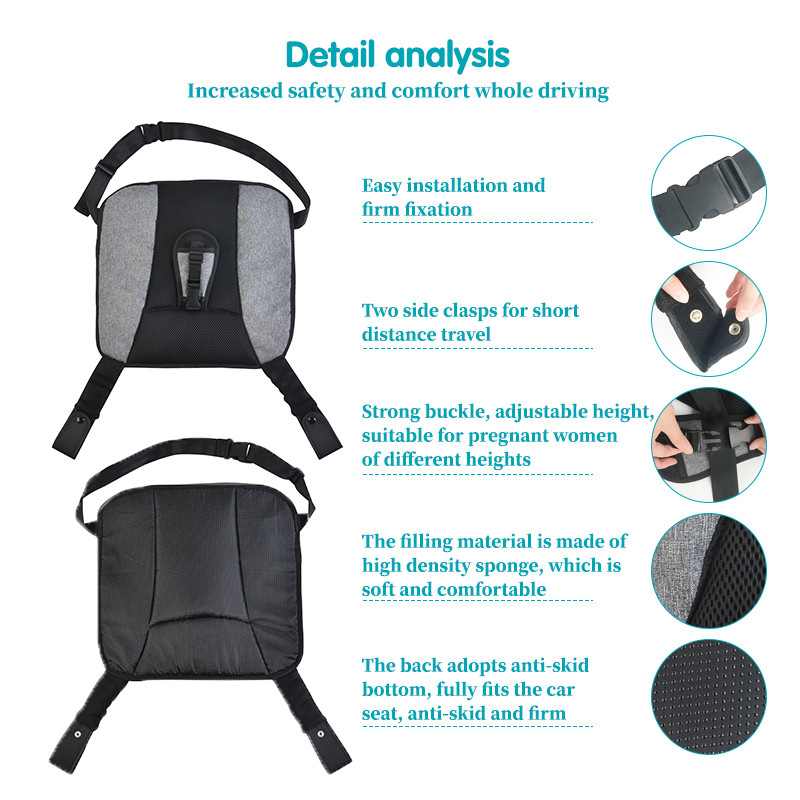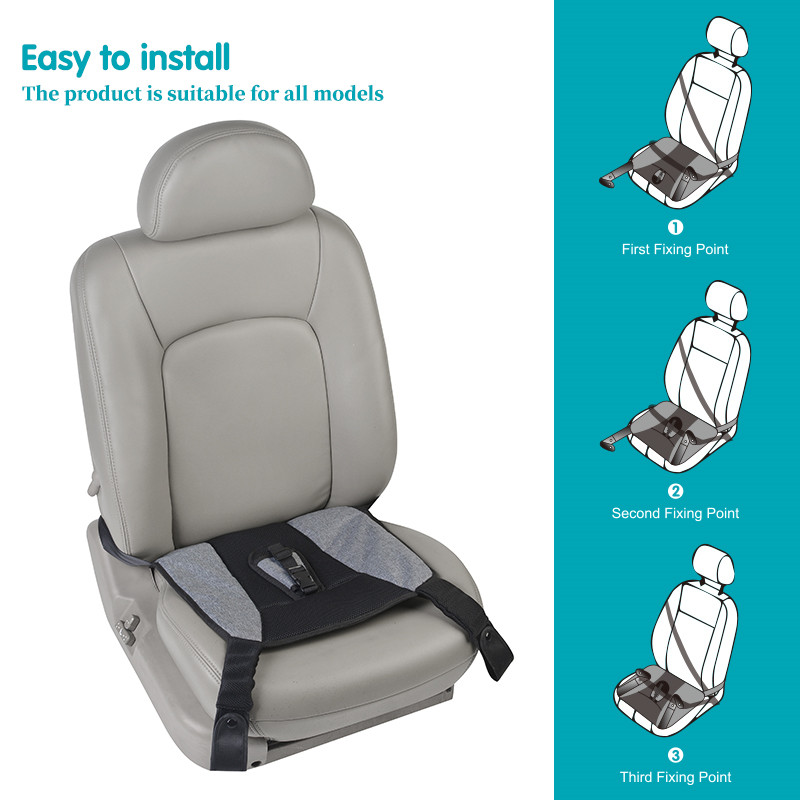 Learn MoreInquire Now