● 100% Safe and Shatterproof - Designed with your child in mind, this mirror is made of acrylic material and is 100% shatterproof which making it perfectly safe for your baby. Child safety is of the most importance!● Easily Keep An Eye On Your Little Angel - This great baby car accessory will allow you to never leave your baby out of your site - even while safely driving down the road! Drive with a peace of mind!

● Wide Angle Baby Car Mirror 

- This convex travel mirror gives you peace of mind while on the road and helps keep baby in perfect view.● Easy Installation, Fully Assembled - Our baby car mirror comes fully assembled which makes installation quick and easy. Simply install on your car headrest, remove the protective film and you are good to go! Features high-quality adjustable buckle straps which fit all adjustable car headrests.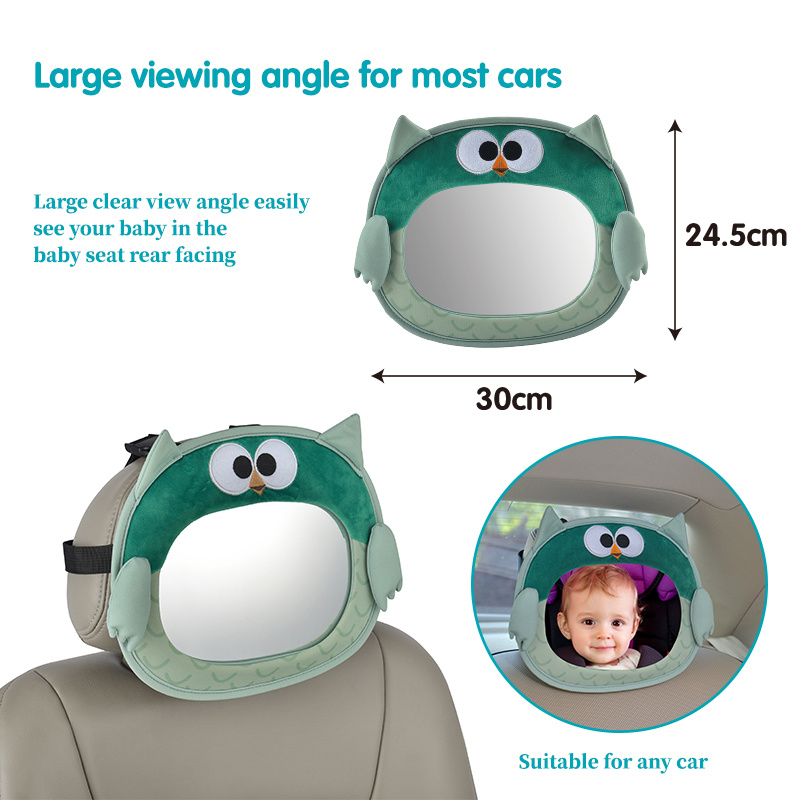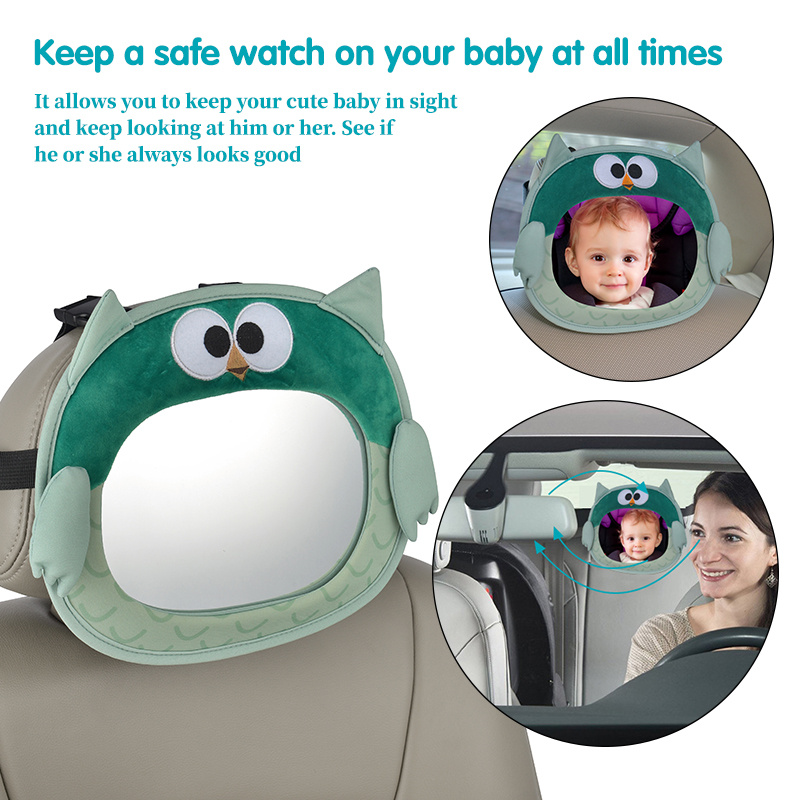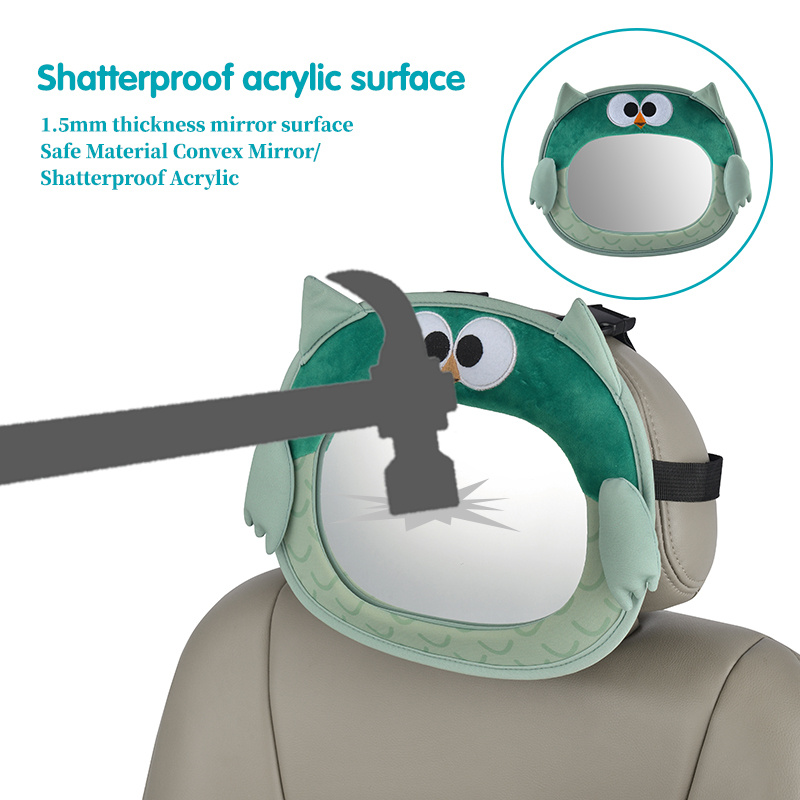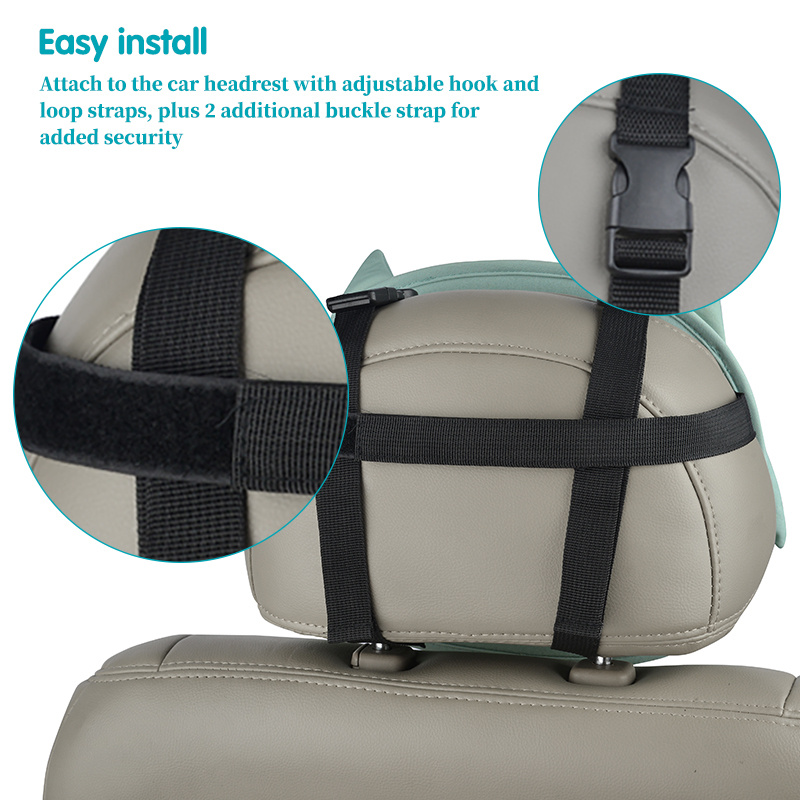 Learn MoreInquire Now