● Materials - Made of nylon PA66 material and ABS automotive special plastic, it has good mechanical strength, excellent toughness and wear resistance, self-lubricity, good oil resistance, excellent gas barrier and heat resistance, excellent fluidity and Formability.● Car Seat Chest Harness Clip - Keep the seat belt in the correct position of the child's body; prevent the belt from moving to the child's face and neck.Keeps harness straps close and secure.Unfastens with one hand.

● Protect Your Baby in The Car

 - Made of the modernest technology and high quality material, this Safety Belt buckle will ensure you have a safe trip for both driver and passengers in back seats.It is help to locate and curved seat strap to ensure the safety of the child. Safety belt clip is a very helpful accessory that is designed for assisting installation of baby car seat. Before you install your baby car seats, pull out the vehicle belt as long as you can, then fix the bet with our clip. Then you may easily install the car seat.● Universal Fit - Suitable for most safety seats, the right size stroller set is suitable for most children. Safety chest button, built-in unlock is safer. Especially suitable for small babies.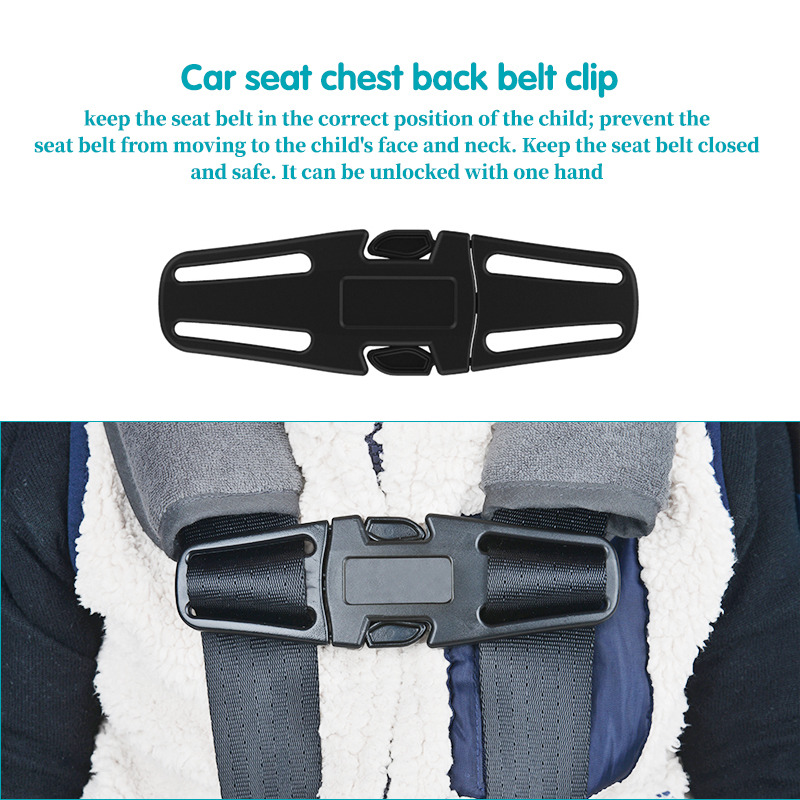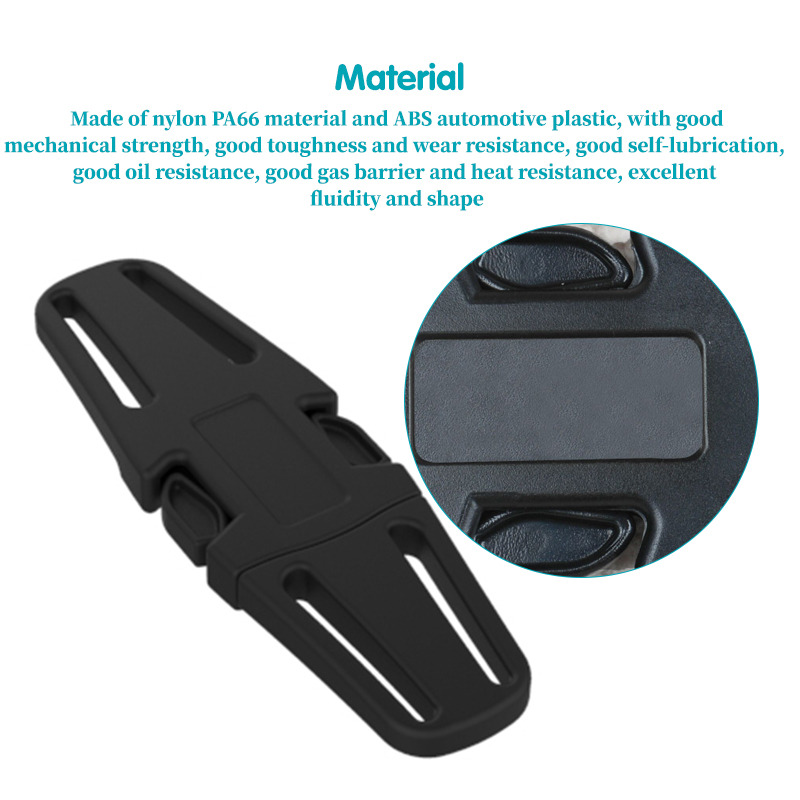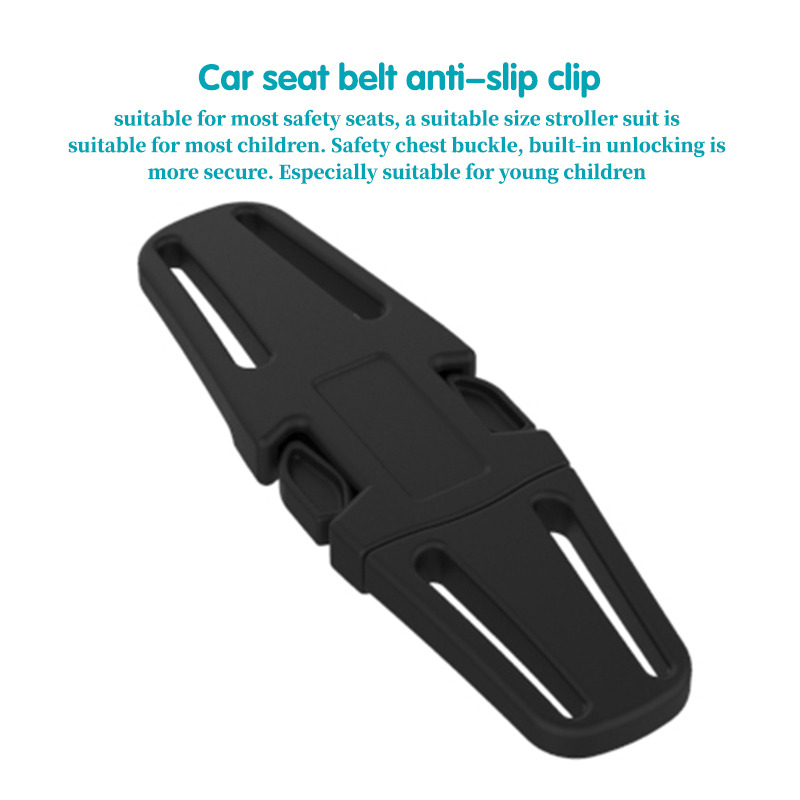 Learn MoreInquire Now