Organize your Car with a Seat Car Organizer from a Reliable Manufacturer
Introducing the Seat Car Organizer by Ningbo Benno Childcare Products Co.,Ltd. – the perfect solution to keep your car tidy and organized! This innovative and functional organizer fits snugly over the backseat of your car, allowing you to easily store and access all your essentials during your travels.

Designed with convenience in mind, this car accessory is made of high-quality materials to ensure durability and longevity. With multiple pockets and compartments, it can hold everything from drinks, snacks, and toys to electronics and other personal items.

As a leading supplier, manufacturer, and factory of childcare products in China, Ningbo Benno is committed to delivering products that meet the highest standards of quality and safety. Our Seat Car Organizer is no exception – it is easy to install and remove, and can be wiped clean with a damp cloth.

Get your hands on the Seat Car Organizer by Ningbo Benno Childcare Products Co.,Ltd. today and enjoy a more organized and stress-free road trip!
NINGBO BENNO CHILDCARE PRODUCTS CO.,LTD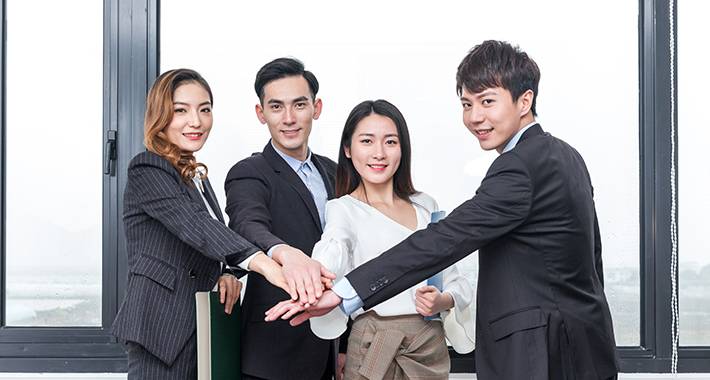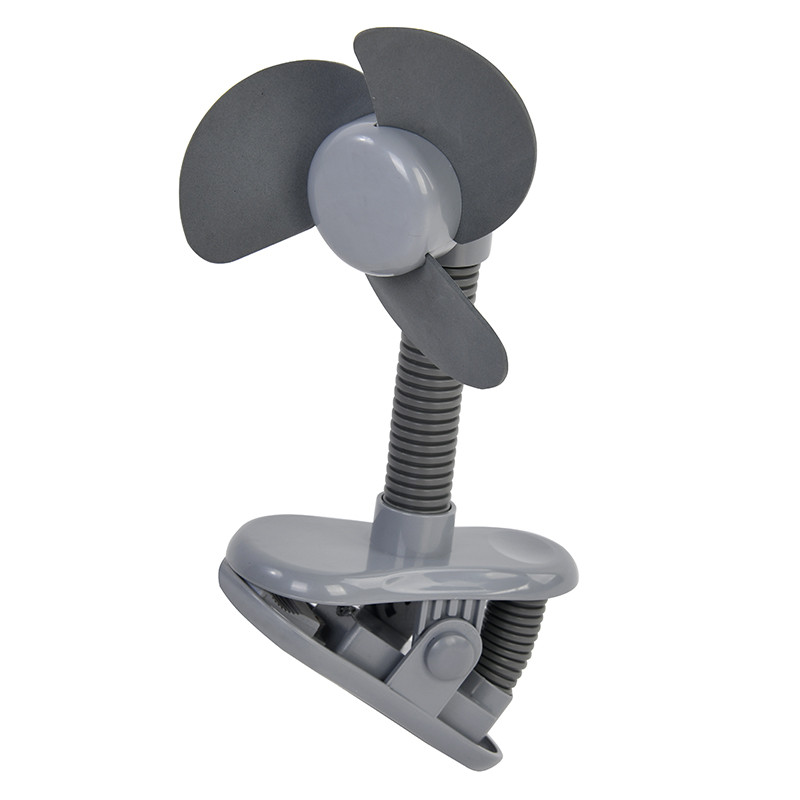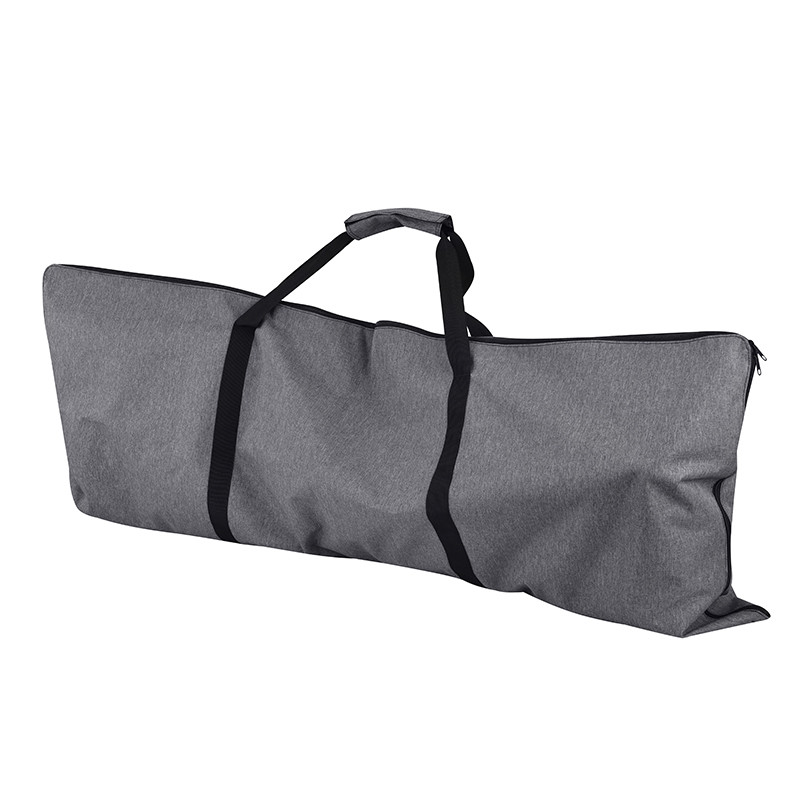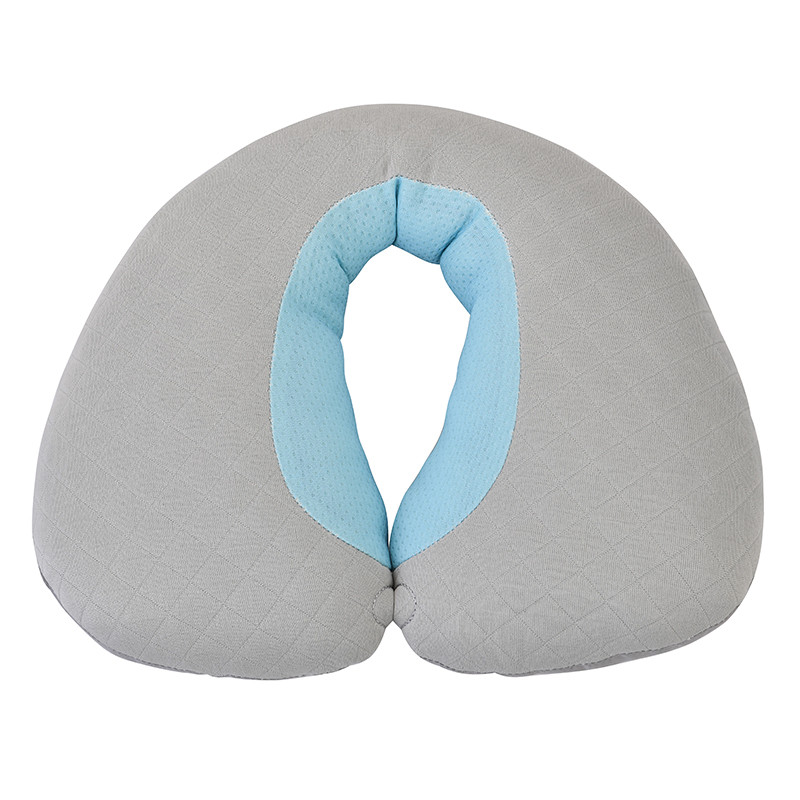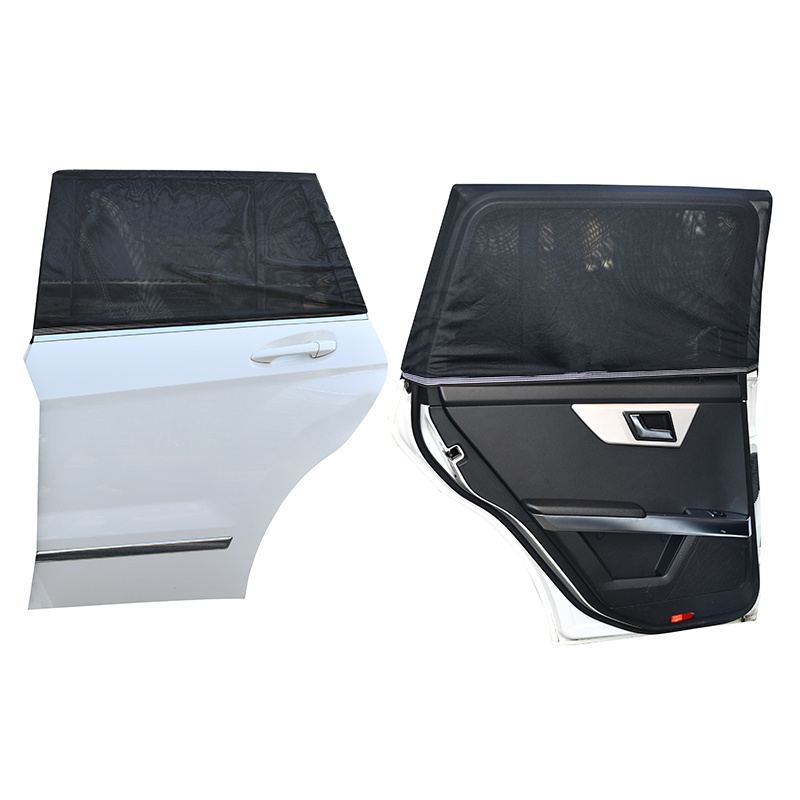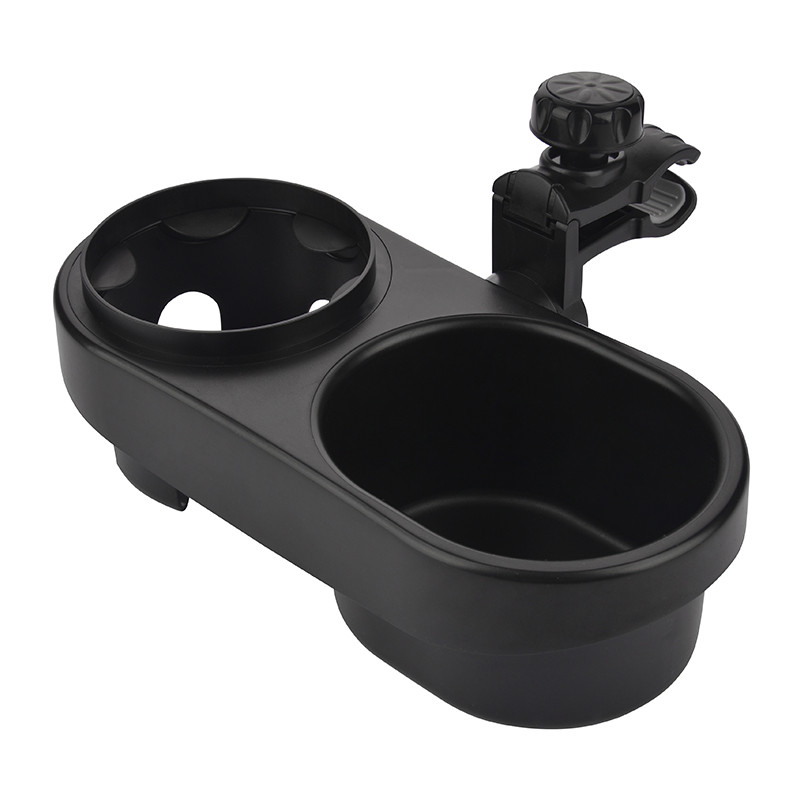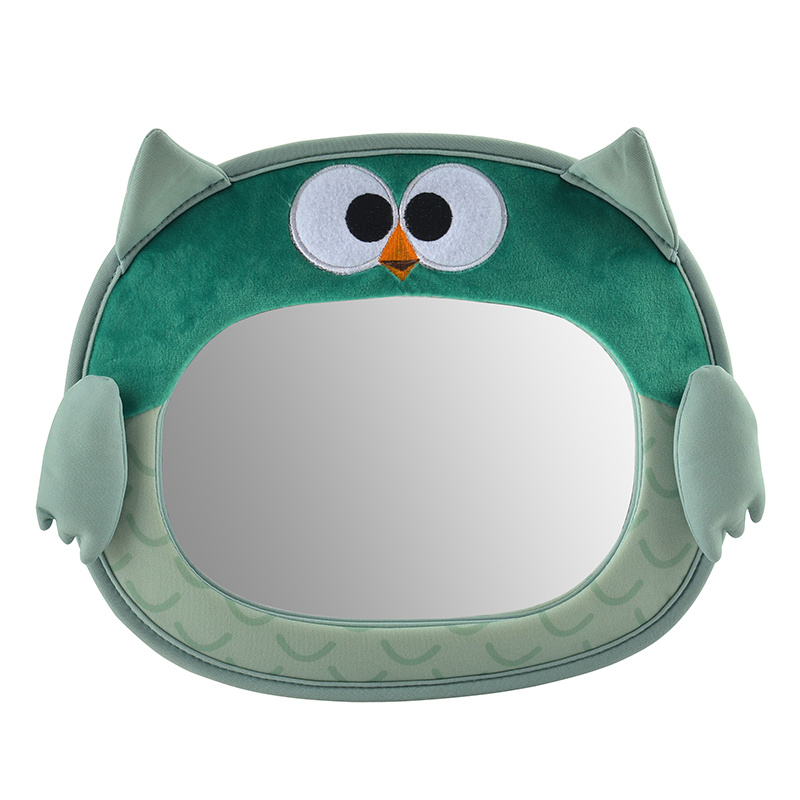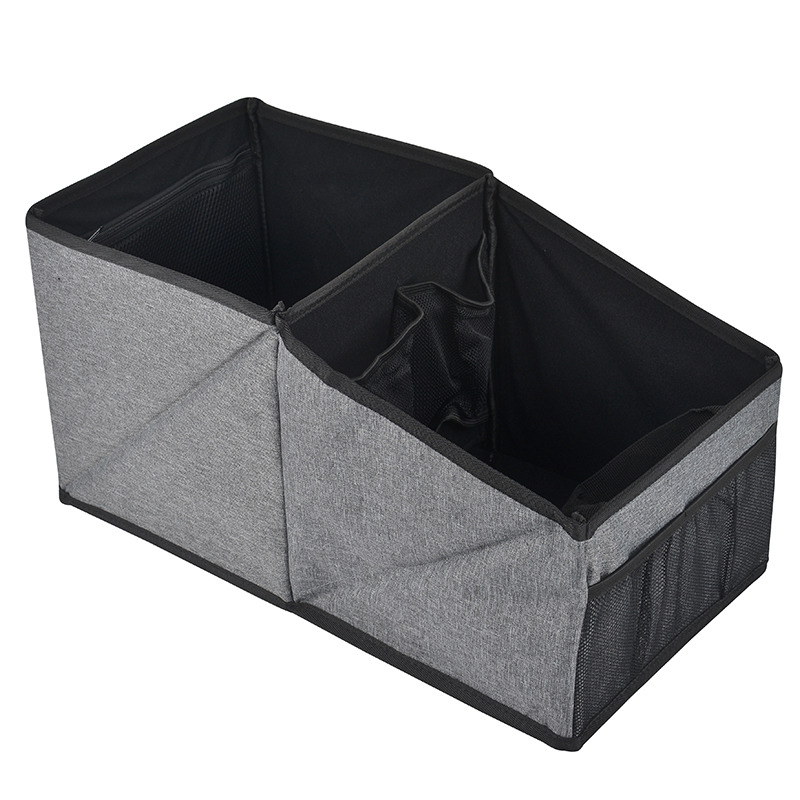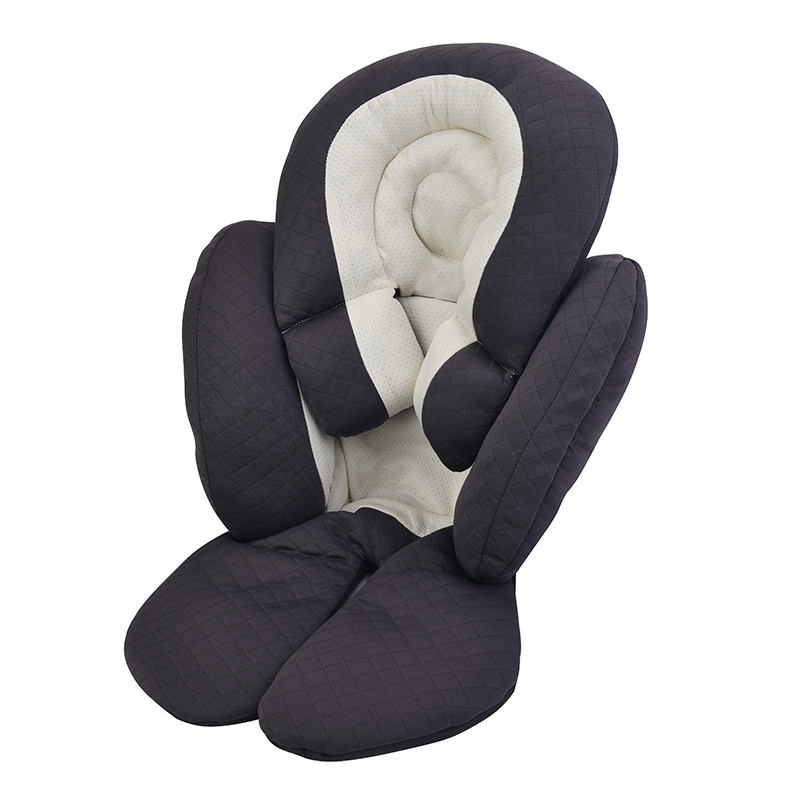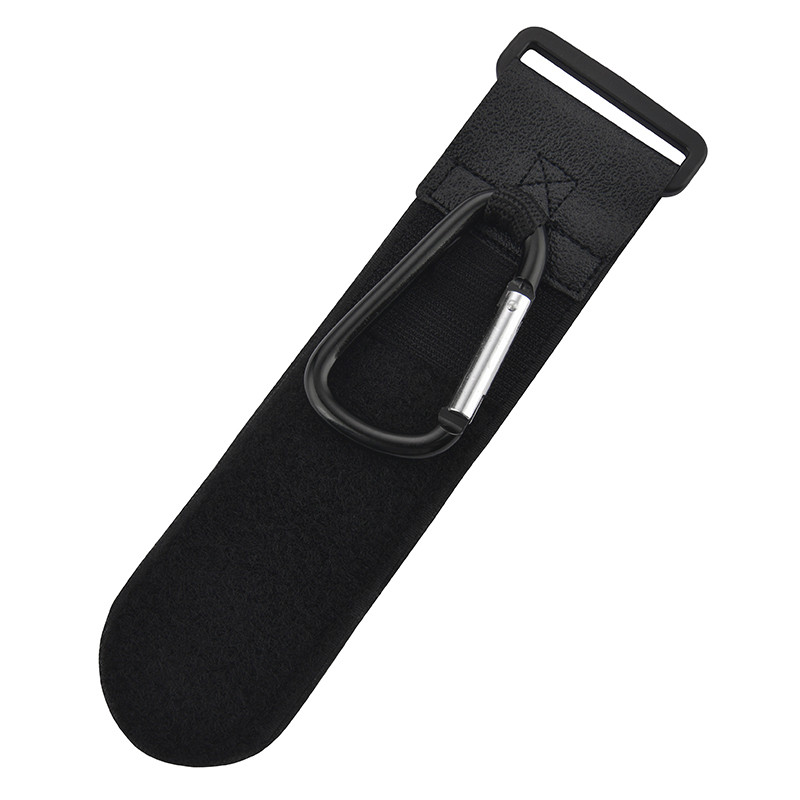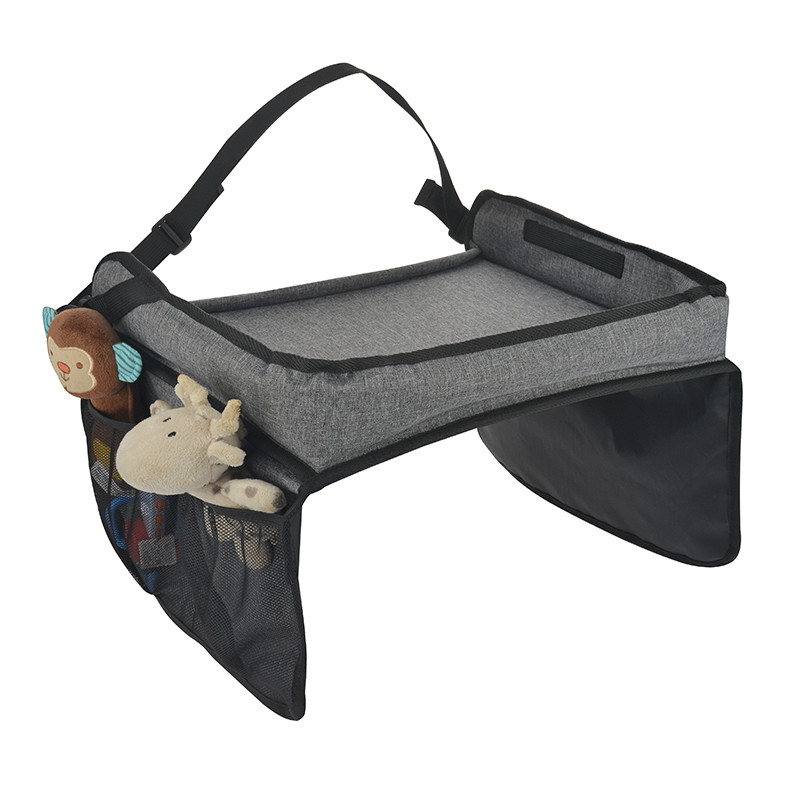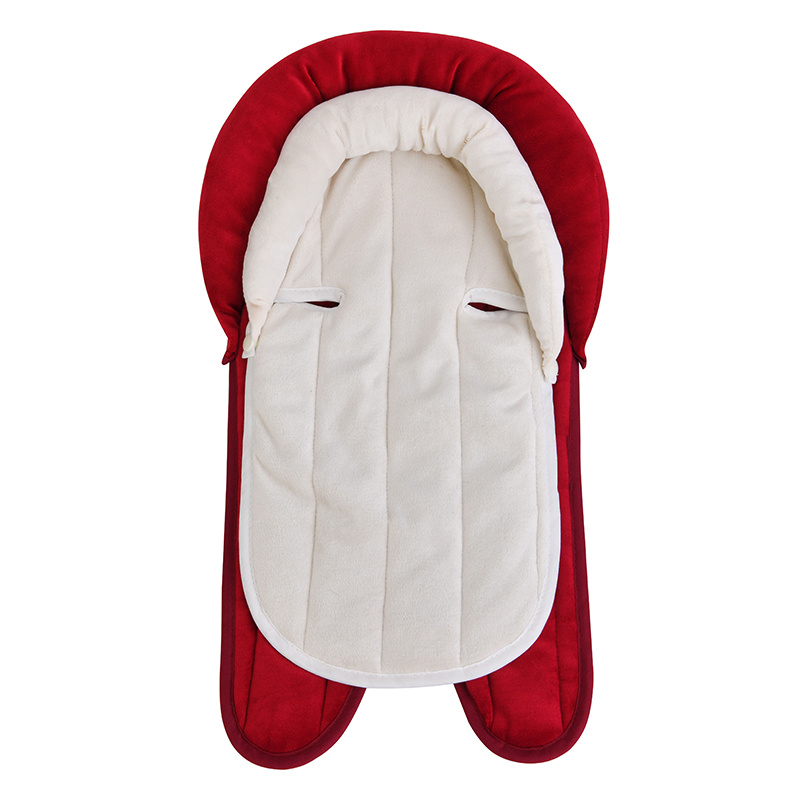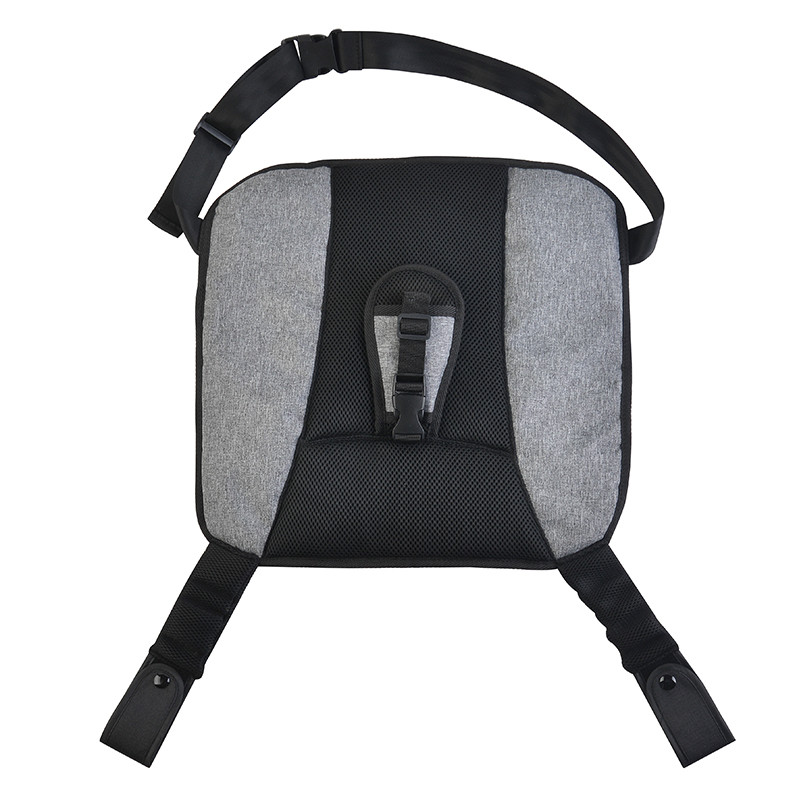 Top Quality Seat Car Organizer from OEM Supplier in China
Reviews
Related Videos
Introducing our versatile seat car organizer, the perfect solution for a clutter-free car! Say goodbye to the mess and hello to easy organization with our cleverly designed organizer. It's the essential accessory for busy individuals who need to keep their vehicle clean and tidy. This seat car organizer boasts a range of features that make it a must-have for any car owner. With multiple compartments, you can store anything from your phone and wallet to snacks and drink bottles. Plus, it's designed to fit snugly against the back of your seat, saving valuable floor space. Made with high-quality materials, this organizer is built to last, even with daily use. And it's easy to install, with adjustable straps that attach to the headrest and seat base. With a sleek and stylish design, this organizer is not only functional, but it also adds a touch of sophistication to any car interior. Whether you're a busy parent with kids to entertain on long car trips or a professional who needs to stay organized on the go, our seat car organizer has got you covered. Invest in this product now and enjoy a clutter-free, stress-free drive every time you hit the road.
The Seat Car Organizer is a must-have for every car owner. This organizer conveniently stores all your essentials in one place, making it easy to find what you need when you need it. It attaches easily to the back of your car seat, allowing for quick access and freeing up valuable floor space. With multiple pockets and compartments, it can store everything from water bottles and snacks to electronics and documents. The durable material and sturdy construction ensure it will last for years to come. This Seat Car Organizer is perfect for long road trips, daily commutes, and keeping your car clutter-free.
The seat car organizer I purchased exceeded my expectations. It fits securely onto the back of my car seat and has numerous pockets to hold all of my essentials during road trips. It also includes a built-in tablet holder which is extremely convenient for keeping my kids entertained. The high-quality and durable materials ensure that this organizer will last for years to come. I love how it helps me keep my car organized and clutter-free, while providing easy access to everything I need. I highly recommend this seat car organizer to anyone looking for a practical and effective way to keep their car tidy.
Contact us
Please feel free to give your inquiry in the form below We will reply you in 24 hours