● Multi Purpose & Fit Most Strollers - The stroller travel system can be used as a stroller cover for travel, stroller cover for airplane, stroller bag for travel, stroller bag gate check, travel stroller bag and lots more. Also it fits most standard and some double strollers. It is the perfect stroller accessory for everyone.● Hassle Free Travel - The Stroller Bag Transport Solution was developed with you, the parent in mind. We all know how stressful travelling with toddlers can be so at least you don't need to worry about your stroller. Size: 55 inches x 19 inches.

● High Quality Material 

 - Made of high quality waterproof fabric and tough fabric construction with unrivaled quality that is guaranteed to meet the needs of every parent in need of a stroller travel system. Designed not to rip or tear, the strengthened material will keep your stroller safe in transit.● Versatible Stroller Cover - The stroller bag has been designed to open out completely and can act as a picnic mat or car boot liner when you are out and about.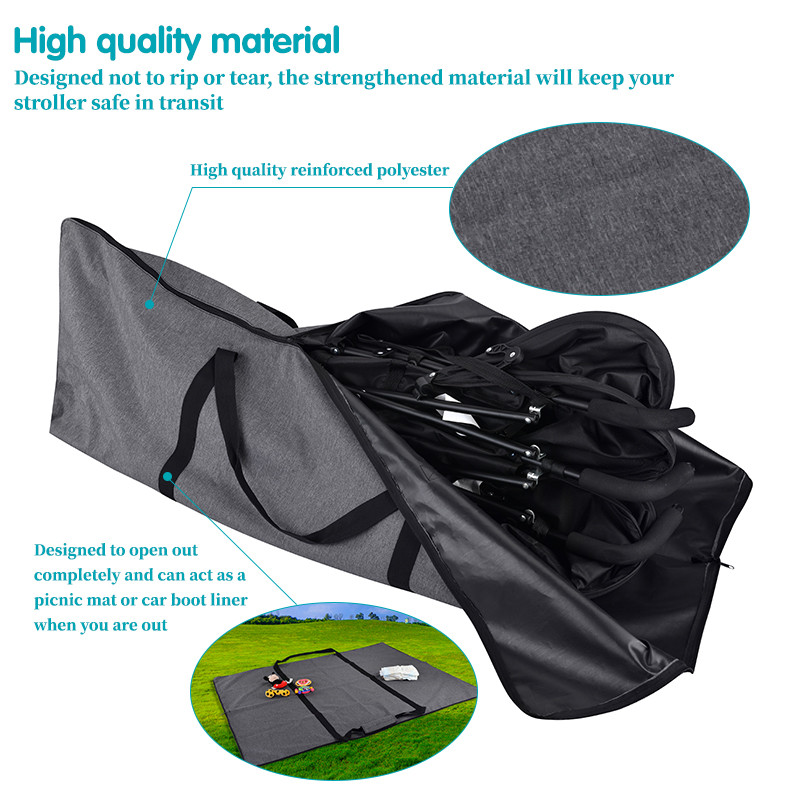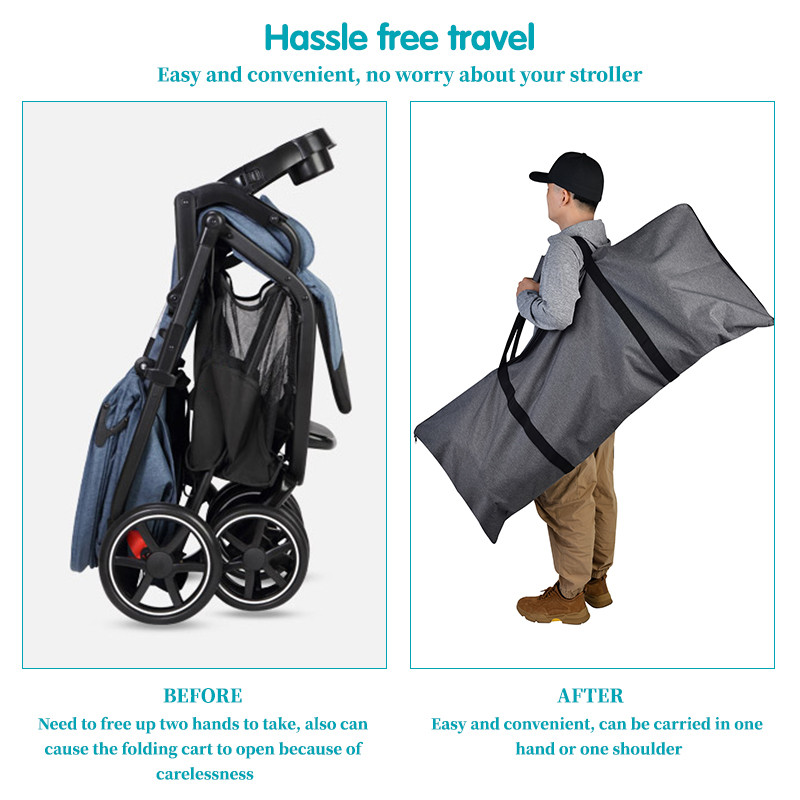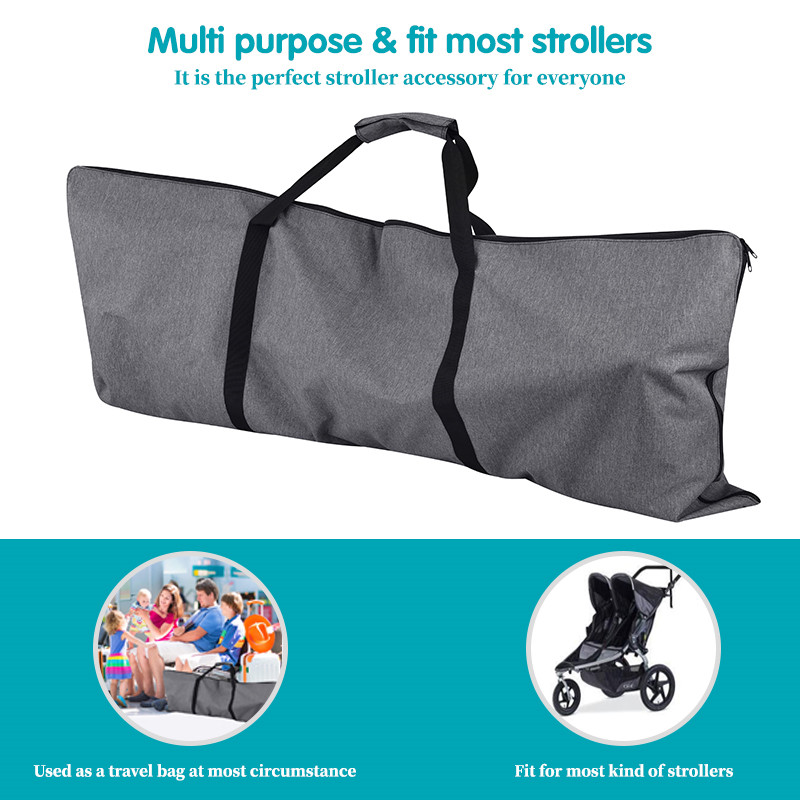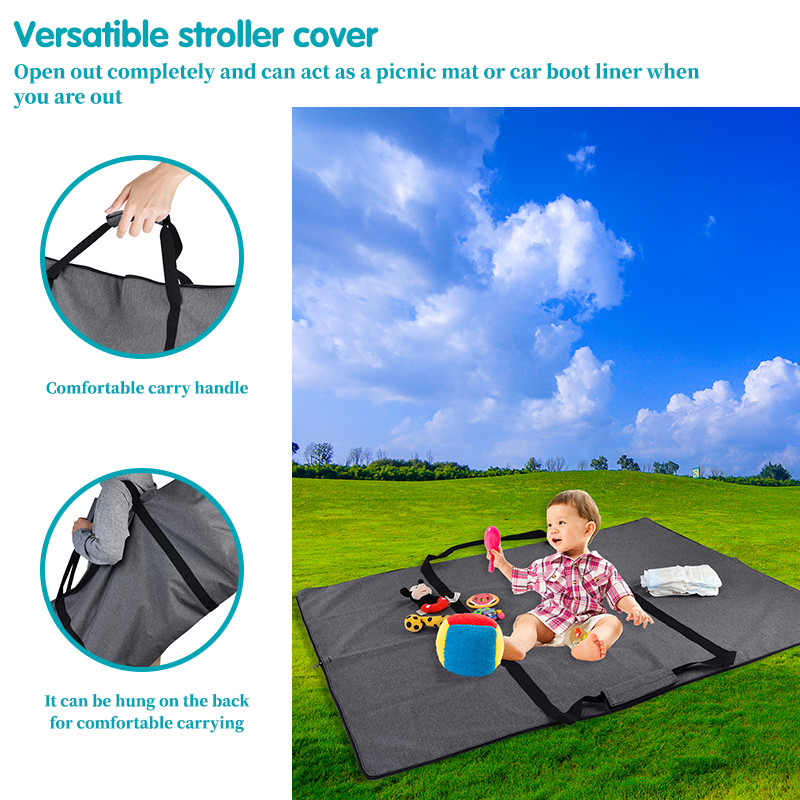 Learn MoreInquire Now