Stroller Hook Wholesale: Get High-Quality Hooks from a Reliable Manufacturer
Introducing the perfect accessory for parents on the go, the stroller hook from Ningbo Benno Childcare Products Co., Ltd. This innovative hook is designed to attach to any stroller, providing a quick and convenient way to carry your bags, groceries, and other belongings while out and about with your little one.

Made of durable materials and built to last, this stroller hook is a must-have for busy parents who need an extra set of hands. The non-slip grip ensures that your bags stay securely in place, while the adjustable strap allows you to easily attach and remove the hook from your stroller.

As a reputable supplier, manufacturer, and factory based in China, Ningbo Benno Childcare Products is committed to providing high-quality products that meet the needs of parents and caregivers around the world. Trust us to deliver top-notch products at an affordable price.

Make your stroller even more functional with the stroller hook from Ningbo Benno Childcare Products Co., Ltd. Order yours today!
NINGBO BENNO CHILDCARE PRODUCTS CO.,LTD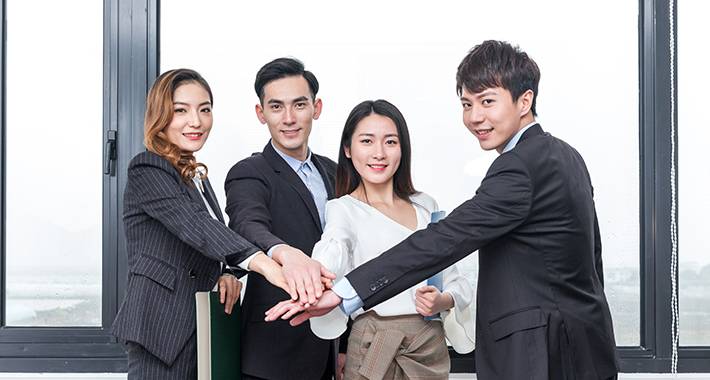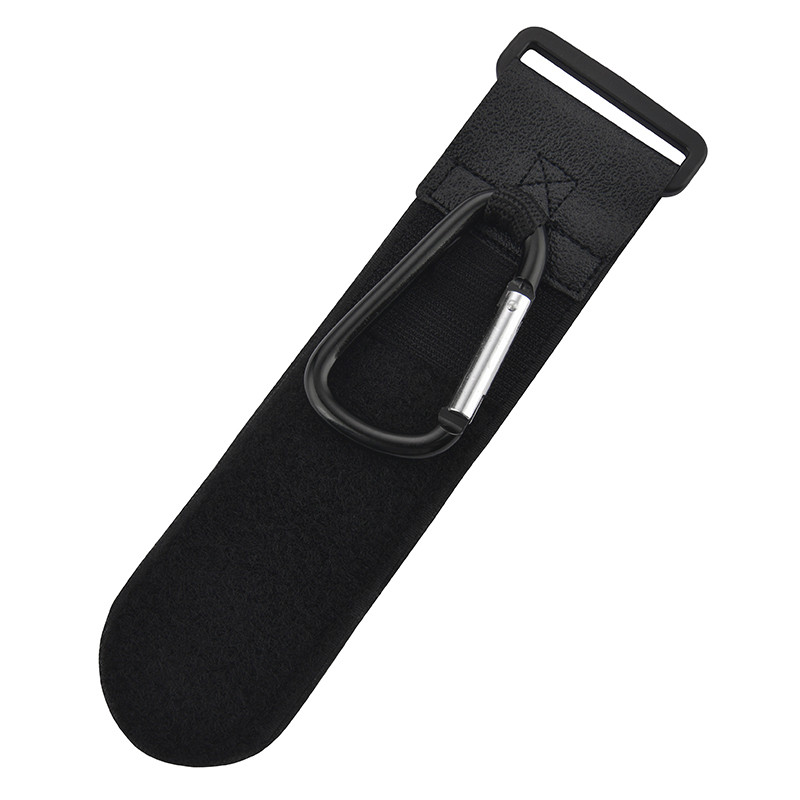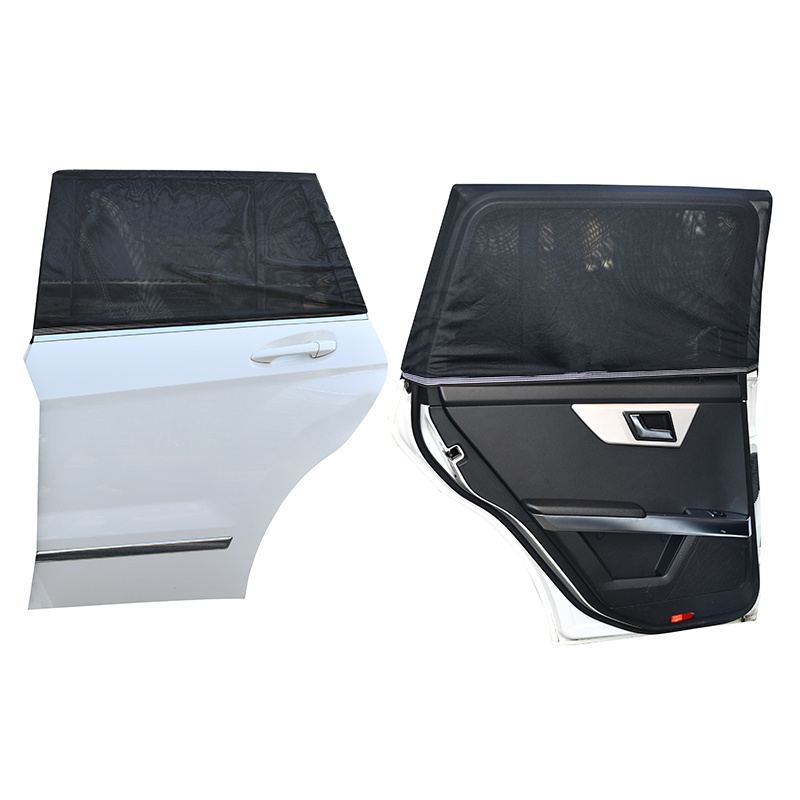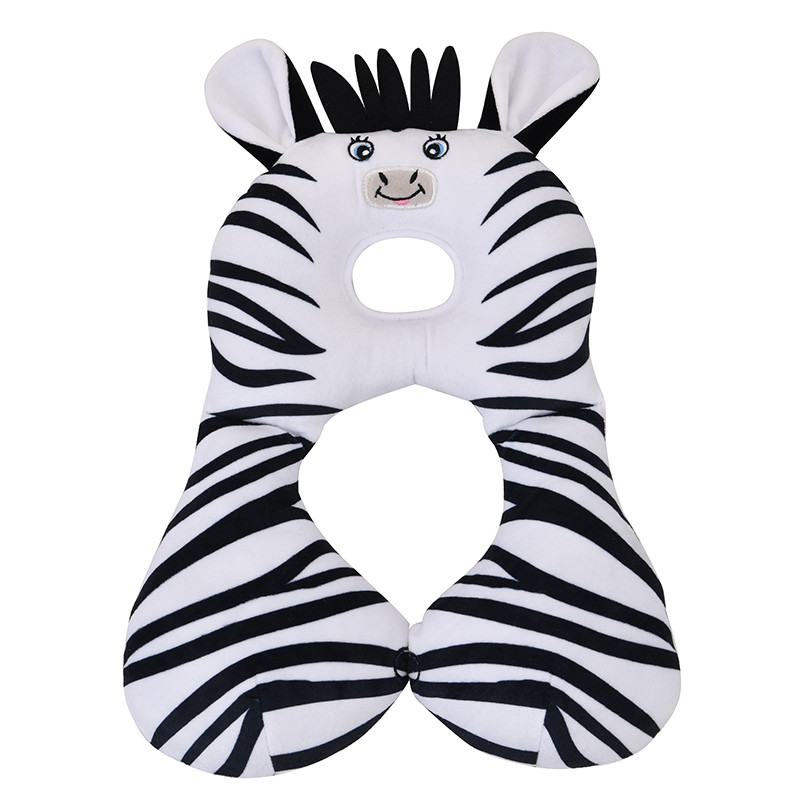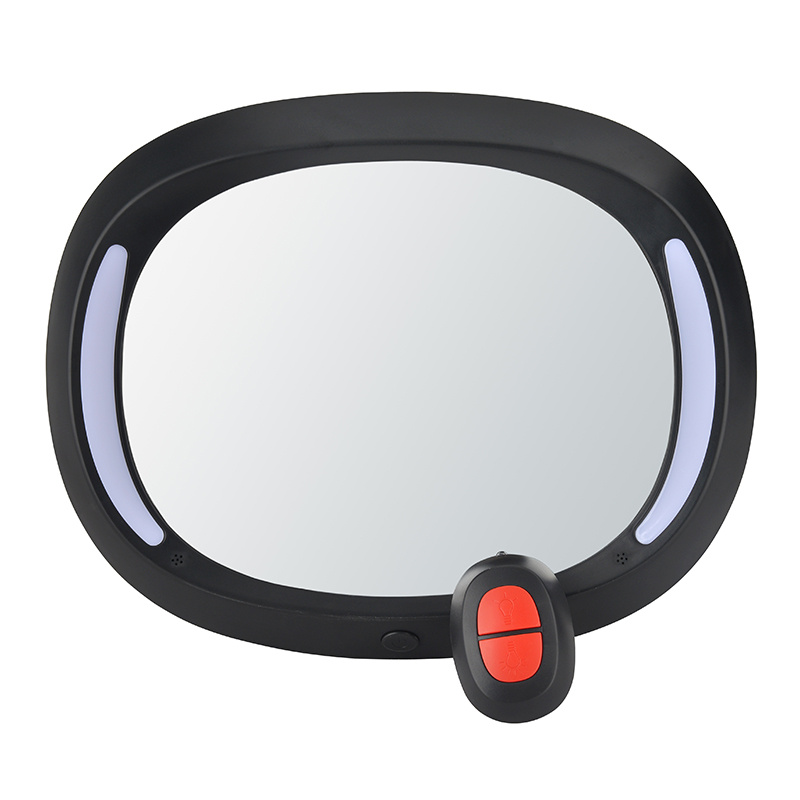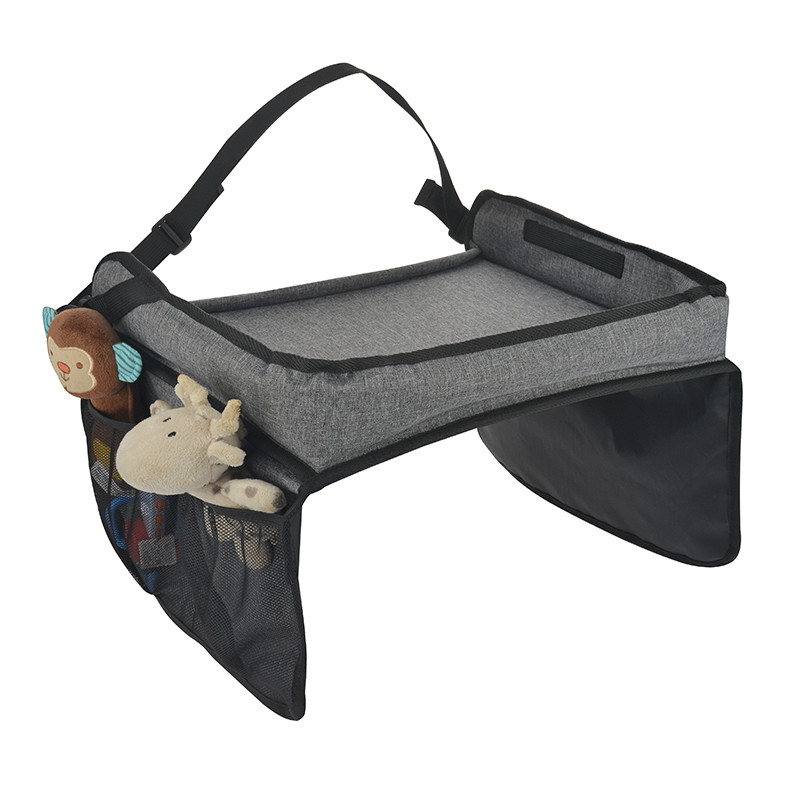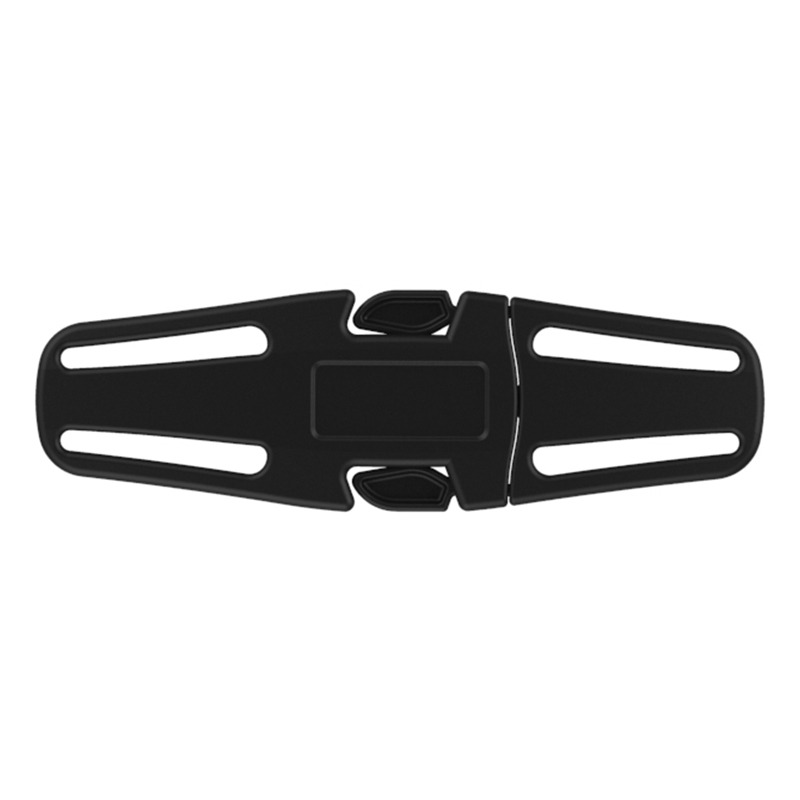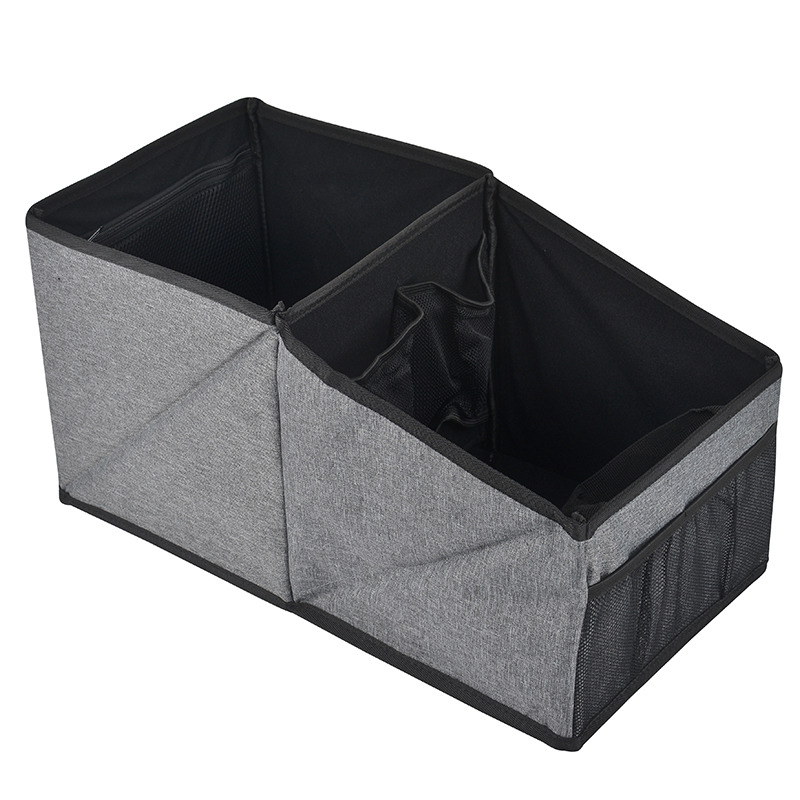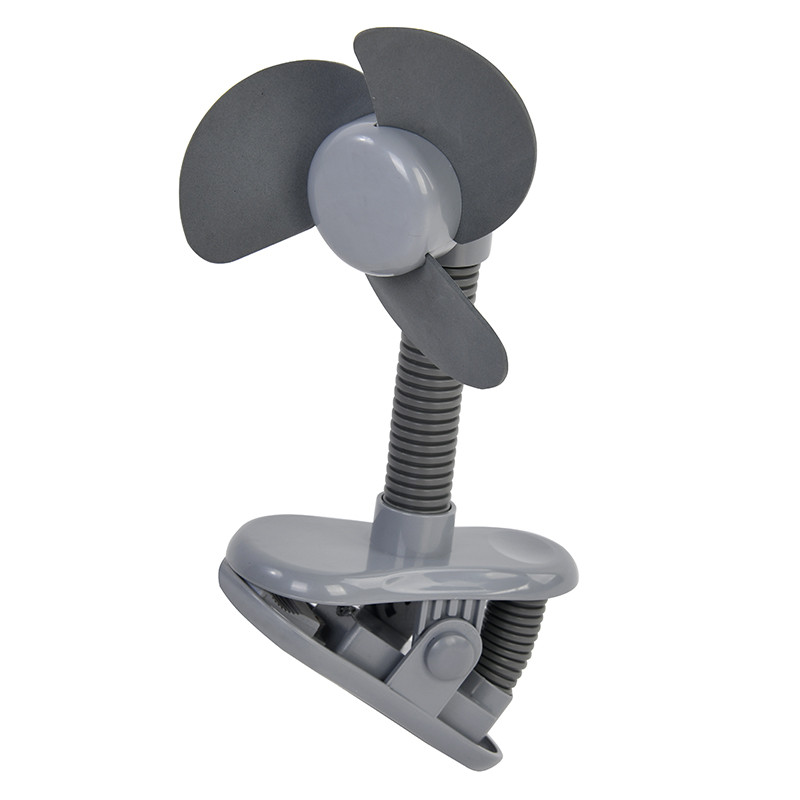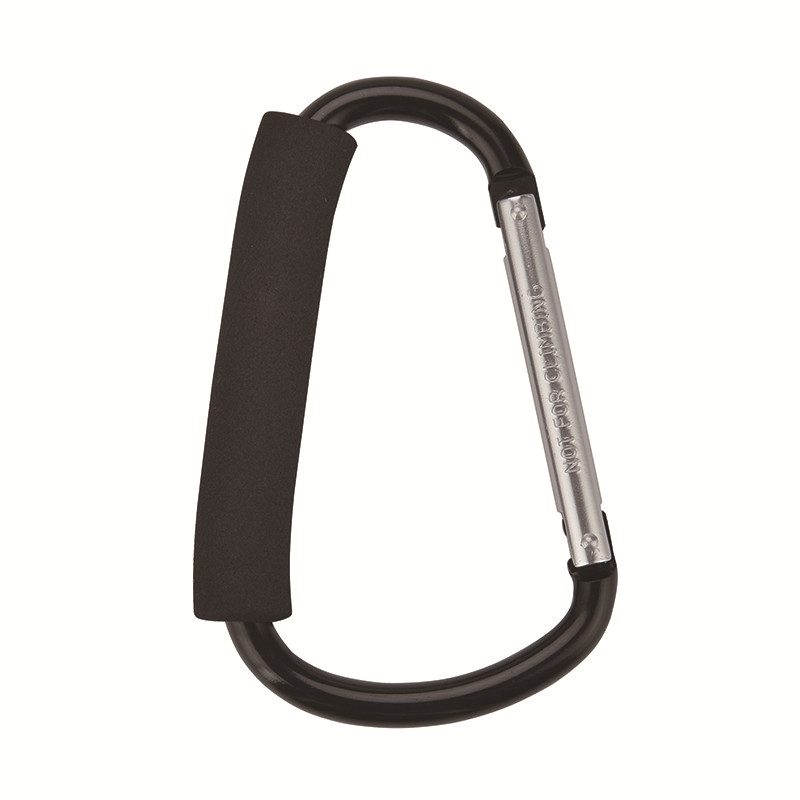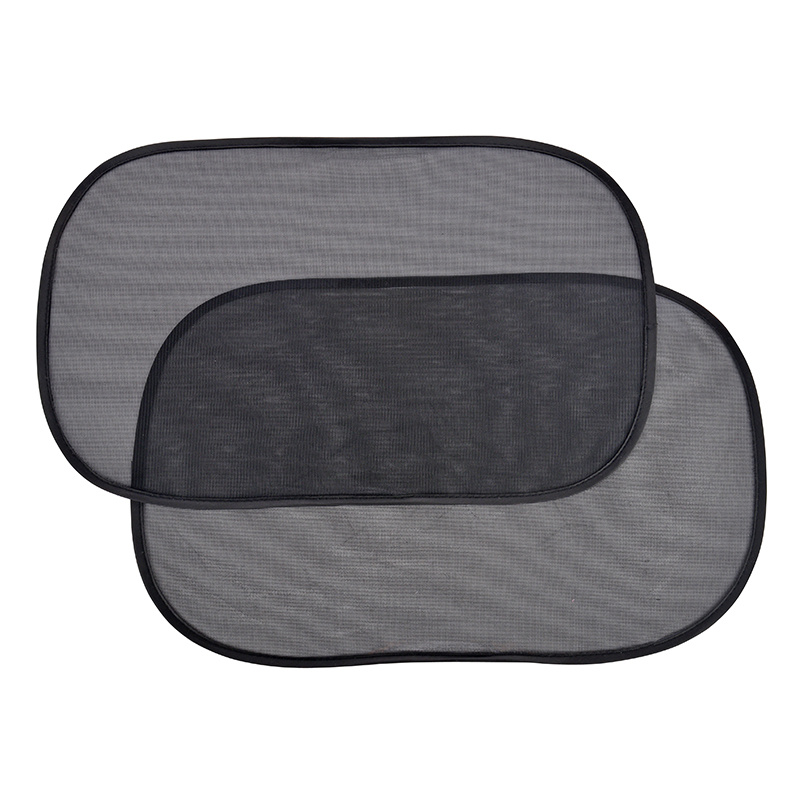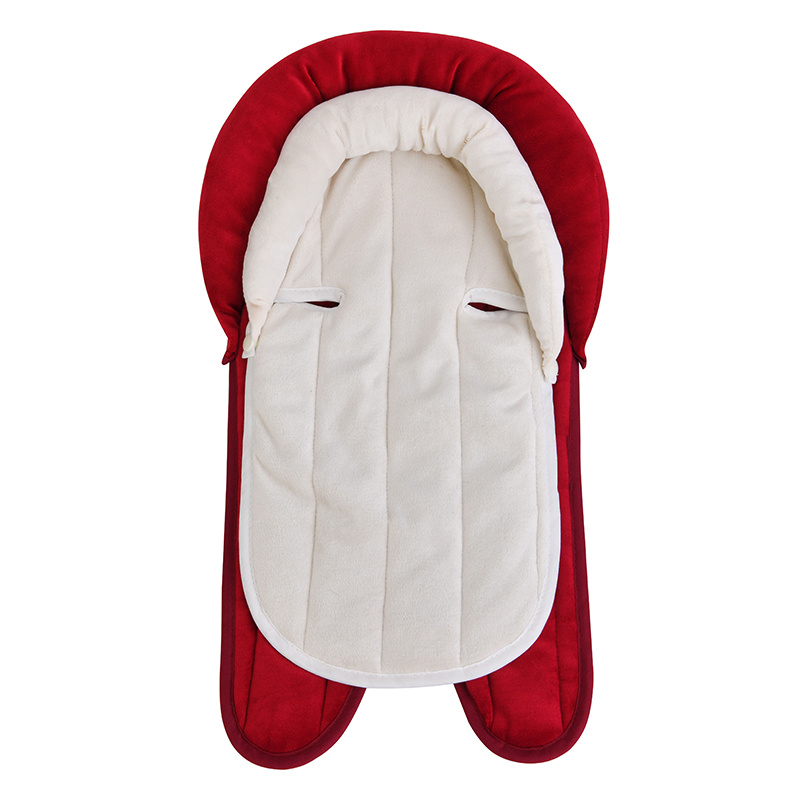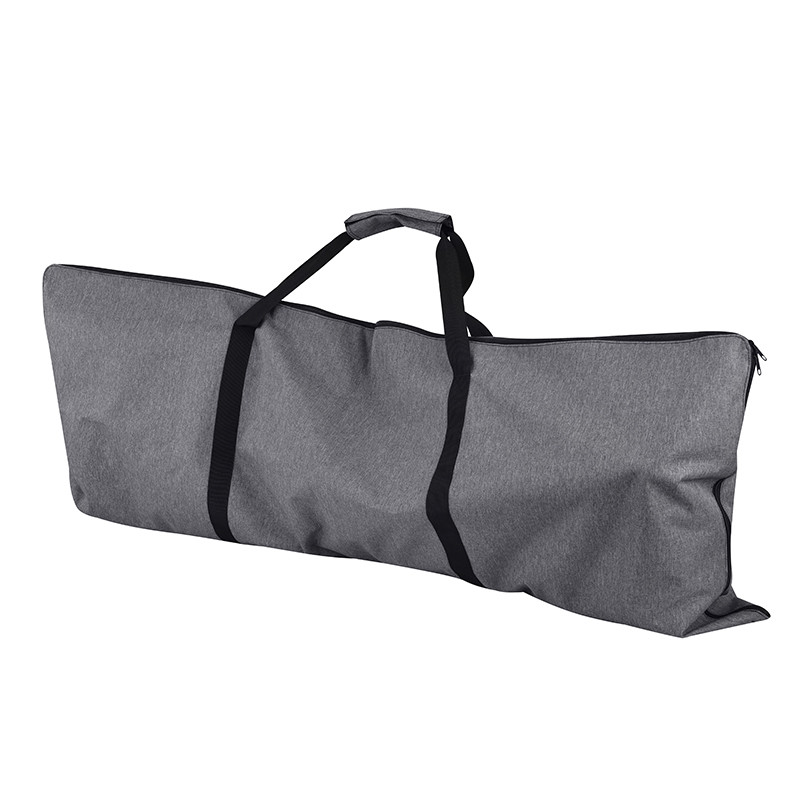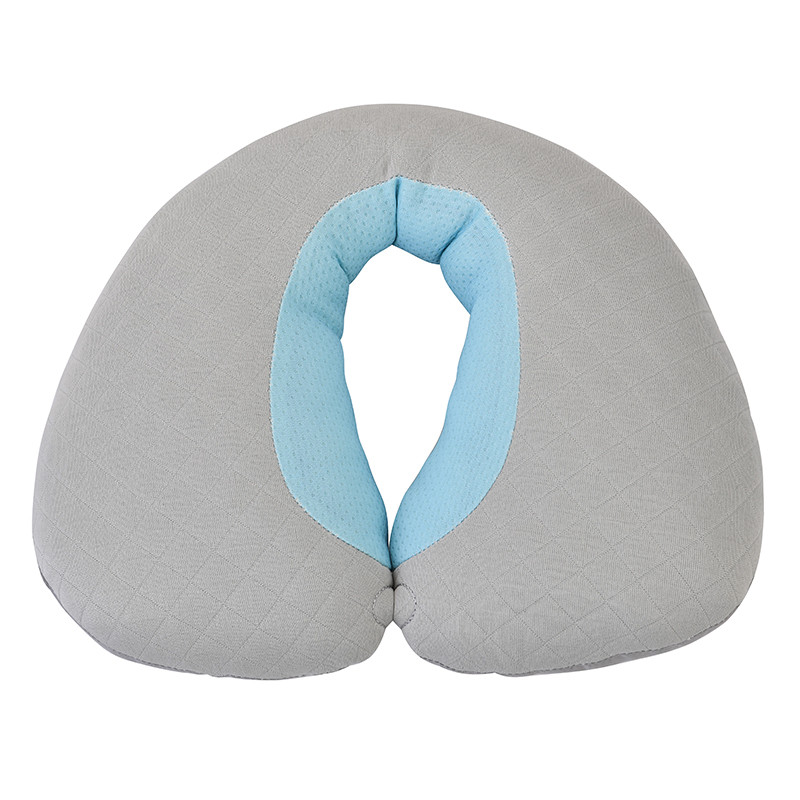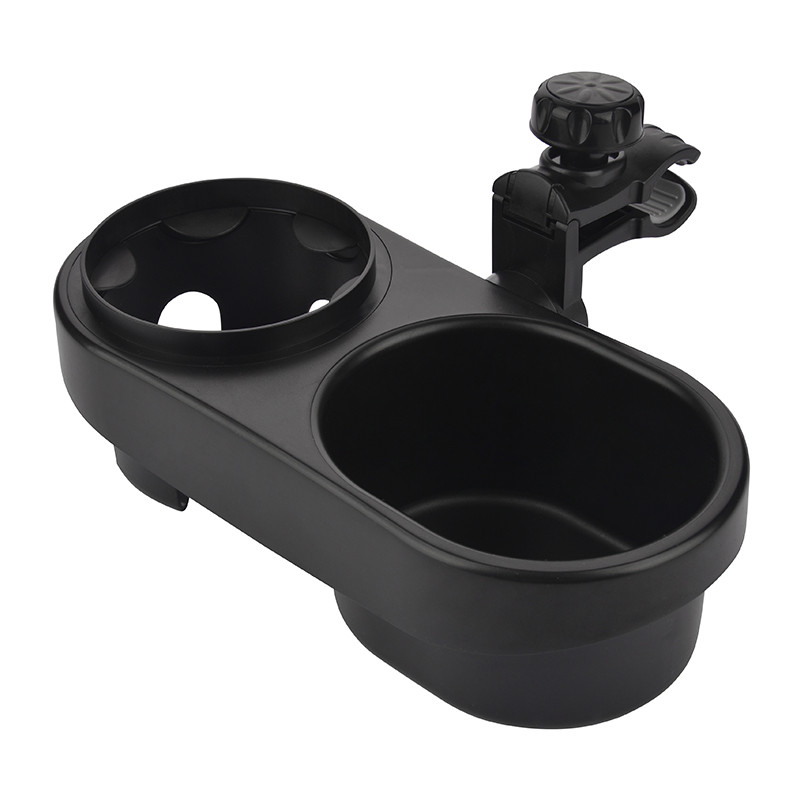 Buy Stroller Hook from Reliable Manufacturer in China - Wholesale and OEM Available
Reviews
Related Videos
Introducing the perfect accessory for every parent on-the-go - the stroller hook! The stroller hook is a small but mighty accessory that attaches to the handlebar of your stroller, allowing you to conveniently carry your shopping bags, purse, diaper bag, or any other essentials while pushing your little one around. Gone are the days of struggling to balance your bags on the stroller handlebar, or lugging them around on your shoulder. The stroller hook is designed to hold up to 6 pounds of weight, providing ample support for your bags and freeing up your hands to focus on your baby. Not only is the stroller hook extremely practical, it is also incredibly easy to use. Simply slide the hook onto the stroller handlebar and you're ready to go. The hook's durable design ensures that it can withstand the wear and tear of daily use, making it a long-lasting and reliable accessory for any parent. Additionally, the stroller hook is lightweight and compact, making it easy to store in your stroller's storage basket when not in use. It is also versatile, as it can be used on any stroller with a handlebar. In conclusion, the stroller hook is a must-have accessory for every parent who wants to simplify their on-the-go life while caring for their little one. Don't leave home without it!
The stroller hook is a lifesaver for any parent on-the-go with their little ones. This simple yet practical accessory allows you to hang various items on your stroller, including bags, shopping, and even your own purse, which leaves your hands free to tend to your child. The hook is made with sturdy and durable materials and can hold up to several pounds. It fits most types of strollers and can easily be attached to the handlebar or frame. It's a small investment that can make a huge difference in your daily routine, making it an essential item in any parent's toolkit. Say goodbye to the hassle of carrying multiple bags and hello to ultimate convenience with the stroller hook.
The stroller hook is an essential accessory for all parents with strollers. This product is easy to install and can be used to hang bags, groceries, and even toys. The hook is sturdy and can hold a lot of weight, which makes it perfect for carrying extra items while out and about with your child. It's a great addition to any stroller and makes life a lot easier for parents who are always on the go. The stroller hook is a must-have for all parents, and it's definitely worth the investment. It's durable, easy to use, and will help make your daily outings with your child more convenient and stress-free.
Contact us
Please feel free to give your inquiry in the form below We will reply you in 24 hours