Find the Best Car Organizer Bag from a Top Manufacturer
Introducing the highly versatile and stylish car organizer bag by Ningbo Benno Childcare Products Co., Ltd., your trusted supplier, manufacturer, and factory for top-quality childcare products. This car organizer bag is the perfect storage solution for your car's clutter. It has multiple compartments and pockets that can accommodate all your car essentials, including your phone, tablet, water bottle, snacks, and more. It is made from high-quality materials that are durable and easy to clean, ensuring that it can withstand the rigors of daily use. It is also designed with adjustable straps, making it easy to install at the back seat or the front passenger seat. Plus, its chic and modern design perfectly complements any car interior. Say goodbye to a chaotic and disorganized car with the help of the car organizer bag from Ningbo Benno Childcare Products Co., Ltd. Order now and experience the convenience and functionality that it brings!
NINGBO BENNO CHILDCARE PRODUCTS CO.,LTD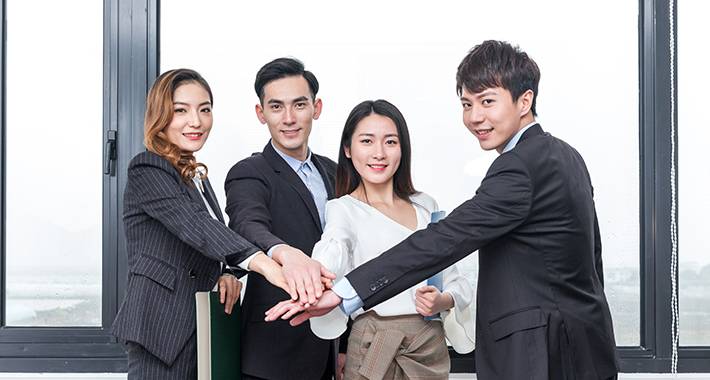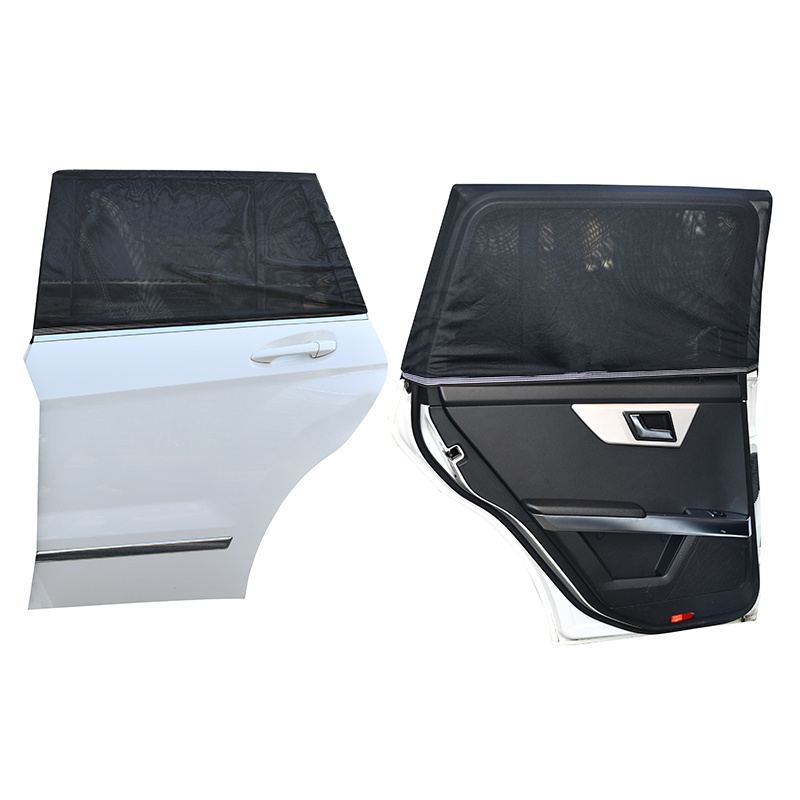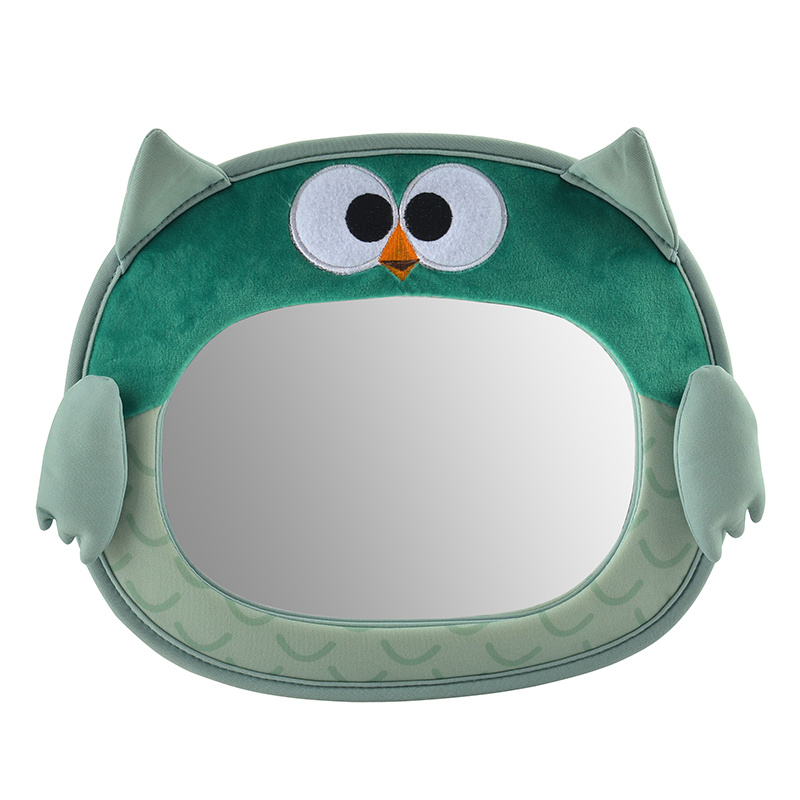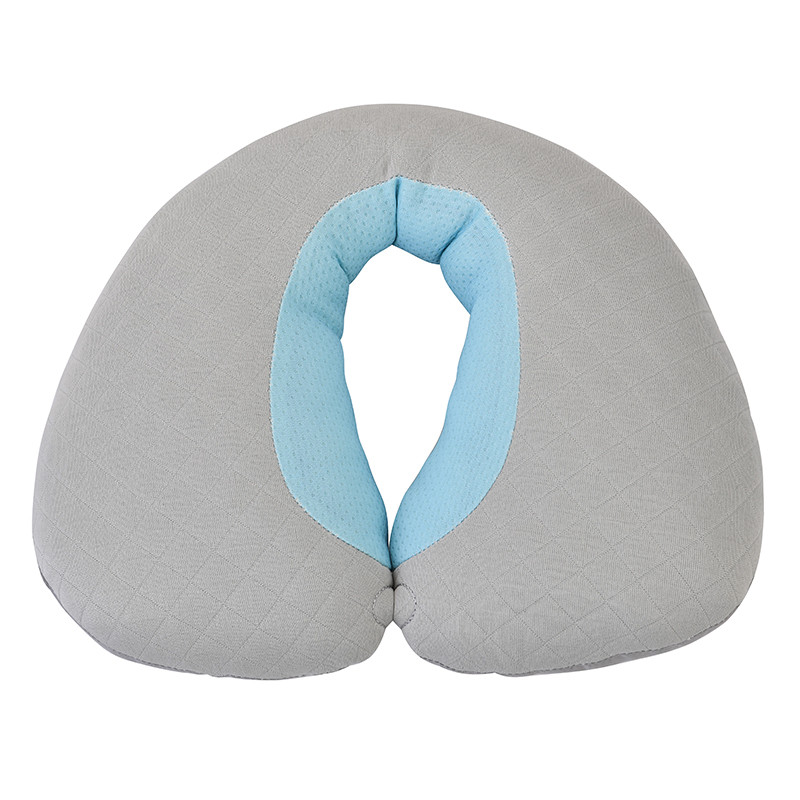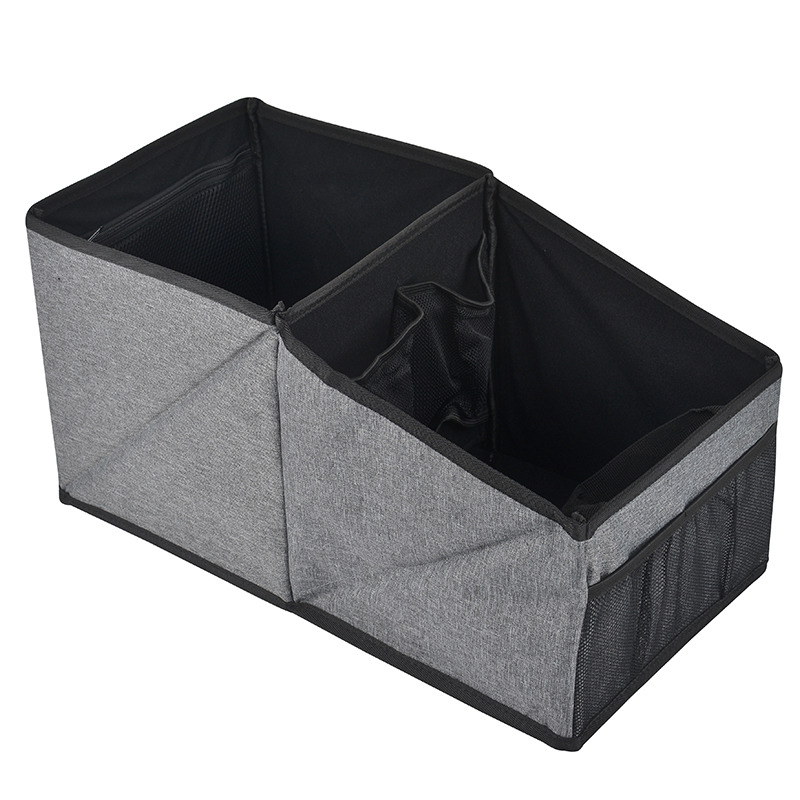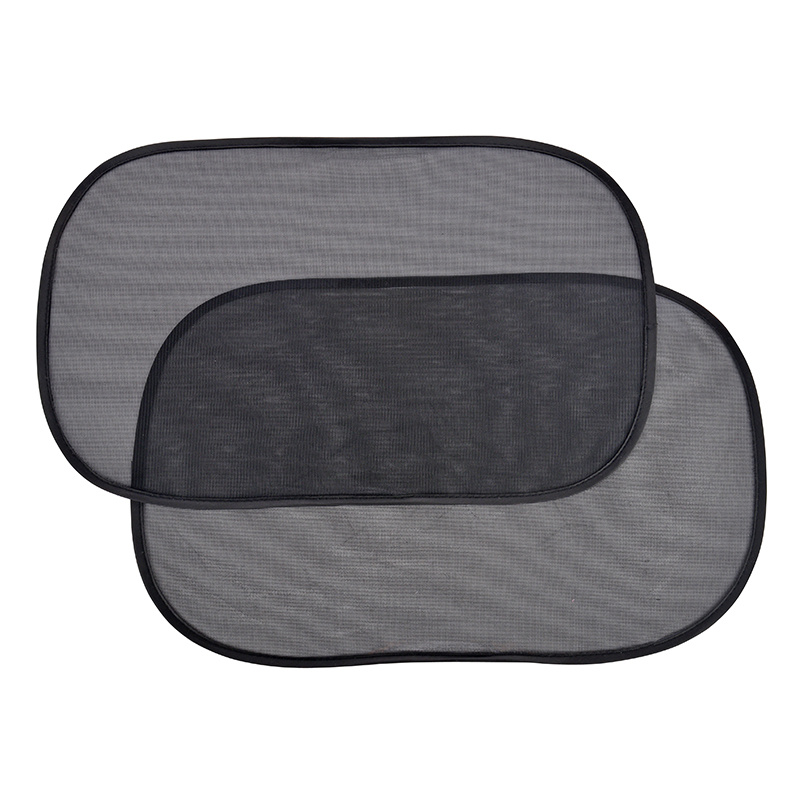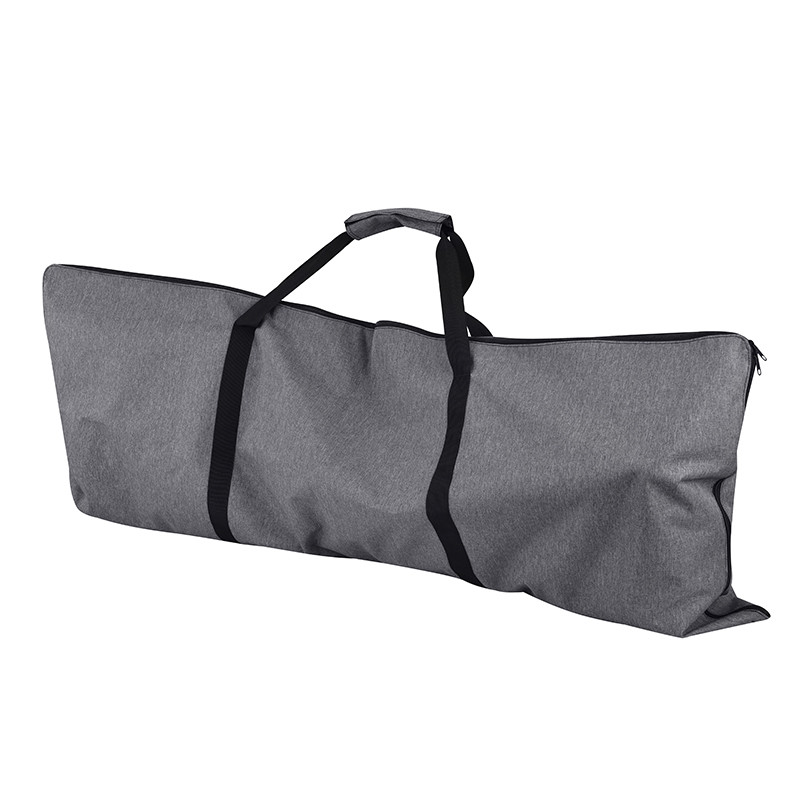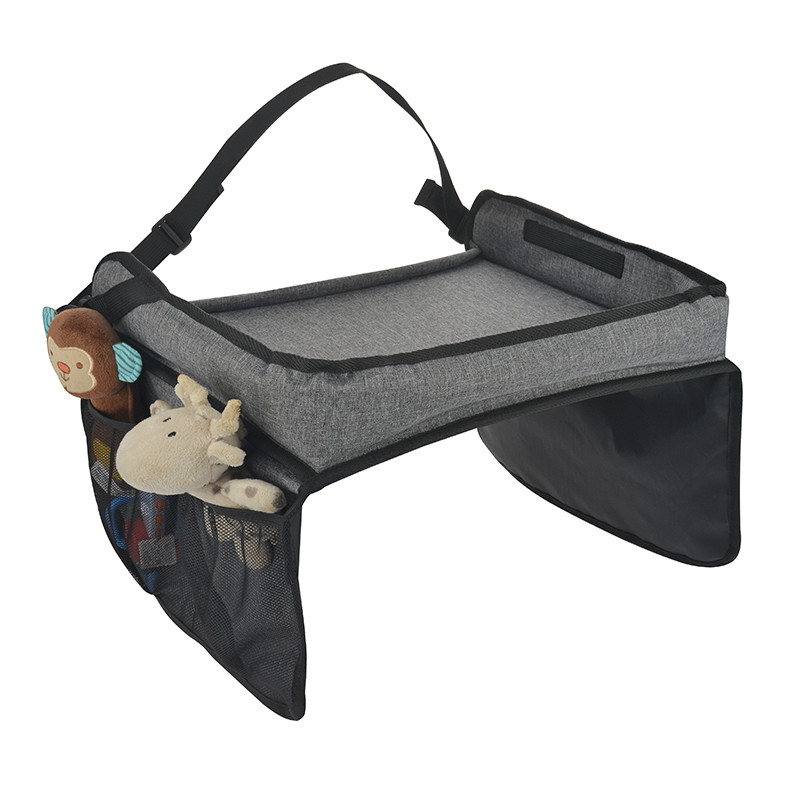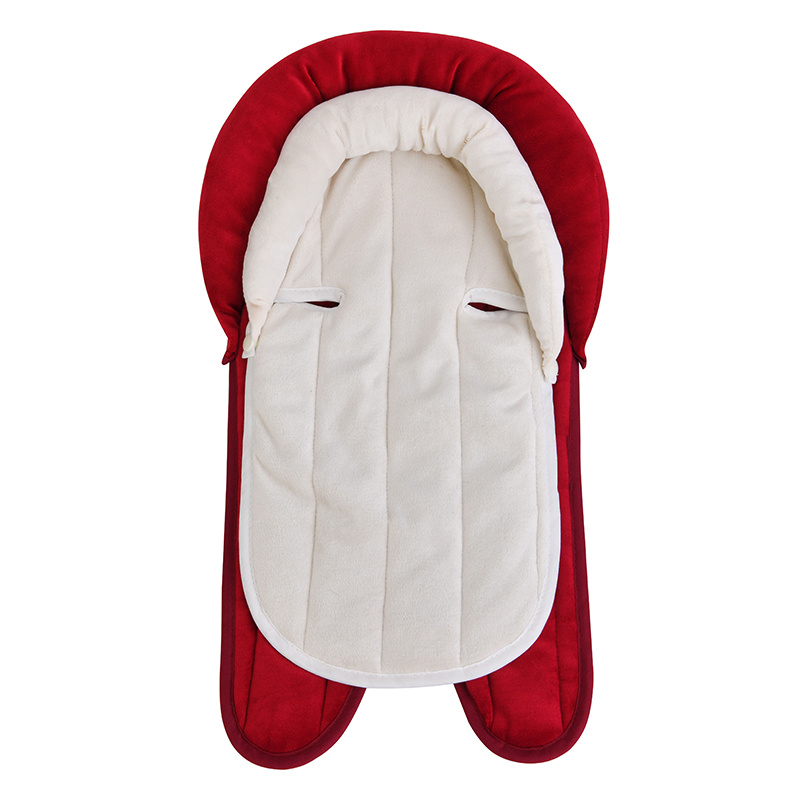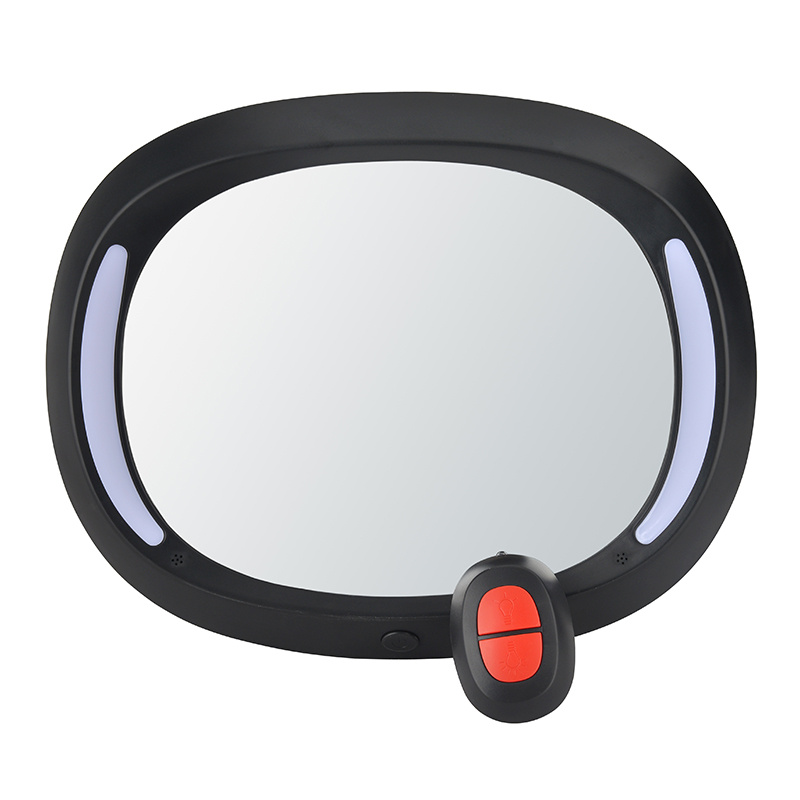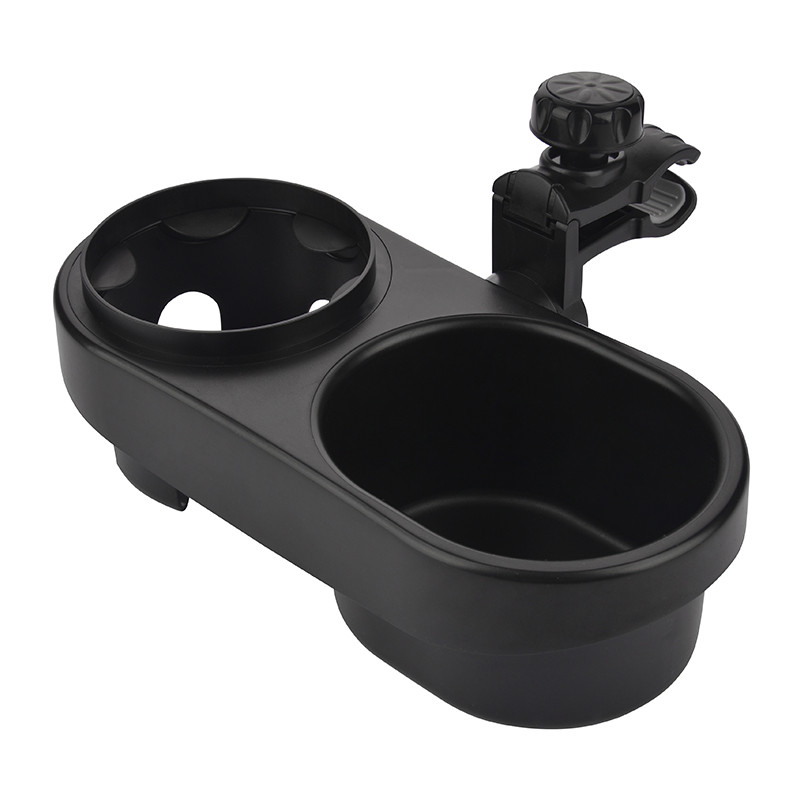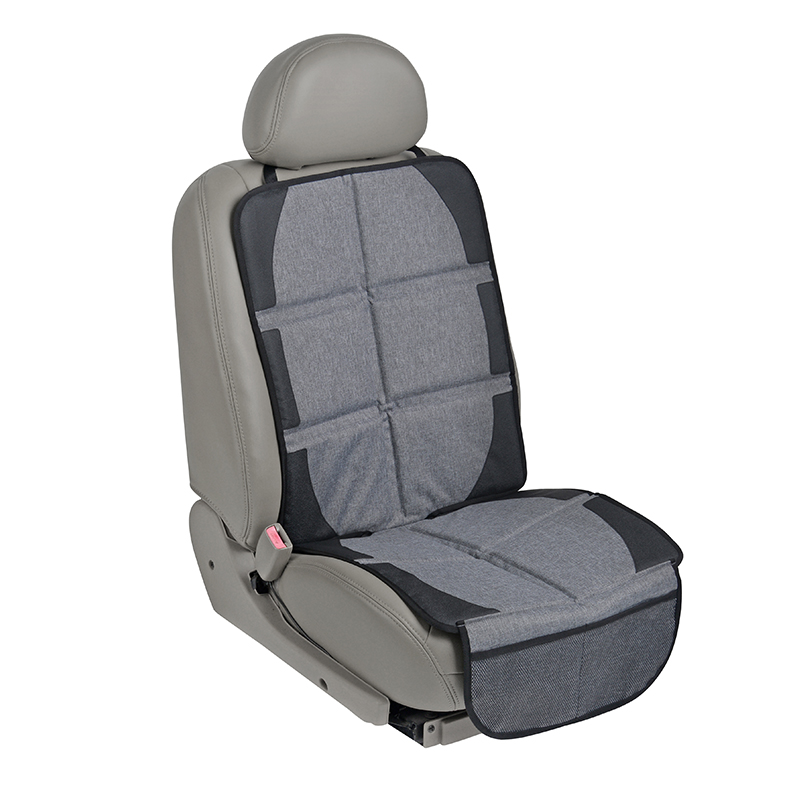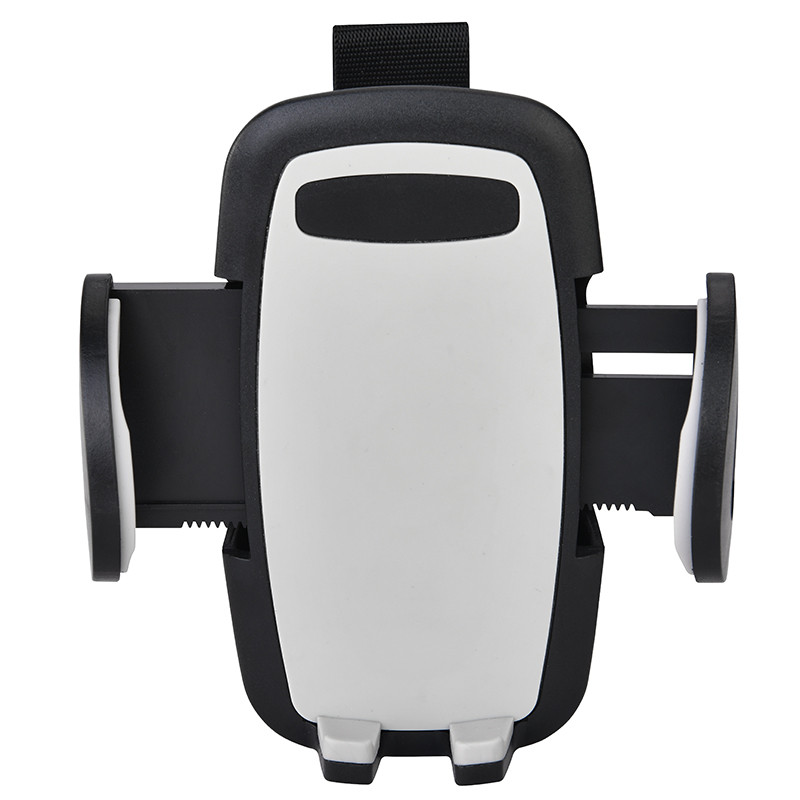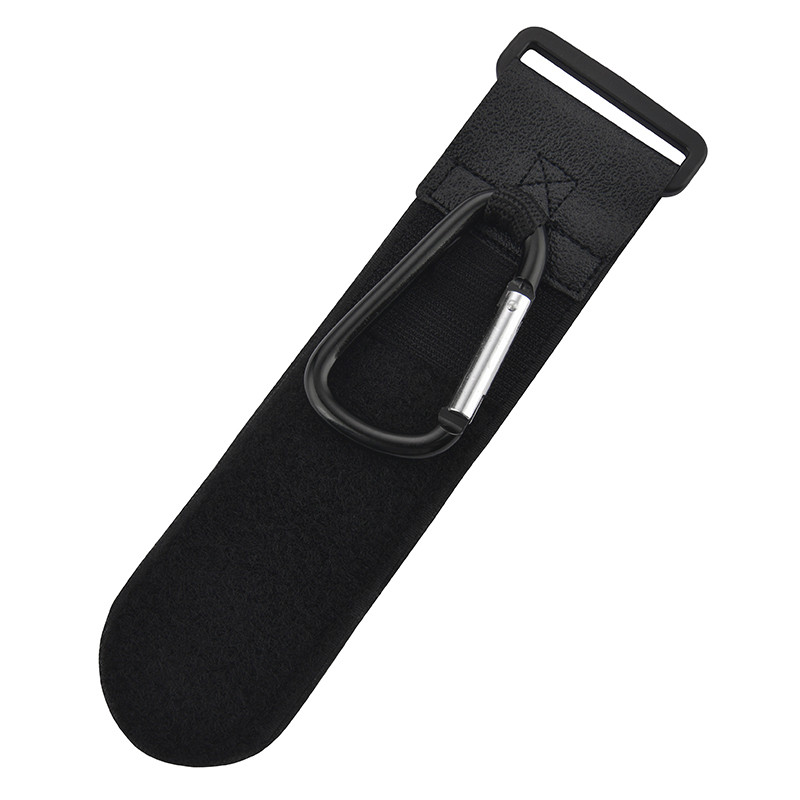 Car Organizer Bag Manufacturer - Your One-Stop Solution for Car Storage Needs!
Reviews
Related Videos
Introducing our versatile and practical Car Organizer Bag – the perfect solution for keeping your car neatly organized and clutter-free. Made from high-quality materials, this bag is specifically designed to provide ample storage space for all your car essentials, such as tissues, water bottles, snacks, and more. Featuring multiple compartments and pockets, this organizer bag offers exceptional convenience and accessibility, ensuring that everything you need is always within easy reach. Whether you're embarking on a long road trip or simply running errands around town, this bag is essential for ensuring a comfortable and hassle-free journey. Not only is our Car Organizer Bag functional, but it's also stylish and sleek, blending effortlessly with any car interior. Its compact and lightweight design makes it easy to install and store, so it won't take up valuable space in your car. Overall, our Car Organizer Bag is an essential accessory for any car owner who wants to keep their vehicle clean and tidy at all times. So don't wait any longer – order yours today and experience the convenience and functionality of this amazing product for yourself!
If you're looking for a car organizer bag, look no further than this one! This product has been a game changer for keeping my car clean and organized. The bag is made of durable materials and features multiple pockets and compartments for storing everything from snacks to electronics. It's easy to install in the backseat and takes up minimal space. Plus, it's easy to clean and can be wiped down with a damp cloth. I highly recommend this car organizer bag to anyone looking to simplify their car organization and keep essentials within reach while on the go!
The car organizer bag is a must-have item for any vehicle owner. It is designed to keep your car organized and tidy, with multiple compartments for storing all your essentials. The bag is made of high-quality materials, ensuring durability and longevity. It is easy to install and fits perfectly in your car, providing ample storage for all your belongings. The bag is versatile and can be used to store anything from snacks to electronic devices, making it perfect for long road trips. Overall, the car organizer bag is a fantastic investment that will keep your car looking neat and organized at all times.
Contact us
Please feel free to give your inquiry in the form below We will reply you in 24 hours