Sucker Car Sun Shade - Wholesale Manufacturer in China
Introducing the Sucker Car Sun Shade, a must-have accessory for all car owners! Manufactured by Ningbo Benno Childcare Products Co.,Ltd. in China, this high-quality sun shade is the perfect solution to protect your car's interior from harmful UV rays.

Made from durable materials, this sun shade features suction cups that can be easily attached to your car's windows, offering complete shade and providing you with a cooler, more comfortable driving experience on hot summer days.

The Sucker Car Sun Shade is not only practical but also stylish, with its sleek black design adding an extra touch of sophistication to your car's exterior. Plus, its compact size makes it easy to store when not in use.

Whether you're on a road trip or simply driving to work, the Sucker Car Sun Shade is an essential accessory for any car owner. Order yours today from Ningbo Benno Childcare Products Co.,Ltd., a reliable and experienced supplier, manufacturer, and factory of high-quality car accessories.
NINGBO BENNO CHILDCARE PRODUCTS CO.,LTD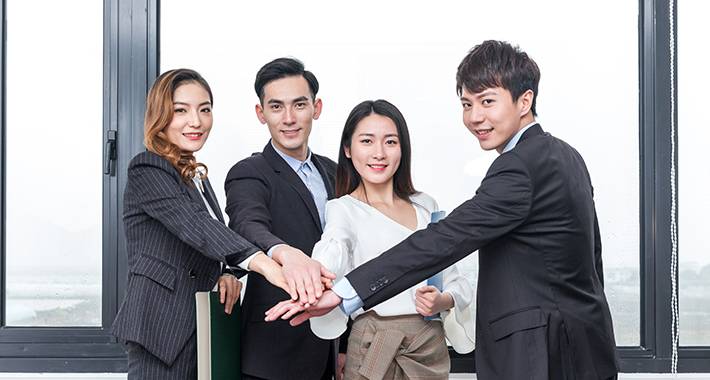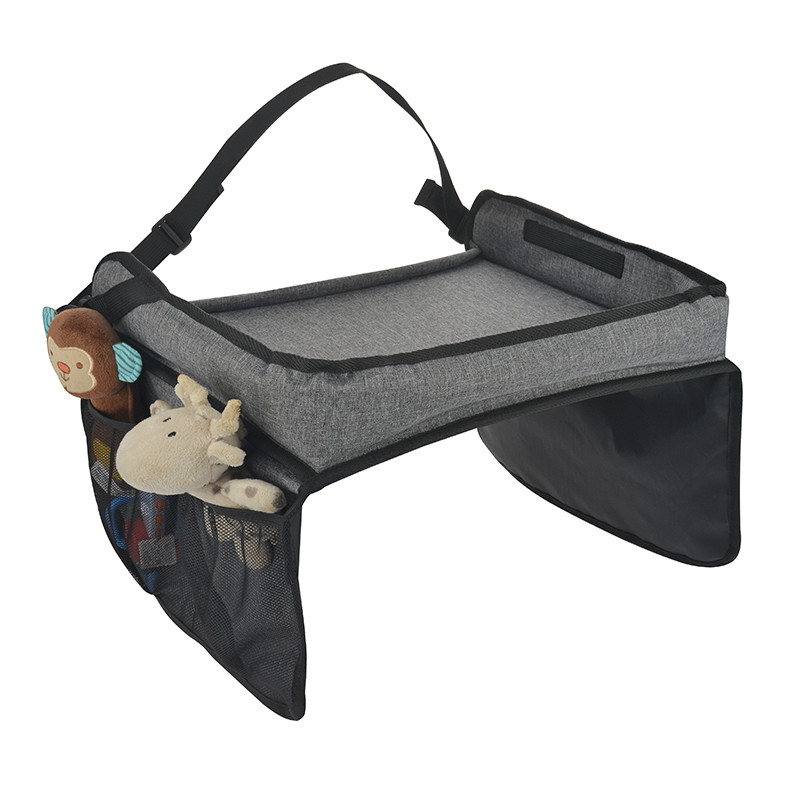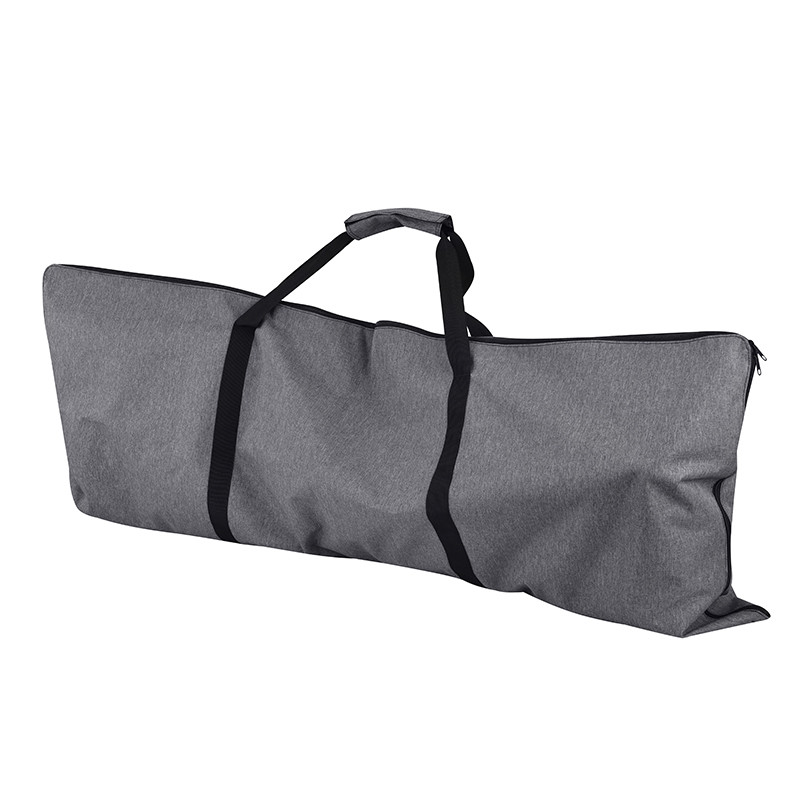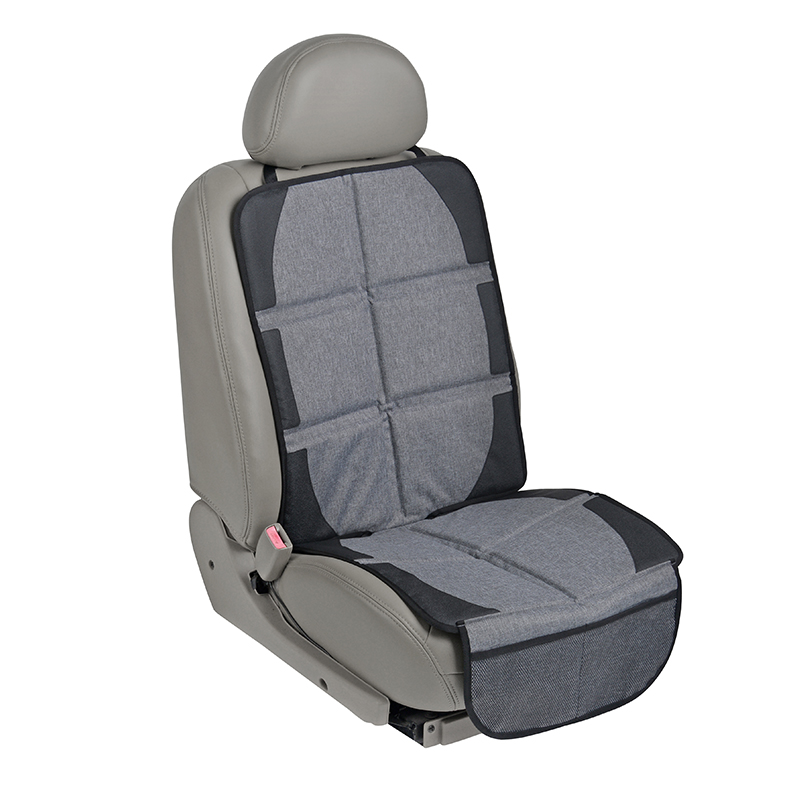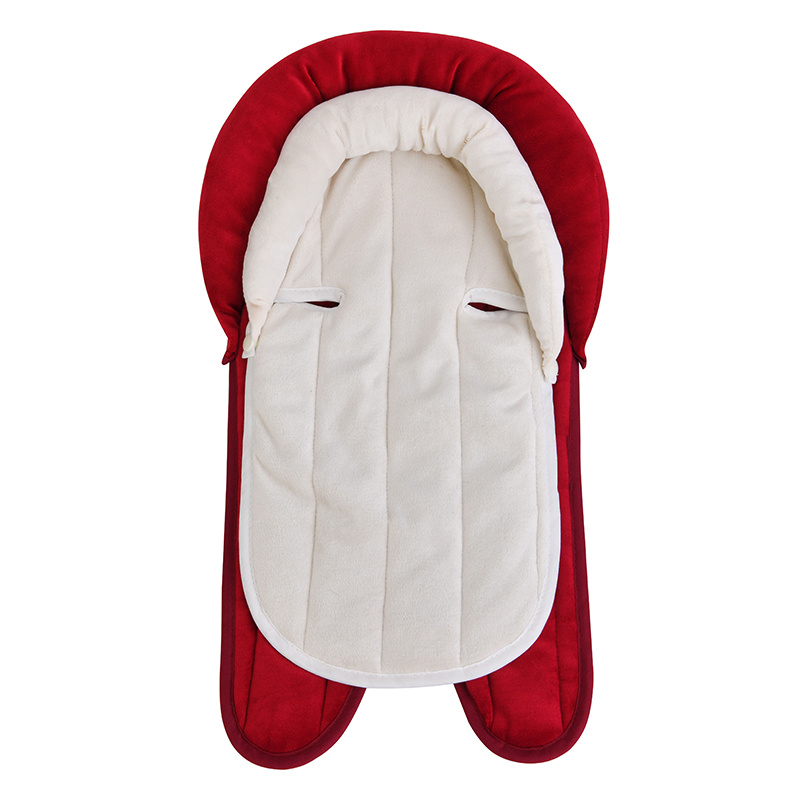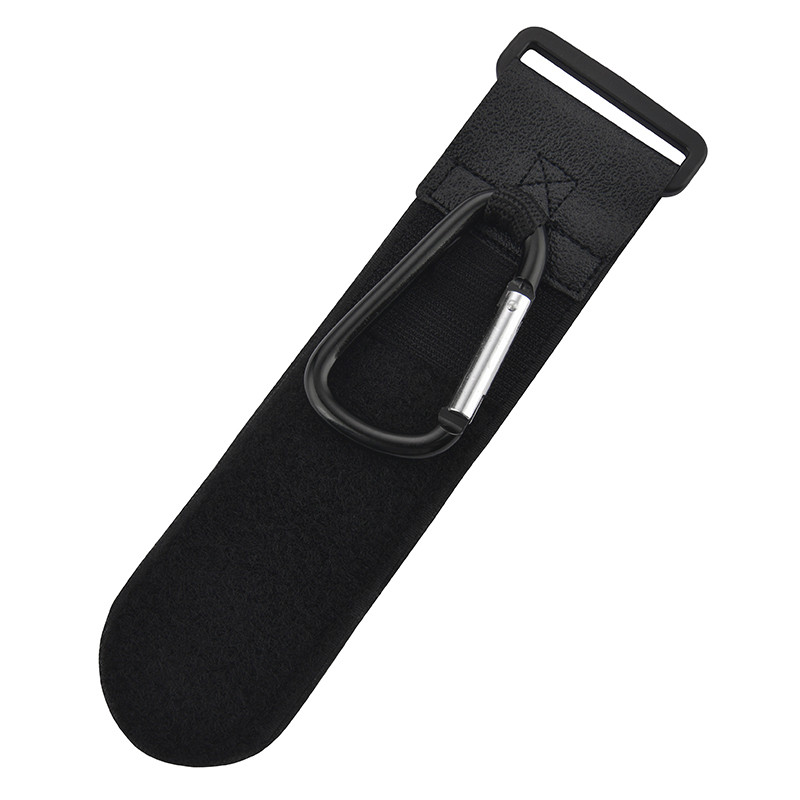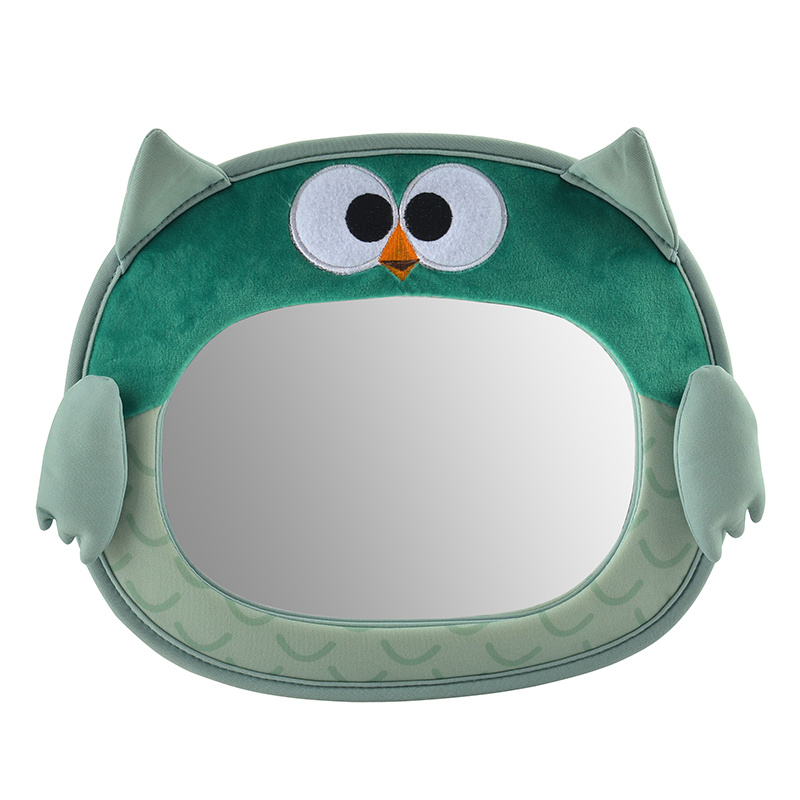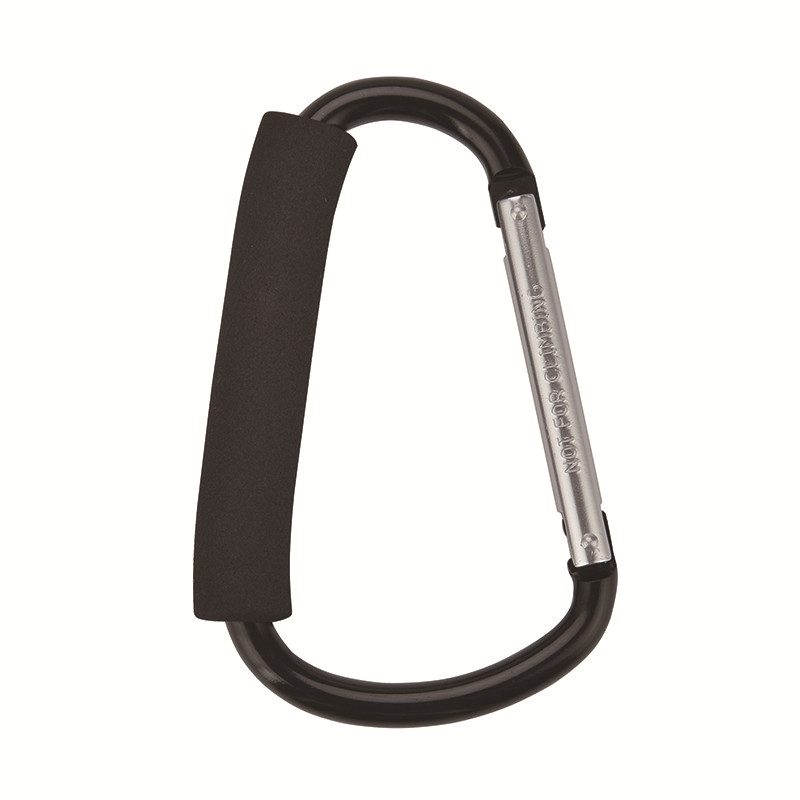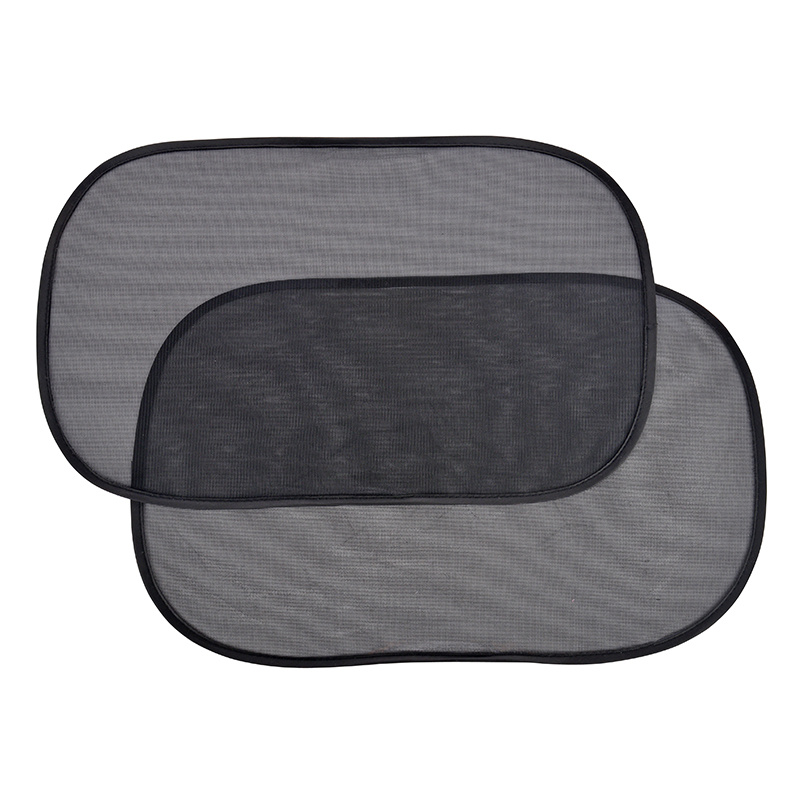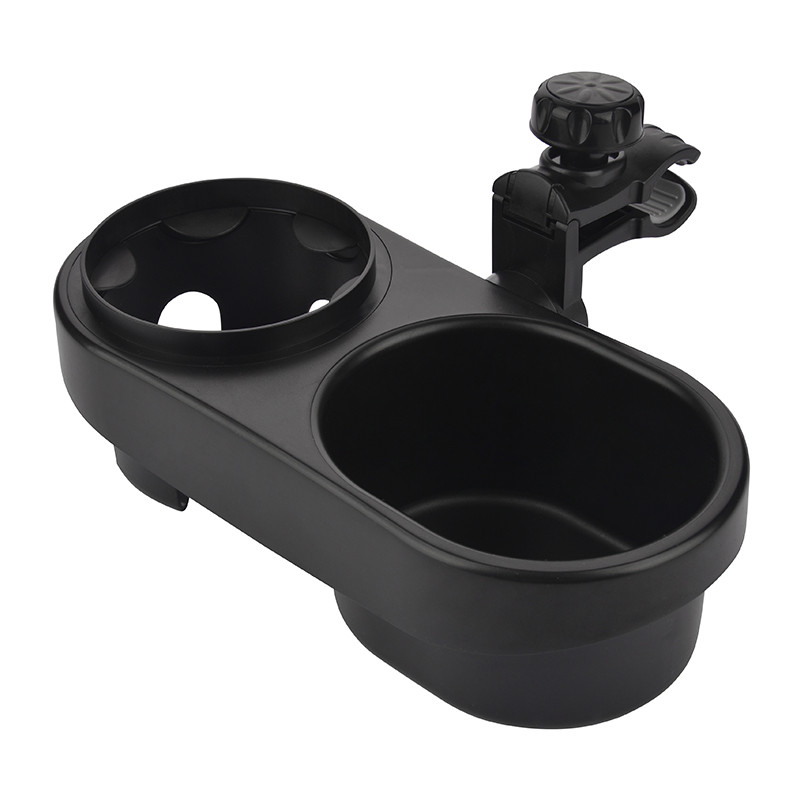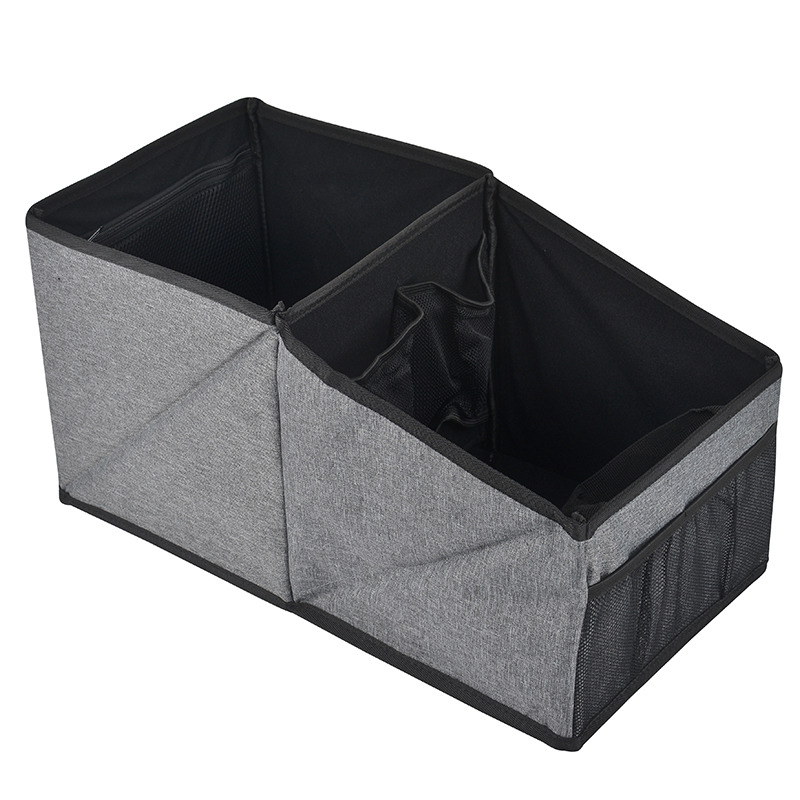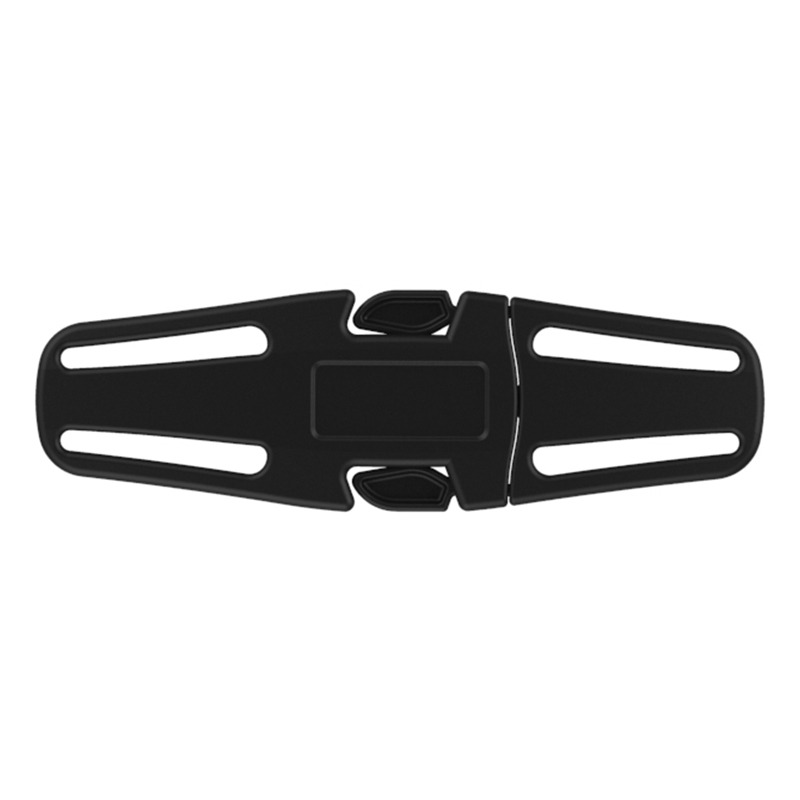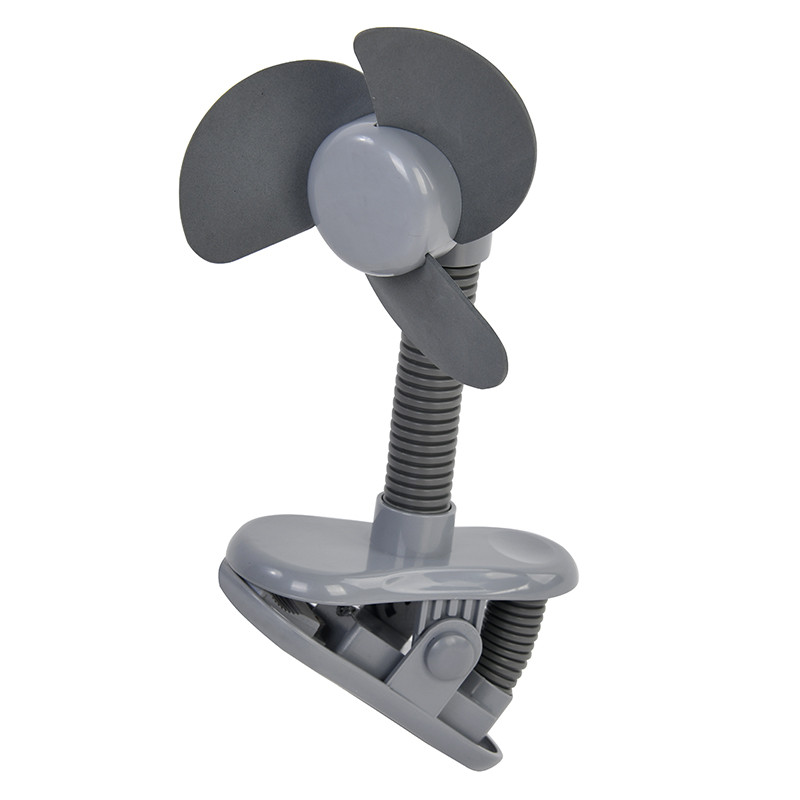 Wholesale Sucker Car Sun Shade for OEM Manufacturers from China
Reviews
Related Videos
Introducing the Sucker Car Sun Shade – your ultimate solution to beating the heat and protecting your car's interior! This innovative car sun shade is designed with powerful suction cups that securely attach to your vehicle's windshield, blocking harmful UV rays and reducing the temperature inside your car by up to 30 degrees. The Sucker Car Sun Shade is made with high-quality materials that are durable and built to last. It features a sleek black design that complements any car's style and adds a touch of sophistication. The shade is made with a reflective material that not only blocks the sun's rays but also keeps the car's interior cool, preventing damage to your car's upholstery and electronics. Installation is a breeze thanks to the suction cups that attach to your windshield in seconds. And removing it is just as easy – simply pull on the tabs to release the suction cups. The Sucker Car Sun Shade is also incredibly lightweight and compact, so you can easily store it in your glove box or center console when not in use. Overall, the Sucker Car Sun Shade is a must-have for any car owner who wants to protect their car and stay cool during hot summer days. It's a practical and stylish accessory that will save you time, money, and discomfort in the long run. Get yours today and start enjoying a cooler and more comfortable ride!
The Sucker Car Sun Shade is an essential accessory for anyone who spends a lot of time driving in hot weather. This product is a game-changer as it effectively blocks out the sun's harmful rays, keeping your car cooler and more comfortable. One of the great things about this sunshade is that it attaches to your car's window with suction cups, so it's easy to install and remove. The design is simple, yet efficient, and the durable material will provide long-lasting protection for your vehicle. Overall, I highly recommend this product for anyone looking for a simple and effective solution to combat the heat of the sun while driving.
The Sucker Car Sun Shade is an excellent product! It's compact and easy to store when not in use, but once you need it, it's so convenient to have around. The suction cups are sturdy and hold up even in the hottest weather, making it the perfect sun shade for your car. The shade itself is lightweight, making it easy to put up and take down daily. Plus, it's made from high-quality materials that won't wear out or fade in the sun. This sun shade is definitely worth the price and will keep you, your passengers, and your car cool and protected on sunny days.
Contact us
Please feel free to give your inquiry in the form below We will reply you in 24 hours