Affordable Baby Safety Products: Rear View Mirrors, Pram Hooks, Latches, and More
By:Admin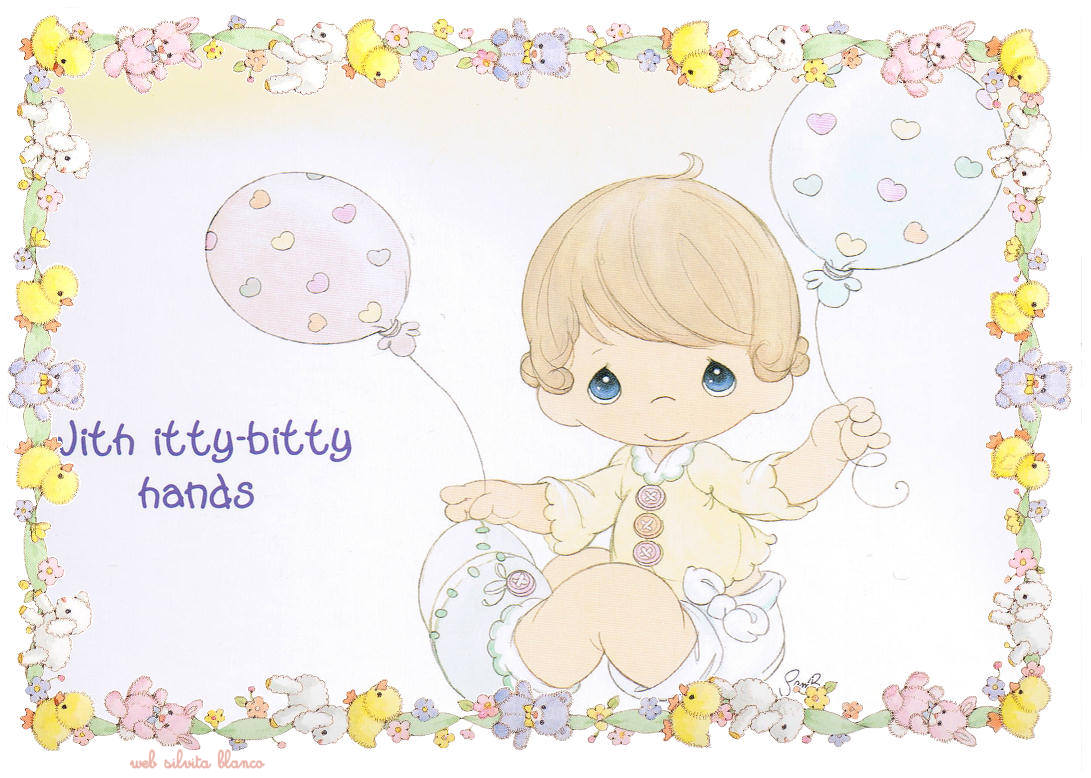 Becoming a parent is an exciting adventure. You want to do everything possible to keep your little one safe and protected. One of the most important safety measures you can take is installing a baby safety mirror in your vehicle.

A baby safety mirror is a device that attaches to the backseat of your car, allowing you to see your infant in their rear-facing car seat. This is especially important for new parents who may worry about their baby's safety during car rides. The mirror ensures that you can keep an eye on your little one while still safely concentrating on the road.

When it comes to choosing a baby safety mirror, there are several options available. However, one key factor to consider is the size and clarity of the mirror. A larger mirror will offer a better view of your baby, while a high-quality mirror will ensure that you can see your baby clearly even in low light conditions.

Another feature to consider is the type of attachment method. Some mirrors will attach directly to the headrest of the backseat, while others use straps or suction cups. It's important to choose a mirror that is easy to install and secure. Additionally, look for a mirror that is adjustable so that you can position it for the best view of your baby.

One excellent option for a baby safety mirror is the (brand name removed) baby safety mirror. This mirror is designed to provide a clear view of your baby, with a large, shatter-proof mirror that offers a wide-angle view. It attaches easily to any headrest and can be adjusted to the perfect angle.

The (brand name removed) baby safety mirror is also equipped with a convenient remote control, making it easy to adjust the view of the mirror without taking your eyes off the road. This feature is especially useful for parents who frequently travel alone with their little one.

Overall, a baby safety mirror is an essential safety device for any parent. Whether you're going on a long road trip or just running errands around town, being able to see your baby while driving will give you peace of mind and make car rides much safer and enjoyable for everyone. Consider investing in a high-quality baby safety mirror like the (brand name removed) baby safety mirror, and enjoy all the benefits that come with it.