Top Travel Tray Manufacturer Offering Quality Solutions for Adventurers Worldwide
Introducing the travel tray from Ningbo Benno Childcare Products Co., Ltd. - the ultimate solution for parents on the go! This innovative product offers a convenient and organized space for your child to play, eat, and relax while in the car. The tray is adjustable and can fit most car seats, making it a versatile choice for families with multiple vehicles. With its sturdy construction and easy-to-clean surface, this travel tray is built to last and withstand the wear and tear of long car rides. Plus, it comes with multiple storage compartments, including a cup holder and a spacious pocket for snacks and toys. As a leading supplier, manufacturer, and factory based in China, Ningbo Benno Childcare Products Co., Ltd. takes pride in providing high-quality and affordable baby products for families all around the world. Order your travel tray today and make car rides with your child hassle-free and enjoyable!
NINGBO BENNO CHILDCARE PRODUCTS CO.,LTD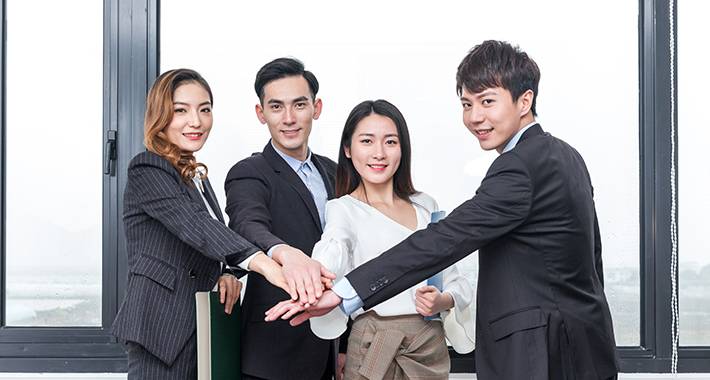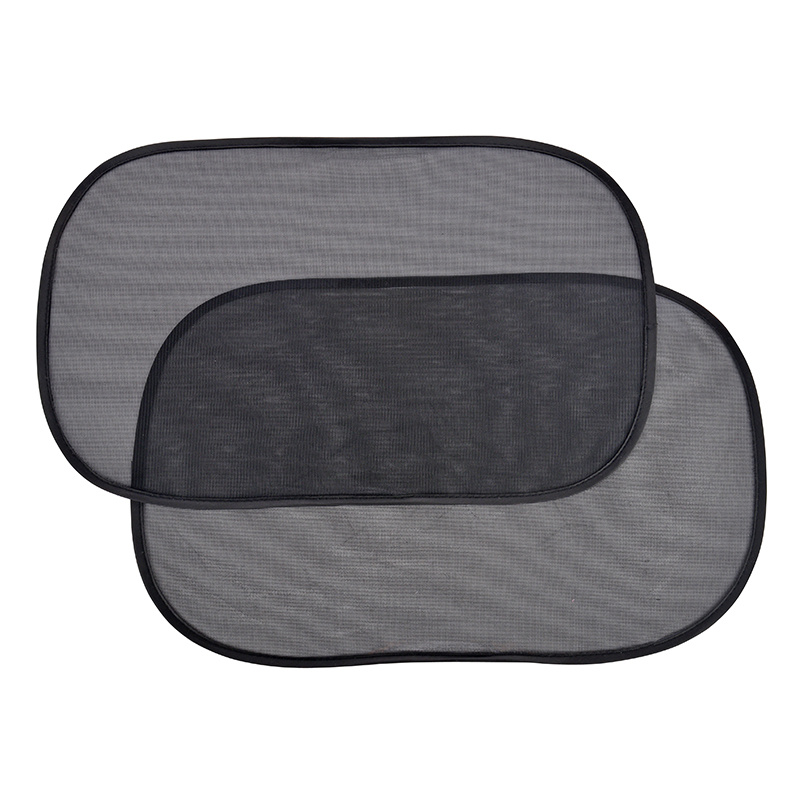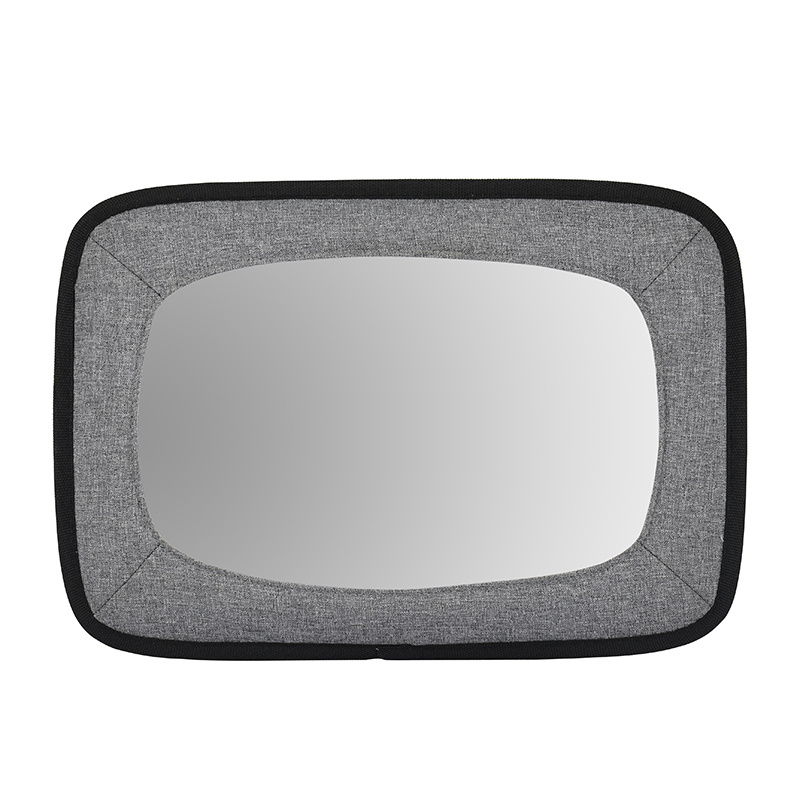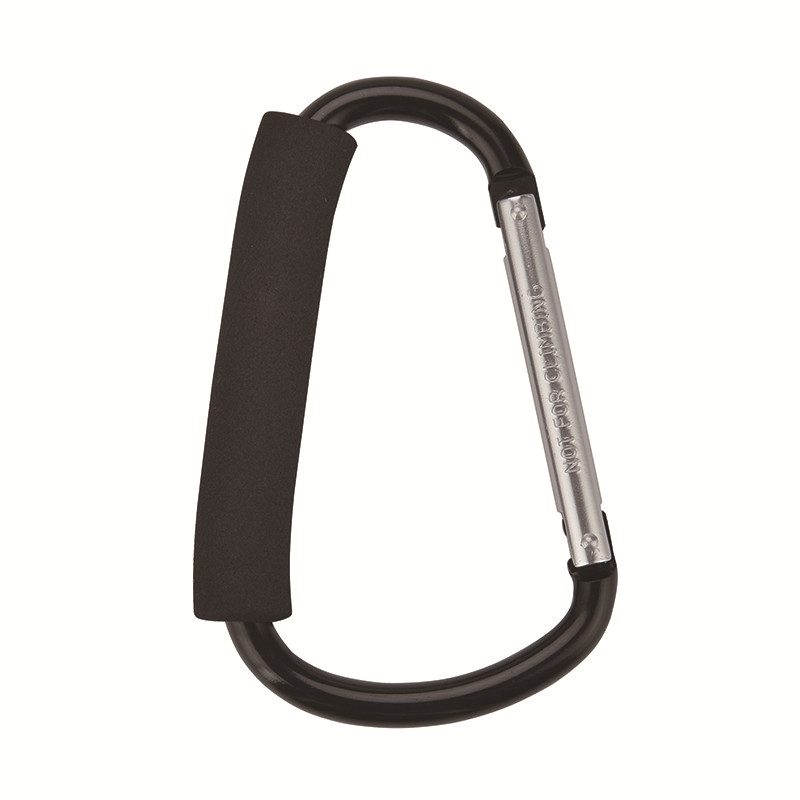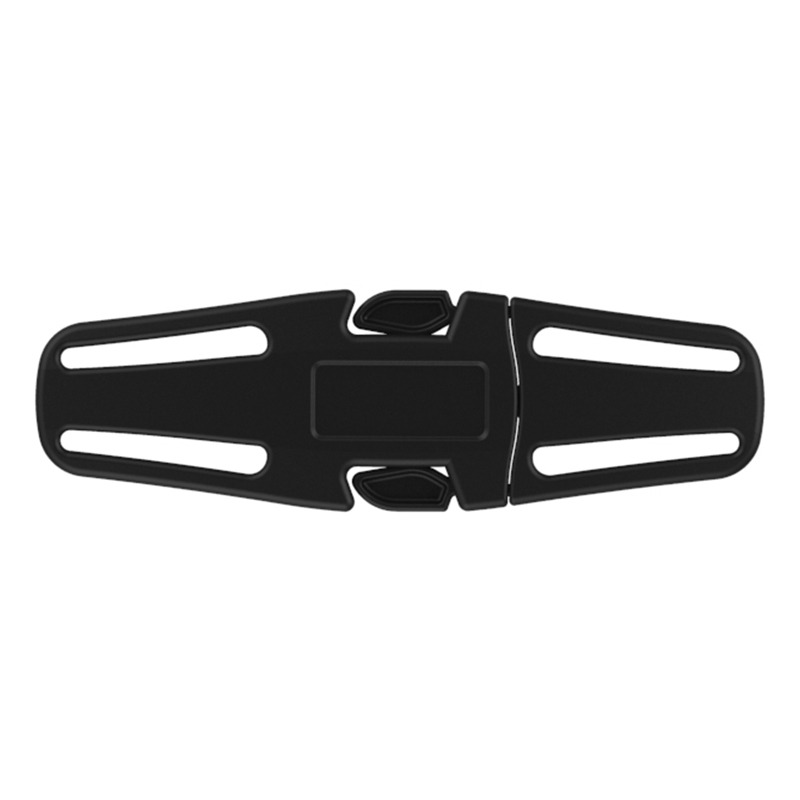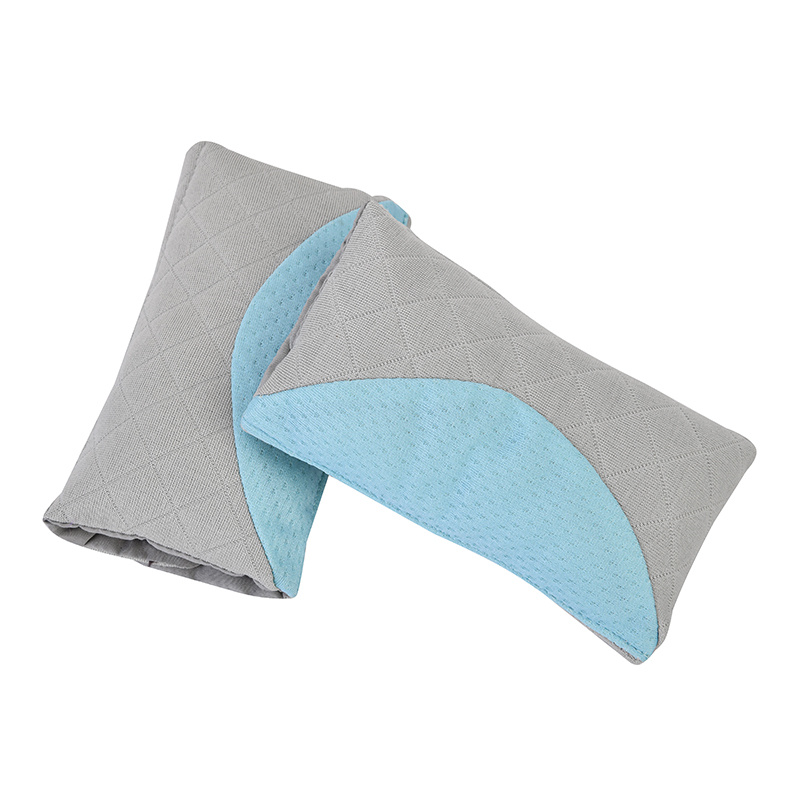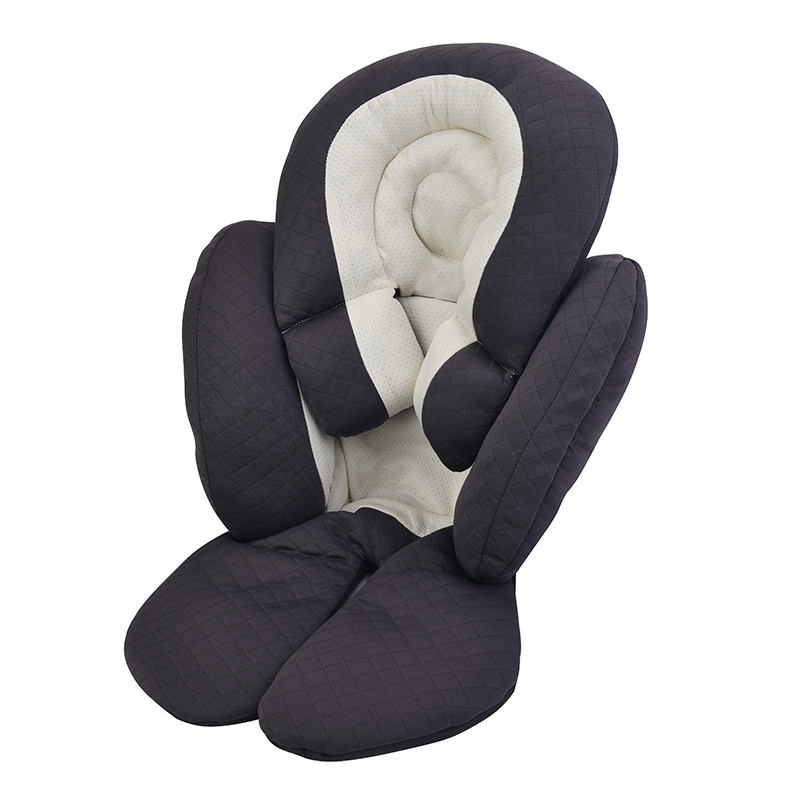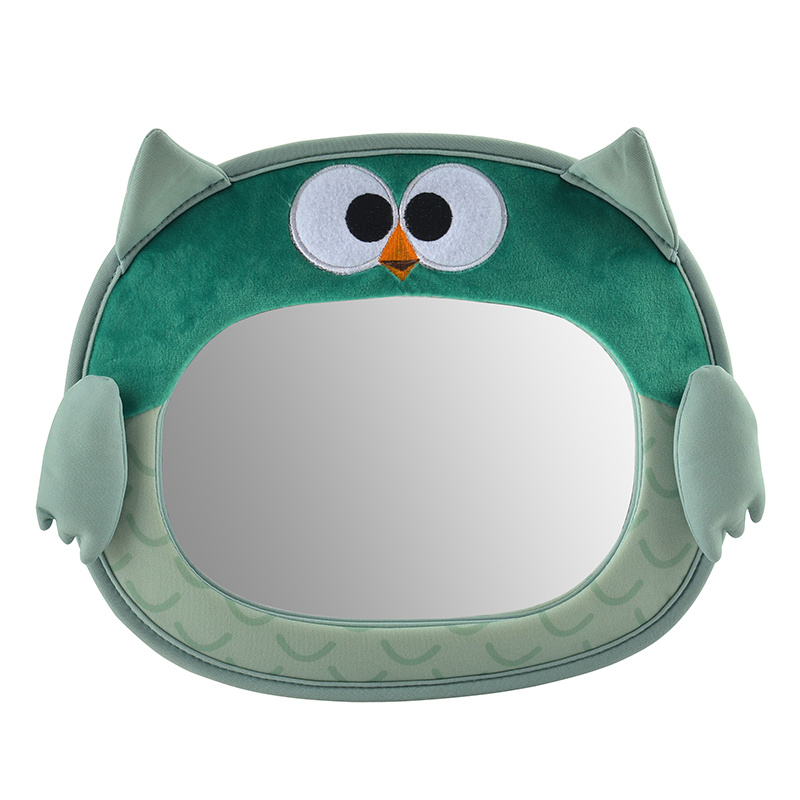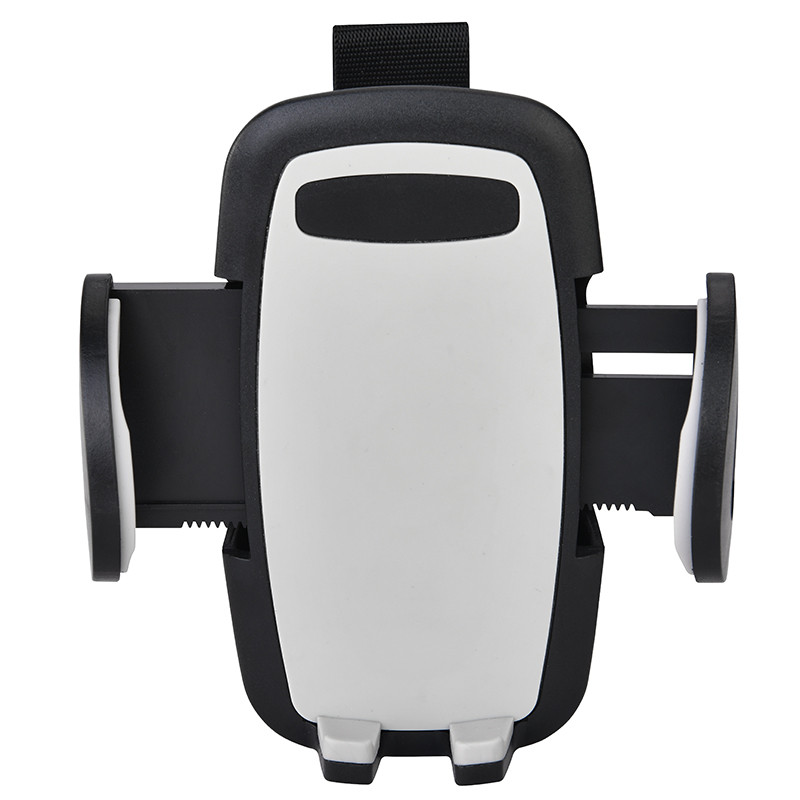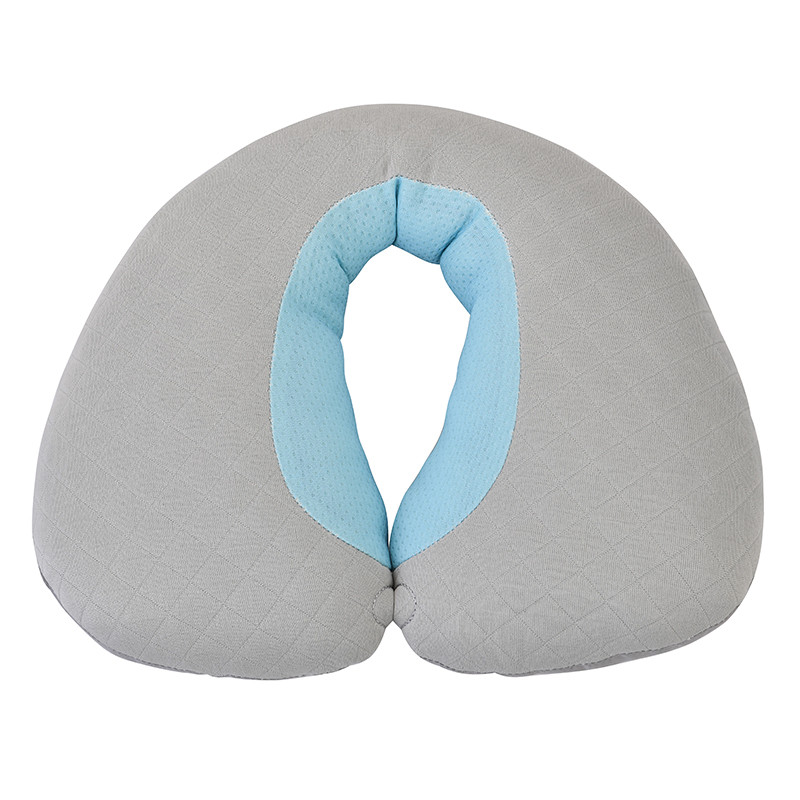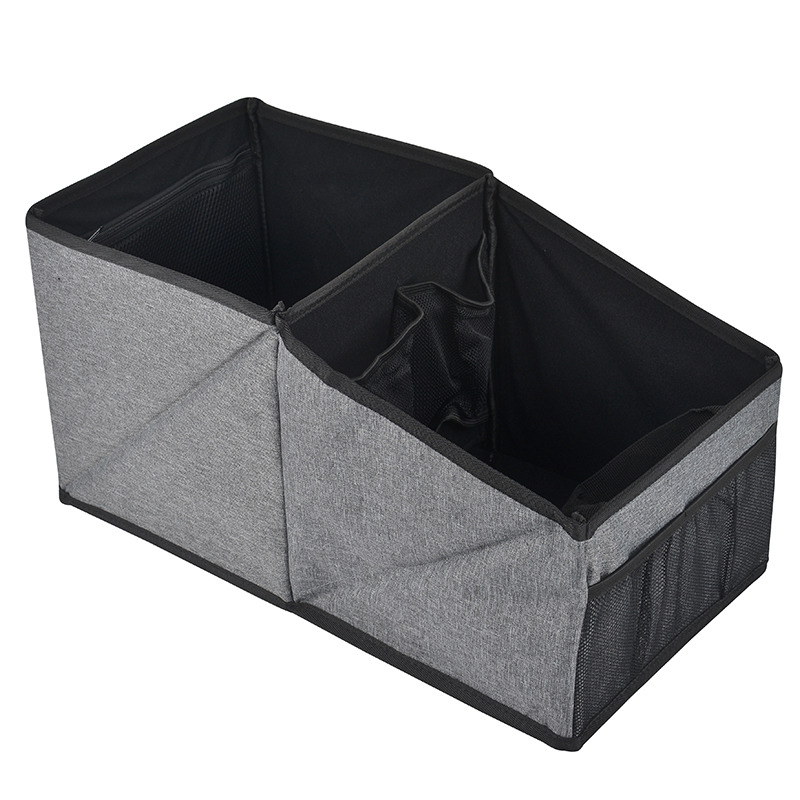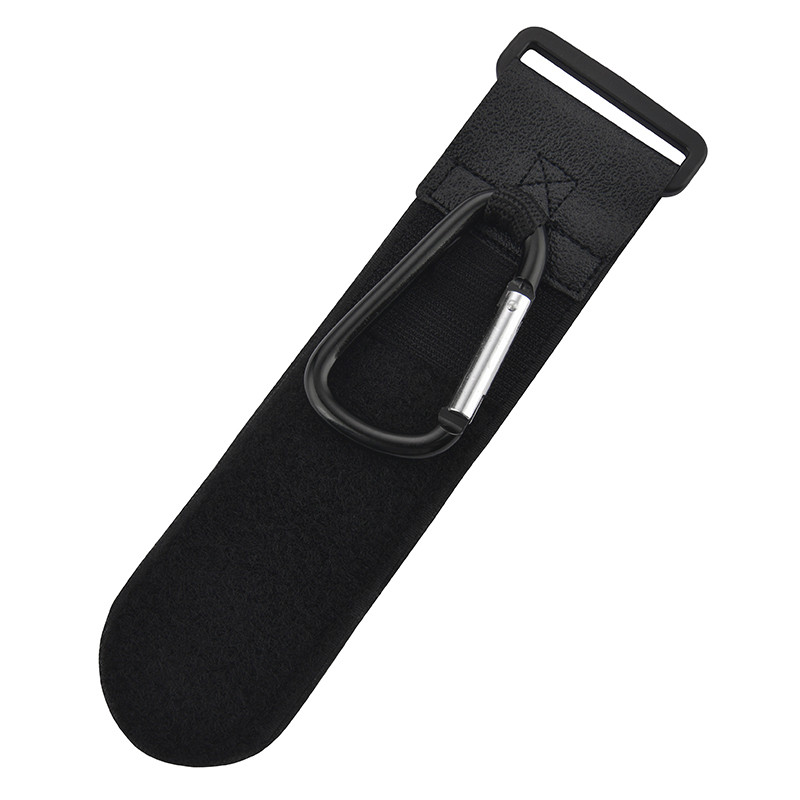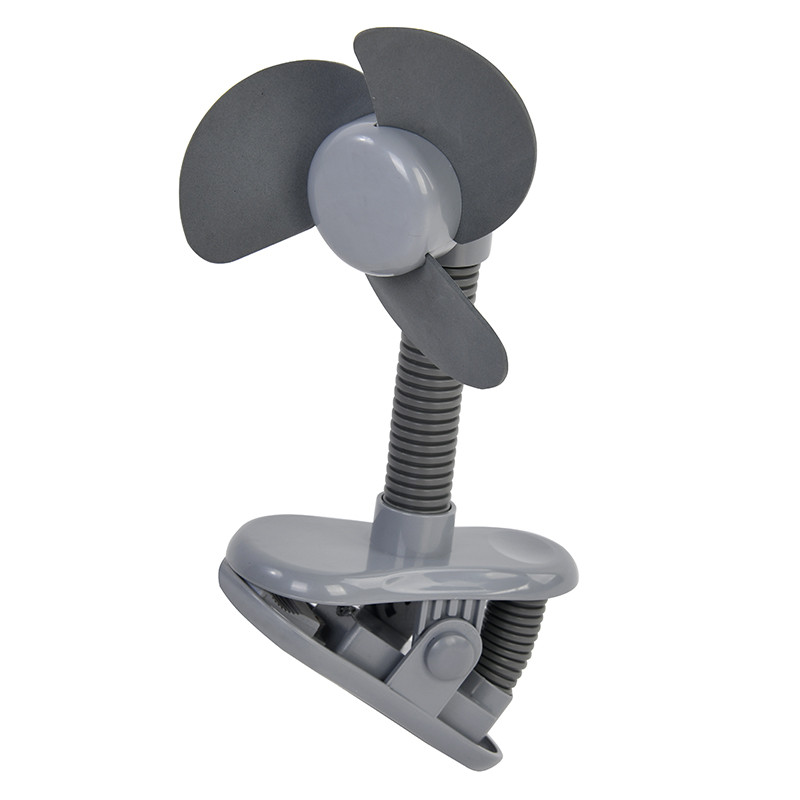 Travel Tray Manufacturer: Buy Wholesale and Export OEM Supplies from China
Reviews
Related Videos
Introducing our latest innovation for all travel enthusiasts, the ultimate travel tray. Our travel tray offers the perfect solution for organizing your belongings while you're on the go, making your journeys hassle-free. Whether you're on a road trip, a long-haul flight, or simply commuting, the travel tray is a must-have companion. This compact and versatile tray provides ample space to hold your essentials such as smartphones, tablets, snacks, drinks, and much more. The tray is lightweight and can easily fit into your bag or briefcase, making it easy to carry and access on any journey. Featuring a flat surface, the travel tray is perfect for your laptop so you can work conveniently on the go without any discomfort. Additionally, the tray has raised edges to prevent your items from falling off while traveling. The travel tray is designed with high-quality materials that are durable and long-lasting. The materials used in the travel tray are environmentally friendly, making it safe for you and the environment. Overall, our travel tray is a game-changer for all travelers, offering simplicity, accessibility, and convenience, so you can focus on making the most of your journey. Get your hands on this must-have product today!
I recently purchased the travel tray for a long road trip and it was a game-changer. The tray securely attached to the car seat and held all of my snacks, drinks, phone, and even a small notebook. The adjustable strap provided a comfortable fit and made it easy to use for both children and adults. It was also very durable and easy to clean, which was important for the messy spills during the trip. Overall, I highly recommend the travel tray for anyone who wants a hassle-free and convenient way to keep their belongings organized during a long car ride.
The travel tray is an ingenious product for those who enjoy travelling or taking long car journeys. It provides a handy flat surface that can be used for playing games, writing, or even enjoying a snack. The tray is lightweight and compact, making it easy to store and transport. It can be used on planes, buses, or even in the back seat of a car. The tray is easy to clean and can be wiped down with a damp cloth. It also comes with a convenient cup holder to prevent spills. The travel tray is a great addition to any traveller's accessories and makes for a stress-free journey.
Contact us
Please feel free to give your inquiry in the form below We will reply you in 24 hours