Portable Cup Holder Manufacturer - Your Go-To Source for Quality Drink Holders
Introducing the ultimate solution for holding your drinks securely while on-the-go - the Portable Cup Holder. Whether you're driving, cycling, or just enjoying a leisurely stroll, this cup holder ensures that your drink stays in place, and your hands remain free. Featuring a simple and effective design, it easily attaches to your bag, backpack, or stroller, and can also be used as a standalone holder. Made from high-quality materials, it is durable, lightweight, and easy to clean. With its compact size, it is perfect for traveling or daily use, making it a must-have accessory for anyone who enjoys beverages on the move!

Ningbo Benno Childcare Products Co.,Ltd. is a trusted supplier, manufacturer, and factory of high-quality portable cup holders in China. With years of experience in the industry, we are committed to providing innovative products that meet the needs of our clients worldwide. Our cup holders are made using the latest technology and materials, ensuring they are safe, reliable, and long-lasting. Contact us today to place your order!
NINGBO BENNO CHILDCARE PRODUCTS CO.,LTD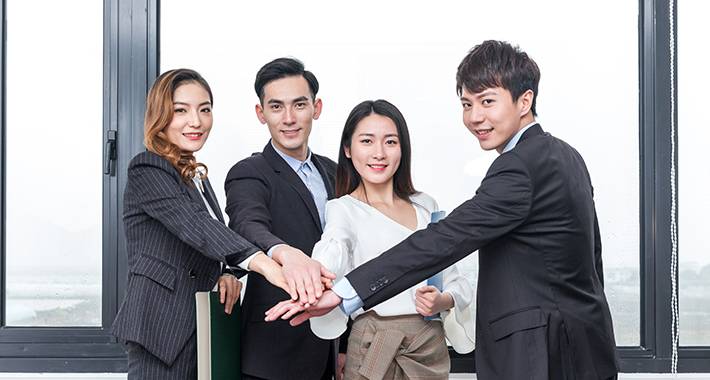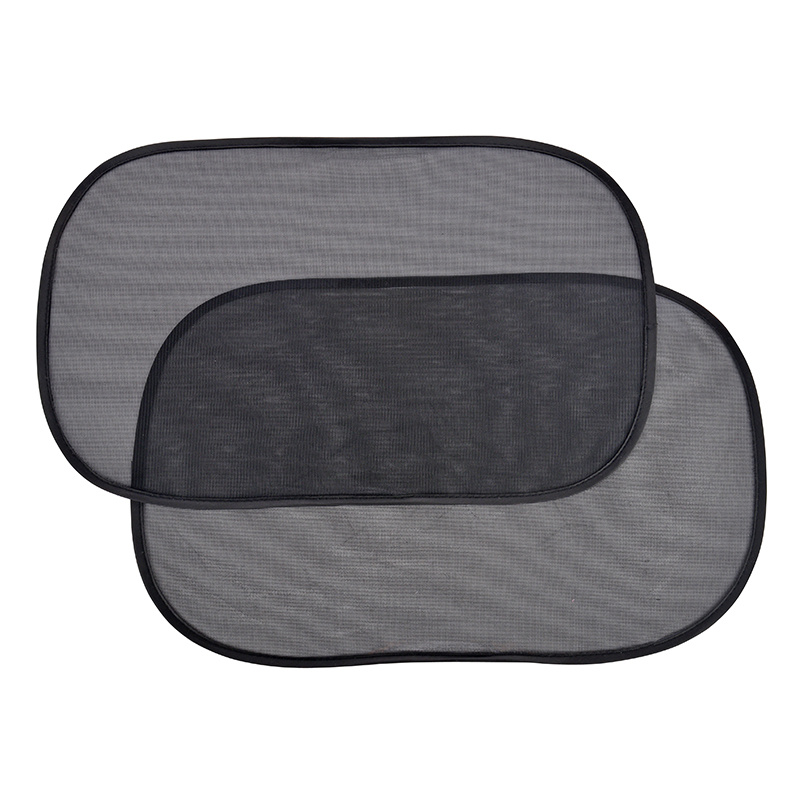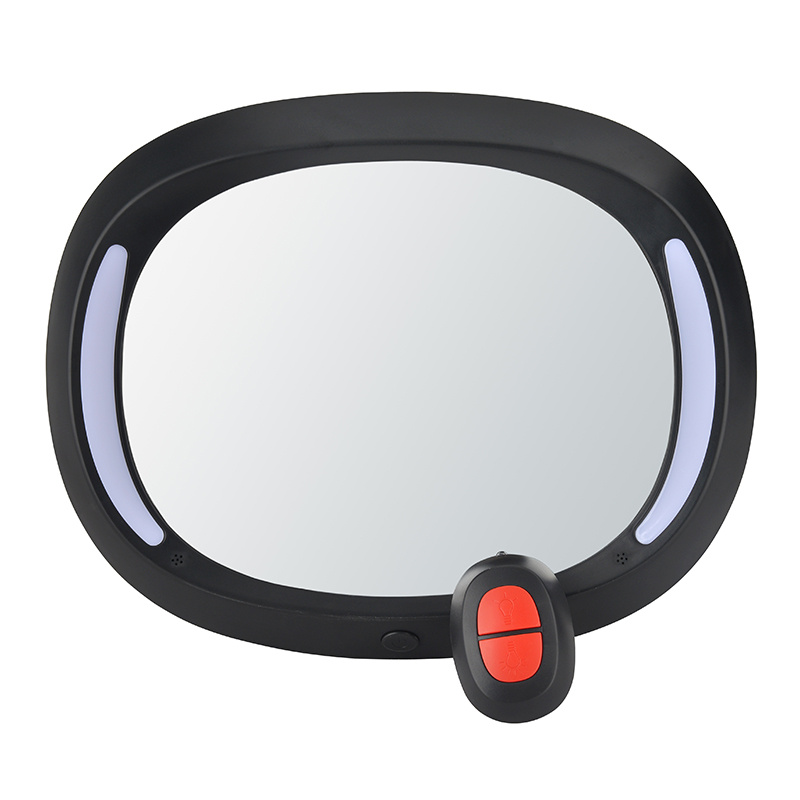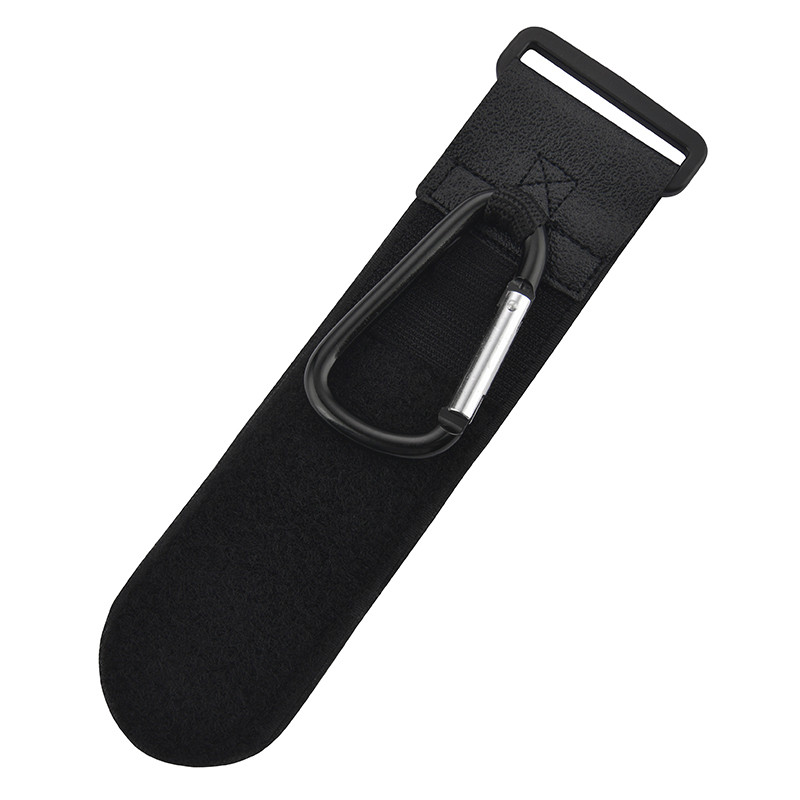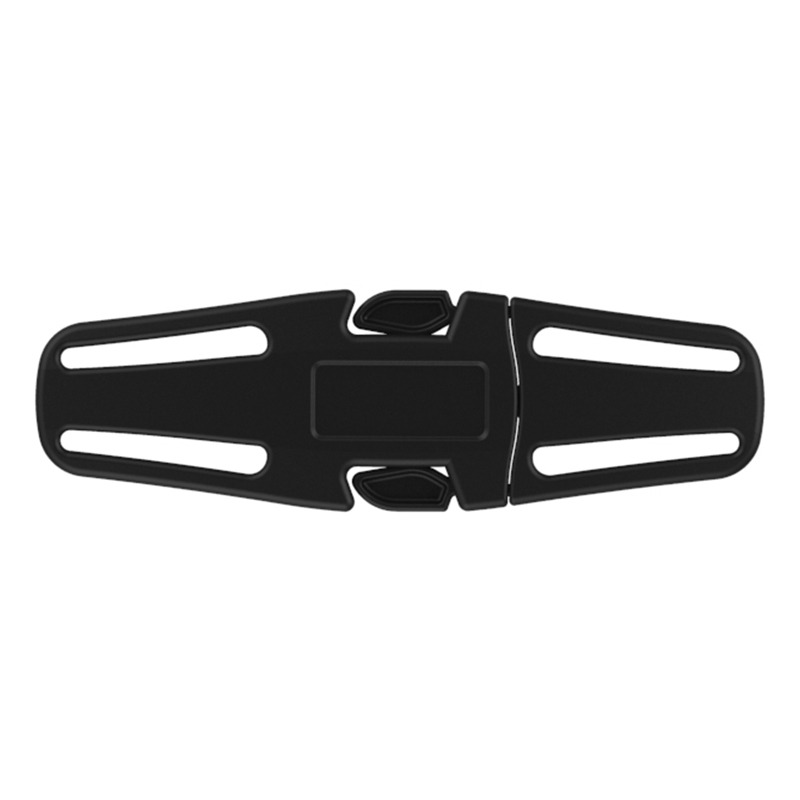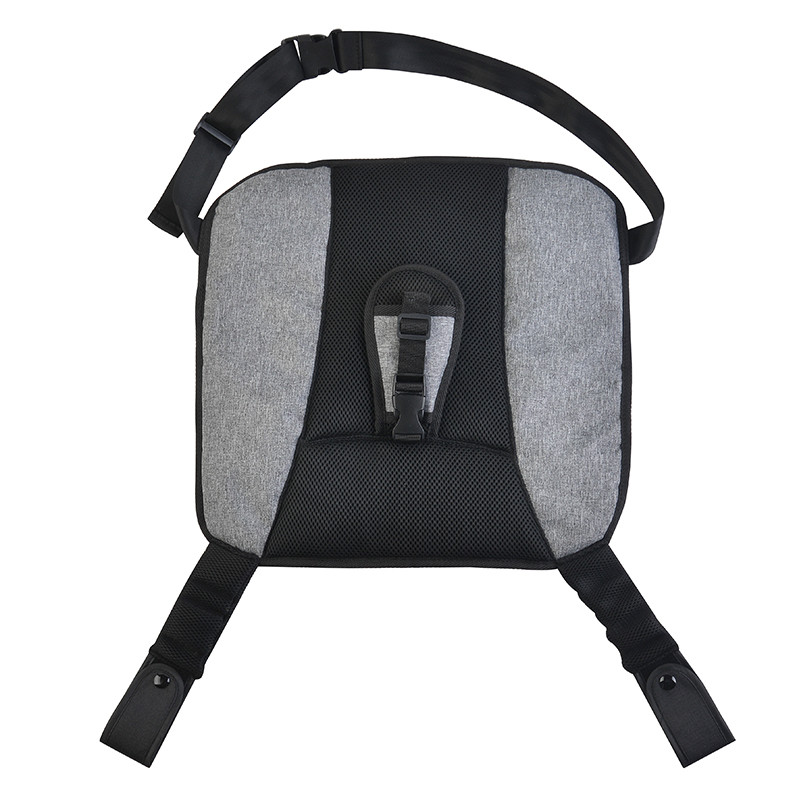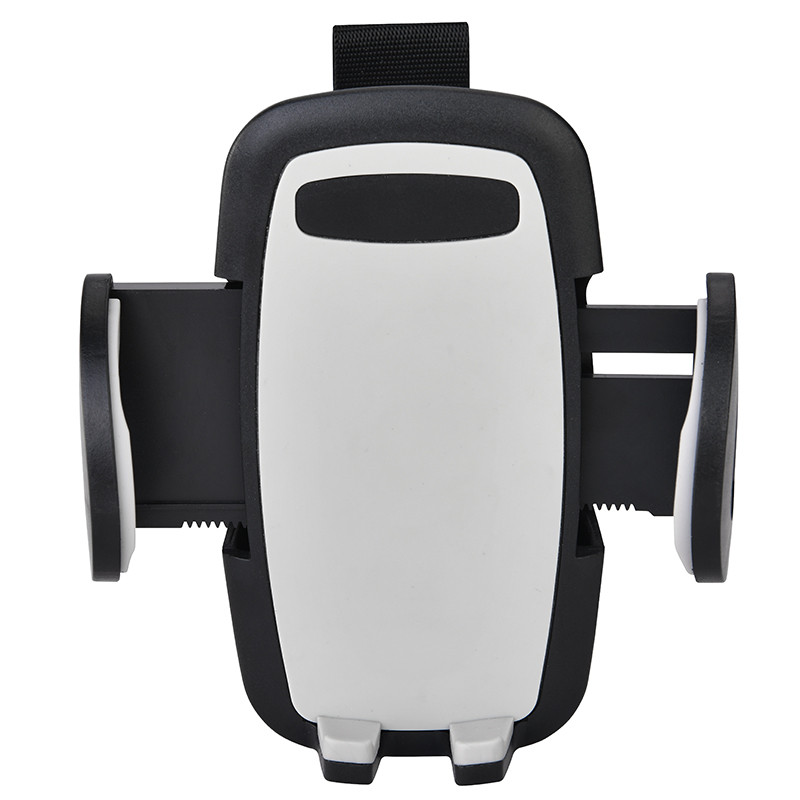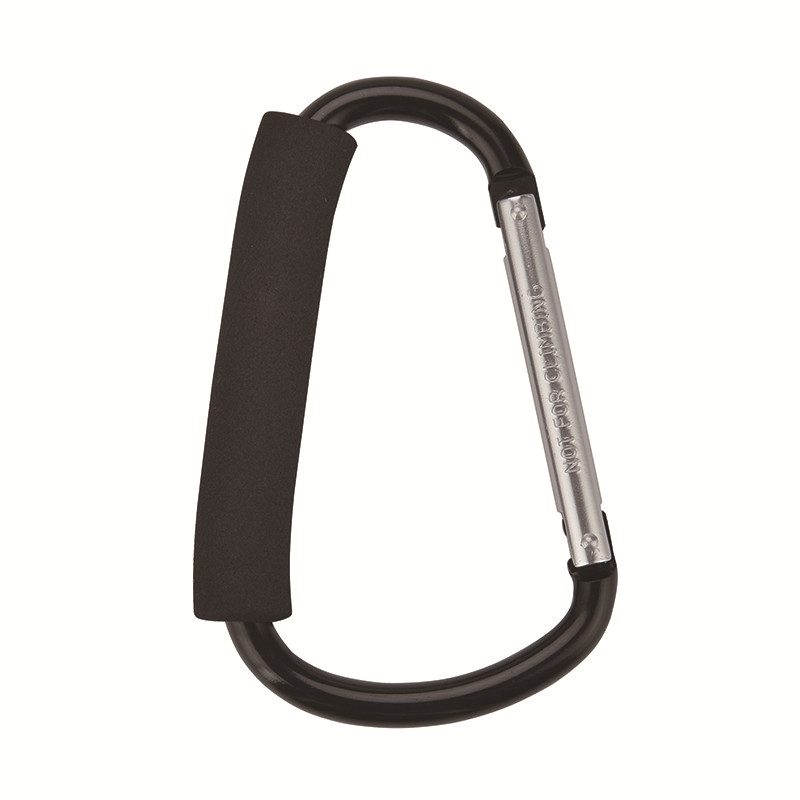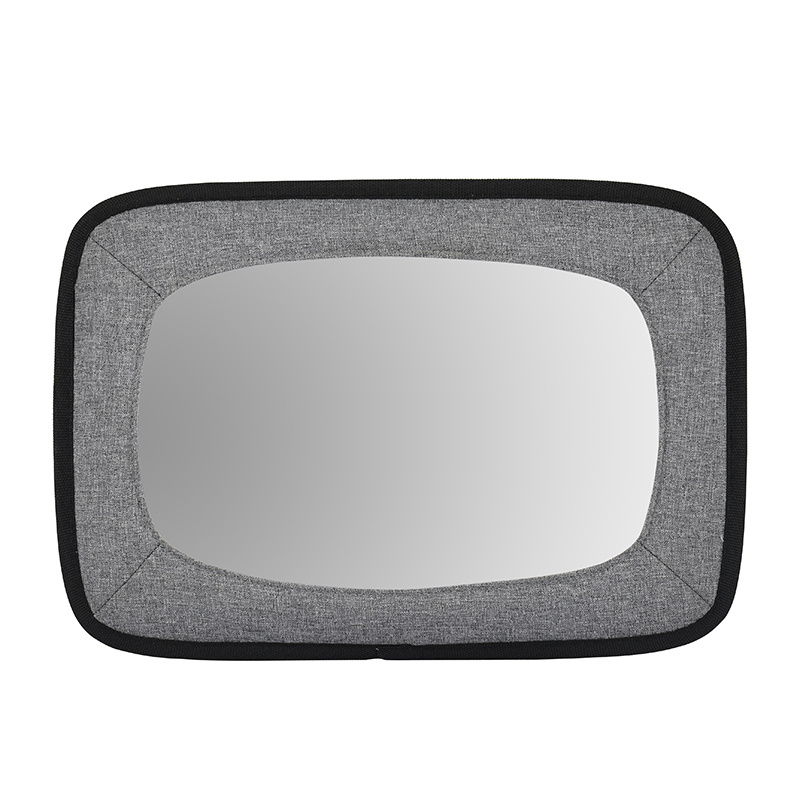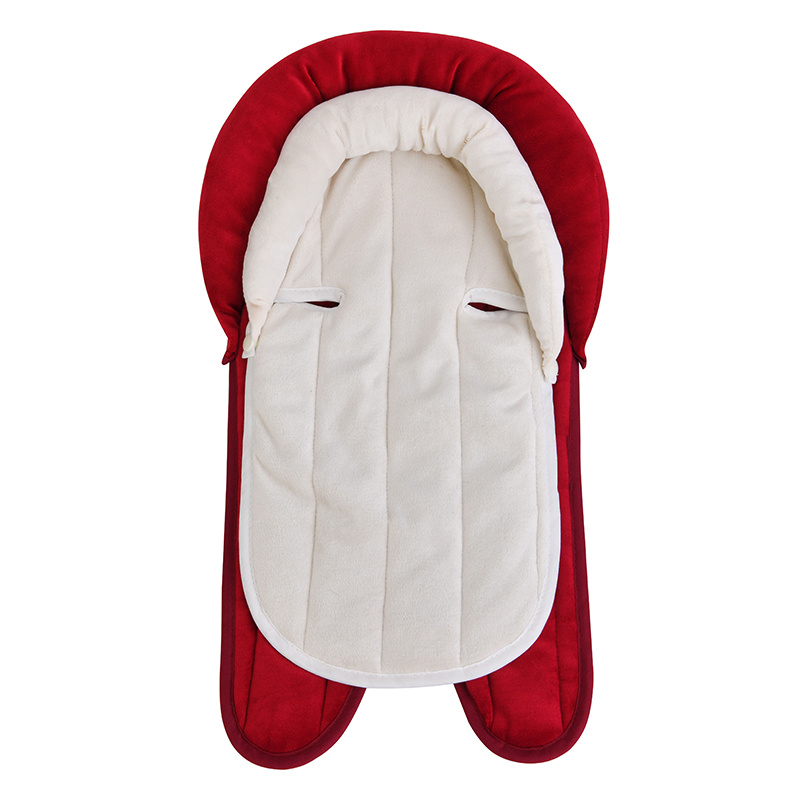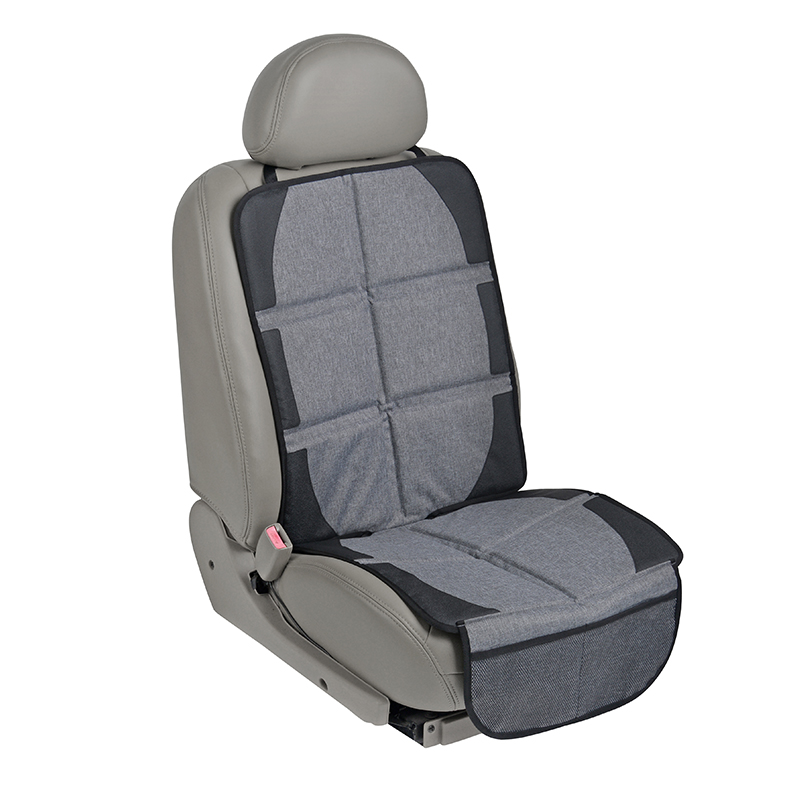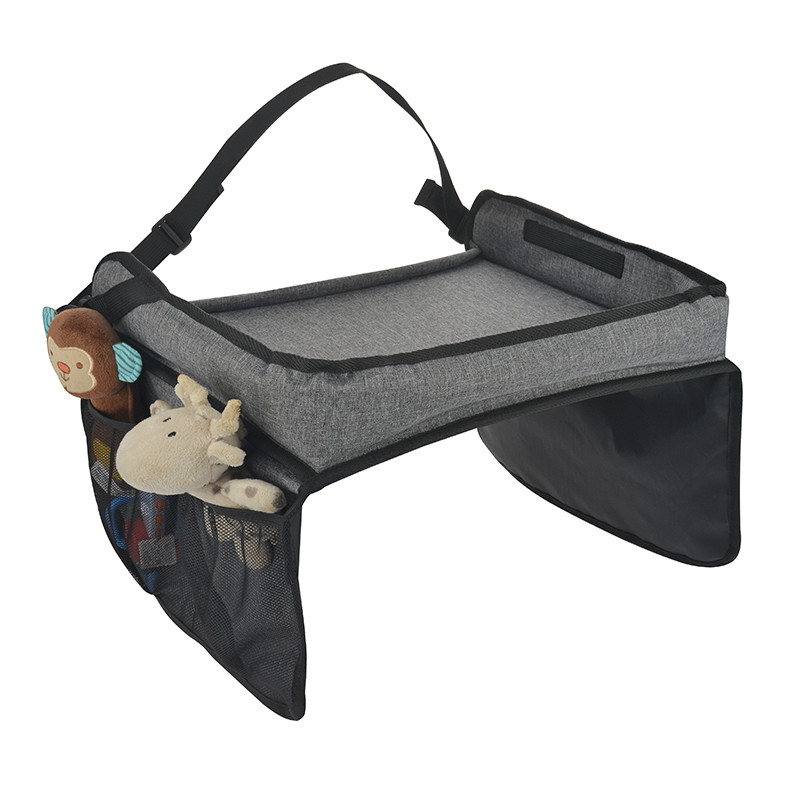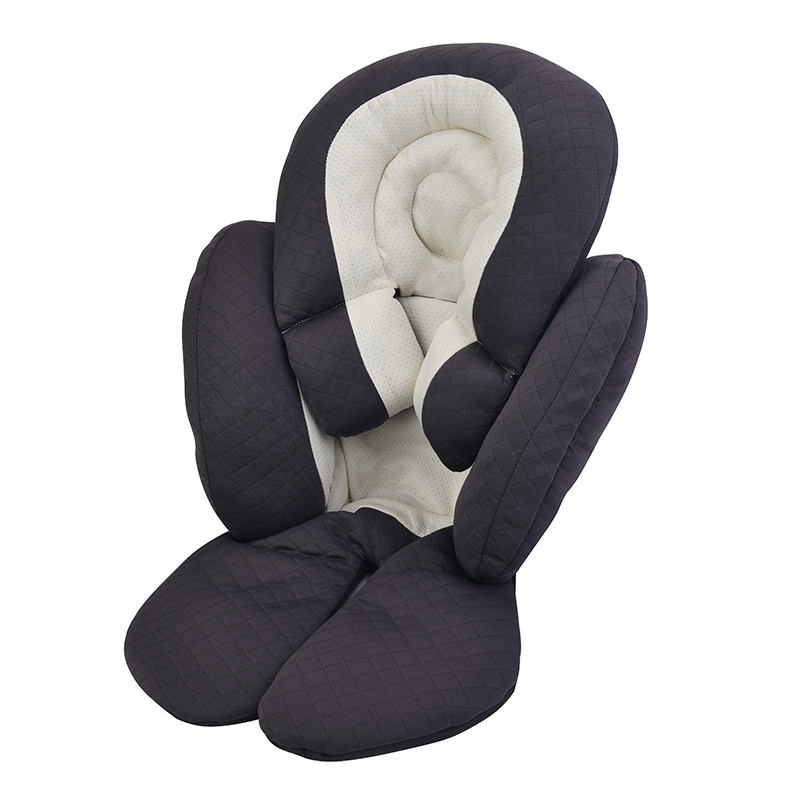 Portable Cup Holder Manufacturer - Get High-Quality Cup Holders Here!
Reviews
Related Videos
Introducing the perfect addition to your car or desk - the Portable Cup Holder! Say goodbye to messy spills and fumbling with cups while on the go. This cup holder is lightweight and compact, making it perfect for travel or for creating extra space on your crowded desktop. The simple yet durable design will securely hold your favorite beverage, whether it's hot coffee or an icy cold soda. With its easy-to-clean surface, spills and messes are a thing of the past. Plus, its non-slip base ensures that your drink stays put even on bumpy roads. The Portable Cup Holder is also a great option for outdoor activities, such as camping or picnicking. Its compact size makes it easy to pack and transport, and its sturdy construction means it can handle even the roughest terrain. Whether you're commuting to work, running errands, or just relaxing at your desk, the Portable Cup Holder is the perfect solution for keeping your drink within reach and secure. Don't let spills and accidents ruin your day - grab your Portable Cup Holder today!
I recently purchased the portable cup holder and I am extremely impressed with its functionality. It is perfect for those who are always on the go like me. The cup holder can fit any standard-sized cup, making it convenient to carry my favorite beverage with me. It is easy to install and can be attached to any surface, from my car dashboard to my desk. Also, it comes with a removable rubber ring that prevents the cup from slipping, making it perfect for any bumpy ride. The quality of the product is also exceptional, sturdy and made of high-quality materials. Overall, I am extremely satisfied with this purchase and would definitely recommend it to anyone searching for a reliable and portable cup holder.
The Portable Cup Holder is a great accessory for anyone who is always on the go. It is designed to hold your drink securely while you travel, whether you're driving in your car, riding on public transportation, or just walking down the street. The cup holder is compact and lightweight, making it easy to carry with you wherever you go. It fits most standard-sized cups and bottles, and can be adjusted to hold them securely in place. The holder is made from durable materials that are built to last, so you can use it for years to come. Overall, the Portable Cup Holder is a must-have for anyone who wants to keep their drinks safe while on the move.
Contact us
Please feel free to give your inquiry in the form below We will reply you in 24 hours