Get Organized on the Go with our Car Seat Side Organizer - Wholesale Deals Available
Introducing the innovative Car Seat Side Organizer from Ningbo Benno Childcare Products Co., Ltd., your trusted supplier and manufacturer of high-quality baby products based in China. Our car seat side organizer comes with multiple compartments that are perfect for storing your child's toys, snacks, diapering essentials, and more, keeping your car neat and organized.

Crafted from premium-quality, durable materials, our Car Seat Side Organizer is designed to last and withstand wear and tear. It features adjustable straps for easy installation on any car seat, making it perfect for family trips and long travels.

Our company is known for creating exceptional baby products that meet the needs of parents, caregivers, and children alike. We adhere to strict quality control measures to ensure that our products meet the highest safety standards and provide optimal comfort and convenience.

Trust Ningbo Benno Childcare Products Co., Ltd. for all your baby product needs. Contact us today to learn more about our Car Seat Side Organizer and other innovative products that make parenting easier and more enjoyable.
NINGBO BENNO CHILDCARE PRODUCTS CO.,LTD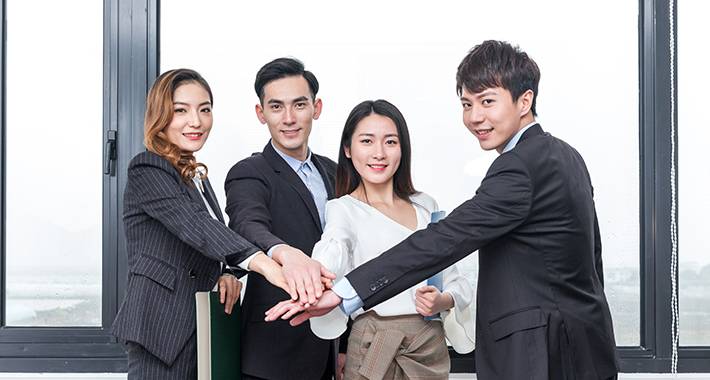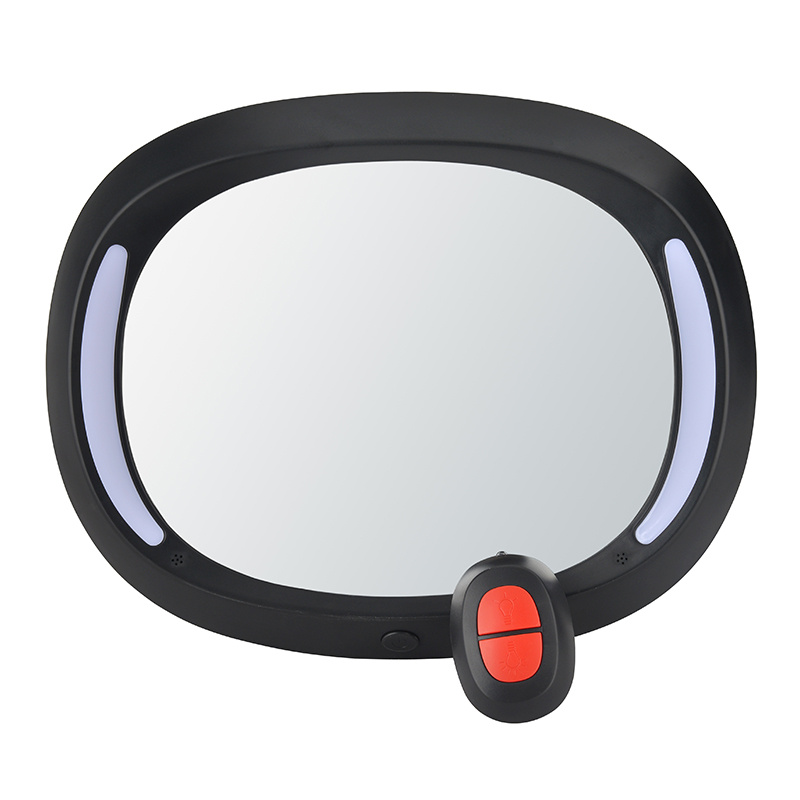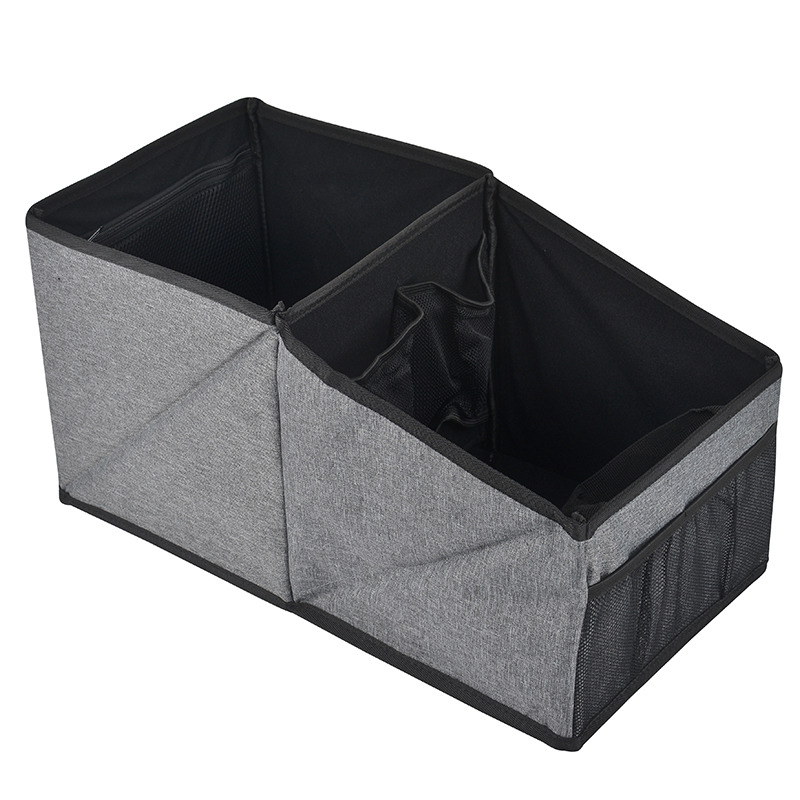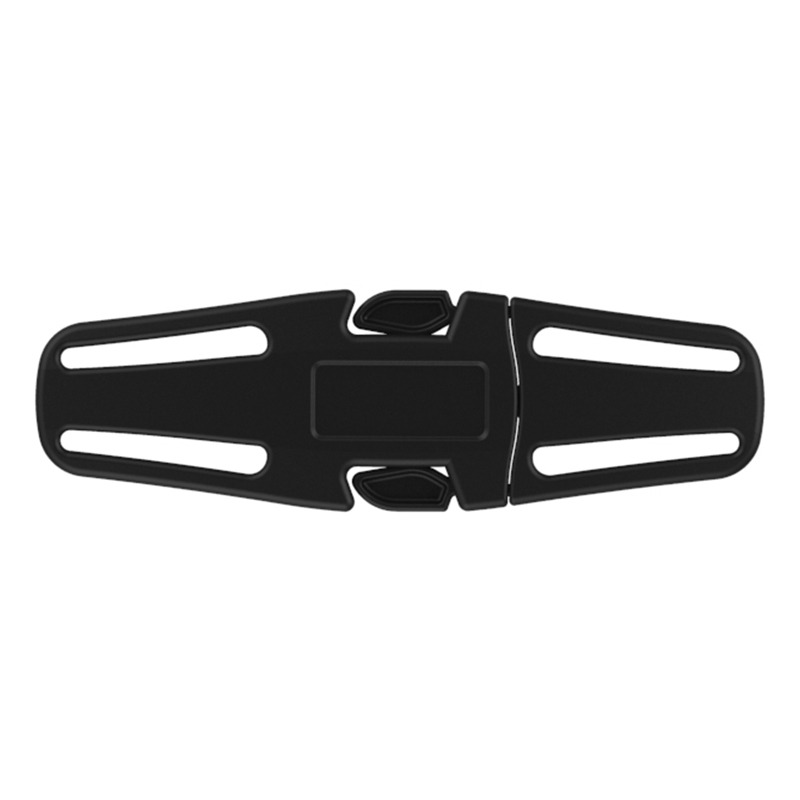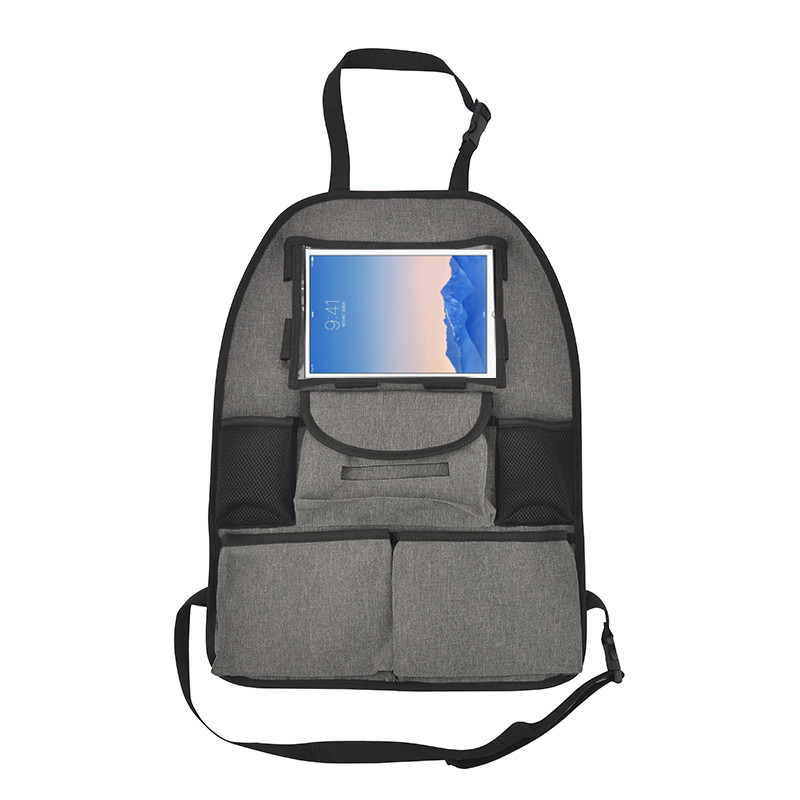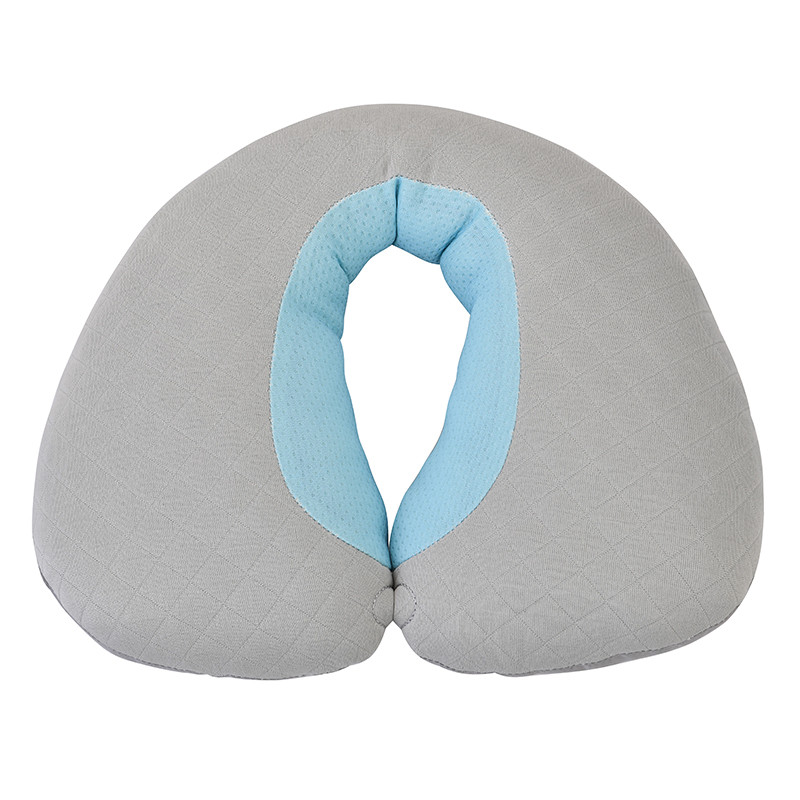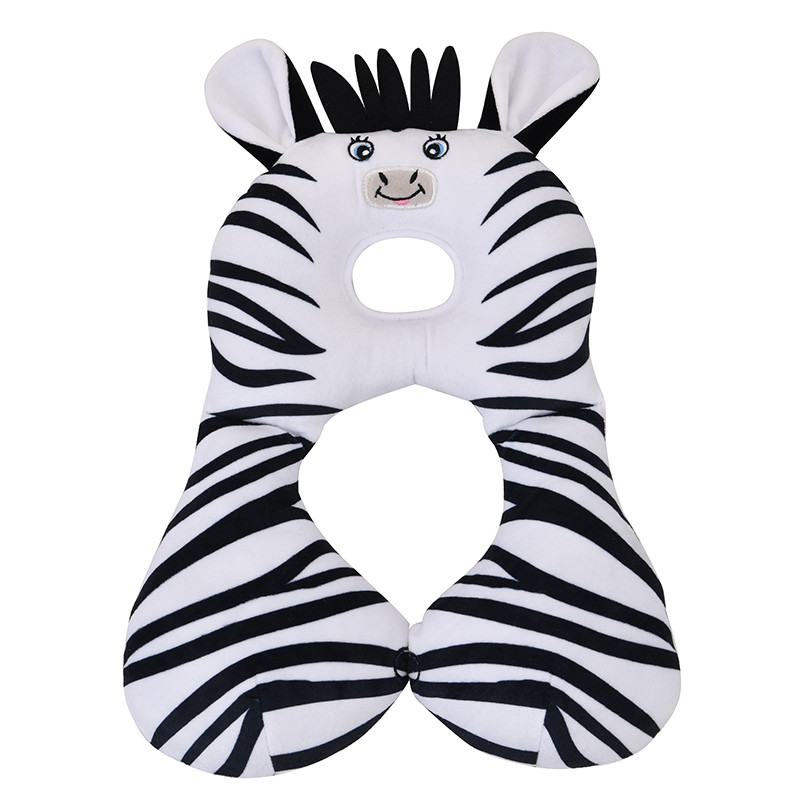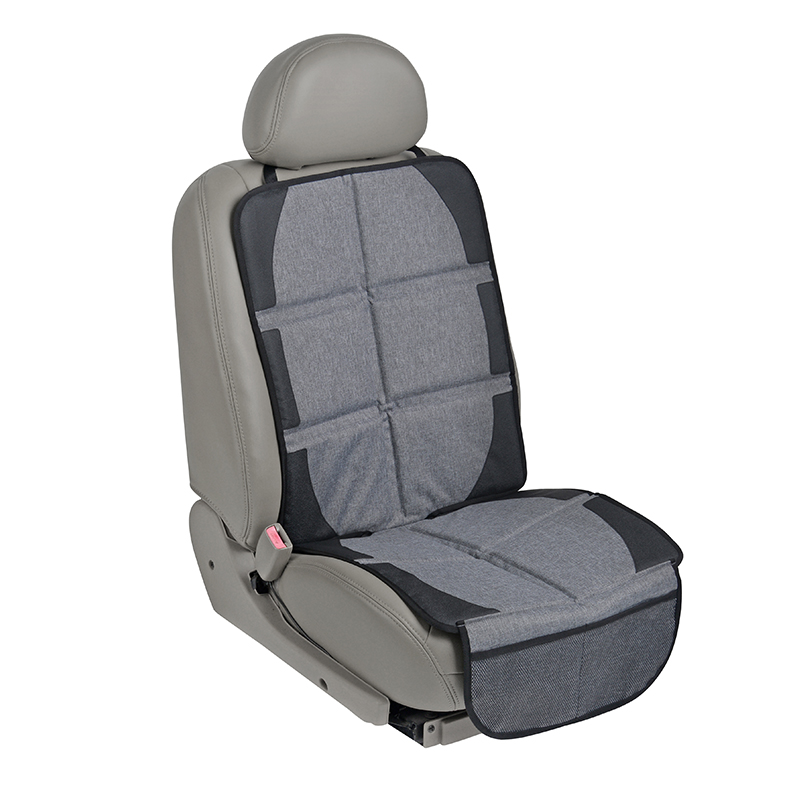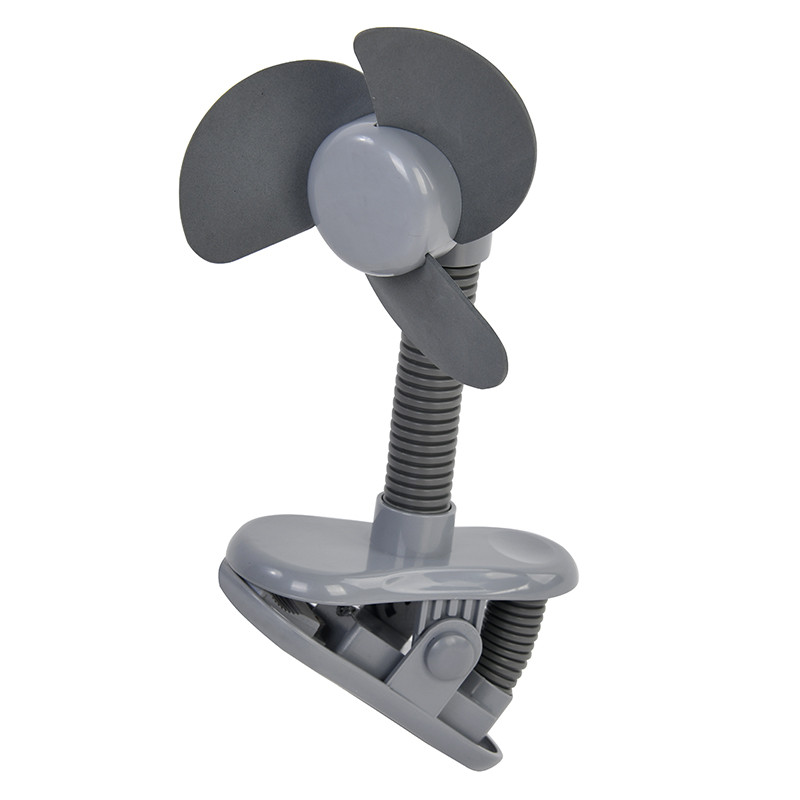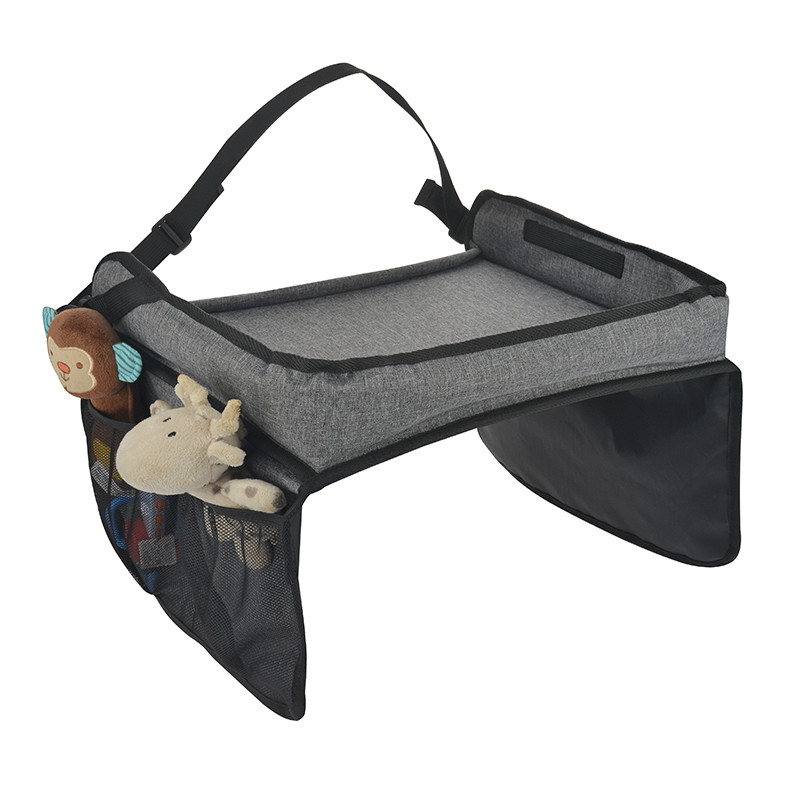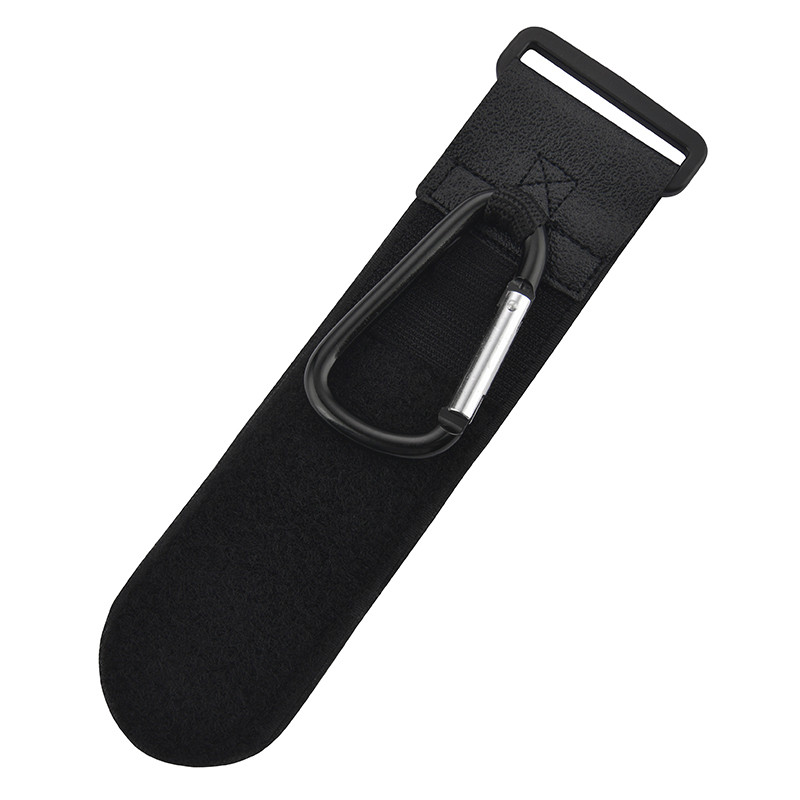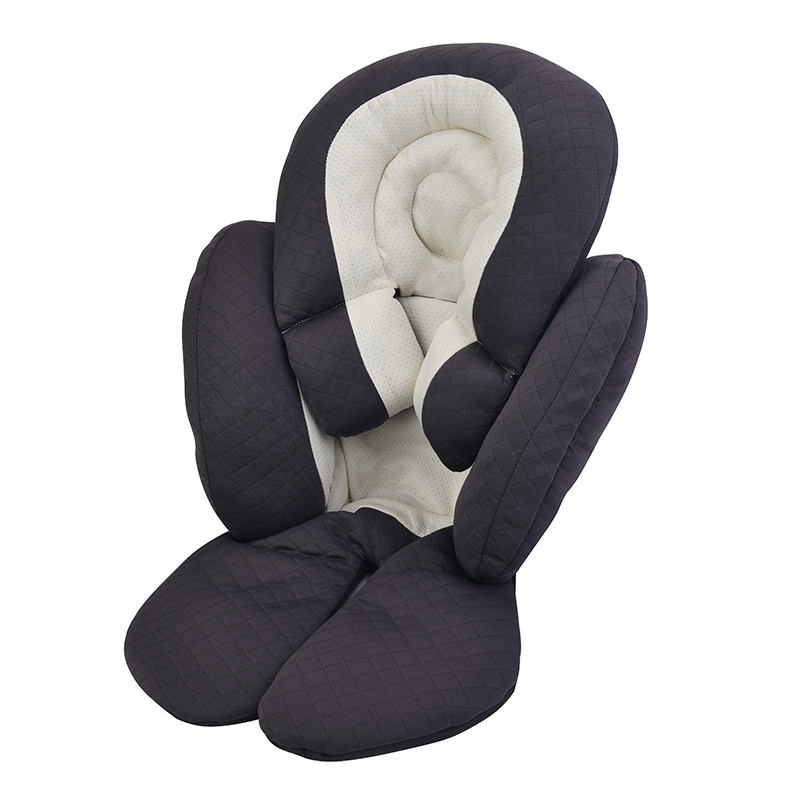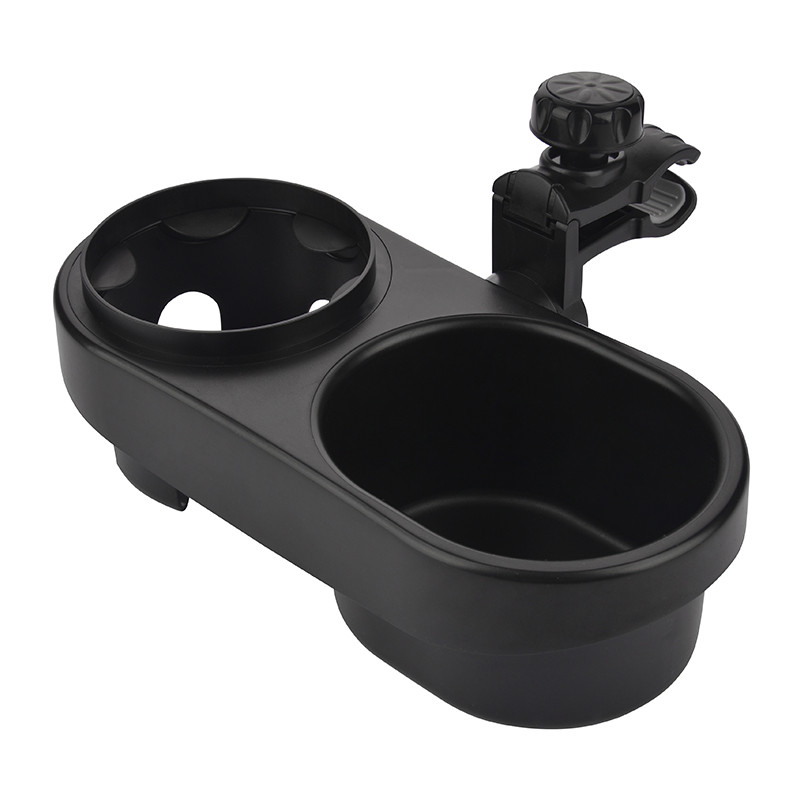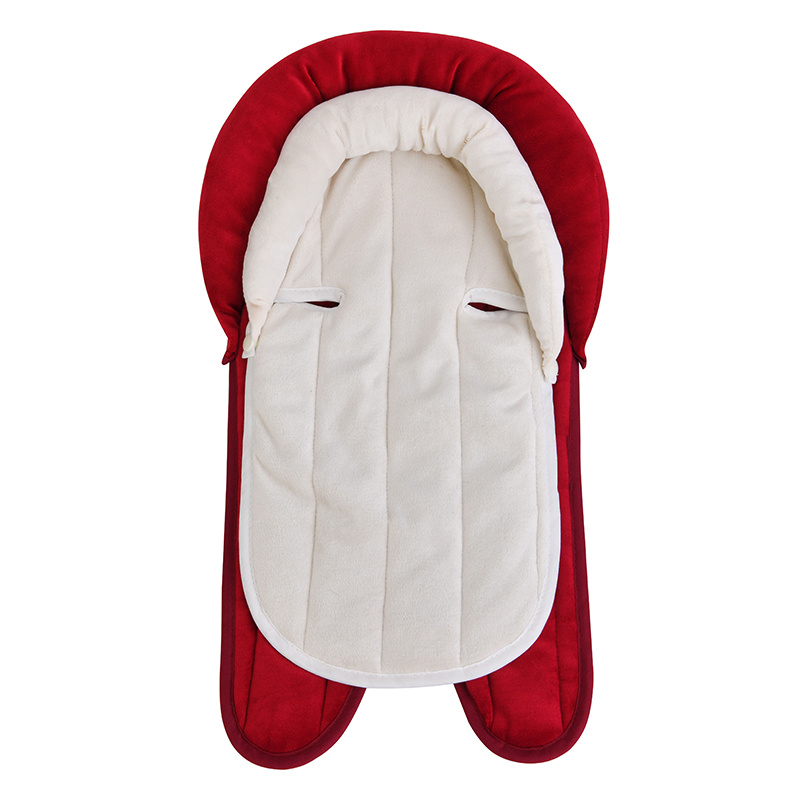 Car Seat Side Organizer - Your Ultimate Solution for On-the-Go Storage | Wholesale Supplier
Reviews
Related Videos
The Car Seat Side Organizer is the perfect solution to cluttered and messy car interiors. This convenient accessory fits securely between the car seat and console to create extra storage space for all your essentials. Its durable and high-quality construction makes it a reliable storage option for long journeys. The organizer features a range of pockets and compartments to hold all your important items such as mobile phones, drinks, snacks, papers, and more. The Car Seat Side Organizer is easy to install and remove, making it a versatile addition to any car. It is designed to fit most standard car seats and consoles, and its compact size saves space without compromising on storage capacity. The organizer's ergonomic design ensures quick access to all your essentials while you're on the road, making it a must-have accessory for any commuter or traveler. Designed for both convenience and practicality, the Car Seat Side Organizer not only helps keep your car interior organized but also enhances your driving experience. It eliminates the need to search for misplaced items, allowing you to stay focused on the road ahead. With its sleek and stylish design, the Car Seat Side Organizer complements any car interior and adds a touch of sophistication to your ride.
The Car Seat Side Organizer is a life-saver for parents on the go! This nifty little gadget attaches easily to the side of your car seat and provides ample space for storing all of your child's essentials. It's perfect for road trips, errands, or everyday use. The organizer has plenty of pockets and compartments for diapers, wipes, toys, snacks, and drinks, keeping everything within arm's reach. It's made of durable materials and is easy to clean, so it will last for years to come. If you're tired of digging through your diaper bag to find what you need, the Car Seat Side Organizer is a must-have!
The Car Seat Side Organizer is an excellent addition to any car. It helps keep your car organized and tidy by providing a place for all your essentials like water bottles, phones, and other essentials. The organizer is easy to install and fits most car models. Its durable and sturdy construction ensures that it lasts for a long time, and its attractive design enhances the interior of your car. The organizer is also easy to clean, making it a perfect solution for families with children. If you're looking for a convenient and practical way to keep your car clutter-free, the Car Seat Side Organizer is an excellent choice.
Contact us
Please feel free to give your inquiry in the form below We will reply you in 24 hours