Shop the Best Deluxe Snack Pods Directly from the Manufacturer
Introducing the Deluxe Snack Pod, the perfect solution for busy parents on-the-go! This innovative product is designed to hold your child's favorite snacks, keeping them organized and mess-free. The Deluxe Snack Pod is perfect for use in the car, stroller, or while traveling. Its compact size makes it easy to carry, and the durable construction ensures it can withstand even the toughest toddler tantrums.

Ningbo Benno Childcare Products Co., Ltd. is proud to offer the Deluxe Snack Pod as part of our extensive range of high-quality childcare products. As a leading supplier, manufacturer, and factory based in China, we are committed to providing reliable and innovative products that meet the ever-changing needs of modern parents. Our team of experts is dedicated to developing products that are not only functional but also aesthetically pleasing and durable. Trust in Ningbo Benno Childcare Products Co., Ltd. to provide you with the best products that are designed to make parenting easier and more convenient.
NINGBO BENNO CHILDCARE PRODUCTS CO.,LTD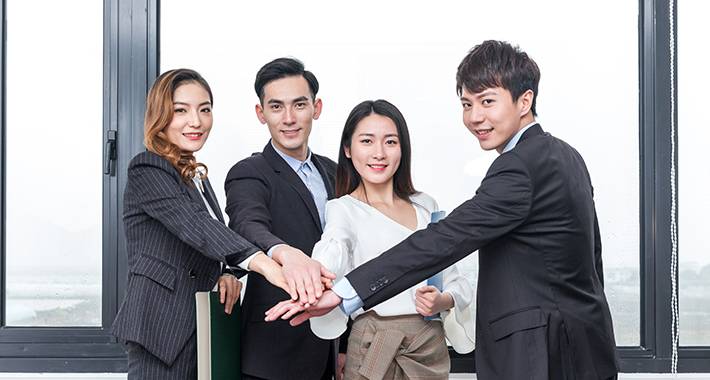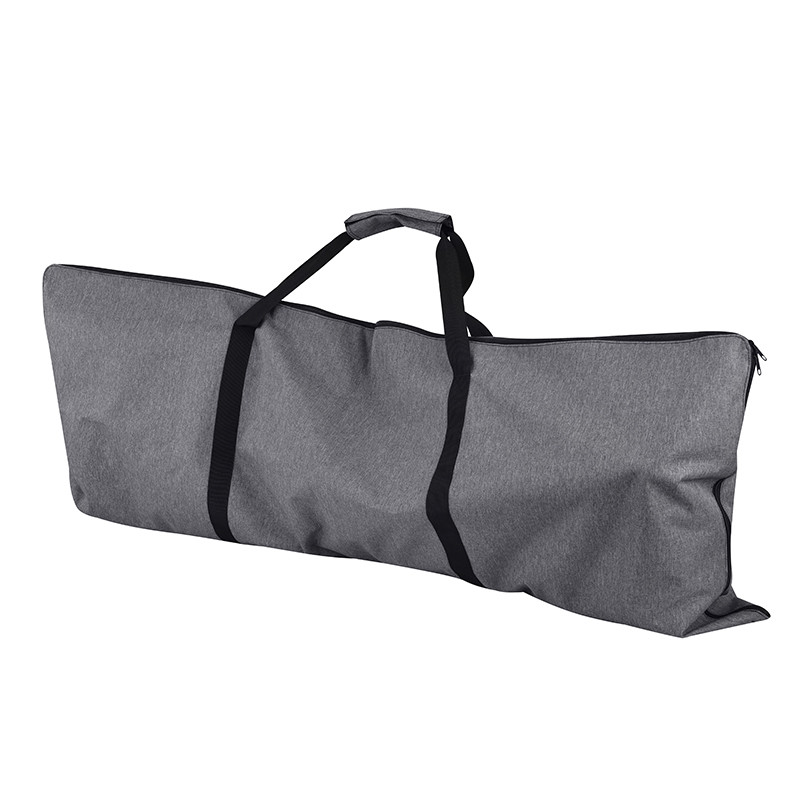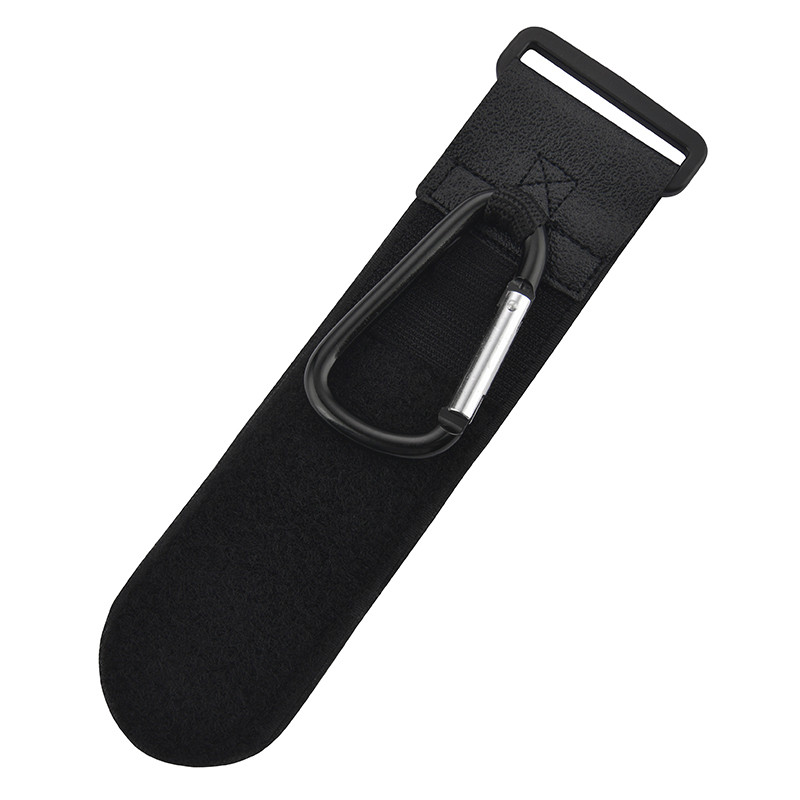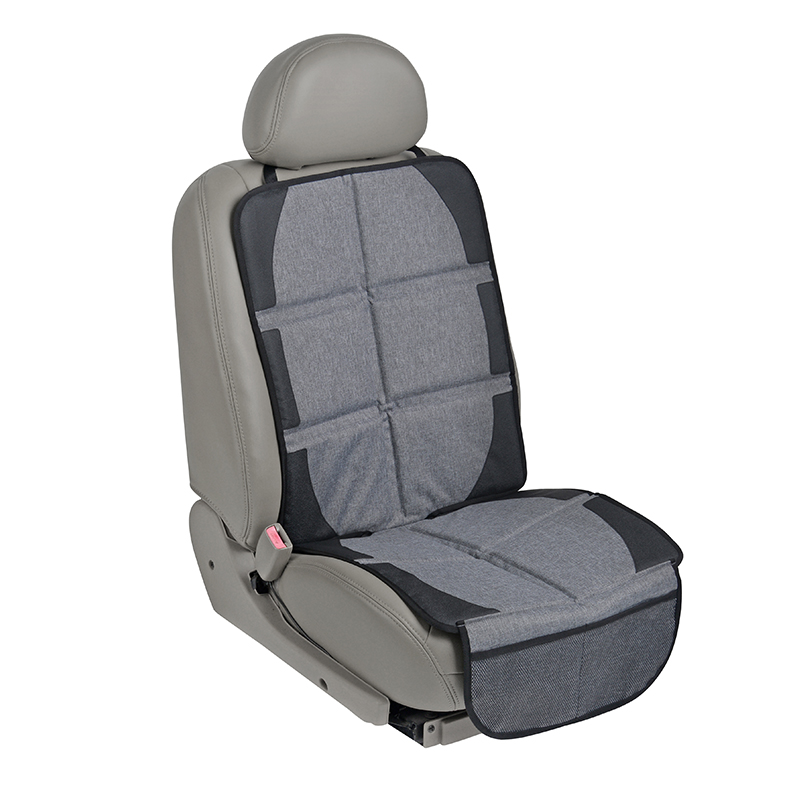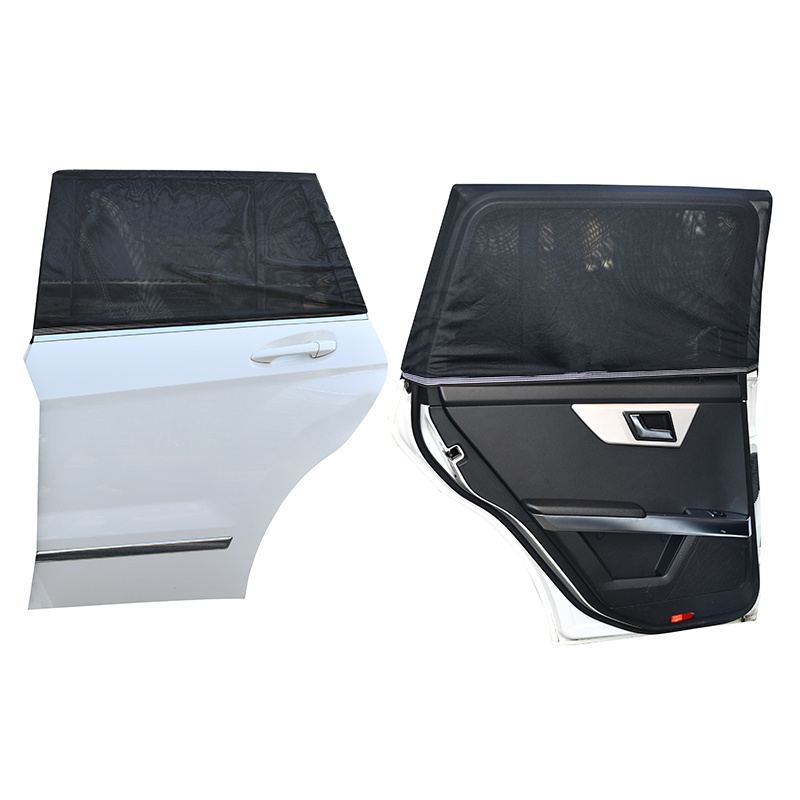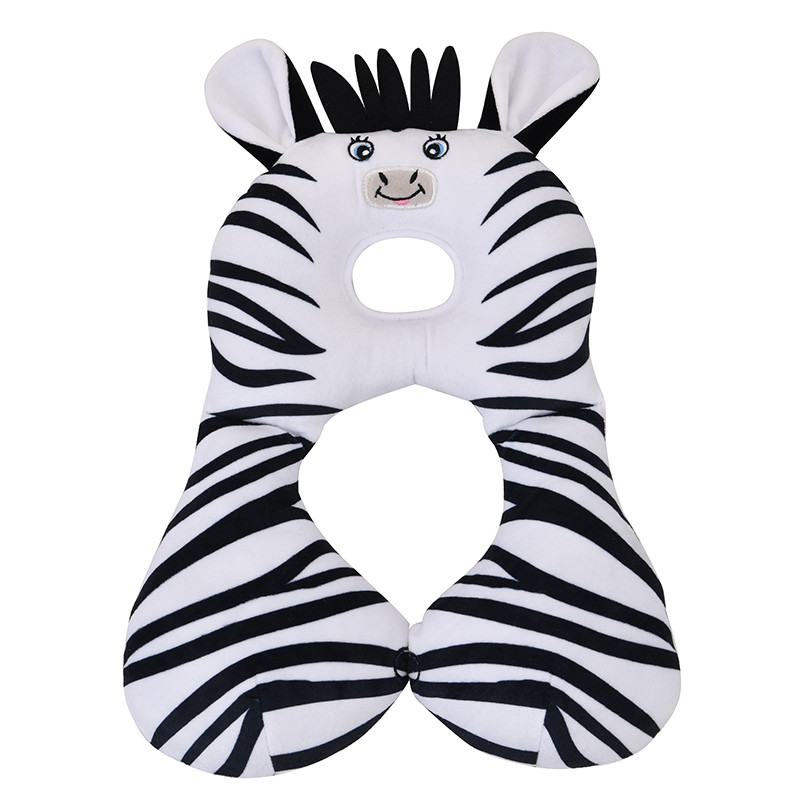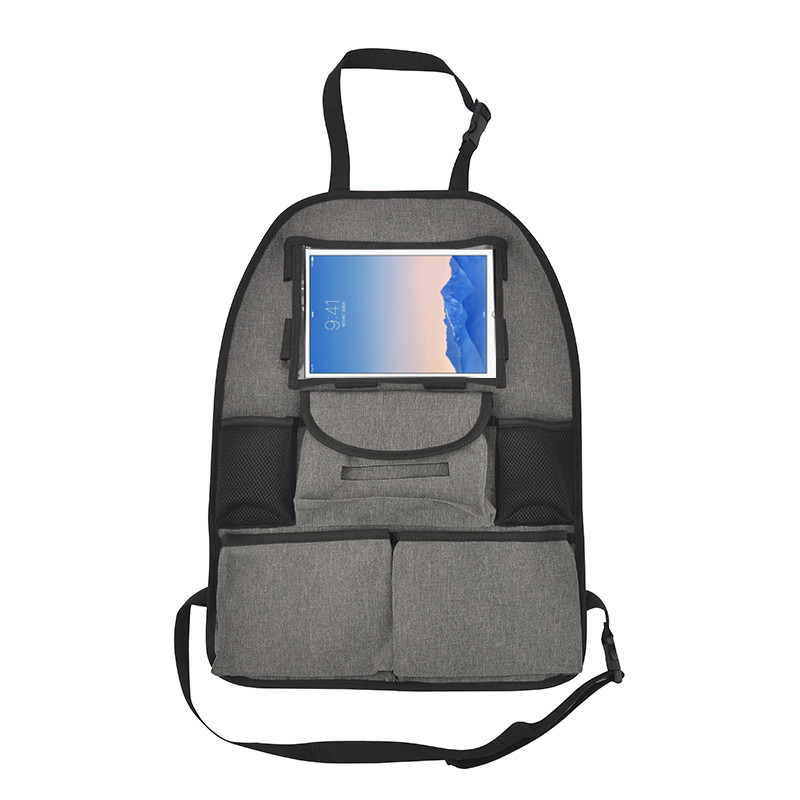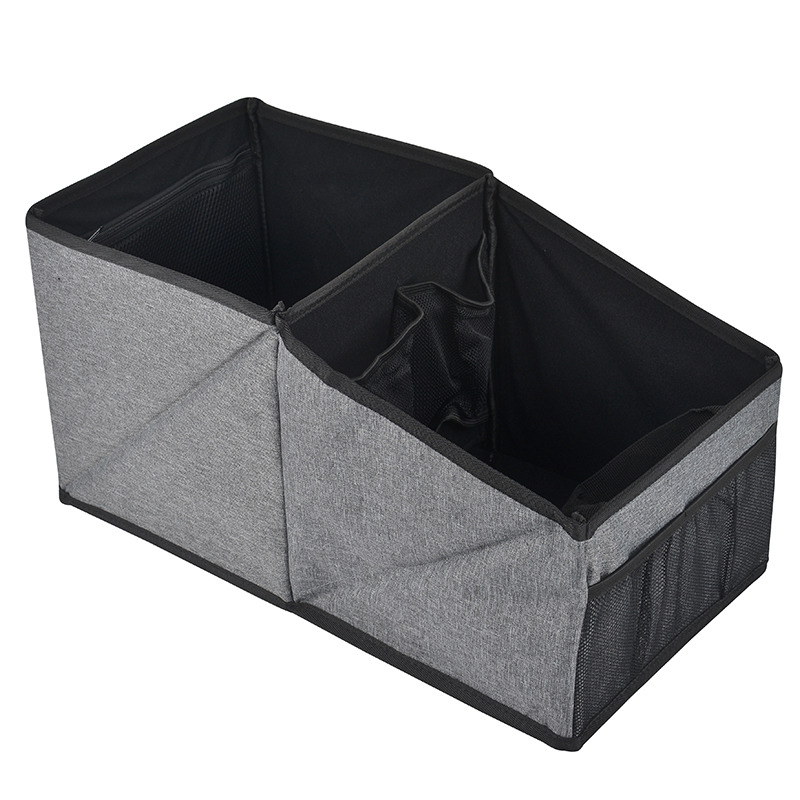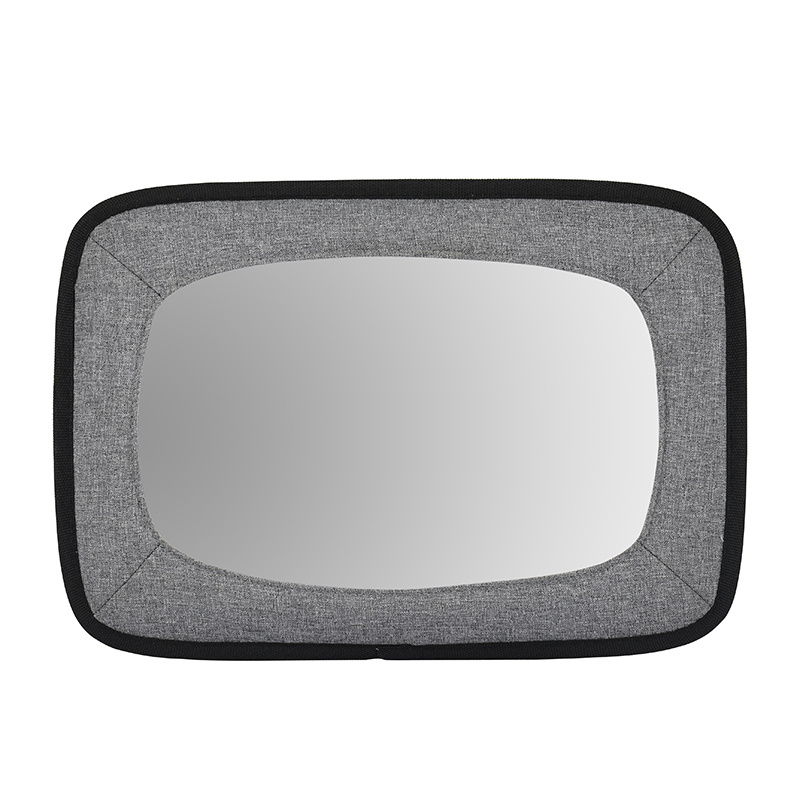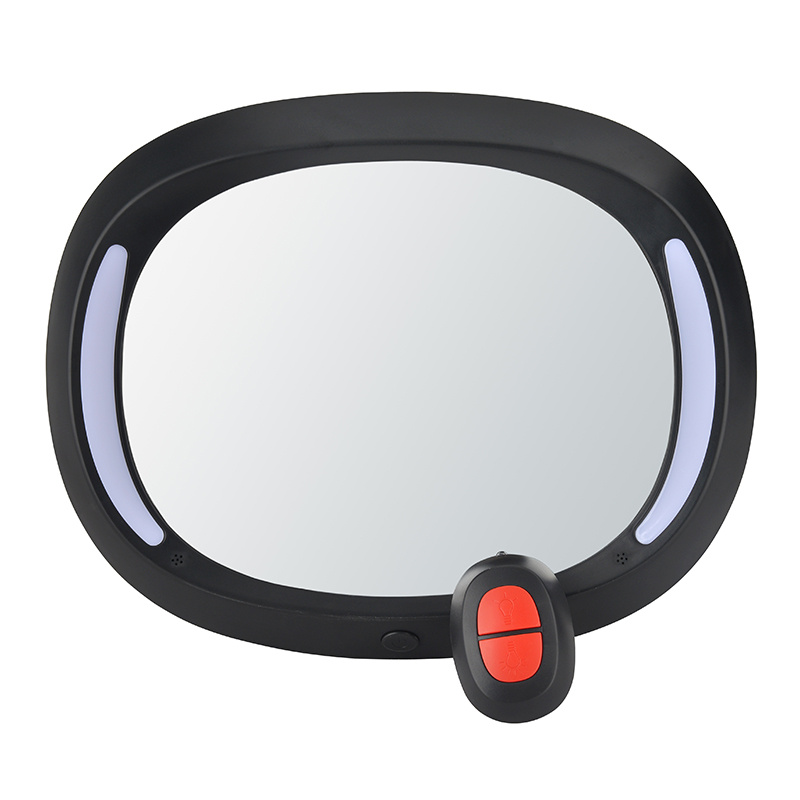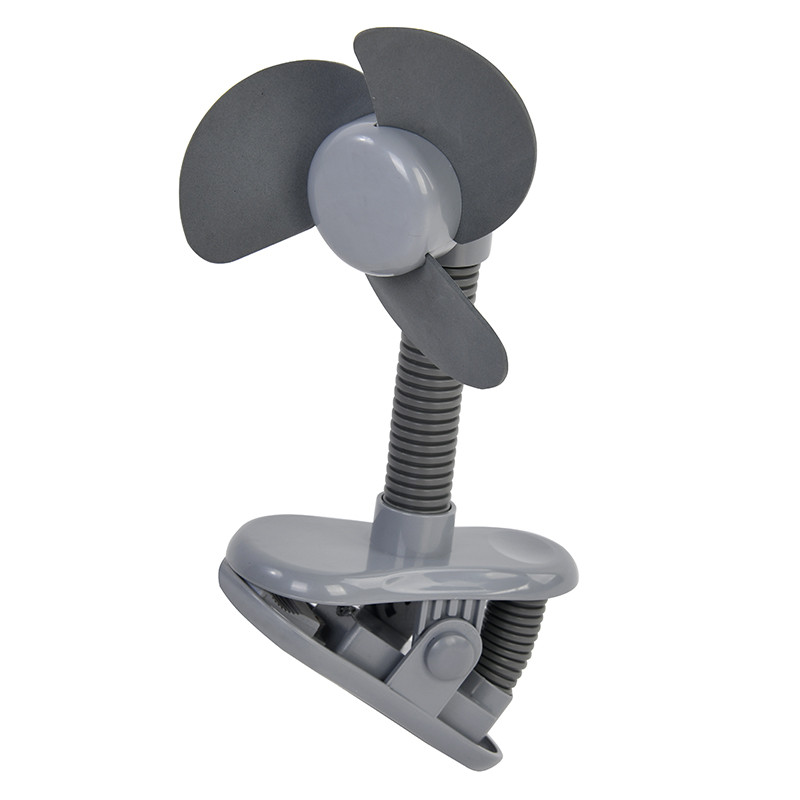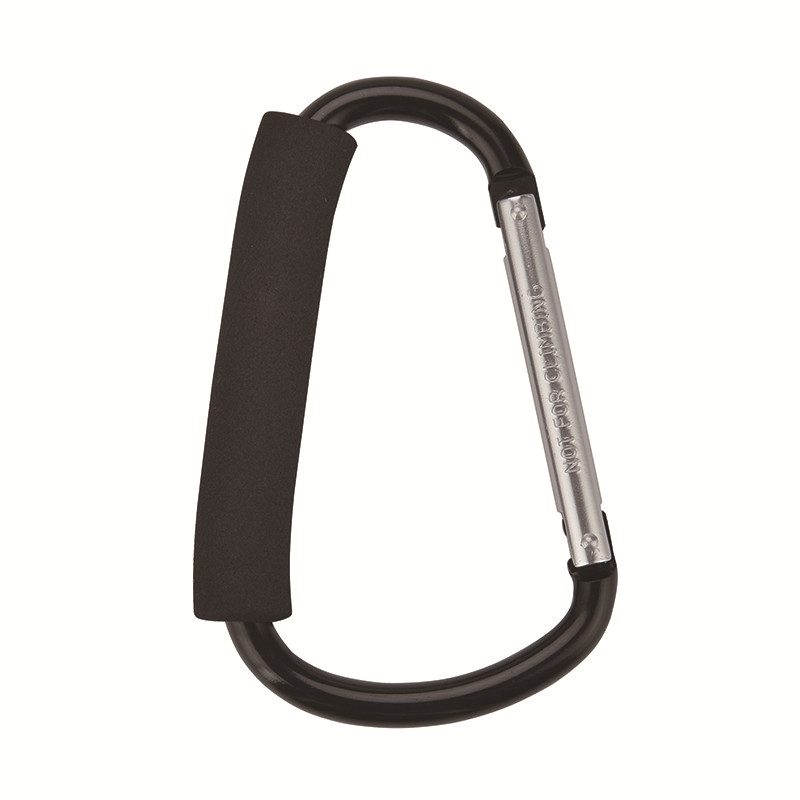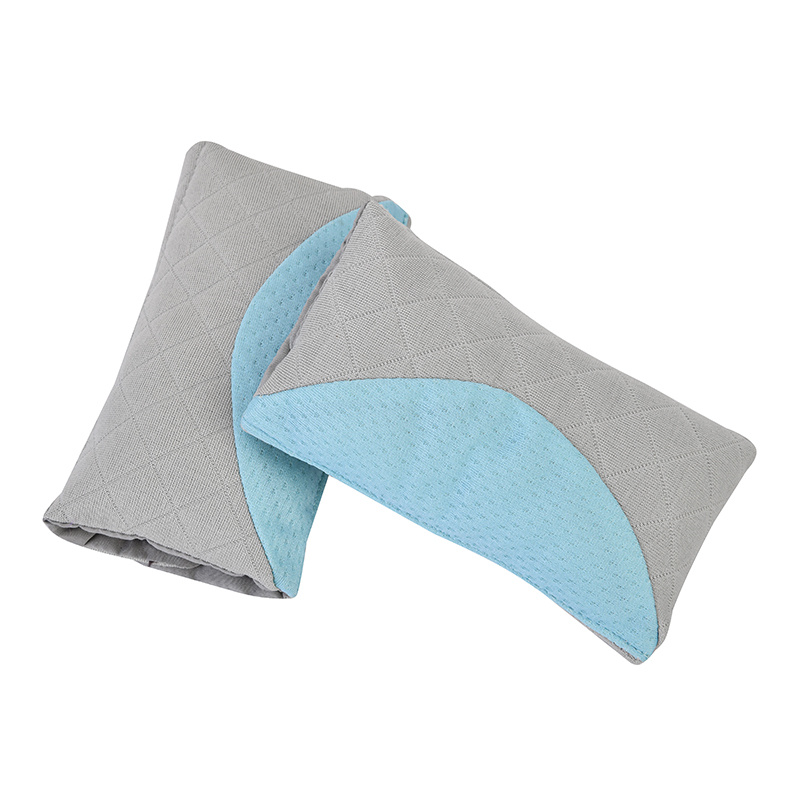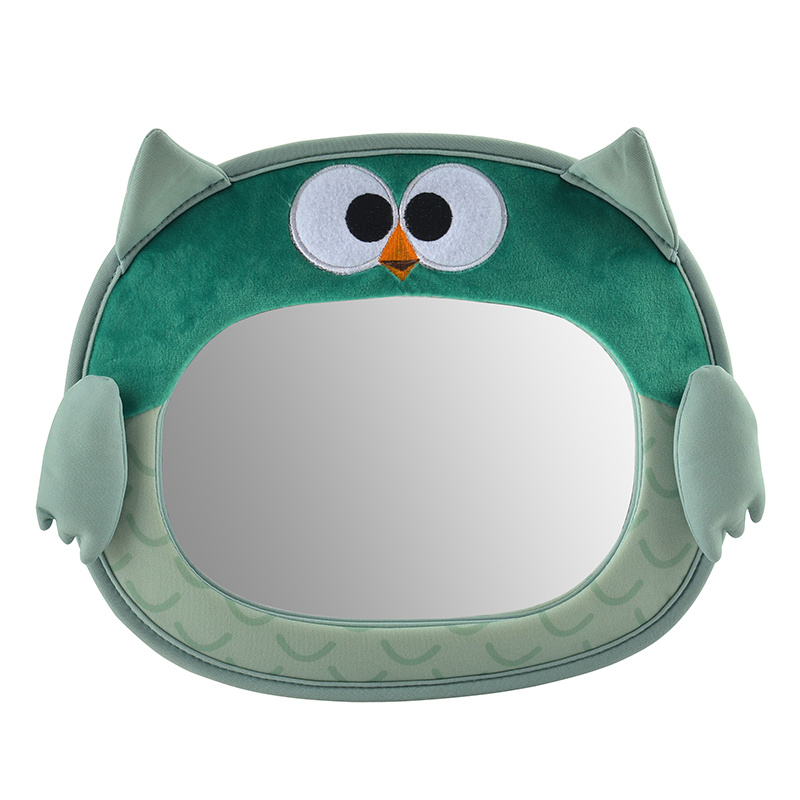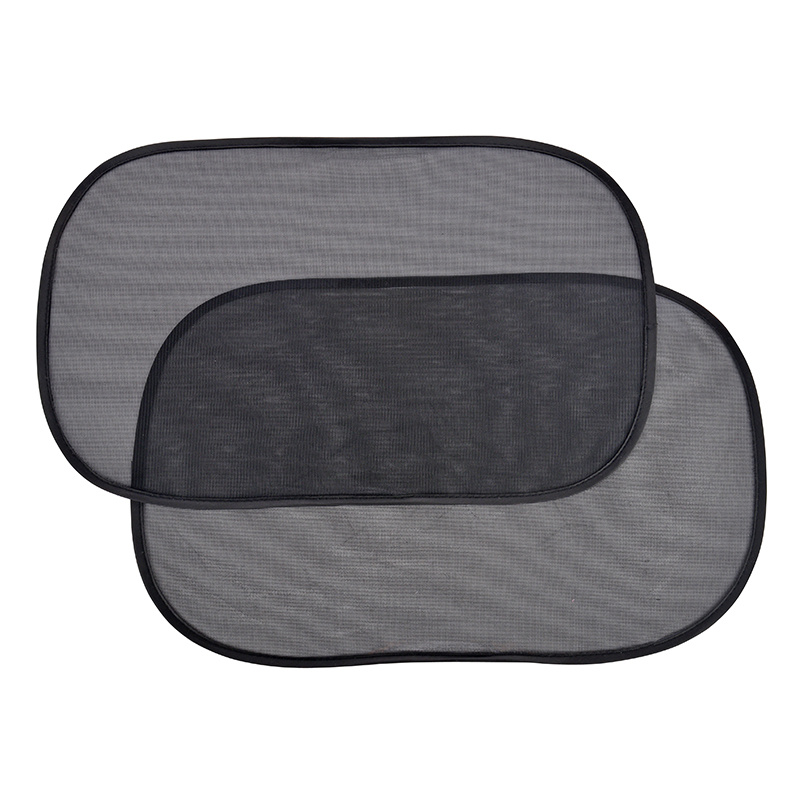 Deluxe Snack Pod Manufacturer: Top-Quality Snack Pods for Your Convenience
Reviews
Related Videos
Introducing our new Deluxe Snack Pod, the perfect solution for all your snacking needs! Whether you're on the go or just in need of a quick pick-me-up, this convenient and stylish snack pod will keep your favorite snacks handy and fresh. Made from high-quality materials, our Deluxe Snack Pod is designed with practicality and durability in mind. The compact and lightweight design of this snack pod makes it easy to carry around, so you can always have your favorite snacks by your side, without having to worry about them getting crushed or stale. With its easy-to-use and leak-proof lid, our Deluxe Snack Pod ensures that your snacks stay fresh and delicious, no matter how long you're on the go. So, whether you're heading to work, school, or just running errands around town, this snack pod is the perfect companion to keep you fueled and satisfied. The Deluxe Snack Pod is also perfect for kids' lunches, providing a fun and colorful way to pack their favorite snacks. The pod's unique design allows for easy and mess-free snacking, making it a hit among parents and kids alike. In conclusion, if you're looking for a convenient, practical, and stylish way to keep your favorite snacks fresh and within reach, our Deluxe Snack Pod is the perfect answer for you. Order yours today and enjoy hassle-free snacking on the go!
I recently purchased the deluxe snack pod and it has been a game-changer for my snacking habits. The sleek design fits perfectly on my desk, and I love that I can easily access my snacks without having to constantly get up and search for something. The multiple compartments allow me to keep a variety of snacks at my fingertips. The pod is also easy to clean, making it a low-maintenance addition to my workspace. Overall, I highly recommend the deluxe snack pod for anyone looking to upgrade their snacking game.
The deluxe snack pod is an excellent product designed to make your snacking experience a lot more enjoyable. This snack pod is perfect for those who are often on the go and need a quick snack. It is made of high-quality materials and is very durable, so you can use it for a long time. The snack pod comes in a sleek design that makes it easy to carry in your bag or purse. It is also very easy to clean after every use. Whether you want to pack some nuts, chips, or other snacks, this deluxe snack pod is an excellent choice. I highly recommend it to anyone who is looking for a durable and stylish snack container.
Contact us
Please feel free to give your inquiry in the form below We will reply you in 24 hours