neck support pillow for kids
Premium Neck Support Pillow for Kids - Wholesale Supplier for OEM Solutions
As parents, we all know how important quality sleep is for our little ones. That's why Ningbo Benno Childcare Products Co.,Ltd., a leading supplier, manufacturer, and factory based in China, has developed a neck support pillow specifically designed for kids.

Our neck support pillow for kids is made from premium materials, ensuring durability and longevity for your child's sleeping comfort. The pillow's unique design provides excellent neck support, preventing stiffness, and minimizing the risk of neck-related problems. It also helps your child maintain proper sleep posture, encouraging better breathing and oxygen flow throughout the night.

Whether in a car, on a plane, or in their bed at home, your child will enjoy superior comfort with our neck support pillow. It's the perfect addition to any child's sleeping routine, ensuring they wake up feeling energized and refreshed each morning.

Make a smart investment in your child's health and comfort today by purchasing Ningbo Benno Childcare Products Co.,Ltd's neck support pillow for kids. We guarantee your child will enjoy better, more restful sleep than ever before.
NINGBO BENNO CHILDCARE PRODUCTS CO.,LTD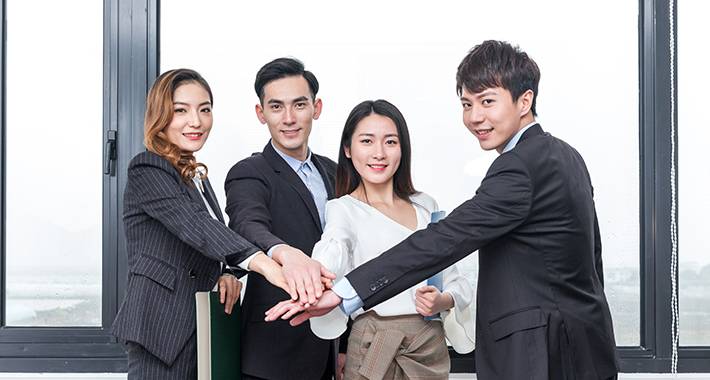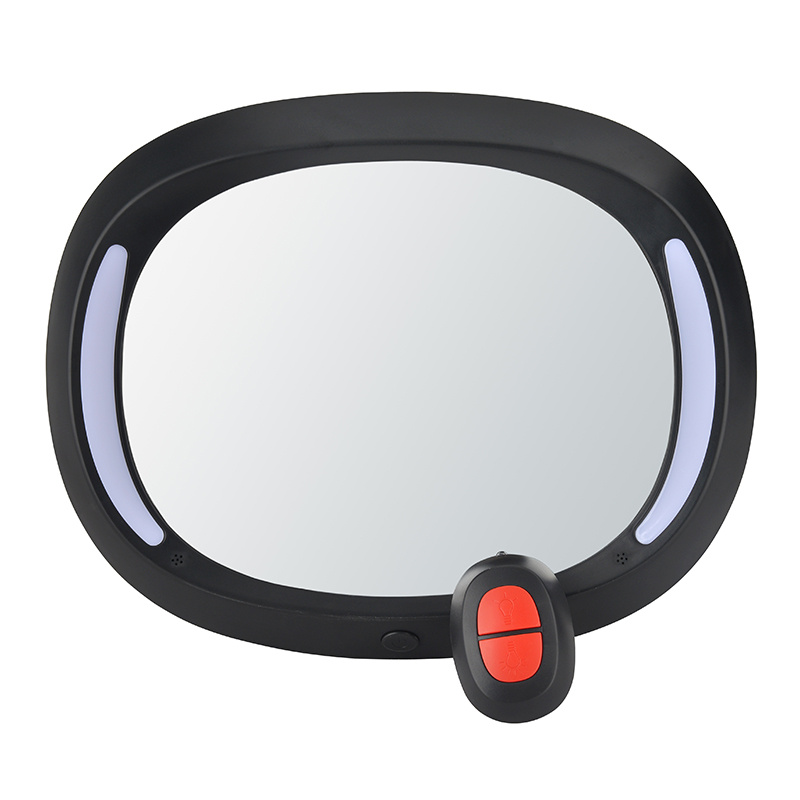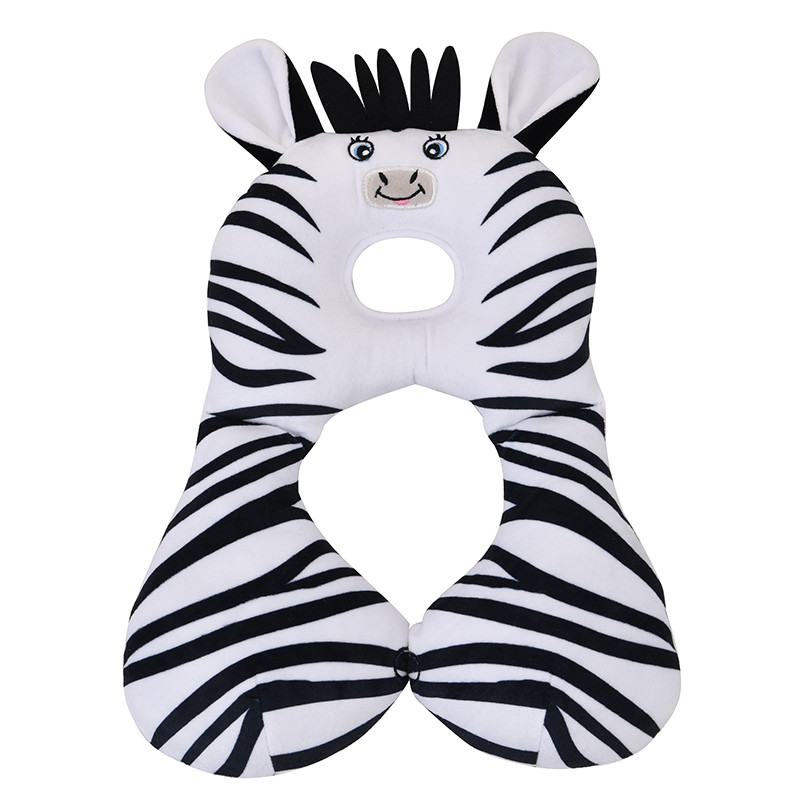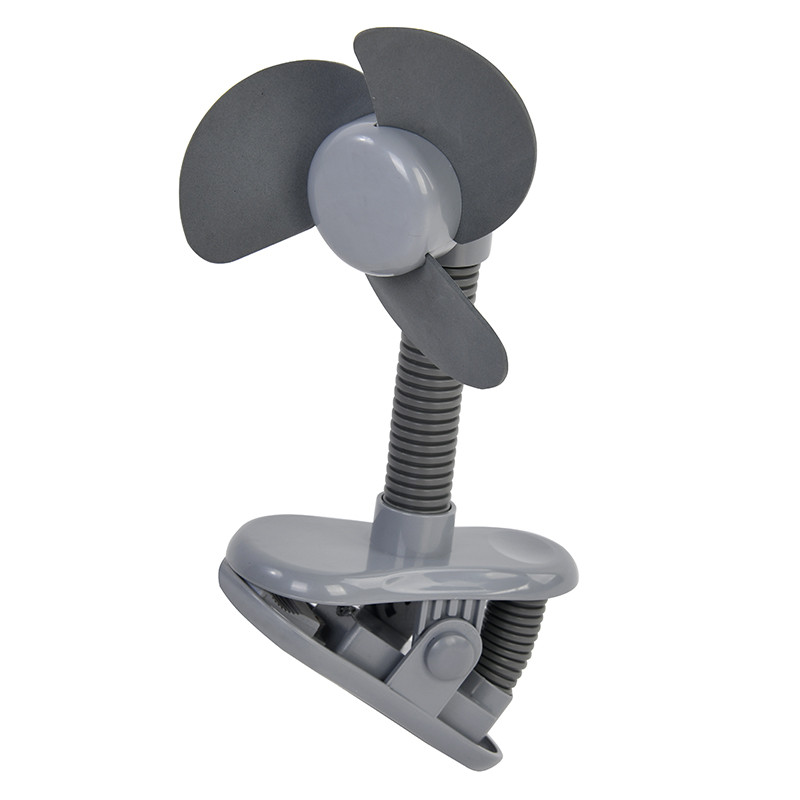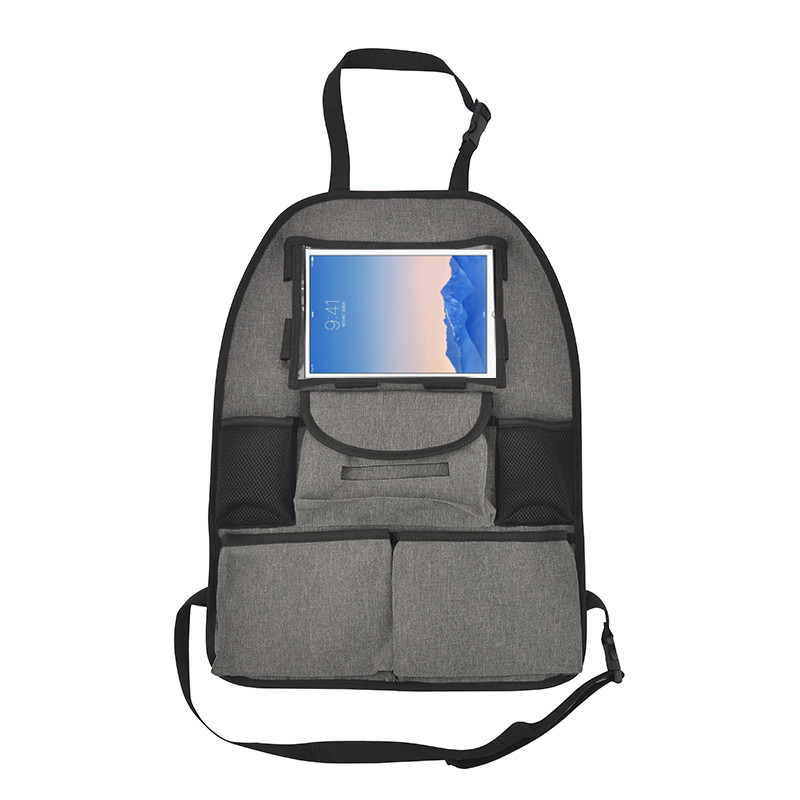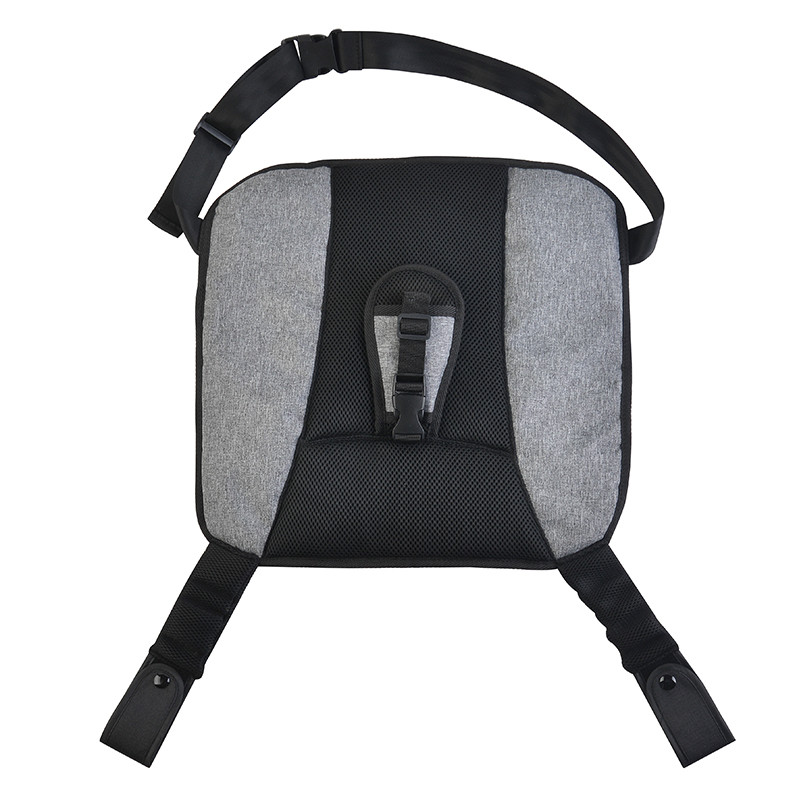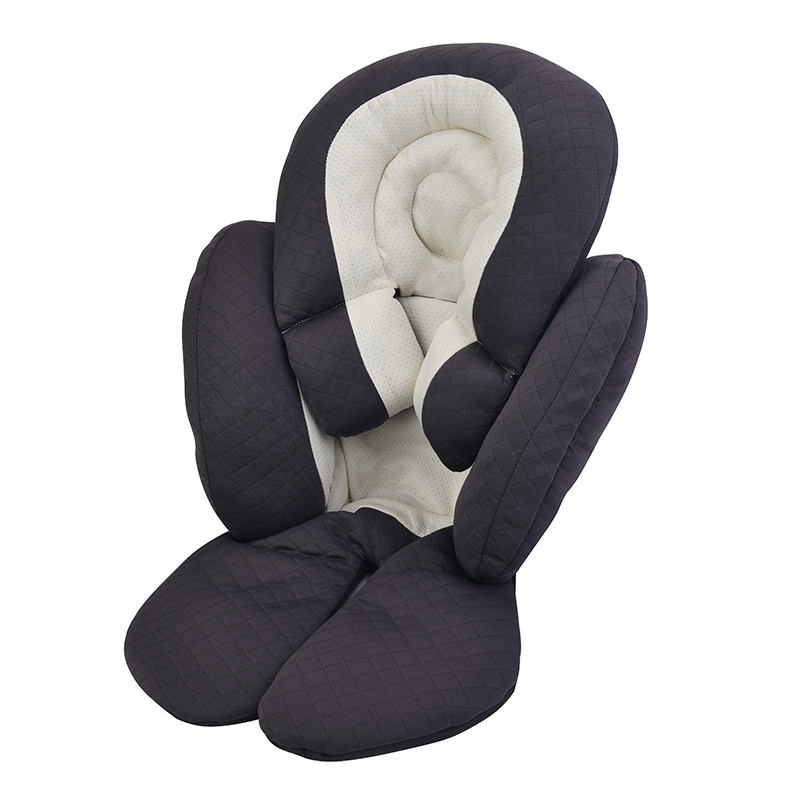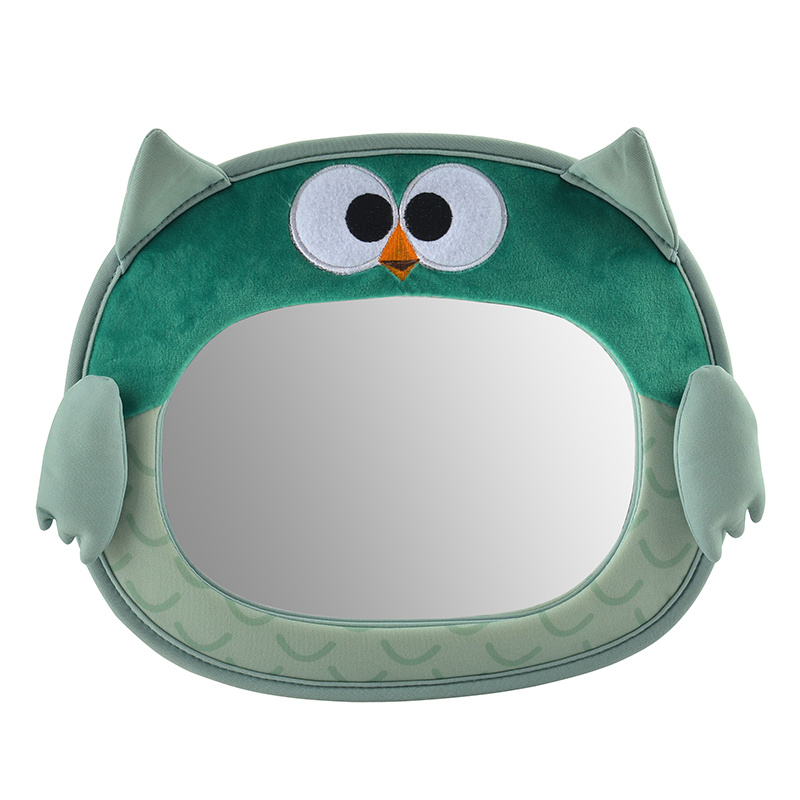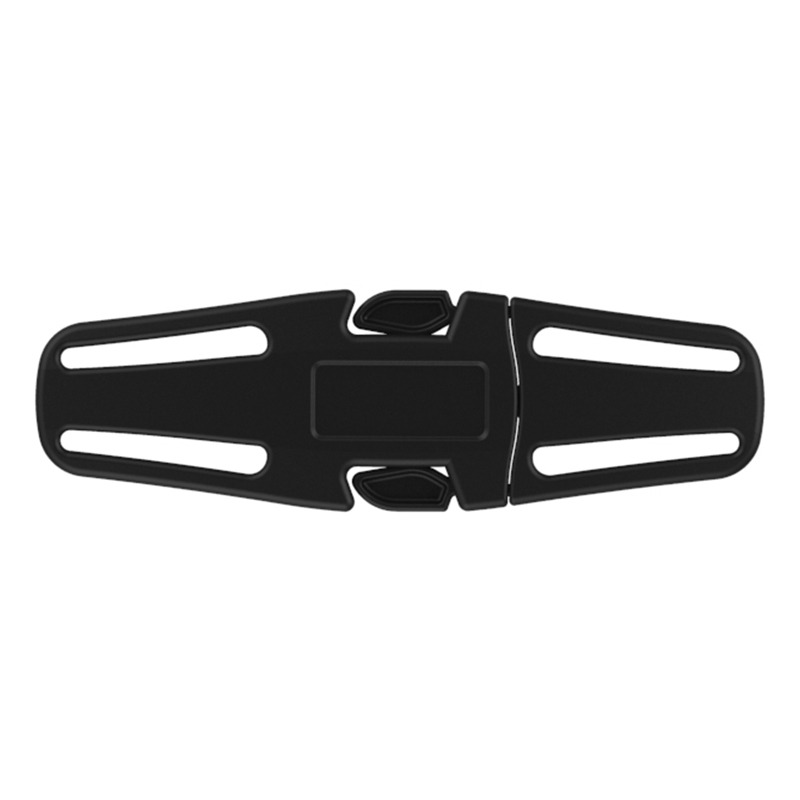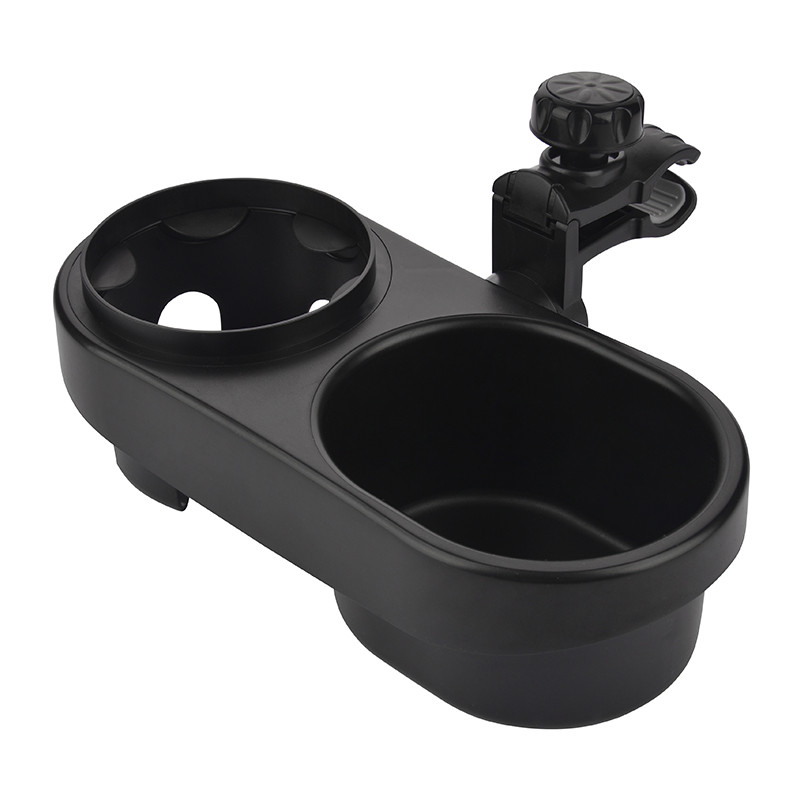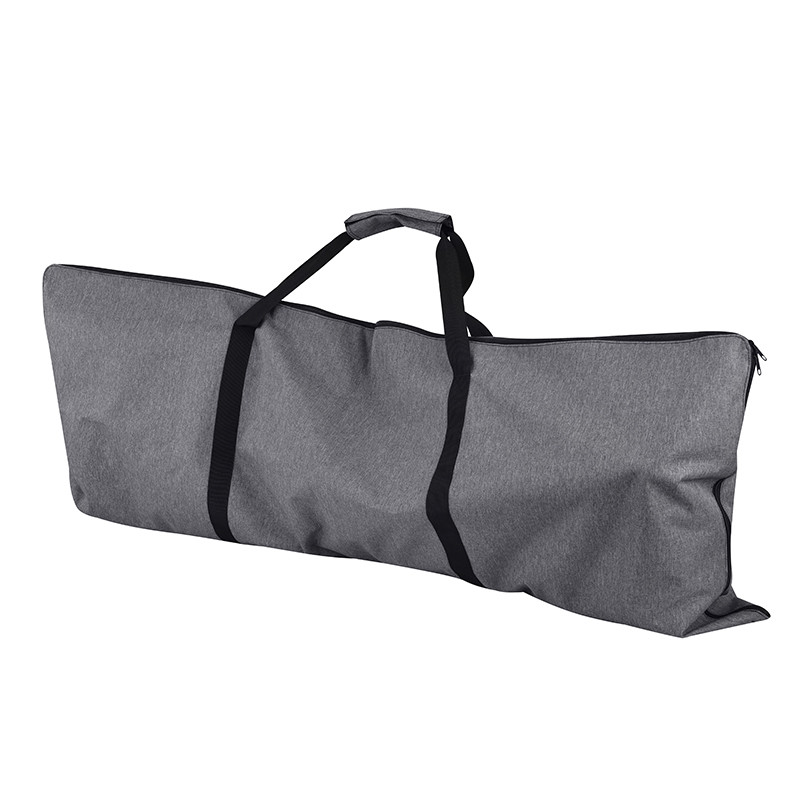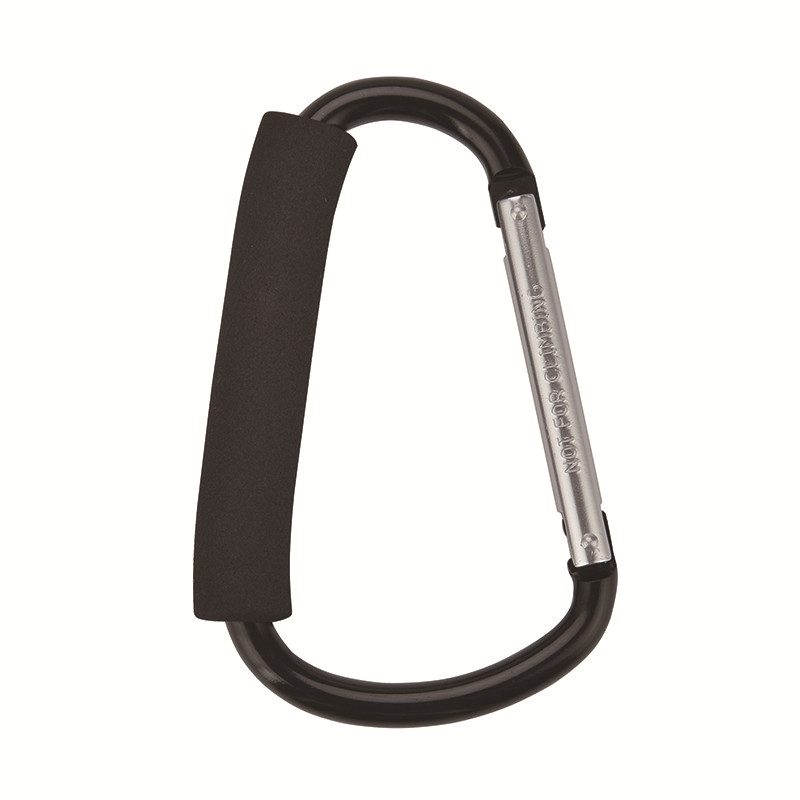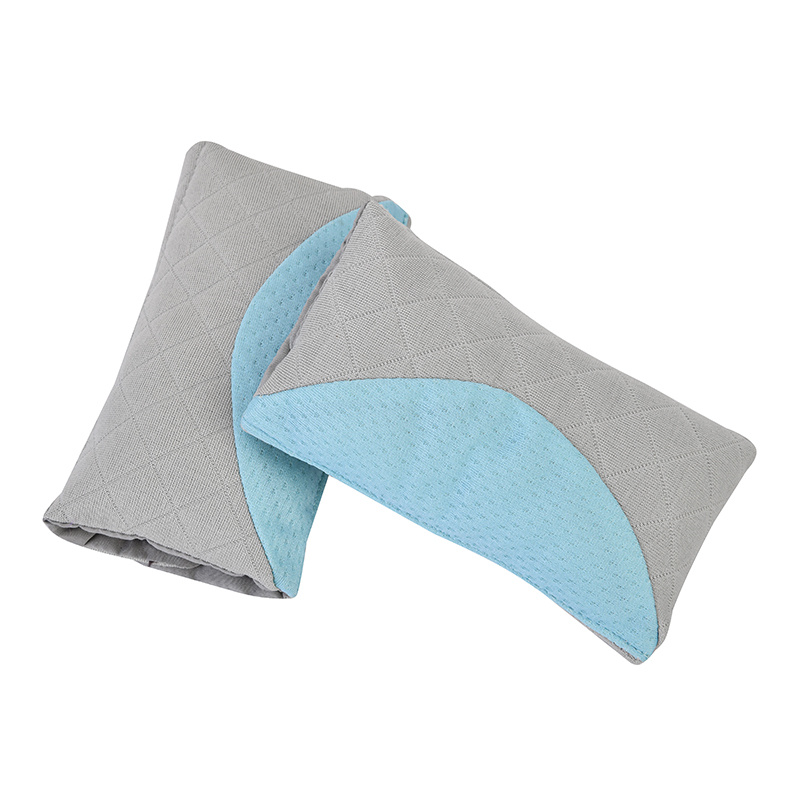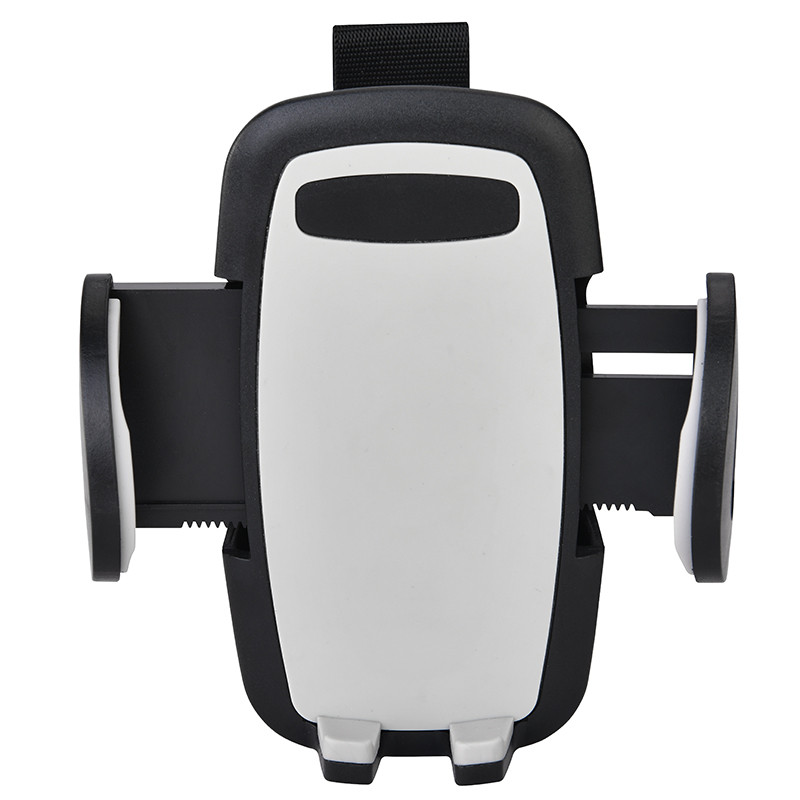 Get the Best Neck Support Pillow for Kids from a Trusted Manufacturer
Reviews
Related Videos
Introducing the ultimate solution to ensure your kids get a comfortable and peaceful sleep – the Neck Support Pillow for kids. Our premium quality pillow is specially designed to provide excellent support to your child's neck, ensuring a restful night's sleep. Crafted from high-quality materials, this pillow is incredibly soft and provides just the right amount of firmness to support your child's neck and prevent any pain or discomfort. With its ergonomic design, our pillow cradles your child's neck in the perfect position, allowing them to sleep without any interruption. The Neck Support Pillow for kids is hypoallergenic, making it perfect for kids who suffer from allergies or sensitive skin. Its compact size makes it easy to carry around, making it ideal for use at home, on long car journeys, or during flights. Not only does this pillow provide exceptional comfort, but it also promotes healthy sleeping habits. It helps maintain a proper posture and ensures your child's neck and spine are properly aligned, which is critical for their growth and development. In conclusion, if you want a pillow that guarantees your child's comfort and support, the Neck Support Pillow for kids is the perfect choice. Buy one today and experience the difference!
Looking for a neck support pillow for your kids to ensure they sleep comfortably through the night? Look no further than our top-rated product! Our kid-friendly pillow features a specially designed contour to provide optimal neck and head support, preventing any aches or pains from forming. Its soft and breathable material guarantees a comfortable and peaceful night sleep for your little ones. The pillow also provides the perfect level of firmness to ensure your kids' spine stays aligned and promotes healthy sleep positions. With this neck support pillow, your kids will wake up feeling refreshed and ready to conquer the day ahead!
The neck support pillow I purchased for my child is simply amazing. It's comfortable and perfect for when my child falls asleep in the car or on a plane. The pillow is just the right size for kids and provides excellent support for their necks. It's lightweight and easy to carry around, making it the perfect travel pillow. My child loves the pillow and so do I. The cover is soft and easy to clean as well. I highly recommend this neck support pillow for kids, especially for those long road trips or flights. It's definitely worth the investment.
Contact us
Please feel free to give your inquiry in the form below We will reply you in 24 hours