Mirror Baby: High-Quality Wholesale Supplier from China
Looking for a reliable supplier and manufacturer of mirror baby products? Look no further than Ningbo Benno Childcare Products Co.,Ltd., a trusted factory located in China that specializes in producing top-quality baby care items. With our innovative Mirror Baby product, you can keep your little one entertained and occupied during car rides. Our mirror is crafted with a clear, shatterproof surface that ensures your baby's safety while they play and explore their reflection.

Our Mirror Baby is designed to be adjustable, easily attaching to any car seat headrest with its secure straps. The convex shape provides a wide-angle view, so your baby can see themselves clearly while also enjoying the scenery outside. Made from premium materials and built to last, our Mirror Baby product is the perfect addition to any parent's collection of baby gear. Trust Ningbo Benno Childcare Products Co.,Ltd. for all your baby care needs and give your little one a safe and delightful ride.
NINGBO BENNO CHILDCARE PRODUCTS CO.,LTD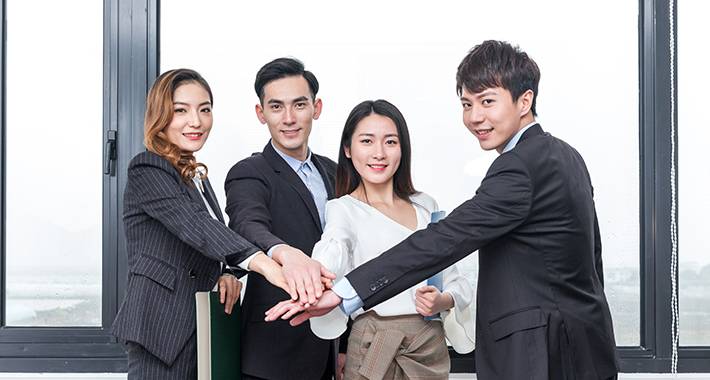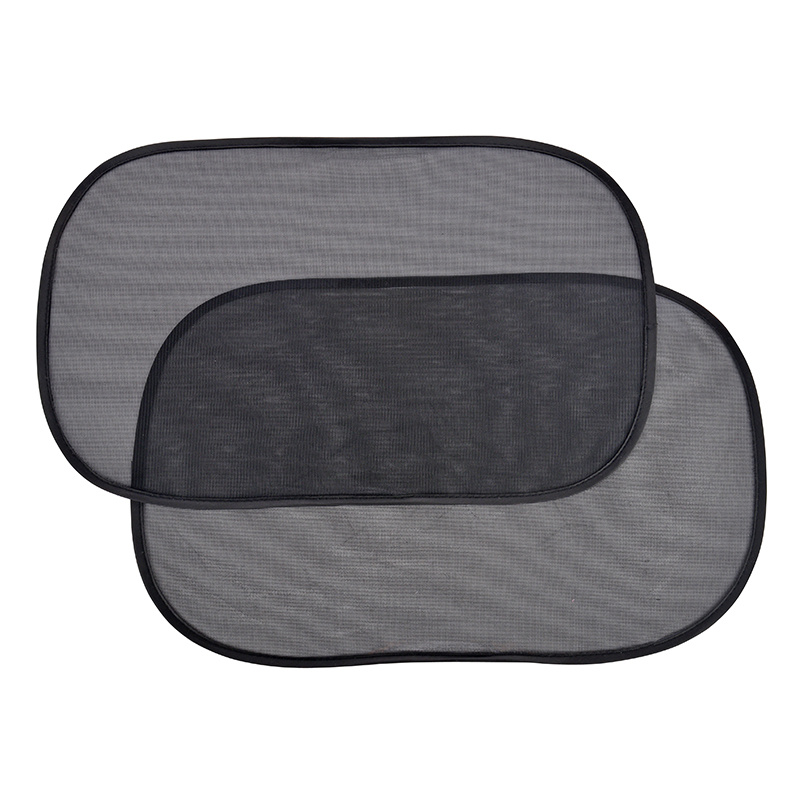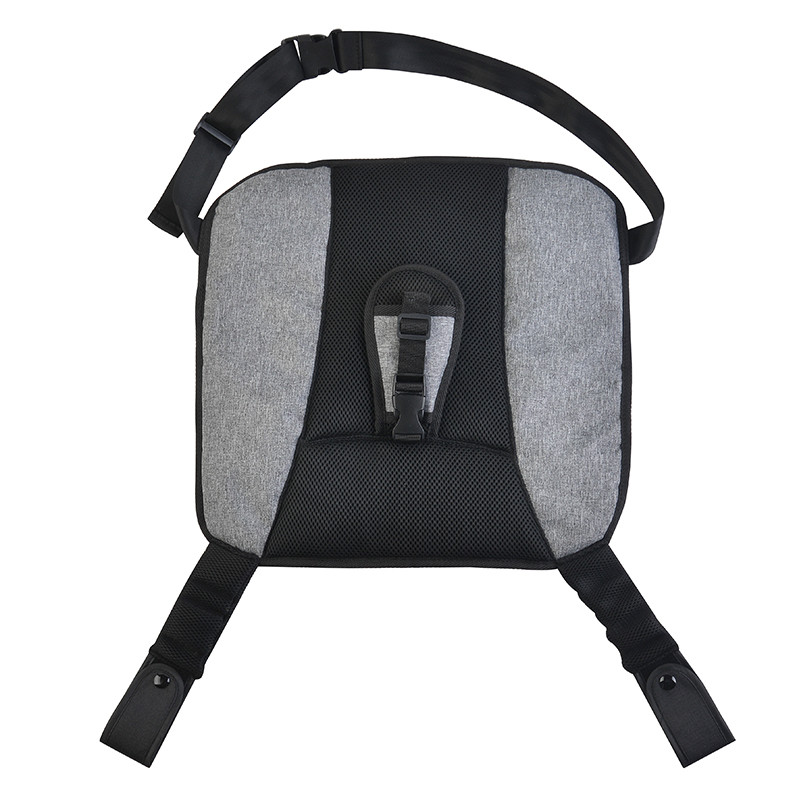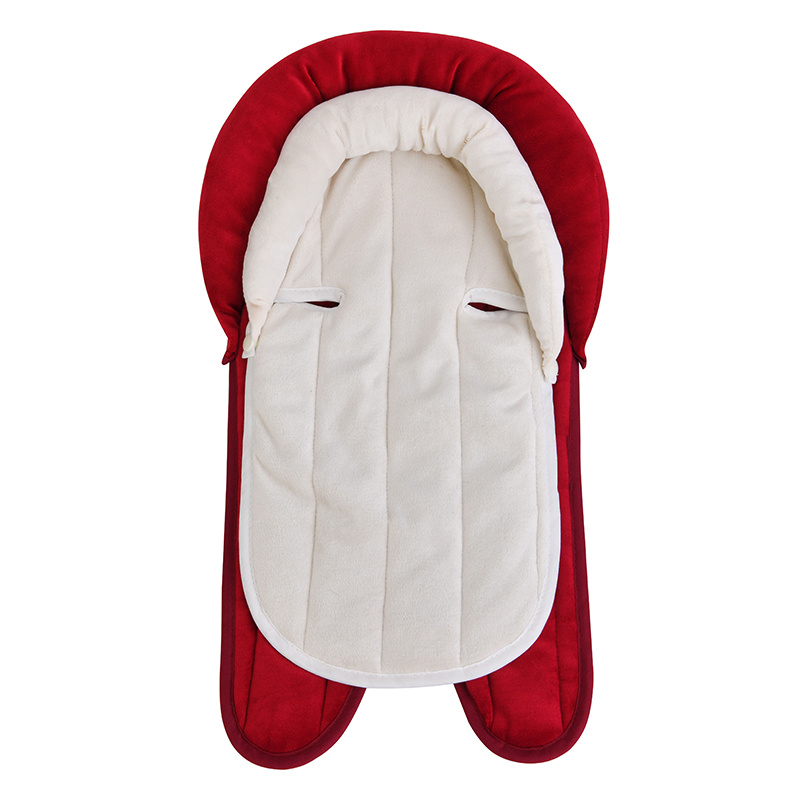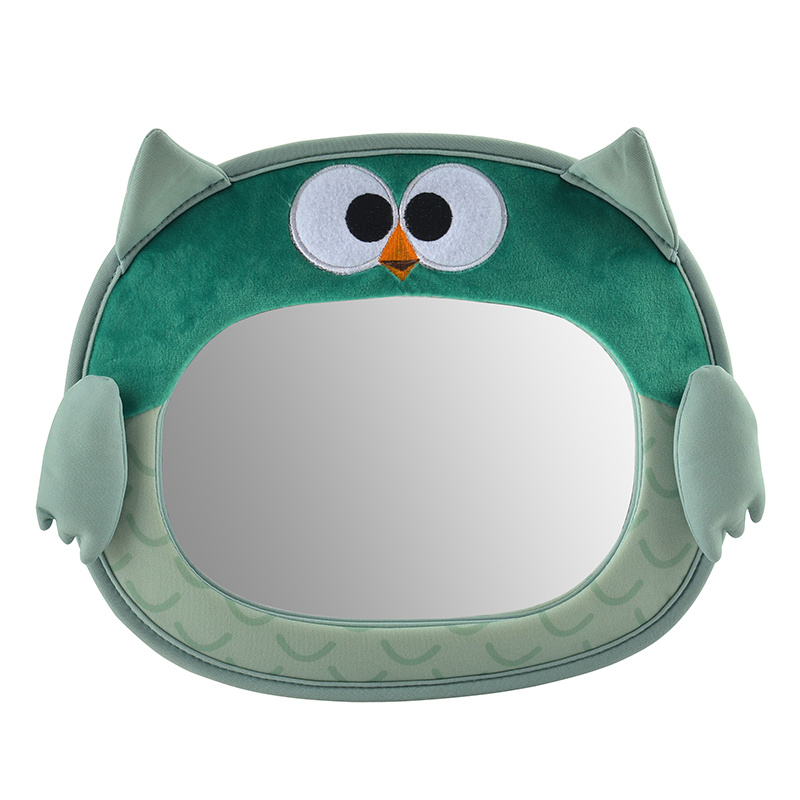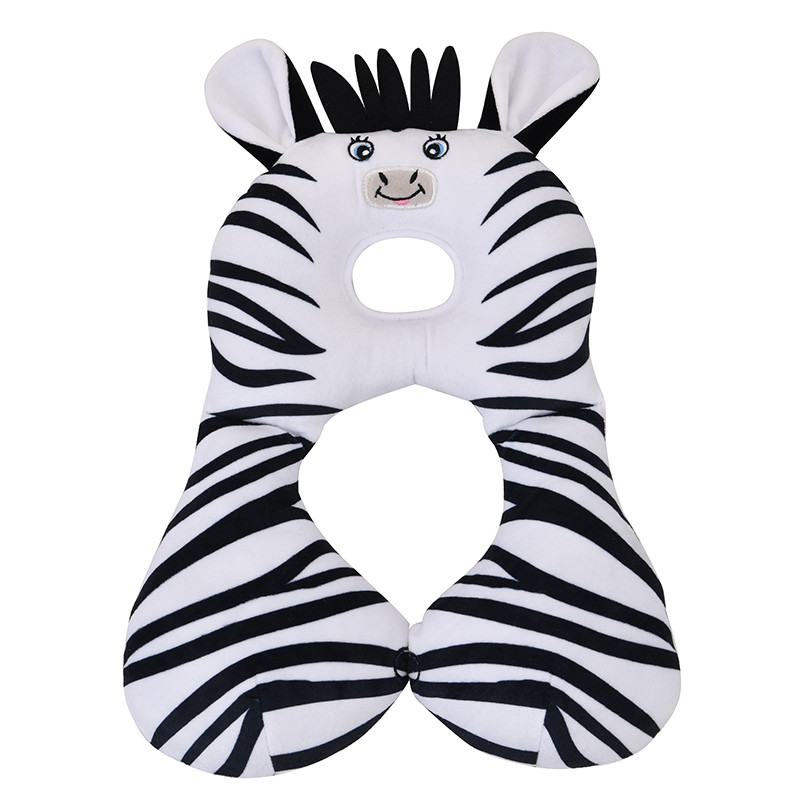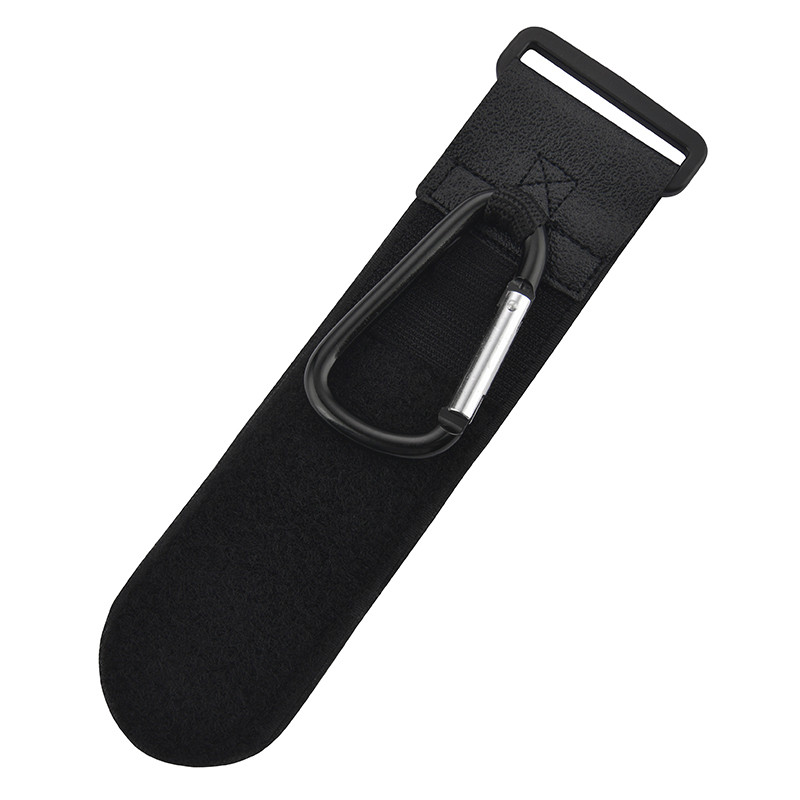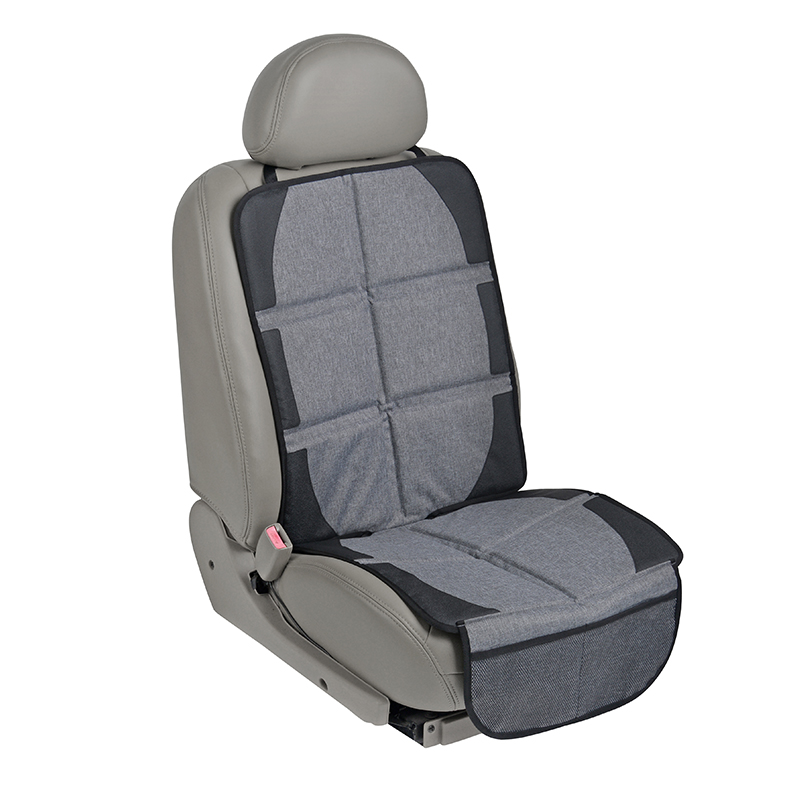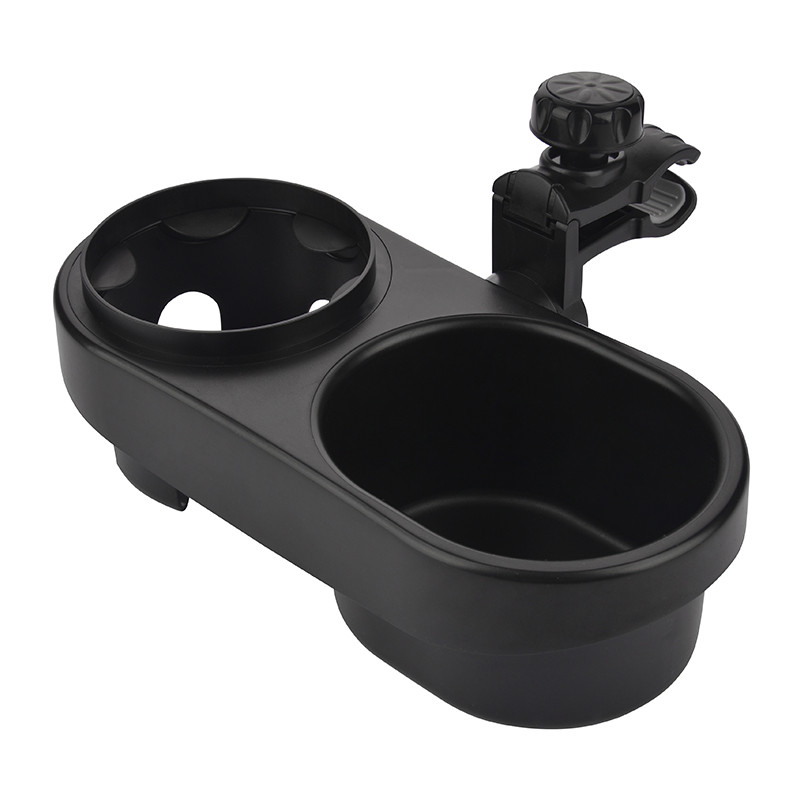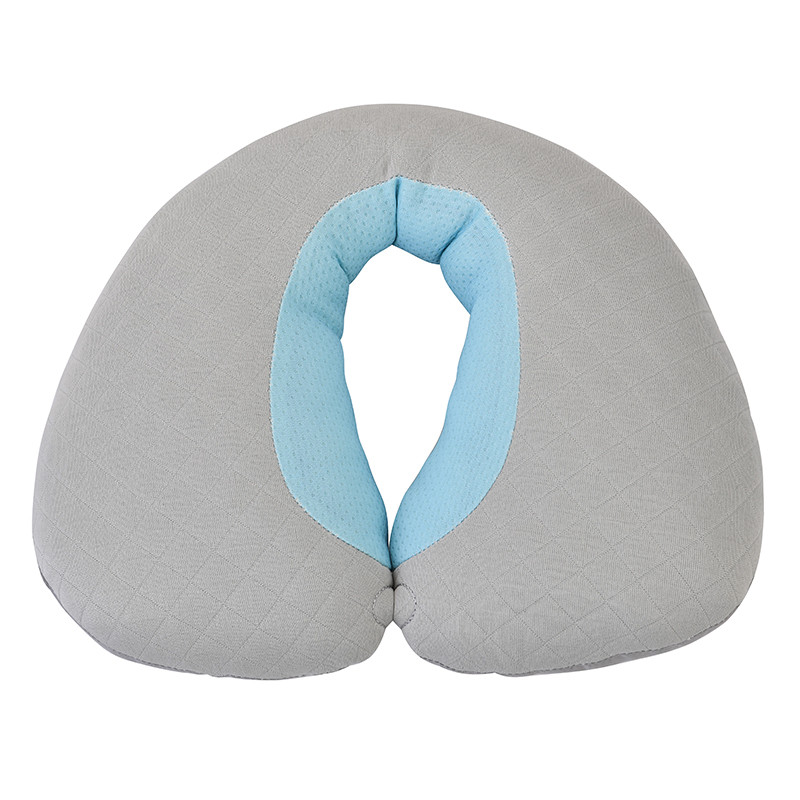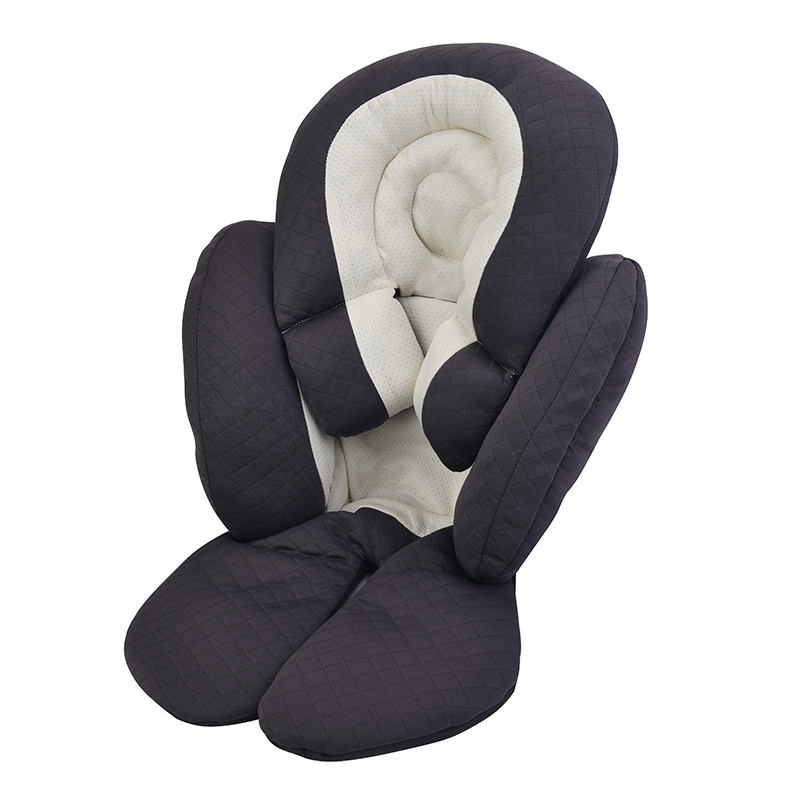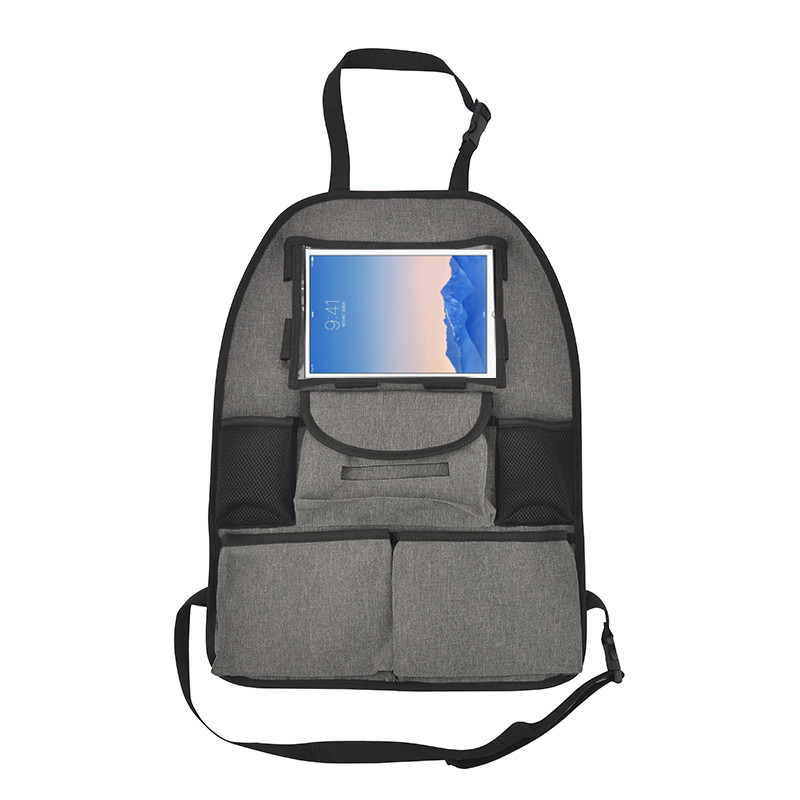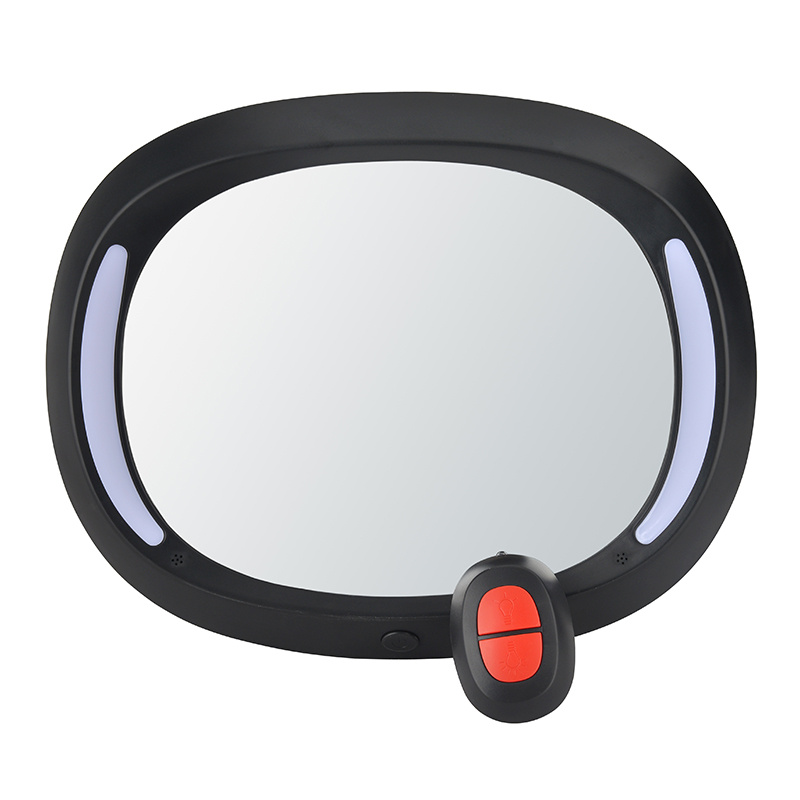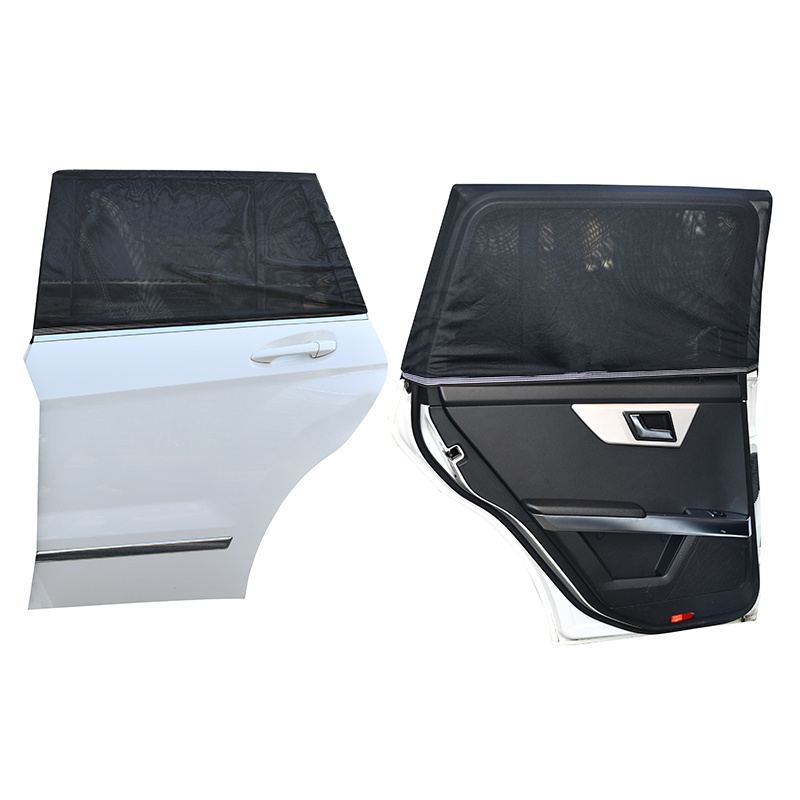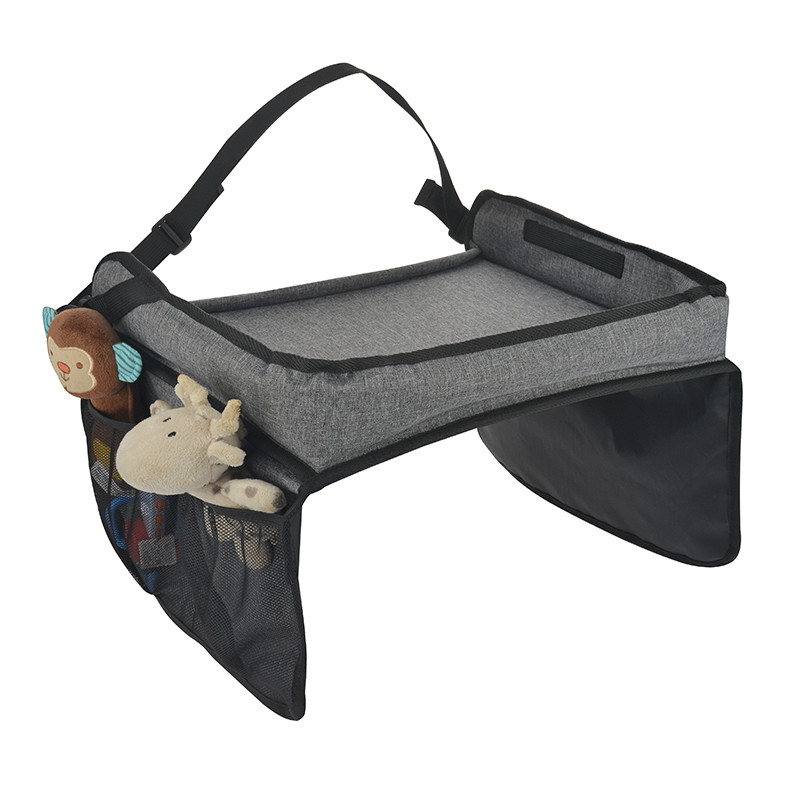 Mirror Baby Manufacturer: High-Quality Reflective Surfaces for the Nursery
Reviews
Related Videos
Introducing the Mirror Baby, the ultimate solution for busy parents on the go! This innovative product is designed to keep your little one entertained and stimulated while you handle your daily tasks. The Mirror Baby features a shatter-proof mirror with a cute animal design that will capture your baby's attention. It can be easily attached to car seats, strollers, or even high chairs. The soft, plush frame is perfect for tiny hands to grasp and explore, while the bright colors and crinkly textures add an extra element of sensory stimulation. But the Mirror Baby isn't just a toy - it's a valuable tool for promoting your baby's development. As they look into the mirror and see their own reflection, they'll be developing their self-awareness and socialization skills. And with the ability to hang it at different angles, you can encourage your baby to reach and grab, strengthening their motor skills. Plus, the Mirror Baby is completely safe for your little one to use. It's made of non-toxic materials and is designed to withstand the wear and tear of daily use. You can feel comfortable knowing that your baby is engaging in safe and healthy play. Don't let a busy schedule keep you from providing your baby with the developmental stimulation they need. Invest in the Mirror Baby and give them a fun and engaging way to learn and grow!
The Mirror Baby is a must-have product for parents who want to keep their baby entertained and stimulated. This innovative mirror is designed to grab the attention of infants and toddlers, allowing them to explore their reflection and the world around them. The mirror is made from high-quality materials that are safe for babies to use, and it features a cute and colorful design that is sure to delight little ones. The Mirror Baby can be set up anywhere in the home, making it ideal for playtime or tummy time. Overall, I highly recommend the Mirror Baby for any parent who wants to keep their baby happy, engaged, and learning. This product is sure to provide hours of entertainment and help your little one develop key skills.
The Mirror Baby is an innovative and practical product for parents with newborns. Its unique design allows it to be attached to any surface such as a cot, bassinet or car seat, enabling parents to easily monitor their child without constantly having to look over or disturb them. The mirror is clear and distortion-free, ensuring that parents can see their baby clearly and accurately. It also has a soft silicone border that makes it safe and easy to clean. This product is a great investment for any parent who wants to keep a close eye on their baby while they sleep or play. It's also an excellent gift for new parents, giving them peace of mind and the ability to monitor their baby with ease. Overall, the Mirror Baby is a must-have item for parents with newborns.
Contact us
Please feel free to give your inquiry in the form below We will reply you in 24 hours