Get Ultimate Comfort with Our Seatbelt Support Pillow - Wholesale Supplier
Introducing the Seatbelt Support Pillow from Ningbo Benno Childcare Products Co., Ltd. This innovative product is the perfect solution for parents with young children. The seatbelt support pillow is designed to provide extra comfort and support for your child's neck and shoulder while on long car rides. The pillow is made using non-toxic, hypoallergenic, and breathable materials, ensuring your child's safety and comfort.

This product is perfect for children who are still too small for a booster seat or for those who get uncomfortable with traditional seatbelts. The pillow can be easily attached to the car's seatbelt, providing a comfortable and snug fit. The pillow's size and design make it easy to take on the go, making it ideal for long family road trips.

At Ningbo Benno Childcare Products Co., Ltd., we are committed to providing high-quality and safe products for your children. As a leading supplier, manufacturer, and factory in China, we have the expertise and experience to create innovative products that meet your needs. Order your Seatbelt Support Pillow today and make your child's car rides more comfortable and enjoyable.
NINGBO BENNO CHILDCARE PRODUCTS CO.,LTD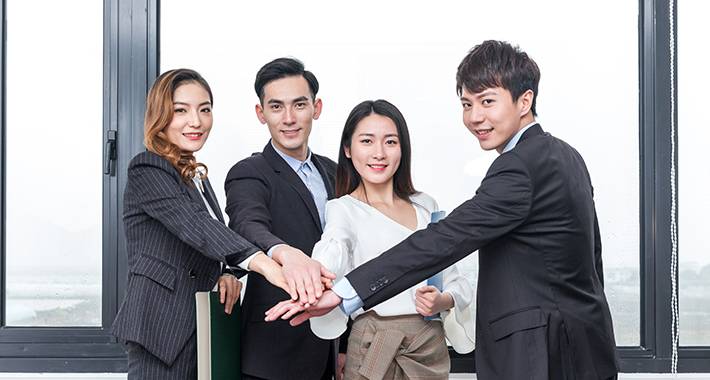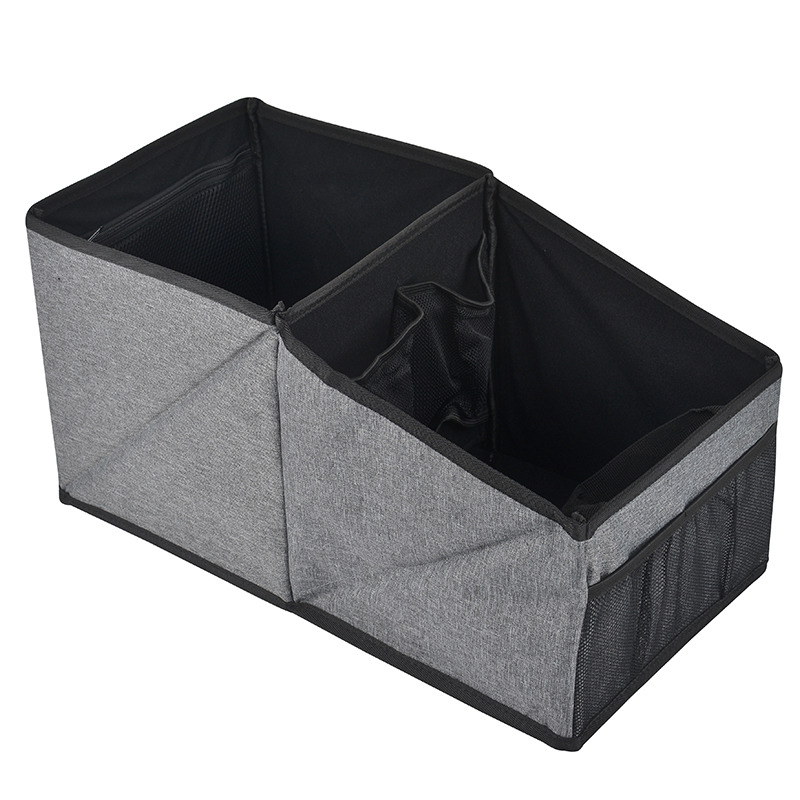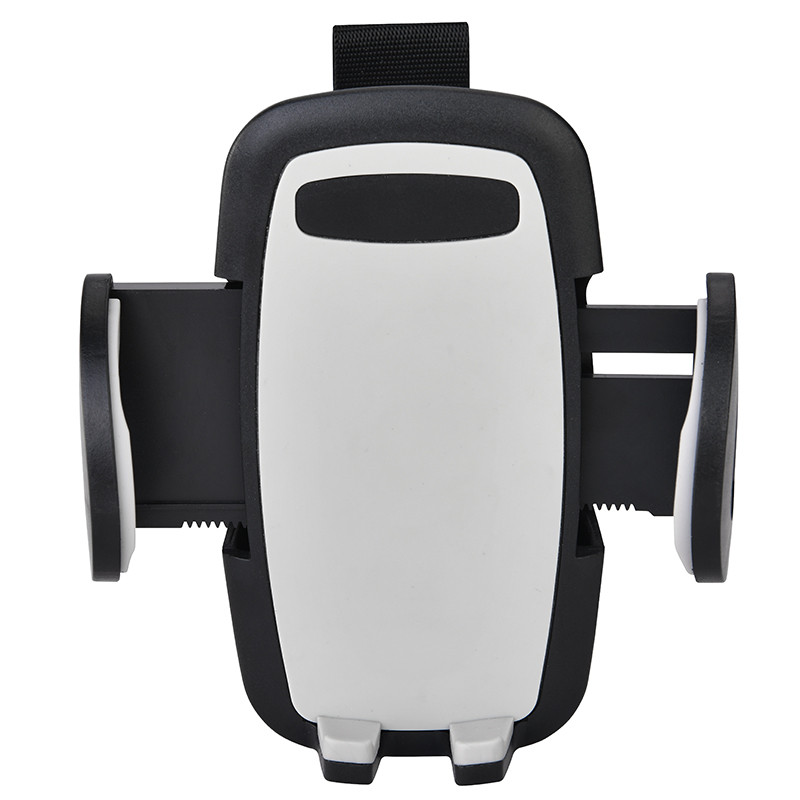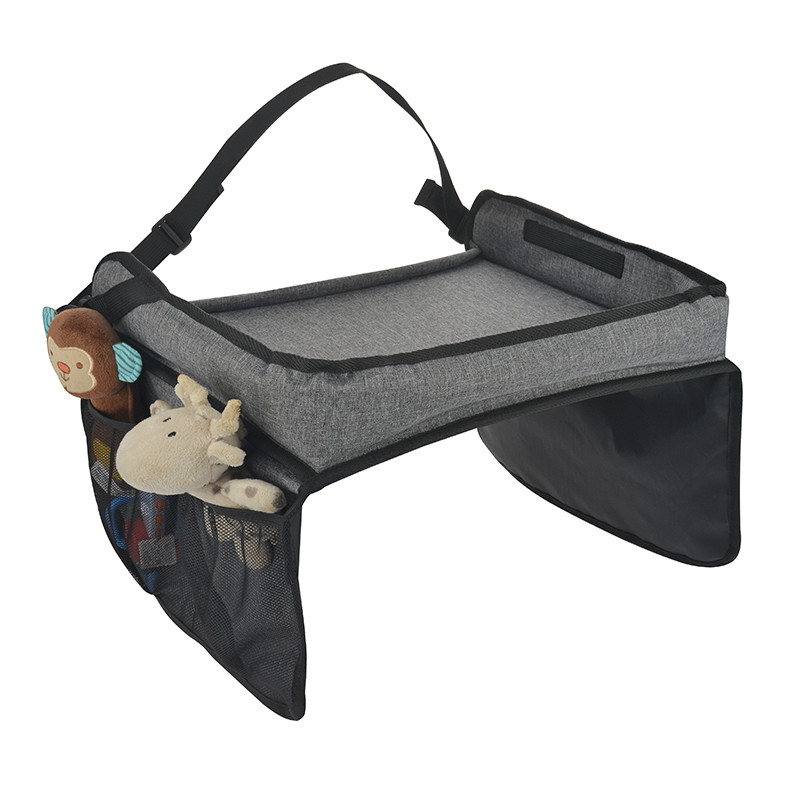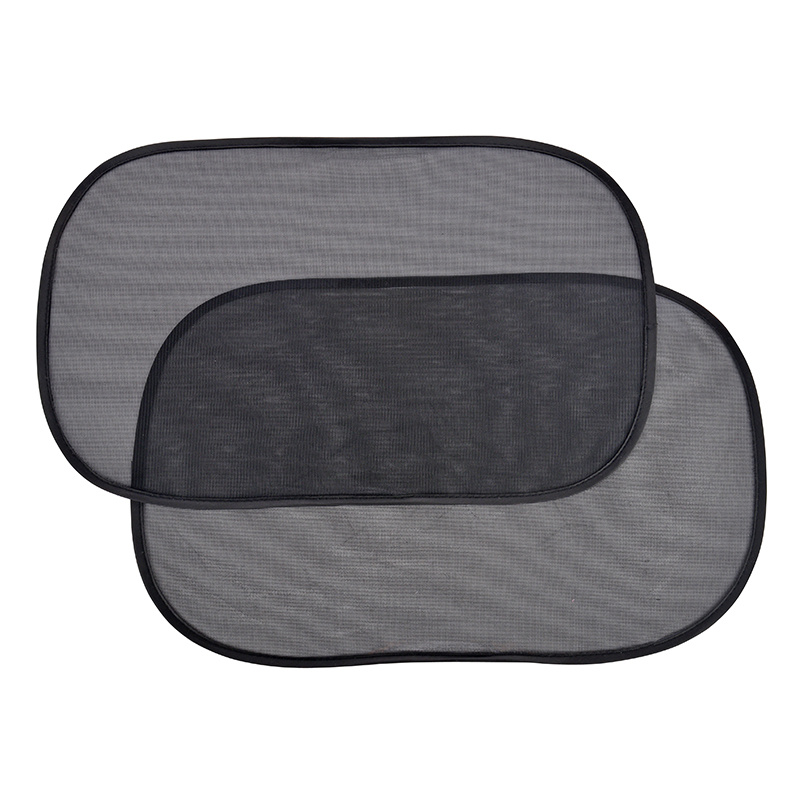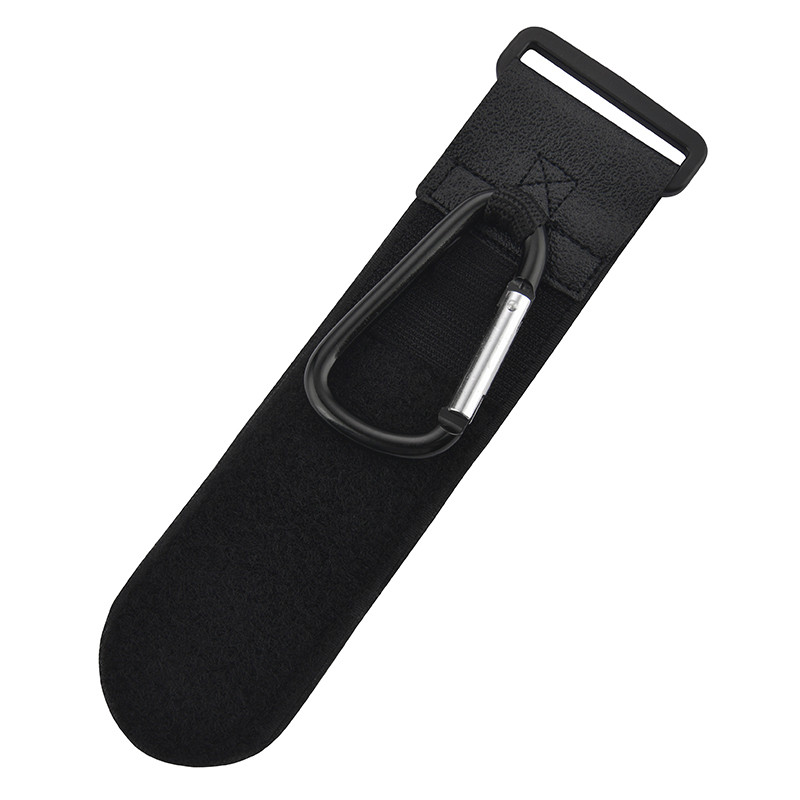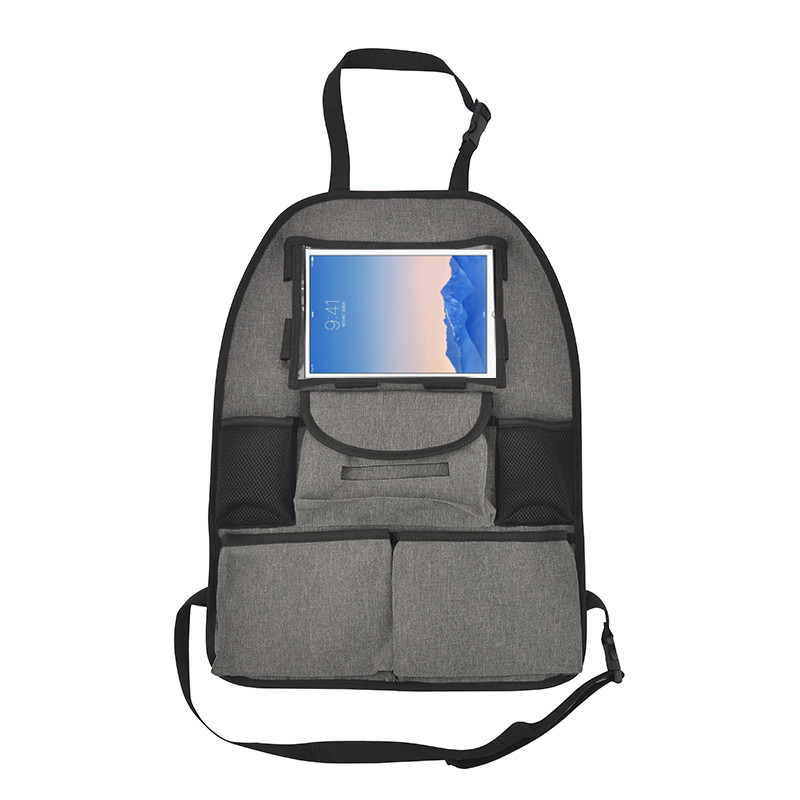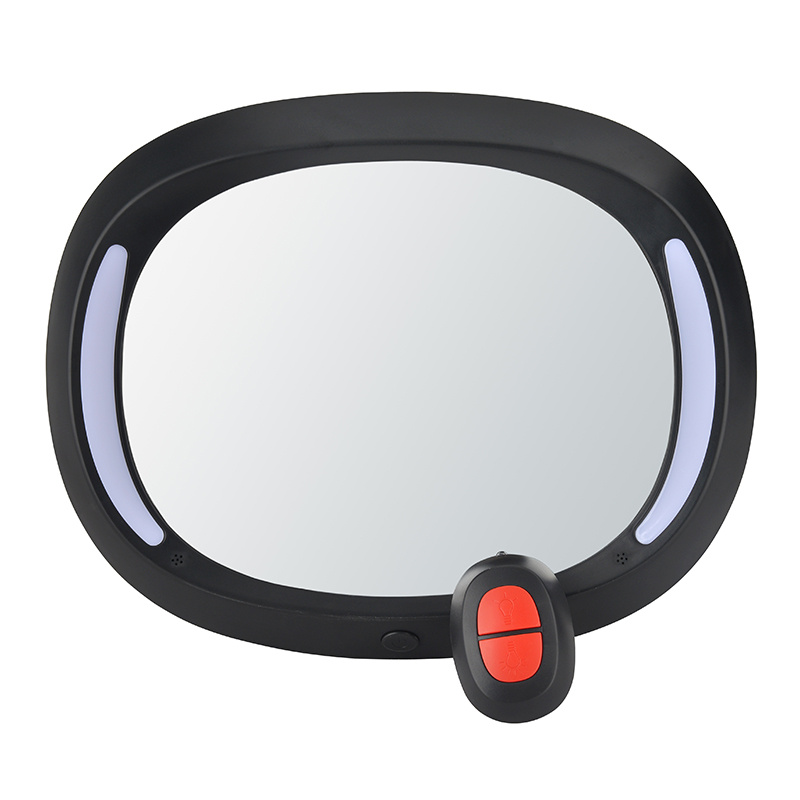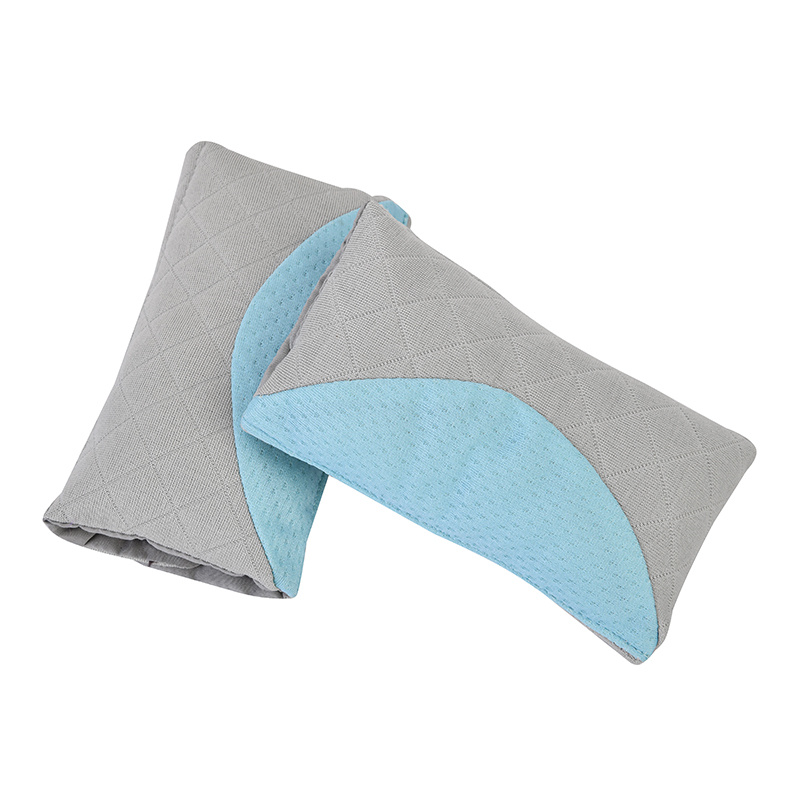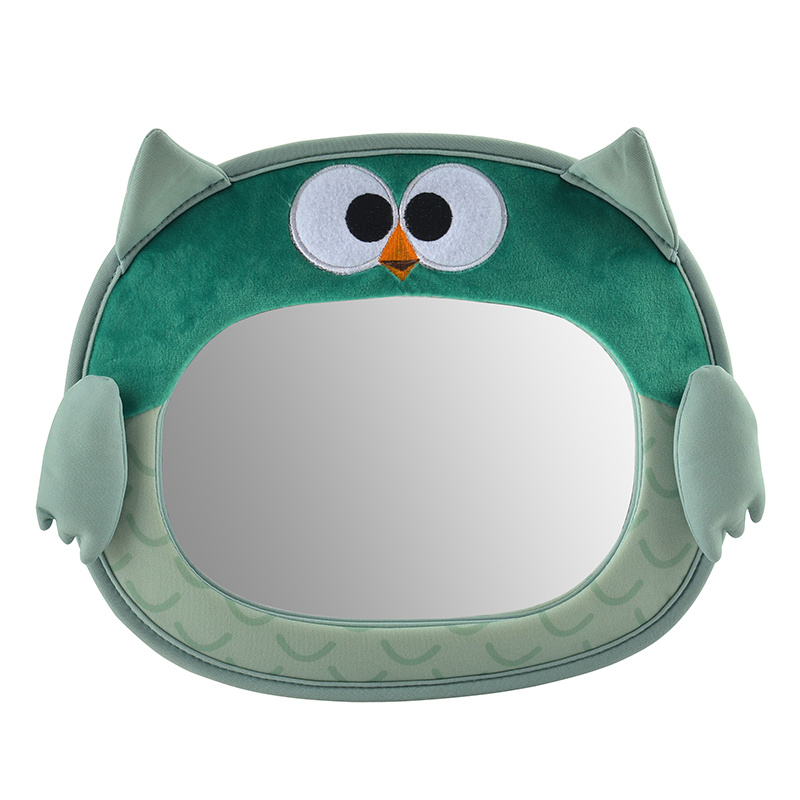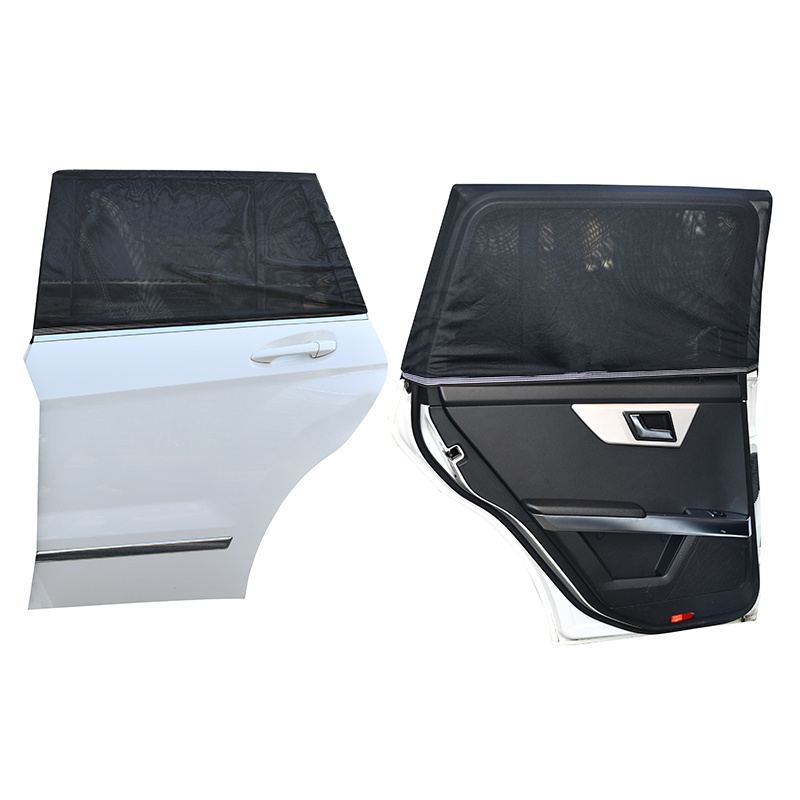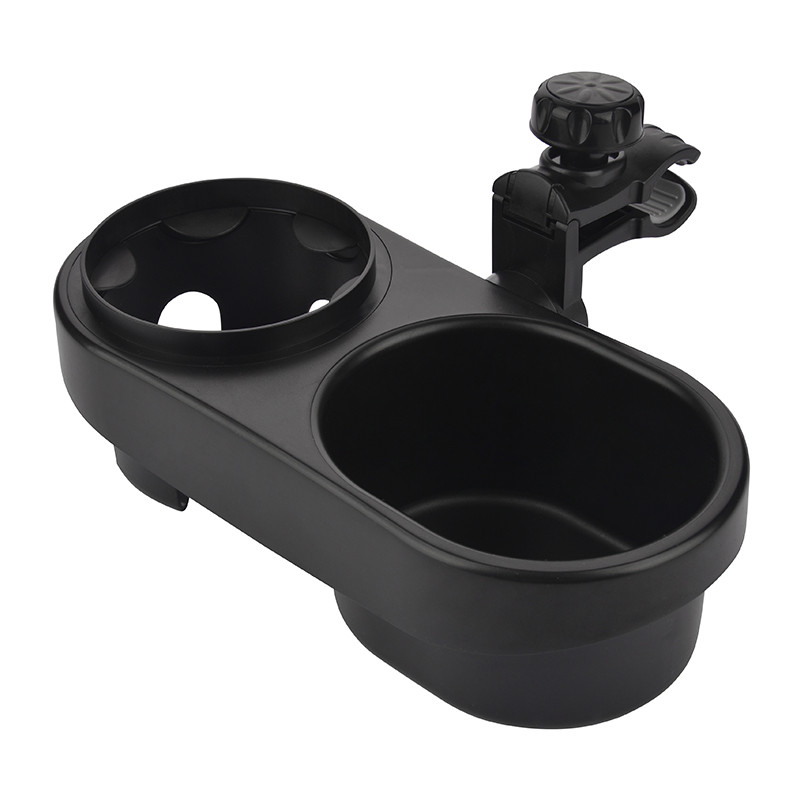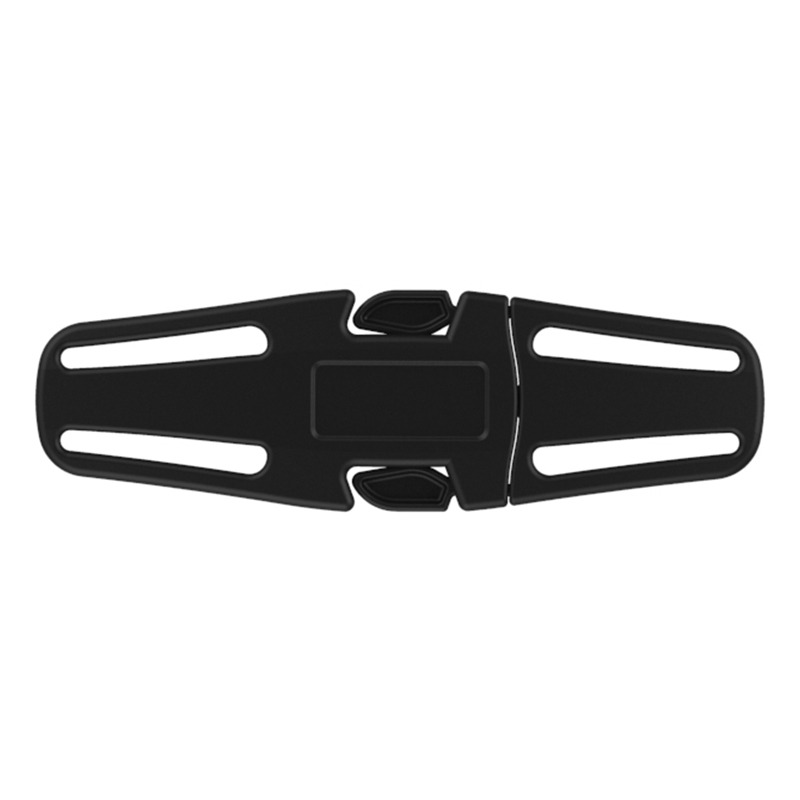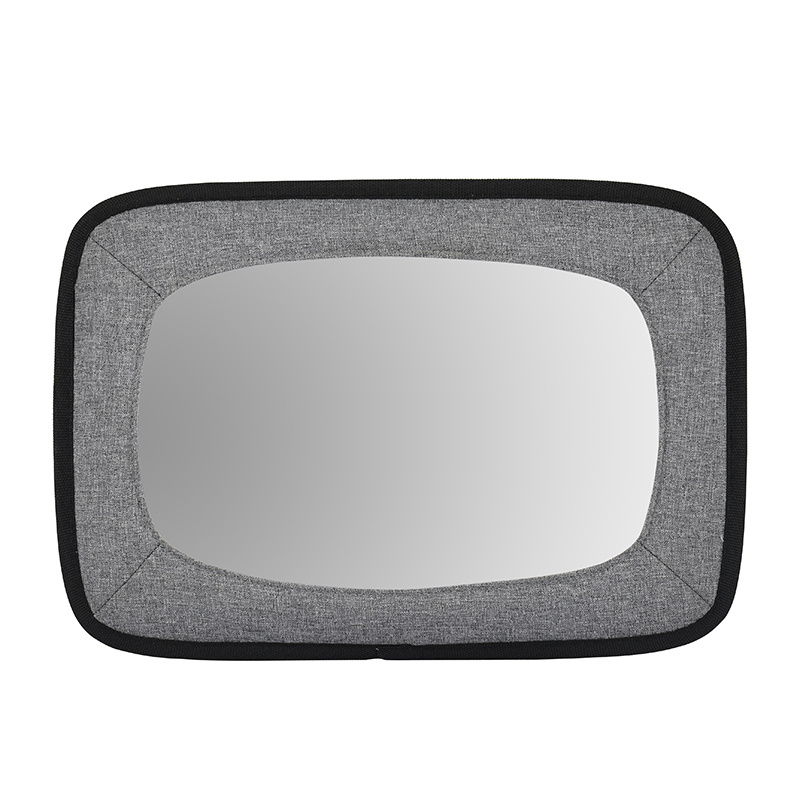 Buy Seatbelt Support Pillows from Wholesale Manufacturer
Reviews
Related Videos
Introducing the seatbelt support pillow, the perfect accessory for your daily commute or long road trips. This innovative pillow provides much-needed support and comfort for drivers and passengers alike. Designed to fit snugly around your seatbelt, this pillow helps to reduce discomfort caused by the seatbelt cutting into your skin or digging into your shoulders. By providing a cushioned barrier between your body and the seatbelt, you can finally enjoy a comfortable journey without having to constantly adjust your seatbelt. Made from high-quality materials, the seatbelt support pillow is soft to the touch and easy to clean. It's also lightweight and compact, making it easy to carry in your car or take with you on your travels. Whether you're driving to work or embarking on a long road trip, the seatbelt support pillow is the perfect solution to help you stay comfortable and relaxed. So why wait? Order your seatbelt support pillow today and experience the ultimate in driving comfort!
The Seatbelt Support Pillow is an absolute game changer! This convenient travel accessory has made my journeys so much more comfortable and enjoyable. No longer am I plagued by discomfort and neck pain during long car rides. The pillow is super easy to install and fits snugly against the seatbelt. Its soft and plush design provides ample support for the neck and shoulders, making the journey much more bearable. The pillow is also lightweight and can be easily taken on the go, making it a must-have accessory for all frequent travelers. I highly recommend this product to anyone who wants to improve their travel experience!
I recently purchased a seatbelt support pillow and I am extremely satisfied with my purchase. The pillow is designed to provide additional support and comfort when wearing a seatbelt, which is especially important on long drives. The pillow is very easy to install and fits securely on the seatbelt. I appreciate how adjustable it is, as I was able to position it perfectly for my own comfort. The material is soft and comfortable against the skin, and I love the added cushioning it provides. Since using this seatbelt support pillow, I've noticed a significant decrease in discomfort during car rides. It's such a simple but effective addition to my car that I believe anyone who spends a lot of time on the road should invest in. Highly recommend!
Contact us
Please feel free to give your inquiry in the form below We will reply you in 24 hours