Best Seatbelt Pillows from a Reliable OEM Manufacturer in China
Introducing the Seatbelt Pillow, the perfect car accessory to keep your little ones comfortable and safe during long car rides. Made with high-quality materials, our seatbelt pillow is designed to provide extra support and cushioning to your child's head and neck, preventing uncomfortable head nods and neck strains while sleeping or resting in the car.

At Ningbo Benno Childcare Products Co., Ltd., we are dedicated to providing top-quality childcare products that prioritize the safety and comfort of children. As a leading supplier, manufacturer, and factory in China, we take pride in our innovative designs and commitment to quality.

Our Seatbelt Pillow is easy to install and can be adjusted to fit any car seat belt, making it a versatile and essential accessory for any family road trip or daily commute. Don't let your child suffer from uncomfortable car rides anymore. Choose the Seatbelt Pillow from Ningbo Benno Childcare Products Co., Ltd., and make every car ride a comfortable and safe experience for your little ones.
NINGBO BENNO CHILDCARE PRODUCTS CO.,LTD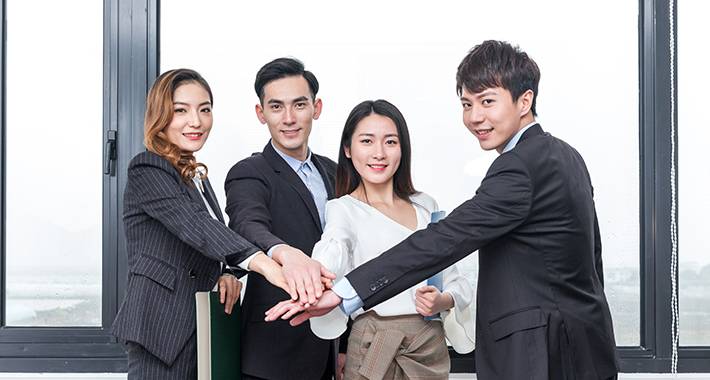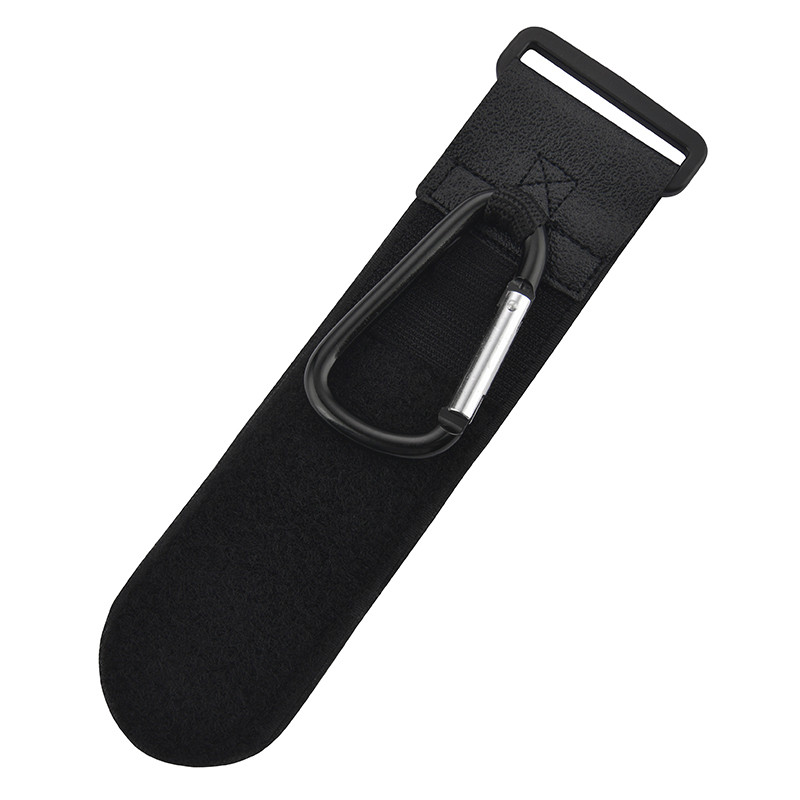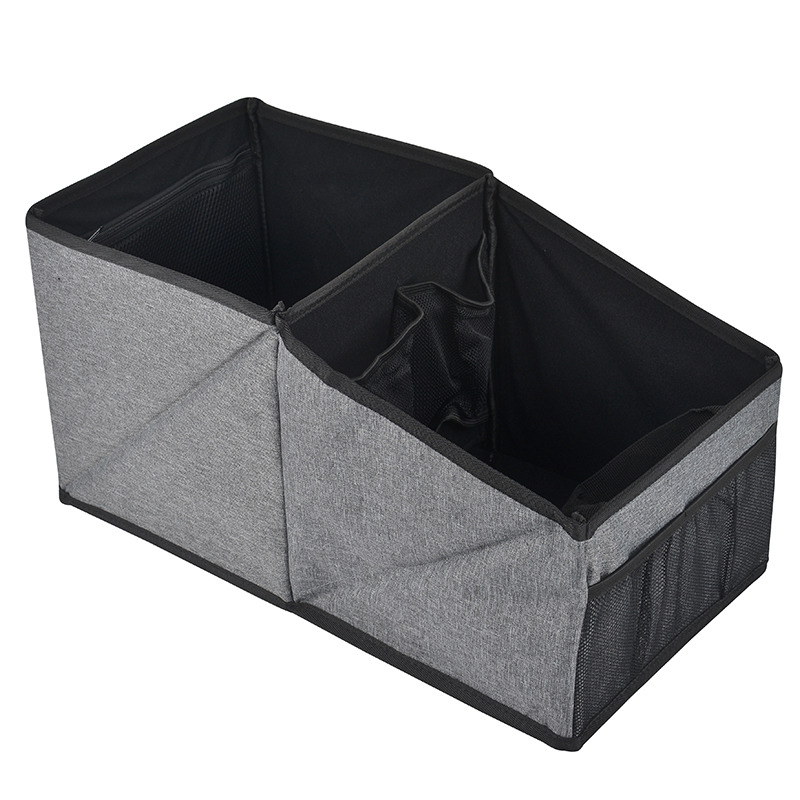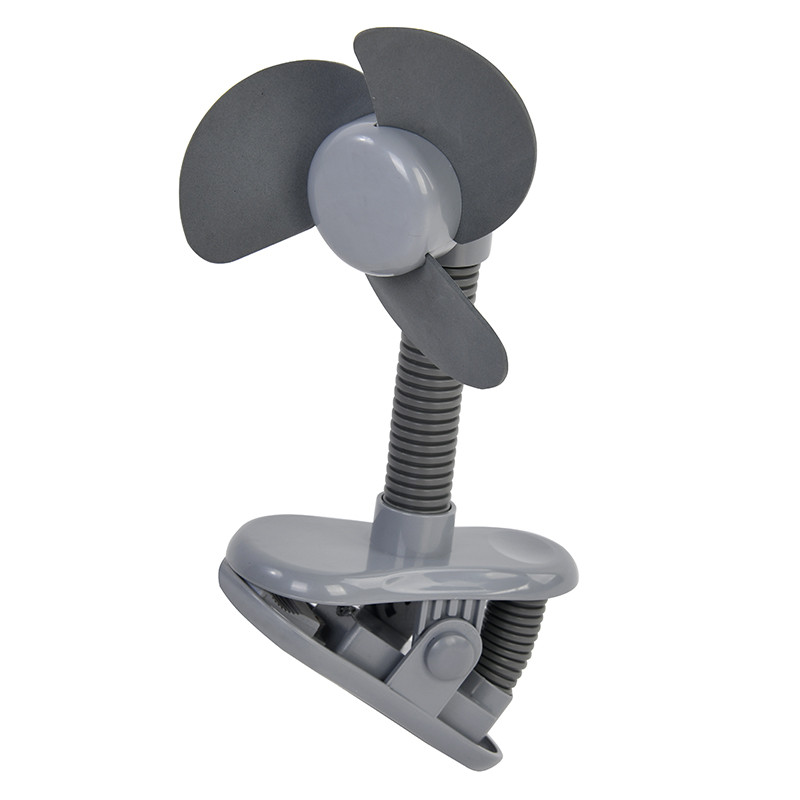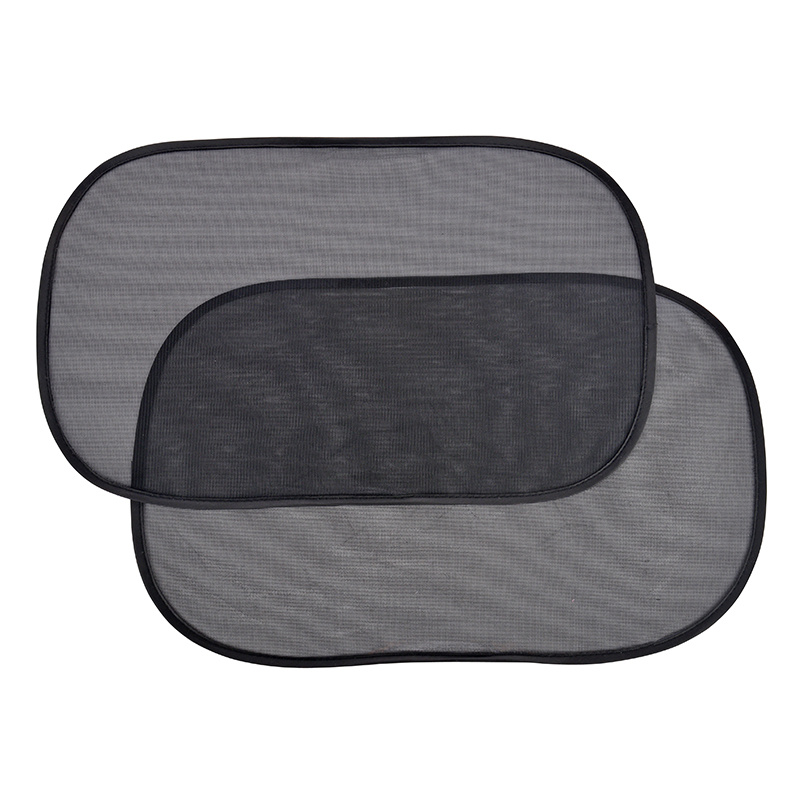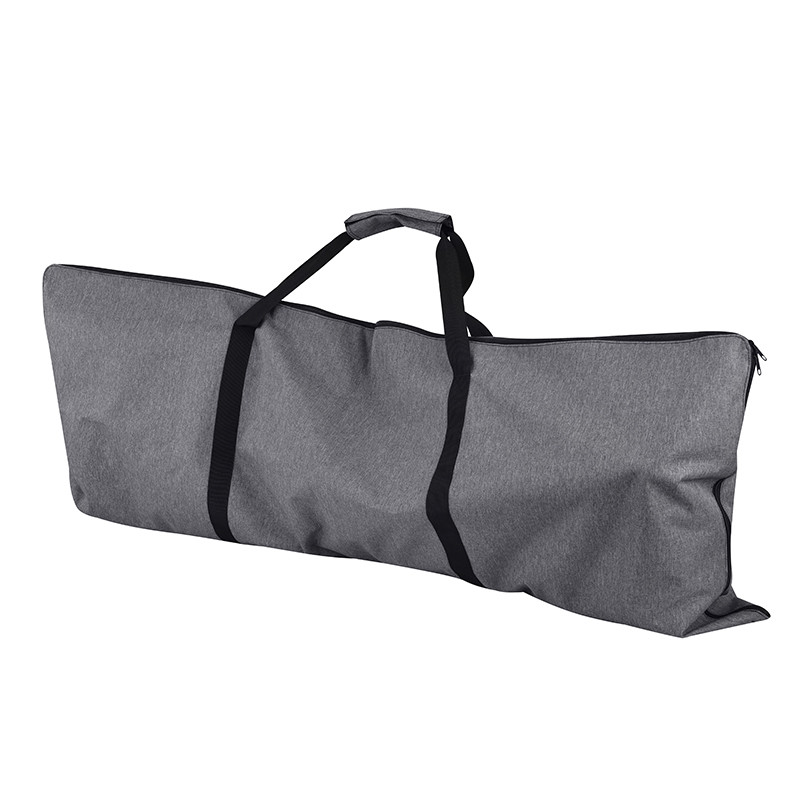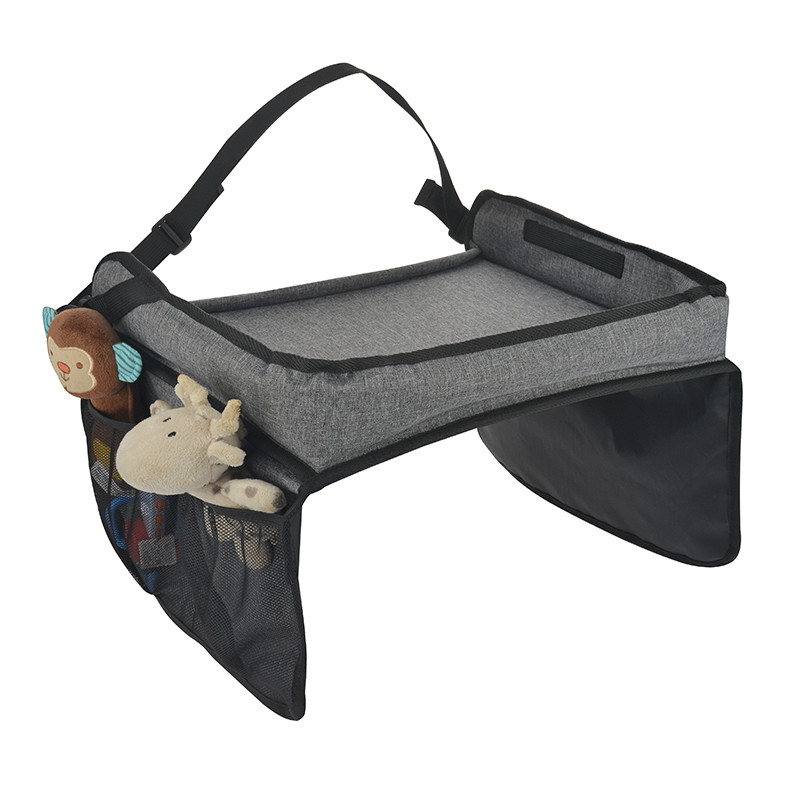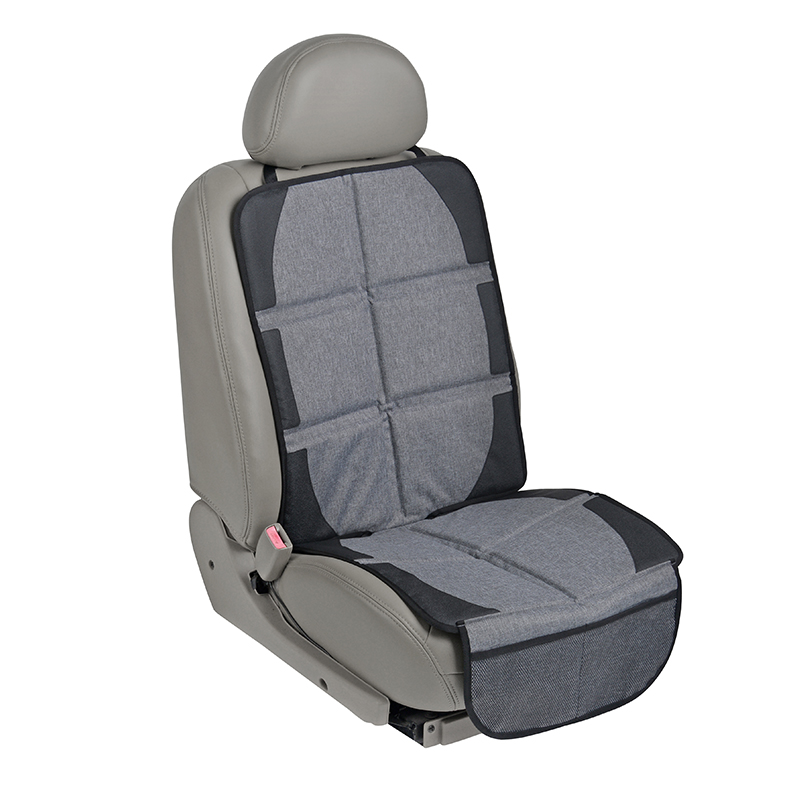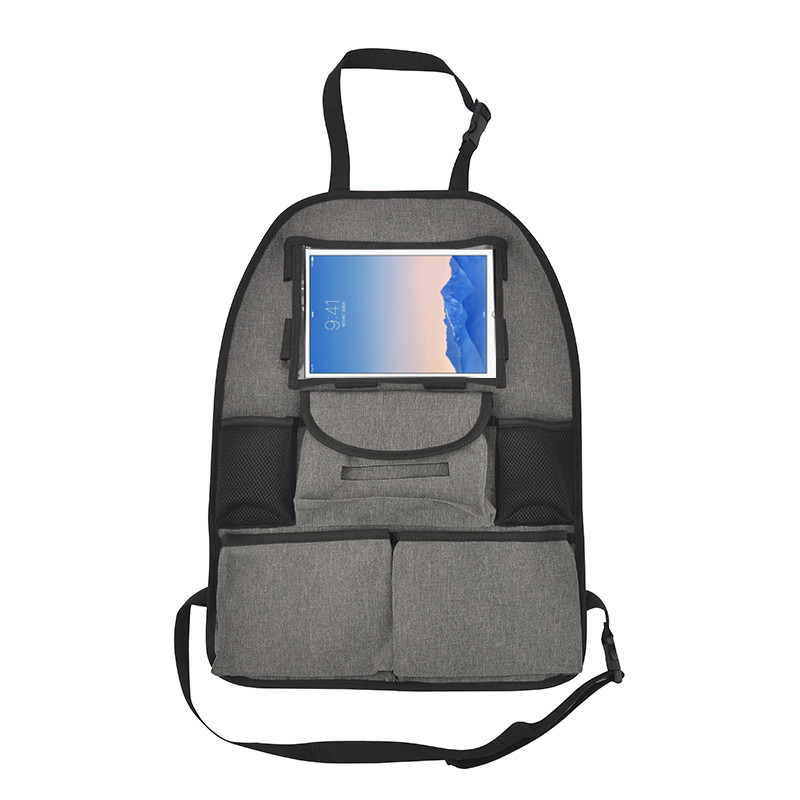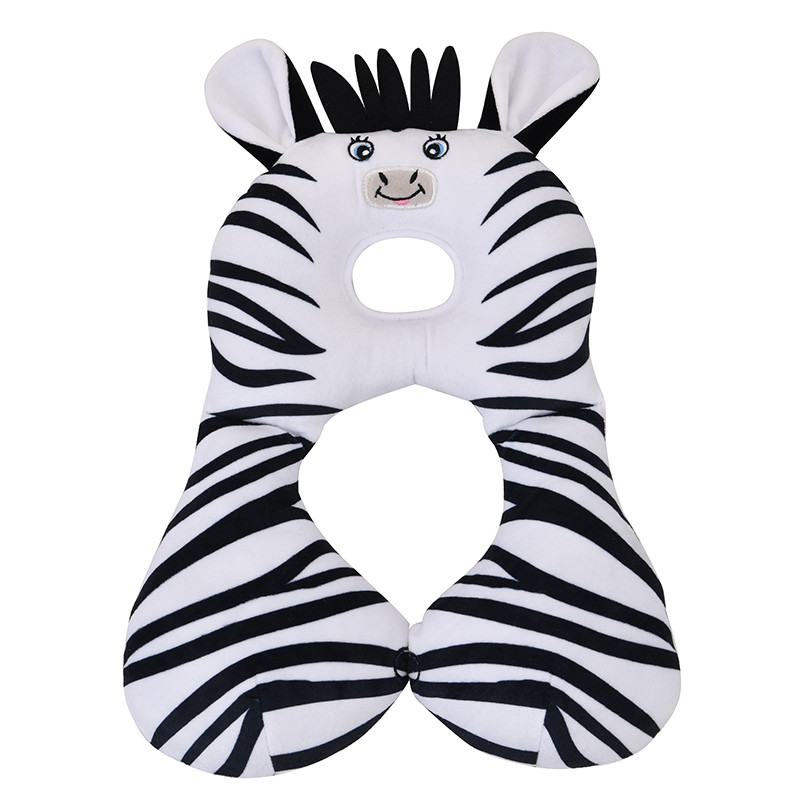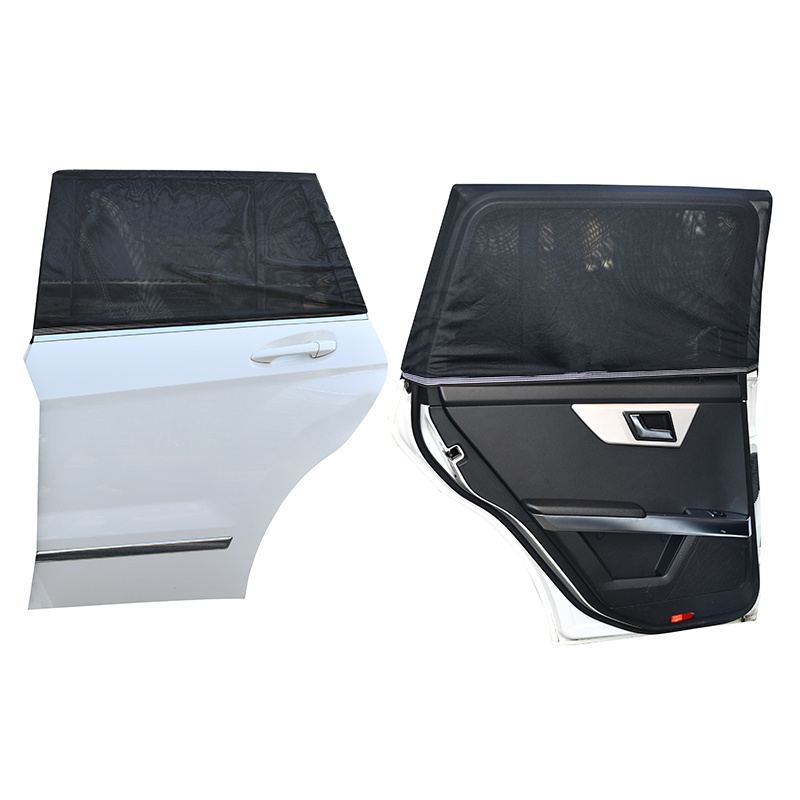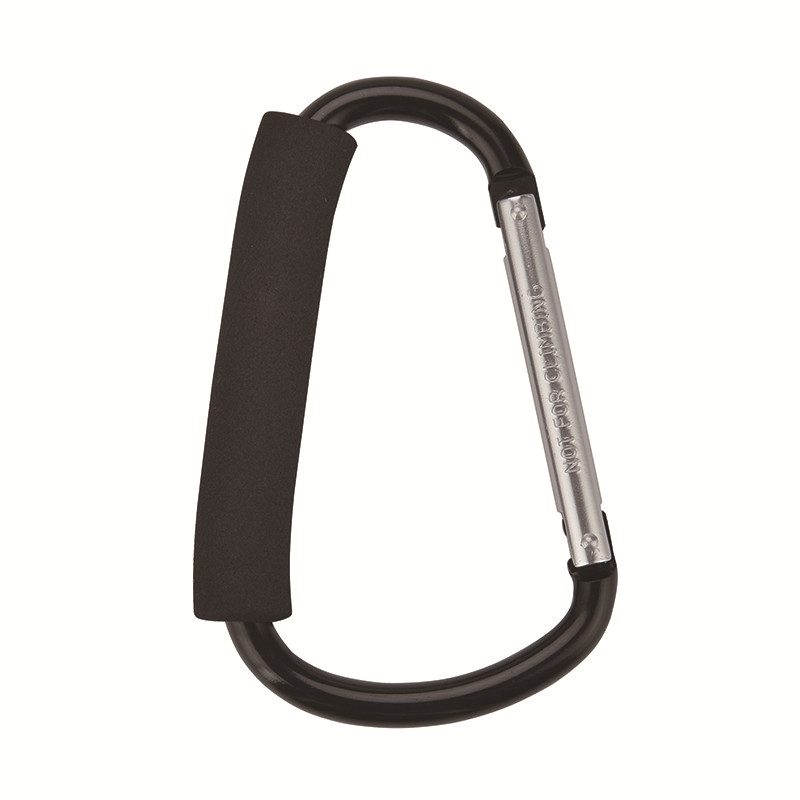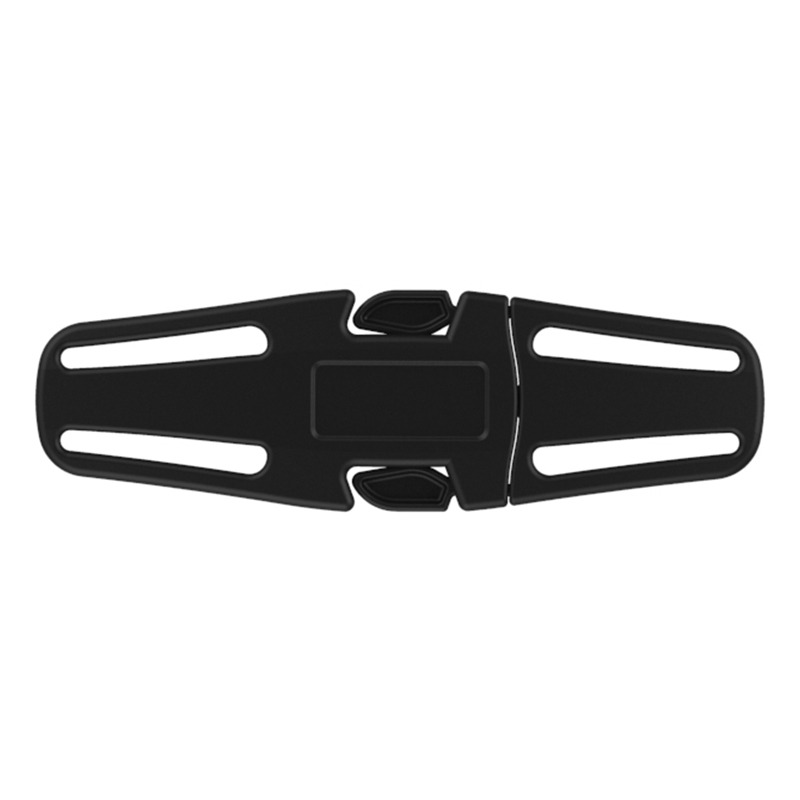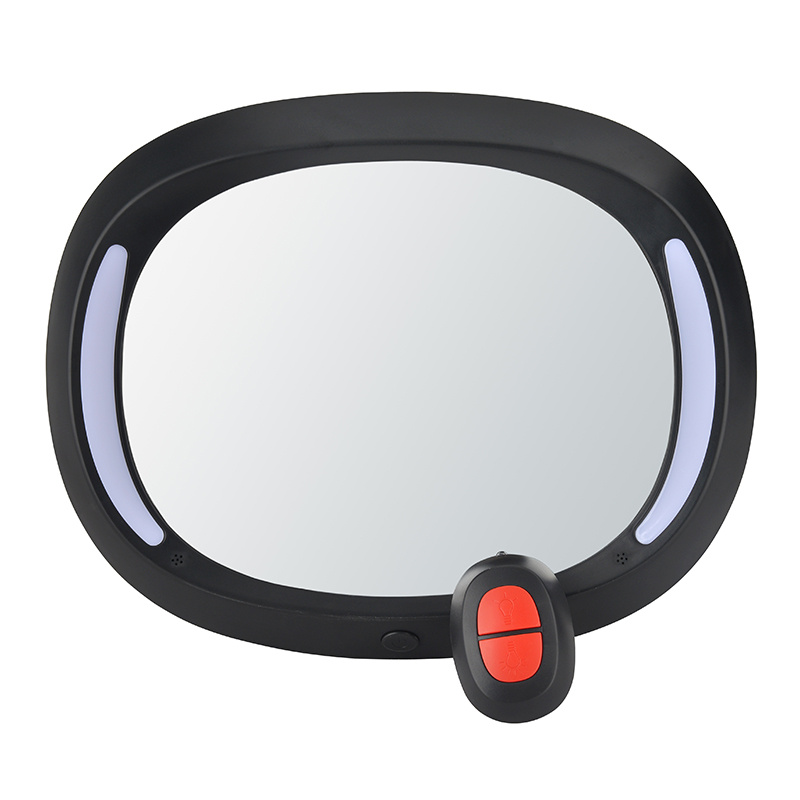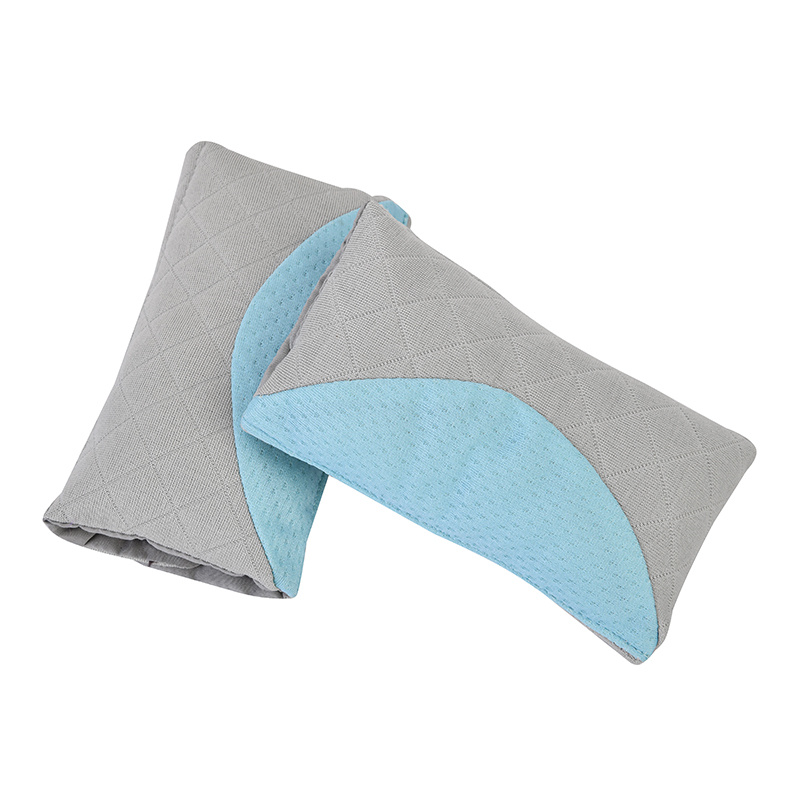 Get the Best Seatbelt Pillow from a Leading Manufacturer
Reviews
Related Videos
Introducing the ultimate solution for a peaceful and comfortable car ride- the Seatbelt Pillow! Say goodbye to neck strain and discomfort during long journeys with our innovative product. With its unique design, the Seatbelt Pillow attaches to your seatbelt and provides a cushioned support for your neck. No more awkwardly leaning against the window or struggling to find a comfortable position. Made with high-quality, soft materials, our product ensures maximum comfort for passengers of all ages. The Seatbelt Pillow is also adjustable, allowing you to customize the level of support you need for your neck and head. Whether you're traveling by car, train or airplane, our product ensures you arrive at your destination with a rested neck and a fresh mind. Our Seatbelt Pillow is compact and lightweight, making it easy to store away when not in use. It's also easy to install and remove, making it the perfect travel accessory for families with young kids. With vibrant colors and patterns to choose from, our Seatbelt Pillow will not only provide comfort but add a touch of style to your travels. Ensure a comfortable journey for you and your loved ones- get your Seatbelt Pillow today!
The seatbelt pillow is an absolute lifesaver on long car journeys! As someone who suffers from neck pain, the pillow provides the perfect amount of support and cushioning to keep me comfortable and pain-free. The material is soft and easy to clean, and the simple design ensures that it can be easily fitted onto any car seatbelt. The pillow is also great for children who find regular seatbelts uncomfortable or struggle to stay asleep during car trips. Overall, I highly recommend the seatbelt pillow for anyone who wants to make their car journeys more comfortable and enjoyable.
The Seatbelt Pillow is an amazing product that provides extra comfort and support to the neck and head during long car rides. The soft, plush material of the pillow ensures that your head stays supported and comfortable, even on bumpy roads. It is easy to install and fits perfectly with any standard seatbelt design. The pillow is also lightweight and easy to carry, making it great for travel. Overall, this product is a must-have for anyone who spends a lot of time in the car. It ensures that you arrive at your destination feeling rejuvenated and refreshed, rather than achy and uncomfortable from a long ride. Highly recommended!
Contact us
Please feel free to give your inquiry in the form below We will reply you in 24 hours