Harness Pads Supplier: Wholesale OEM Manufacturer from China
Introducing the superior quality harness pads for your little ones by Ningbo Benno Childcare Products Co.,Ltd. We are a leading supplier, manufacturer, and factory based in China, dedicated to providing top-notch childcare products that ensure the safety and comfort of your child.

Our harness pads are made of high-quality materials that deliver ultimate comfort to your child while enhancing safety. Designed to fit in any car seat, stroller, or baby carrier, these pads are easy to install and take off. The pads come in unique designs and colors that add a touch of style to your child's ride.

Our team of experts strives to exceed your expectations in terms of quality, reliability, and affordability. We use the latest technology and adhere to strict quality control measures to ensure you get the best product that meets your needs. You can trust in us for all your childcare needs, including car seats, strollers, baby carriers, and more.

Choose Ningbo Benno Childcare Products Co.,Ltd. for the best harness pads in the market. We guarantee customer satisfaction and provide excellent customer service. Shop with us today and give your child the ultimate comfort and safety they deserve!
NINGBO BENNO CHILDCARE PRODUCTS CO.,LTD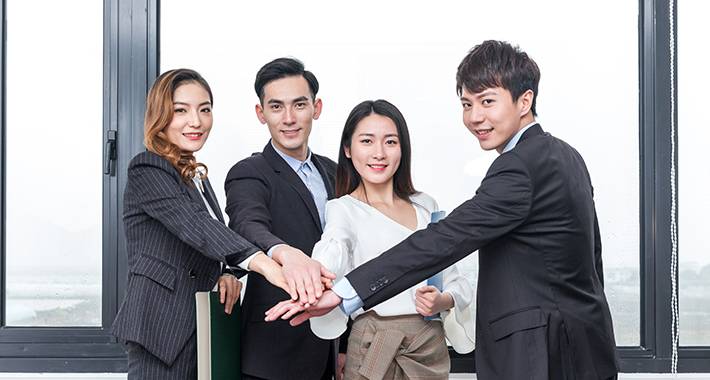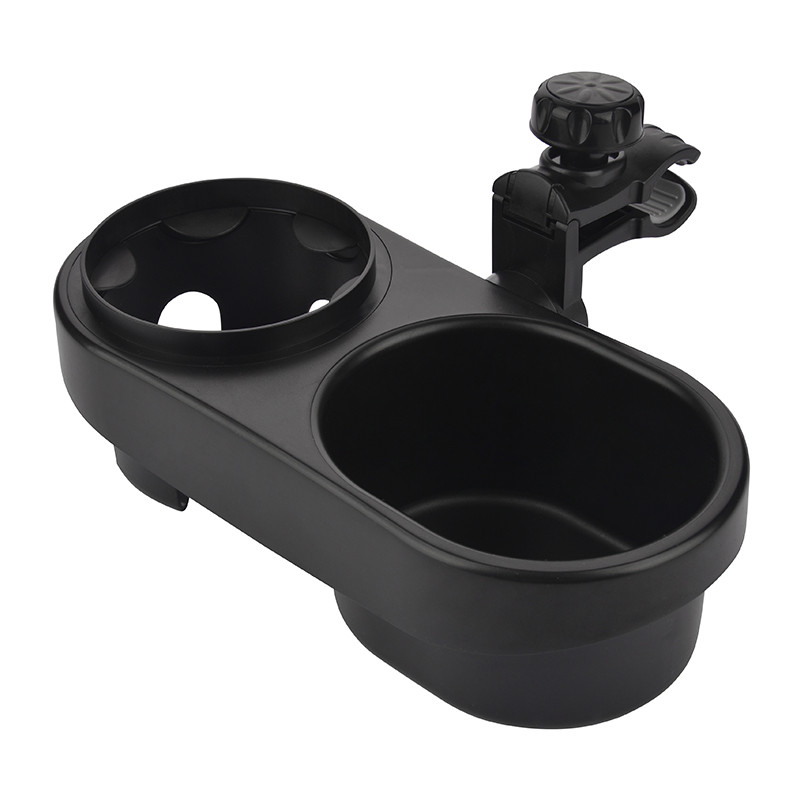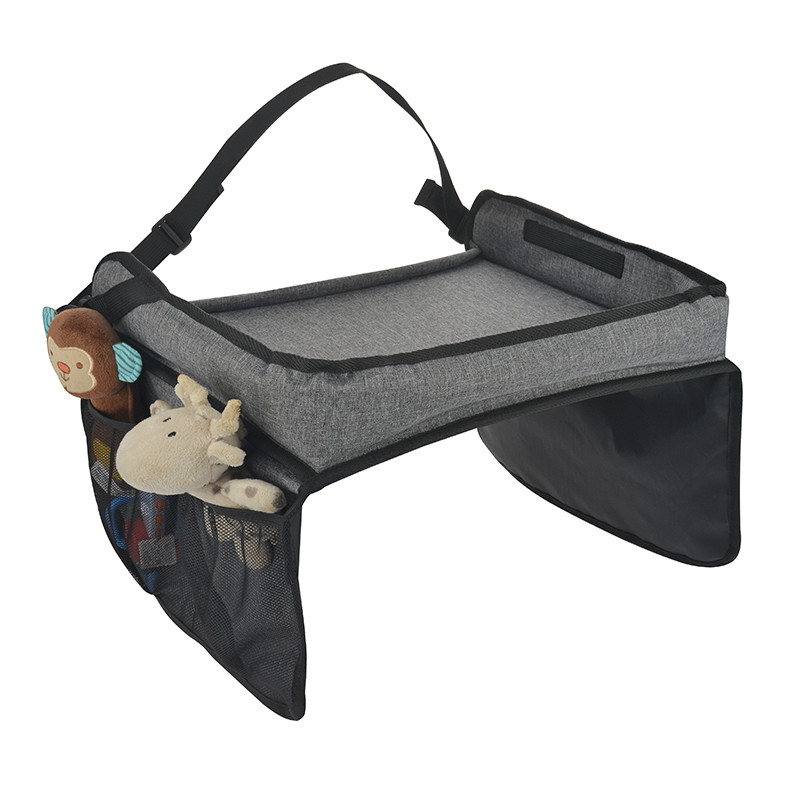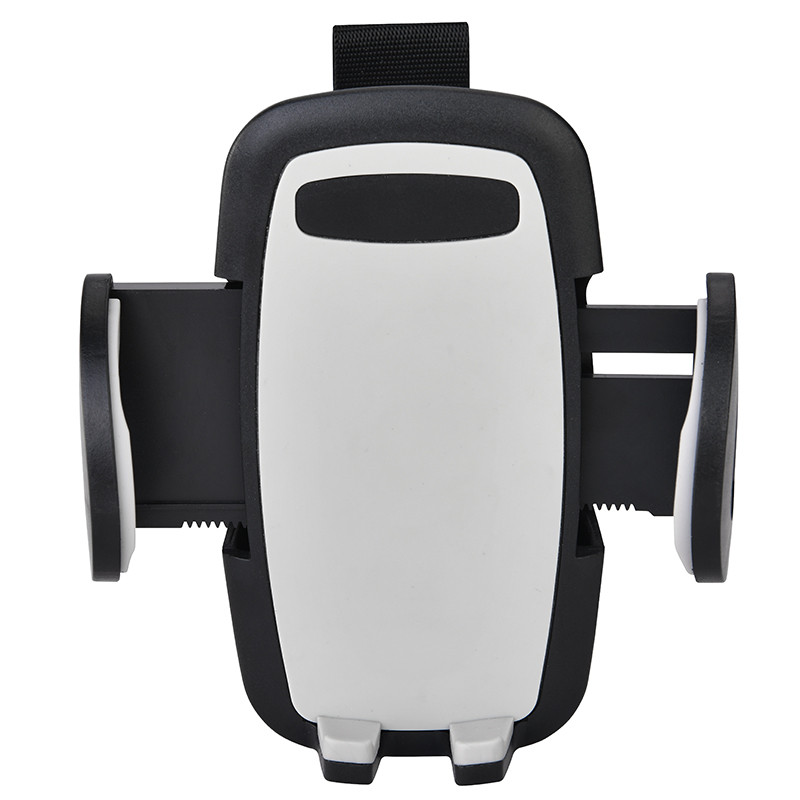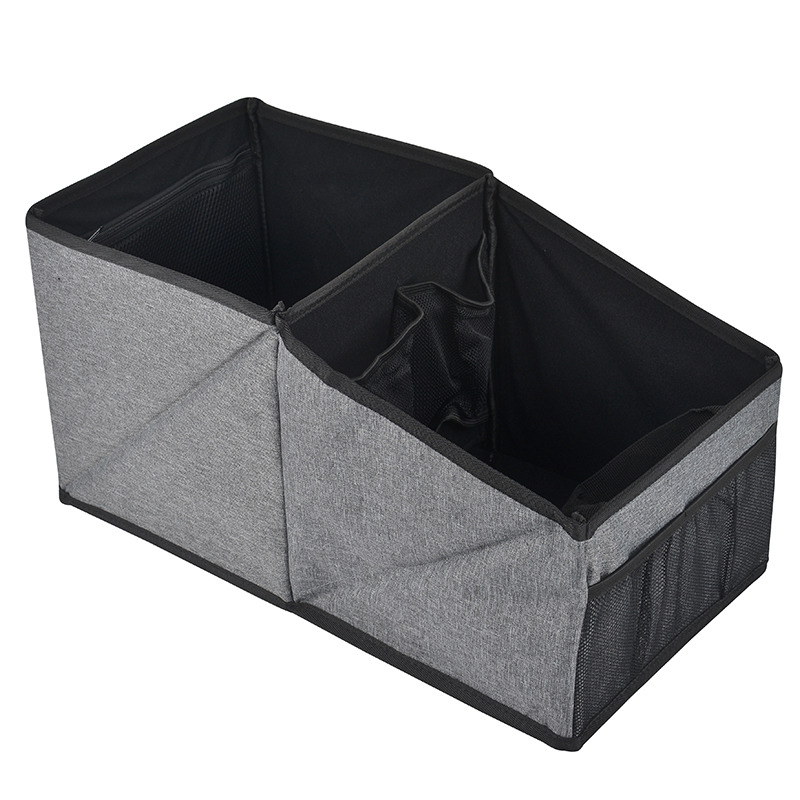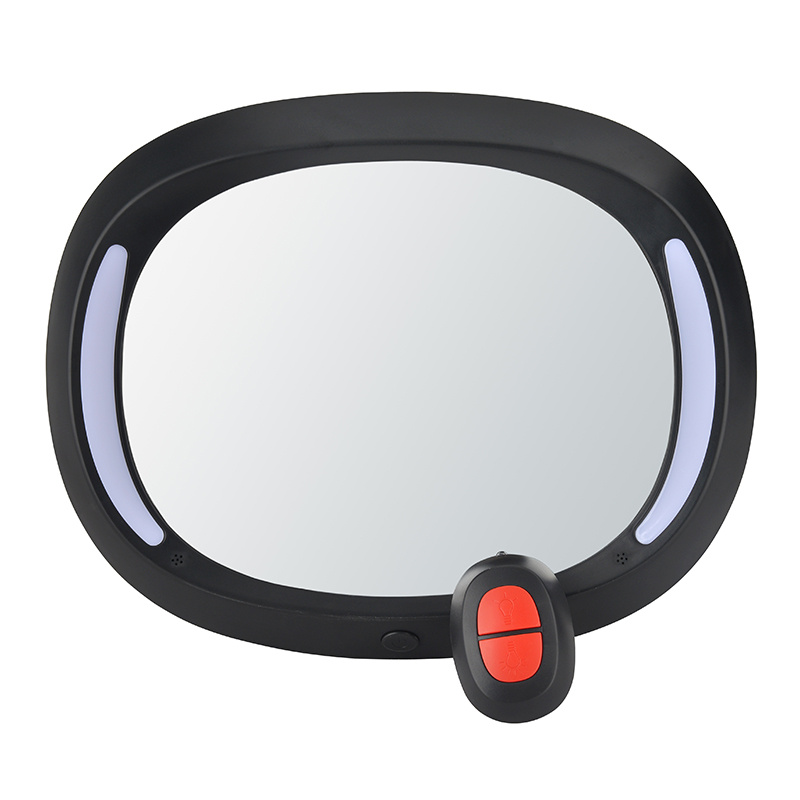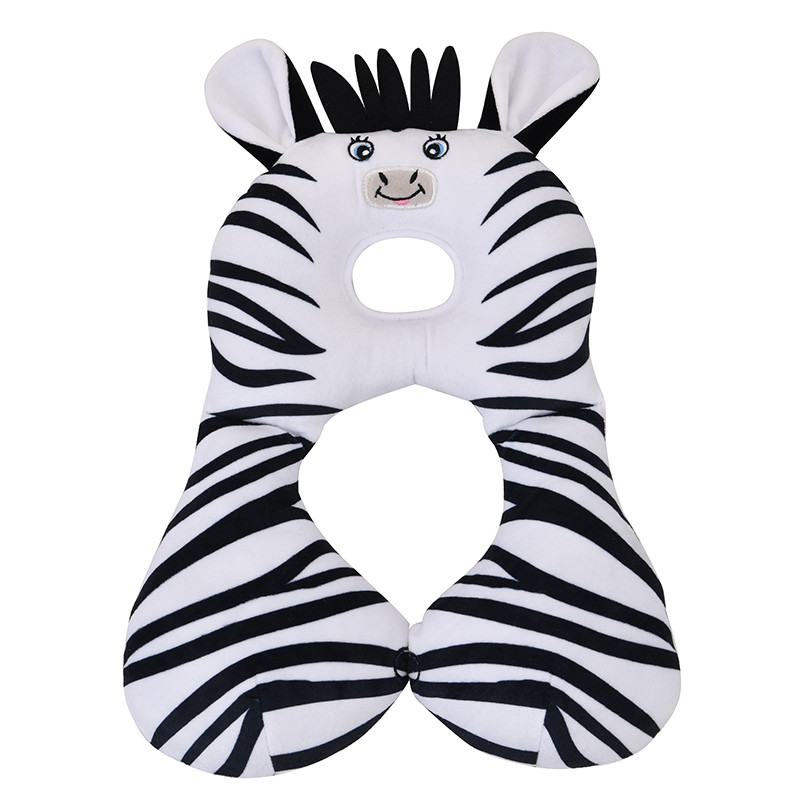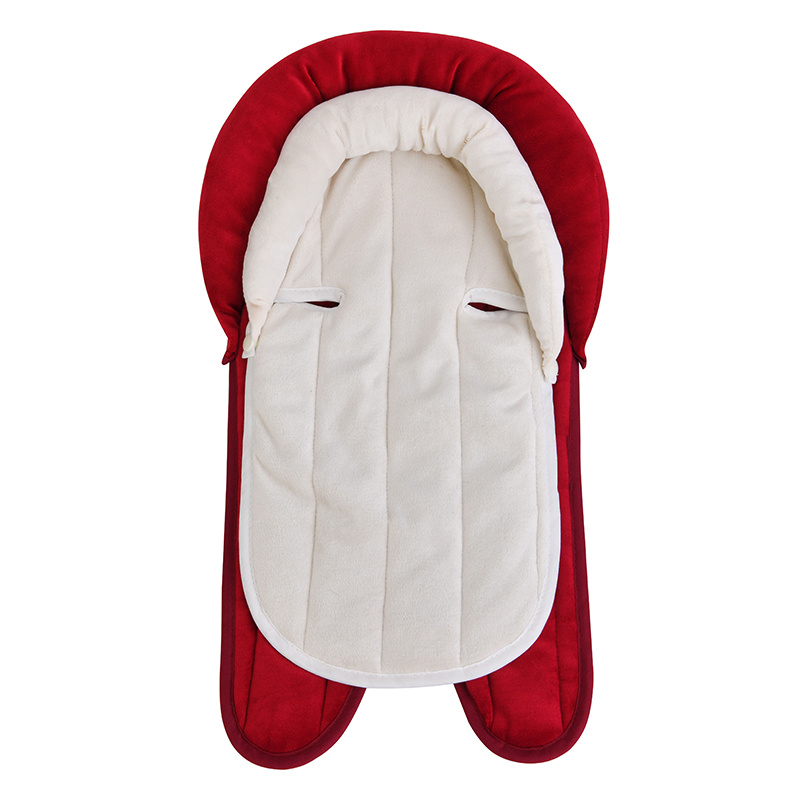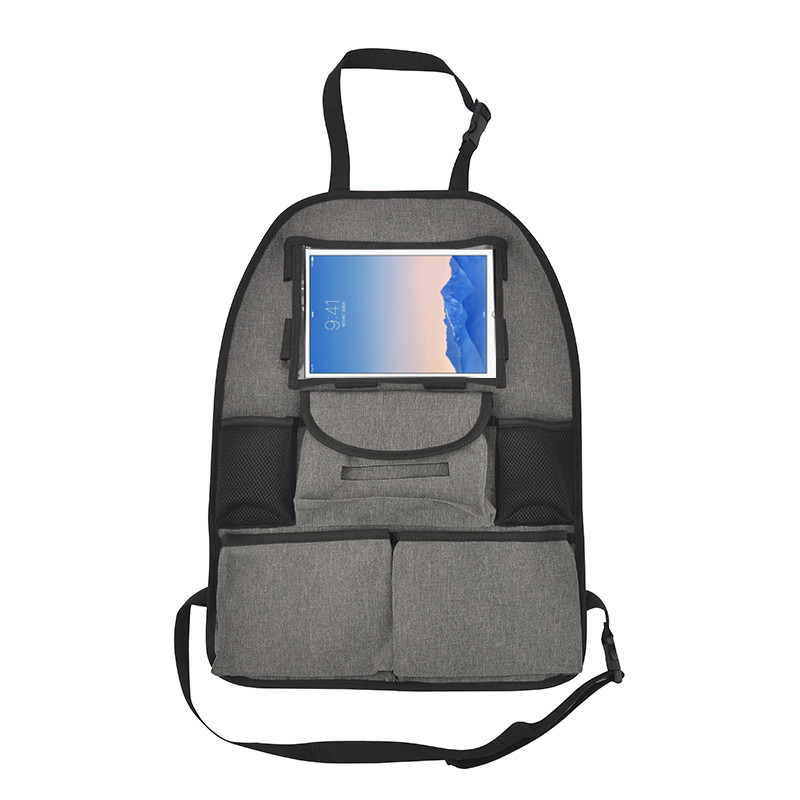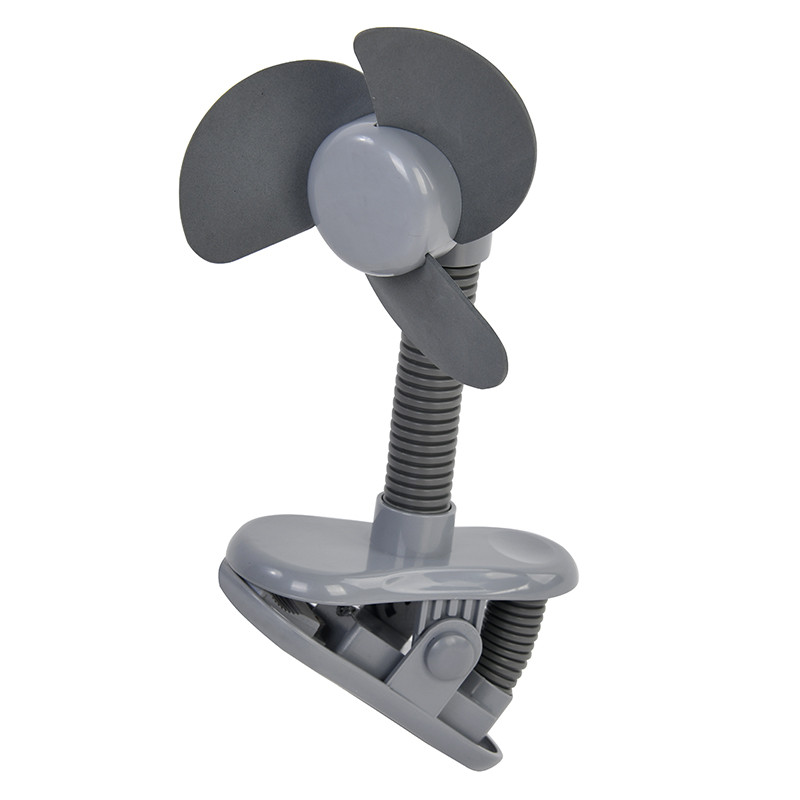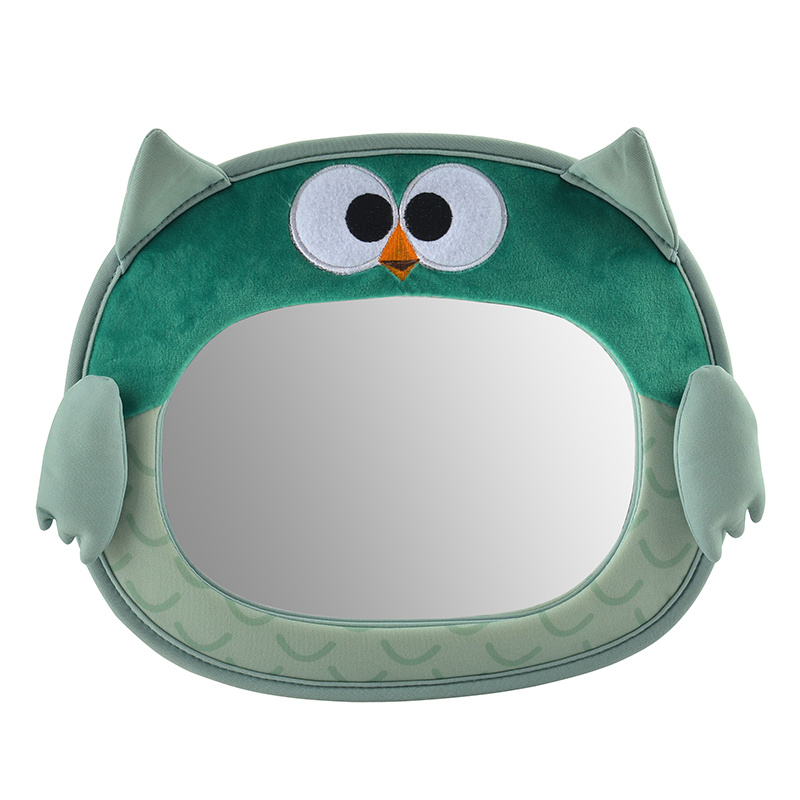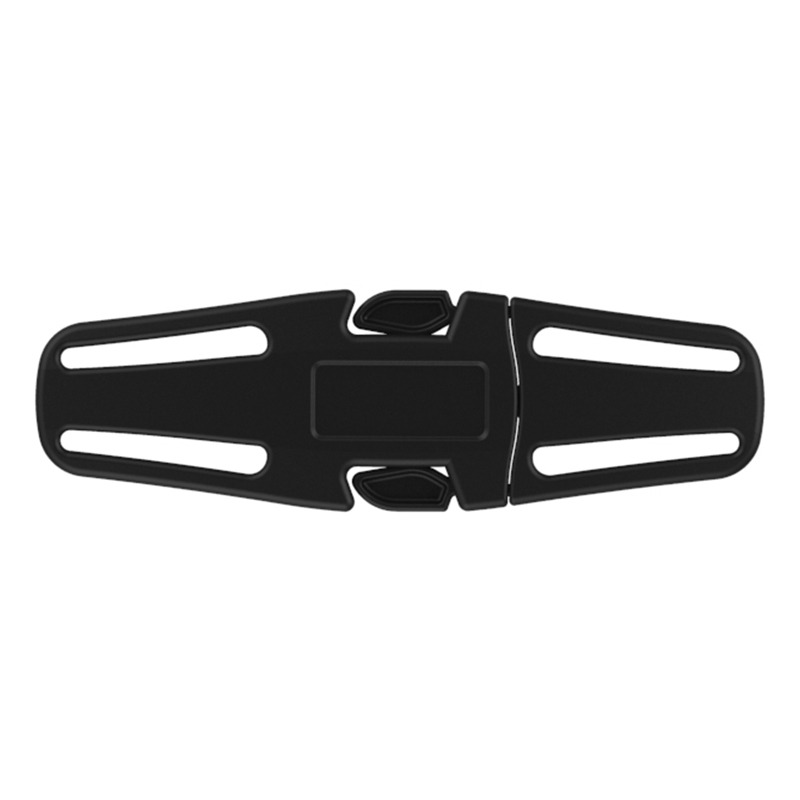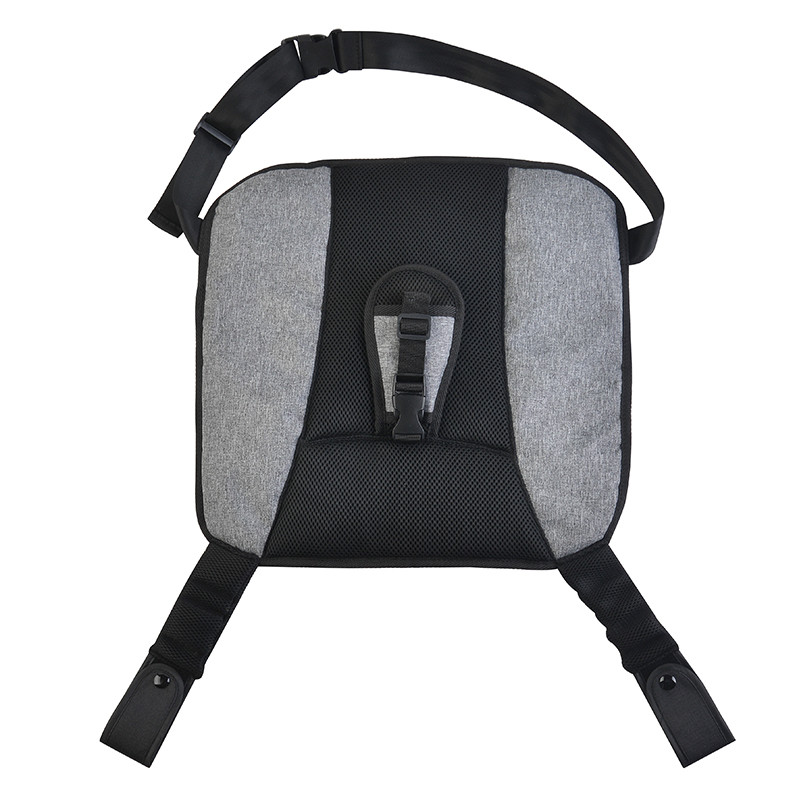 Harness Pads Manufacturers: Top-Quality Supplier for Wholesale and OEM Exporters in China
Reviews
Related Videos
Introducing our new line of harness pads, the perfect solution for parents seeking to provide added comfort and safety for their little ones. Our harness pads are designed to fit securely onto a variety of car seats, strollers, and baby carriers, helping to ensure that your child stays safe and secure while on-the-go. Made from high-quality materials, our harness pads are soft and plush, providing an extra layer of padding between your child and the straps of their car seat or stroller. This helps to prevent irritation, discomfort, and chafing, which can be a common problem for young children. Our harness pads are also incredibly easy to install, with a simple, universal design that works with most popular brands of car seats and strollers. Simply slip them onto the straps of your existing harness and you're good to go! With a range of fun and stylish designs to choose from, our harness pads are the perfect way to add a pop of color and personality to your baby gear, while also keeping your little one safe and comfortable. So why wait? Invest in a set of harness pads today and give your child the best possible start to their adventures in the world!
The harness pads are an absolute must-have for parents who want their children to travel in optimal comfort and safety. These pads provide extra cushioning to the car seat straps, making car rides a lot more comfortable for your little one. They are made from high-quality materials that are soft and gentle on the skin. Plus, they are easy to install and can fit most car seat models. They also come in a variety of colors and designs to match any car interior. But the best part of these harness pads is that they increase the safety of your child during any car trip. They help secure the seatbelt on your child's chest and prevent any slipping or sliding. Overall, the harness pads are a must-have for any parent looking for a way to make car rides more comfortable and safe for their child.
Harness pads are an essential accessory for any parent who regularly uses a car seat for their child. These pads are designed to provide additional comfort and support to children as they sit in their car seat, helping to prevent discomfort and irritation from the straps and buckles. One of the best products on the market is the Diono Soft Wraps harness pads. Made from plush fabric, these pads are incredibly soft and comfortable for children to rest against. They are easy to install, too—simply thread the straps through the pads and you're done. These pads are also machine washable, making it easy to keep them clean and fresh for your child to use time and time again. So if you're looking for a set of harness pads that your child will love, the Diono Soft Wraps are definitely worth considering!
Contact us
Please feel free to give your inquiry in the form below We will reply you in 24 hours