How to Safely Monitor Your Child in the Car Using a Rearview Mirror
By:Admin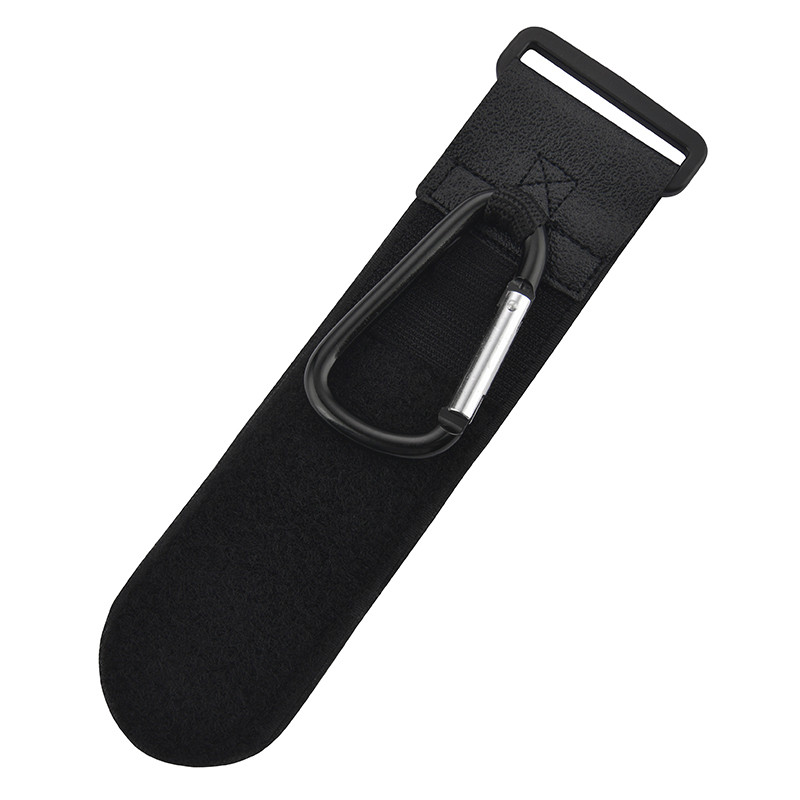 Innovative Car
Mirror Baby
Monitor Making Driving Safer for Parents and Children
Keeping children safe in cars has been a priority for parents since the invention of the automobile. For many years, car seats have been the go-to device for securing toddlers and infants in the backseat of a vehicle. As times change, technology has advanced to offer parents a better way to keep an eye on their little ones while driving. Car mirror baby monitors are the newest addition to the world of car safety for children, and they're changing the way parents see their baby on the road.
An innovative new product on the market is a
car mirror
baby monitor that offers an exceptional way for parents to keep an eye on their child while on the go. As a leader in this space, the company has developed an exceptional device that connects with a smartphone to offer a bird's-eye view of the backseat. This innovative product is the perfect solution for parents who want to be able to see their child but also need to keep their eyes on the road.
The
car mirror baby
monitor offers several exciting features that allow you to customize your viewing experience. The device is lightweight, and easily attaches to the back of the headrest, allowing for a quick and simple set up. The mirror boasts an impressive 360-degree rotation, giving you a full view of your baby. In addition, the device features night vision technology that allows you to see your baby in any lighting condition.
One of the highlights of this car mirror baby monitor is the connection to a smartphone app. The company's app is easy to use and offers real-time monitoring of your baby's position and condition. The app is compatible with both iOS and Android, making it possible for parents to check on their children even when they're not in the car.
The company behind this innovative product is highly committed to safety. As a company that was founded to create products that make a difference in people's lives, it's no surprise that they've made child car safety their priority. They have developed this car mirror baby monitor to be compliant with all applicable regulations, including safety crash tests, and protecting against dangerous fumes and chemicals.
Another way in which the company is committed to child safety is through its use of high-quality materials. The mirror is made from shatterproof, acrylic material that stays cool to the touch, even after prolonged exposure to sunlight. This sturdy material ensures that the mirror won't break even in the event of a crash, offering parents additional peace of mind.
The car mirror baby monitor from this company is truly an innovative product that's revolutionizing the way parents keep their children safe while on the road. With its high-quality materials, advanced features, and real-time monitoring, it's no wonder that this product is quickly becoming a go-to for families across the world.
The main driving force behind this car mirror baby monitor is to make driving safer for parents and children. Parents can keep their eyes on the road without sacrificing the ability to check on their child. They can ensure that their child is safe, comfortable, and happy throughout the entire journey.
In conclusion, the car mirror baby monitor is an exceptional product that is helping to improve child safety on the road. With its advanced features, high-quality materials, and smartphone app integration, it's quickly becoming the go-to product for parents who want the best for their children. Parents can now rest assured that their child is safe, comfortable, and happy while on the road. The car mirror baby monitor is truly an innovation that parents can rely on.