Pregnancy Car Seat Belt: Ensuring the Safety of Expectant Mothers on the Road
By:Admin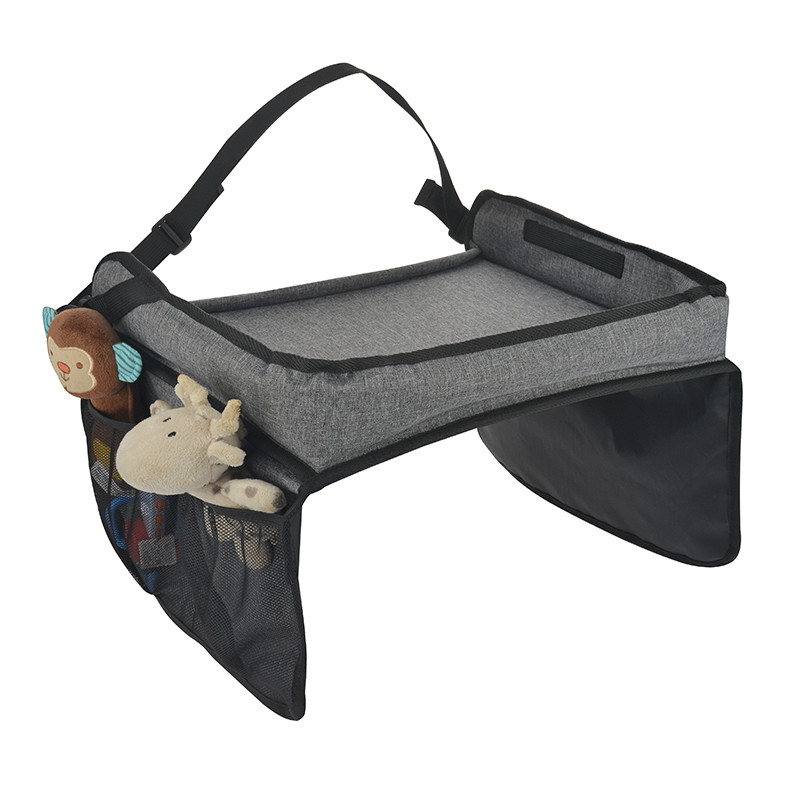 Article:
Car Safety Belt for Pregnant Women – Ensuring the Safety of Mothers-to-Be
Every year, numerous car accidents occur, and ideally, all drivers and passengers should be protected with safety gear. However, the safety of pregnant women is an even more concerning issue. Not only are they at a higher risk of injury during a car crash, but also, life-threatening accidents could adversely affect both the mother and the baby. To ensure the safety of pregnant women, car safety belts exclusively designed for them are essential, and our company has come up with an excellent solution for this issue.
The company introduces a special car safety belt that is specifically designed to meet the needs of pregnant women. The safety of the mother and the baby is of utmost importance, and every precaution should be taken to ensure that they remain safe and comfortable. This new car safety belt provides expectant mothers with a secure and comfortable fit, allowing them to travel safely while pregnant, without having to worry about the risk of injury.
It is a well-known fact that pregnant women should always wear a safety belt while traveling in a car. However, a conventional car safety belt can be uncomfortable and may even cause injuries to the mother and the baby in the event of an accident. Therefore, a specialized car safety belt designed for use by expectant mothers is an essential requirement for their safety.
The new car safety belt designed by our company is easy to install and adjust, ensuring an excellent fit for every expectant mother. It securely fastens over the lap and shoulder, with the shoulder padding providing support and comfort. The safety belt also features a flexible fabric that expands and contracts with the natural curves of the pregnant body to prevent any discomfort or strain.
The safety belt features a unique design that ensures it passes over the baby bump rather than across it, eliminating the risk of injury to the baby in the abdomen area. Additionally, it is adjustable to allow ample space for the growing belly without sacrificing the mother's comfort or protection.
The design team of the company has worked meticulously to ensure that the new car safety belt offers maximum protection, comfort, and adjustability to expectant mothers, making it an essential tool for pregnant women who travel frequently.
The company's car safety belt has passed rigorous safety tests and complies with international safety standards. Numerous reviews by satisfied customers have praised the product's ability to provide ultimate comfort, safety, and convenience to pregnant women.
The new car safety belt is also compatible with various types of car models, making it an ideal solution for every expectant mother who wishes to travel safely and securely in her car.
In conclusion, pregnant women require a high level of safety while traveling in a car, and our company has come up with an innovative solution that provides them with ultimate comfort, protection, and convenience. Our specialized car safety belt for pregnant women ensures the safety of both the mother and the baby, ensuring that they remain secure and comfortable, even in the event of an accident.
The company believes that every expectant mother deserves to travel safely and comfortably in her car. Therefore, we encourage all pregnant women to invest in our specialized car safety belt to ensure their safety and the safety of their unborn child.